How Are We Celebrating 75 Years of Love for Alaska This Season?
This season in Alaska, Holland America Line is celebrating 75 years of exploring the Great Land. That is longer than it's been a state! We have an exciting season packed with special events, amazing programming and a strong focus on immersing our guests in Alaska culture, lifestyle and cuisine through authentic experiences on board and ashore. Guests won't just cruise Glacier Bay, they will discover its ecosystem from native tribe members and National Park Rangers. Guest won't simply eat seafood, they will taste the salmon they caught that day and have it prepared by Holland America Line chefs.
How else will be celebrate our passion for Alaska? Read on to see how we're making our 75th year of Alaska exploration more extraordinary than ever before.
Love Letters to Alaska
One of the many ways we're celebrating this milestone anniversary is through contests, and in February we asked fans to declare their love for Alaska with "Love Letters to Alaska". Participants got creative and wrote poems professing their love for Alaska, emotional letters detailing the ways Alaska moves them and inspiring notes on why Alaska would be a once-in-a-lifetime dream vacation.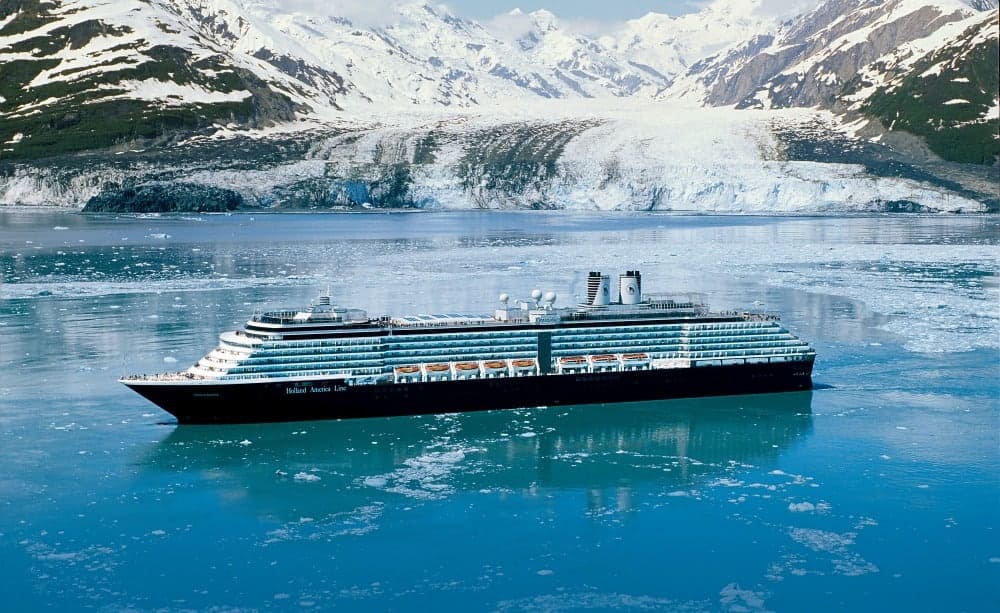 We received more than 40,000 entries and were overwhelmed with the outpouring of love for Alaska! Deborah Thelwell from Phoenix, Arizona, was named the grand prize winner of a seven-day Holland America Line Alaska cruise for two in a Neptune Suite. In addition to Deborah, nine runners-up from across the United States also won a seven-day Alaska cruise in a suite.
Special Events on Board
Guests who cruise with us to Alaska this season will be in for celebrations and special events on the ships. Kicking off with a special Bon Voyage Sailaway, guests can indulge in themed passed appetizers including Alaskan Beecher Cheese Dip, Alaskan Crab and hot smoked salmon, and Alaskan Wild Game Sausage with Onion Huckleberry Marmalade.
The Dining Room will feature a special Alaska 75th Anniversary Gala Dinner, while several Alaska- or Pacific Northwest-inspired dished in our special restaurants will be noted with our Alaska 75th logo. On one or two nights in Lido Market, guests can experience a special Alaska Crab & Seafood Bake pop-up for a nominal fee. Other nights will feature a salmon bake and Gold Rush dinner at no additional charge. Our beer-loving fans will enjoy a special Hazy Holland IPS co-branded beer with Pike Brewing Co in limited release sold only on our Alaska ships.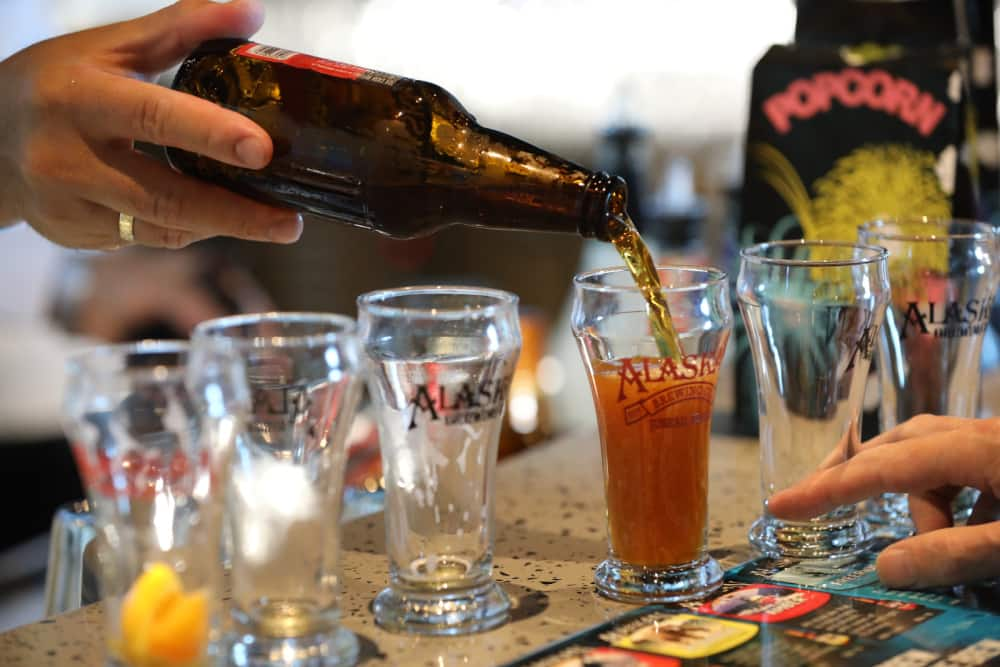 Alaska Up Close
Through "Alaska Up Close," guests on Alaska cruises are deeply immersed in the local culture with authentic onboard programming, cruise activities and award-winning shore excursions. The exclusive experiences are delivered through experts leading workshops and lectures, EXC Talks exploring the stories of real Alaskans and Port to Table cooking demonstrations and fine dining events showcasing the culinary traditions of the region.
Holland America Line shore excursions highlight the best of each destination, with unique tour programs offered by local partners. In fact, all of our tour operators in Alaska are local and several we have worked with for decades, ensuring you'll have the most memorable and authentic adventure.
"The White Pass & Yukon Route enjoys a strong relationship with Holland America Line, both over the decades and today. We have worked tirelessly together to provide the most memorable experiences to Alaska, Skagway and the Yukon. The dedication to Alaska by Holland America Line continues to be an incredible driving force that has allowed the railroad to grow our offerings and attract visitors to the North. We look forward to the opportunity we have to share The Scenic Railway of the World with each and every guest aboard Holland America Line." — Jacqueline Taylor-Rose, manager of marketing and product development, White Pass & Yukon Route.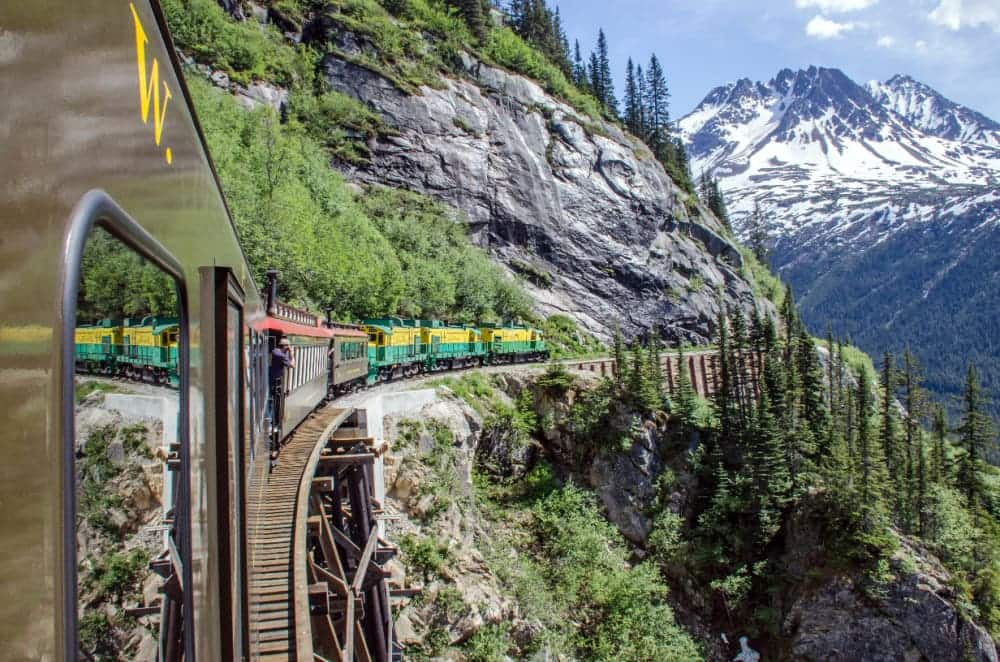 'Savor My Catch' Ocean-to-Table Dining
Guests who reel in a big one on select fishing-focused shore excursions can savor every bite of their catch on board. Holland America Line's expert chefs will prepare and serve it in a true ocean-to-table experience. Select tours also allow guests to ship their bounty home.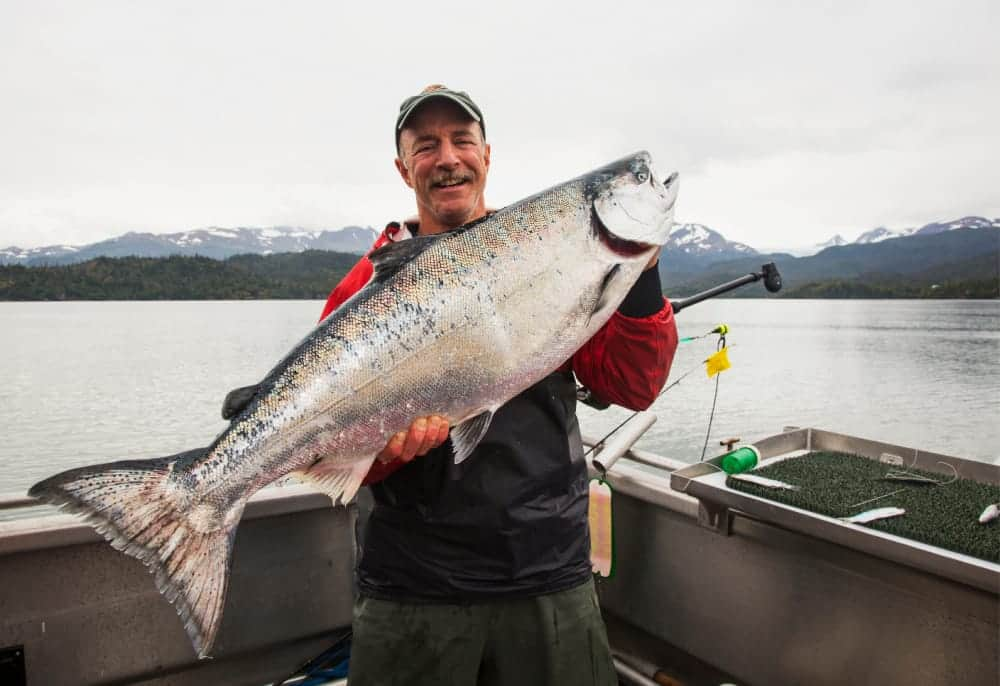 Voted Number-One Cruise Line in Alaska
No other cruise line has explored Alaska longer than Holland America Line, and through the years the brand has collected awards and accolades for Alaska cruising. Holland America Line was named the top pick for Alaska in the Porthole Cruise Magazine Editor-in-Chief Awards, AFAR Travelers' Choice Awards, Cruise Critic Cruisers' Choice Destination Awards and TravelAge West Wave Awards Editor's Pick, confirming its position as the number-one cruise line in Alaska by some of the world's most discerning travelers and cruise experts.
Will you be exploring Alaska with us this season? We can't wait to celebrate all of the amazing ways Alaska truly is a remarkable destination waiting to be discovered.