Two Wine Paring Suggestions from James Suckling on National Drink Wine Day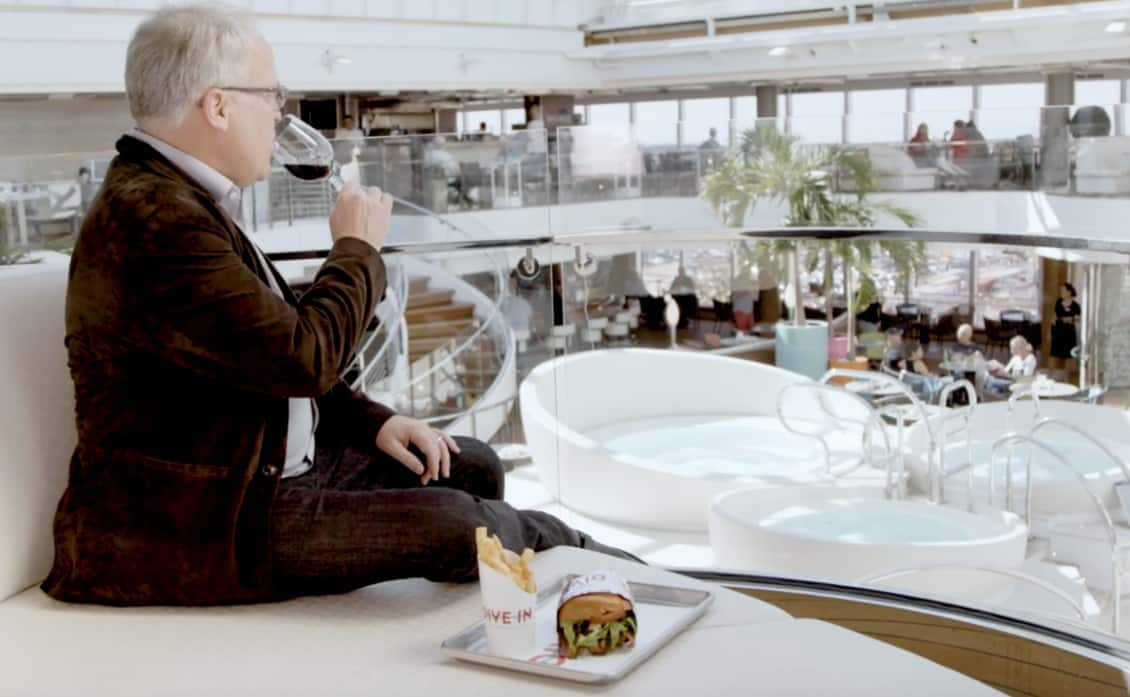 It's National Drink Wine Day, and that means red, white and rose are in the spotlight today! Holland America Line Wine Curator James Suckling gave us a few tips when selecting wines for a fish dish and a casual burger.
A classic combination with something like Dover sole in Rudi's Sel de Mer would be a Chardonnay or Chablis, but James prefers red wines, specifically red wines that act like white wines. He recommends Pinot Noir, Syrah, or a light and clean Cabernet. Even a light Bordeaux that cleanses the palate and goes perfectly with the fish would be a fine paring.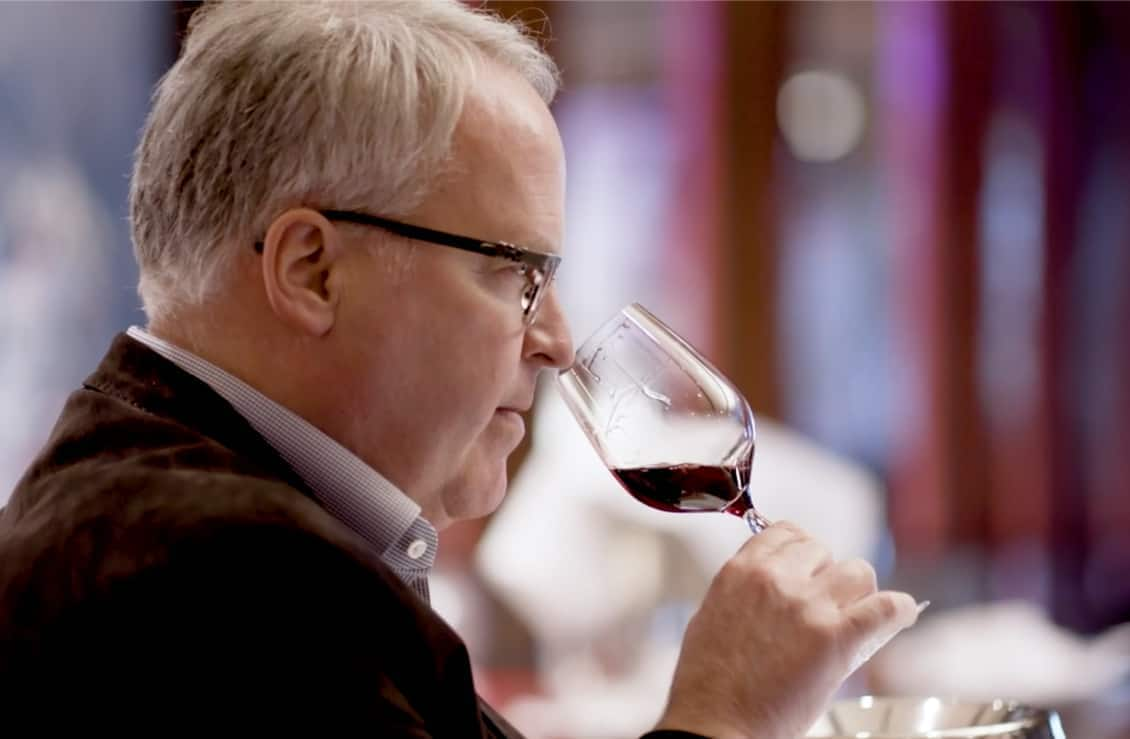 When it comes to a Dive-In burger, James recommends a Malbec from Argentina to go with the meal. When sitting by the pool, the red fruits, softness and just a hint of freshness from the acidity are great for a warm afternoon.
James' advice: don't be afraid to break the rules when thinking about wine parings onboard.