Holland America Line Returns to Tampa in 2020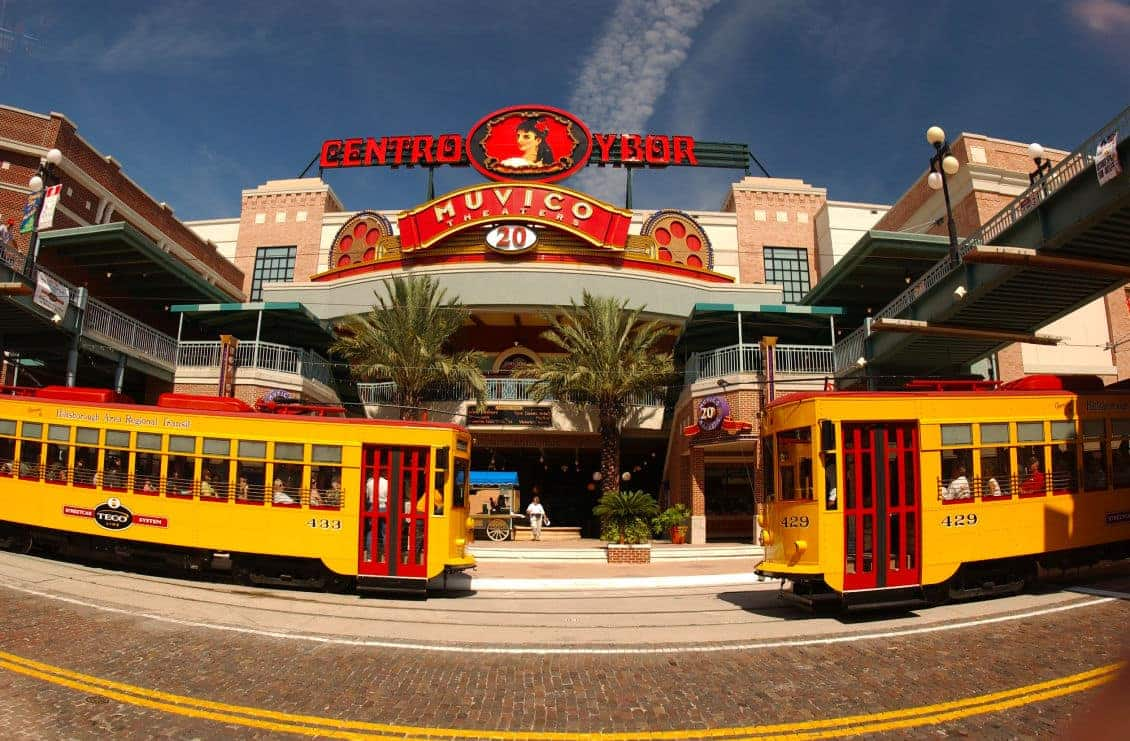 Holland America Line is returning to Port Tampa Bay in 2020 with a full season of 18 Caribbean cruises aboard Veendam. Adding western Caribbean and Gulf ports in Mexico, Honduras and Guatemala to the line's extensive Caribbean offerings, roundtrip cruises from Tampa sail from November 2020 through March 2021 and include five- to 14-day itineraries.
Offering a premium, mid-sized ship experience with just 1,350 guests on board, Veendam marks the return of the cruise line following a two-season departure. In the western Caribbean, the ship will sail four different seven-day itineraries, and in the southern Caribbean guests can choose from among three different 14-day cruises. A five- and 12-day cruise round out the offerings.
"Port Tampa Bay is a fantastic homeport that opens up a wonderful ability to sail further west and south in the Caribbean for more diverse itinerary offerings," said Orlando Ashford, president of Holland America Line. "We're excited to return to Tampa and give our guests an even wider selection of Caribbean cruises as well as provide a convenient drive market for cruisers along the west coast of Florida."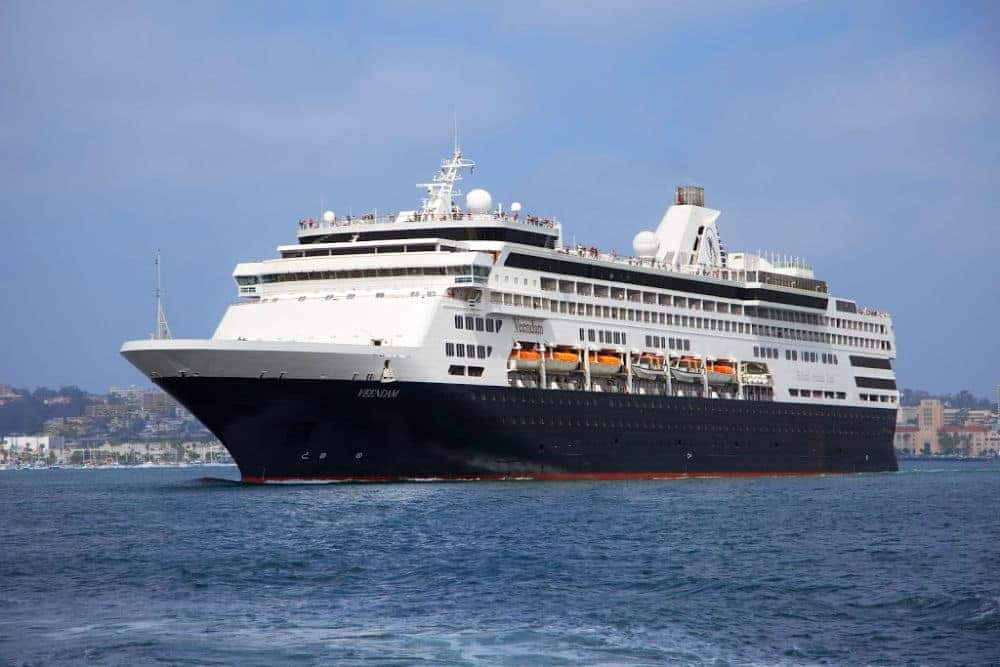 Tampa cruise itinerary highlights include:
• A special five-day cruise to Key West, Florida, and Cozumel, Mexico, kicks off the season Nov. 3, 2020.
• Four different seven-day itinerary options take cruising to the edge of the western Caribbean. Ports feature Belize City, Belize; Mahogany Bay and Banana Coast (Trujillo), Honduras; Costa Maya, Mexico; Santo Tomas de Castilla, Guatemala; and Key West.
• Three variations of a 14-day southern Caribbean sailing explores deeper into the islands of the region. Highlights include Basseterre, Saint Kitts and Nevis; Castries, Saint Lucia; Georgetown, Grand Cayman; Oranjestad, Aruba; Philipsburg, Saint Maarten; San Juan, Puerto Rico; Saint Johns, Antigua and Barbuda; Saint Thomas, U.S.V.I; Willemstad, Curaçao; Key West and Costa Maya.
• One 12-day southern Caribbean sailing departing March 28, 2020, that features Key West, San Juan, Oranjestad and Willemstad among its eight ports.
• Many of the cruises can be extended by combing two back to back into Collectors' Voyages of 19 or 21 days for less than the cost of each cruise individually.
Explorations Central (EXC) Brings the Caribbean to Life on Board
Throughout the cruises, EXC programming brings the Caribbean's local traditions, culinary tastes and cultural experiences to life on board. Guests who want to learn more about the region can attend an EXC Talk about the ports of call, or head to an EXC Port to Table cooking demonstration.
Caribbean cruises feature a diverse selection of shore excursions that focus on culture, history, nature, architecture, adventure, culinary topics and family outings. Exclusive culinary-themed shore excursions in partnership with FOOD & WINE magazine showcase the regions' food scenes from a local perspective.