How to Make the Most of Onboard Credit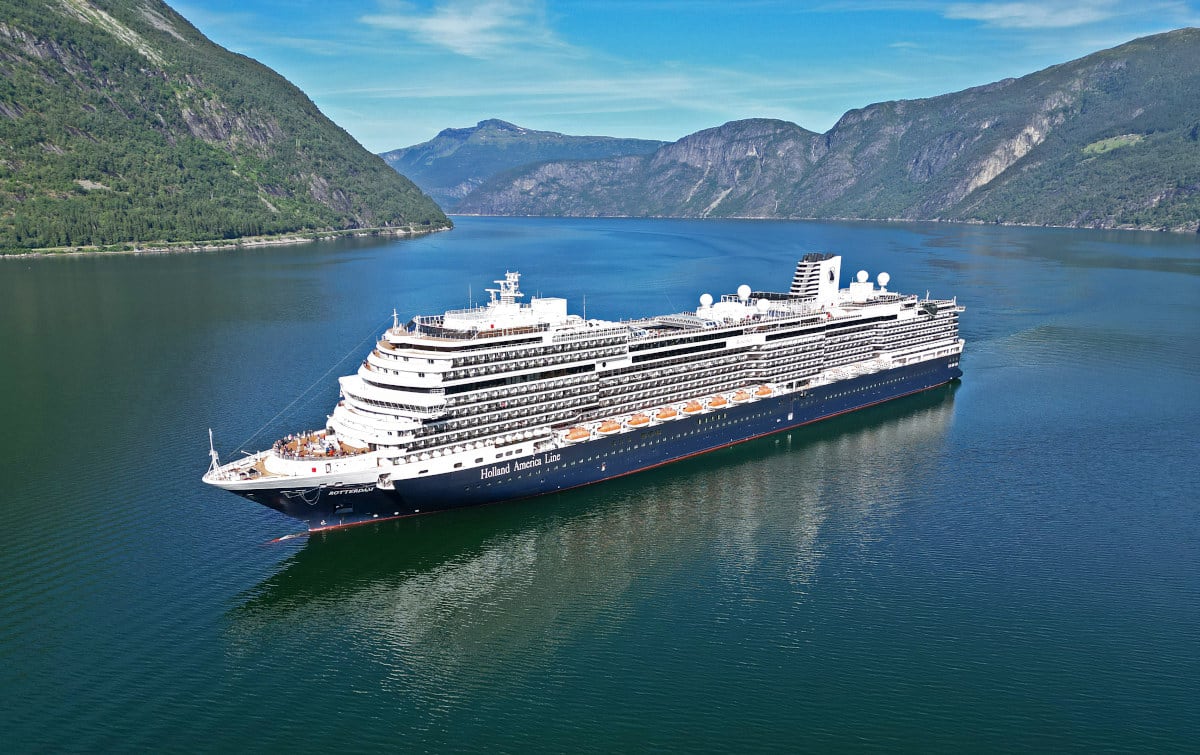 Whether it's $100, $200, $300 or more, Onboard Credit can make a sweet vacation even sweeter. While some credits are designated for certain activities (e.g., shore excursions), others give you the opportunity to spend it in multiple ways. From rejuvenating at the spa while enjoying ocean views to making magical memories during once-in-a-lifetime excursions, we've got you covered. Here's how you can put Onboard Credit to good use:
Shore Excursions
From fishing and wildlife encounters in Alaska to hot springs in Iceland and horseback riding in Half Moon Cay, you're sure to find the perfect excursion as you explore destinations and ports of call. Capacity is limited for many activities, so book early using your Onboard Credit. Learn more
Specialty Dining
Led by a team of world-class celebrity chefs, our cruise ship dining satisfies your cravings. From Canaletto's authentic Italian cuisine to the Pinnacle Grill's steak and seafood, you'll experience an amazing culinary adventure. Learn more
Beverages
With a large selection of wine, beer, cocktails, soda, specialty coffee and more, we offer a variety of options to quench your thirst and delight your senses. Learn more
Shopping
If duty-free shopping makes your heart skip a beat, then you may love using Onboard Credit in our signature shops. From attire and handbags to sparkling jewelry, we have a variety of products to choose from. Learn more
Spa
Self-care, anyone? If you enjoy indulging in onboard massages, pedicures, and facials, then you'll love our Greenhouse Spa & Salon.® Nurture your well-being with some well-deserved pampering at sea. Learn more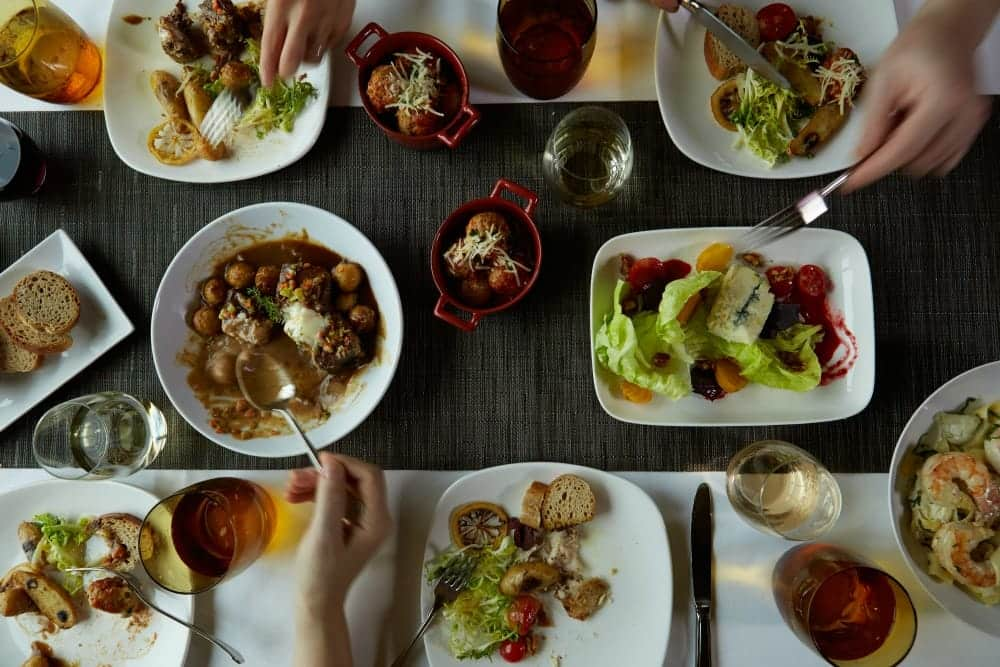 Additional Information
If you receive Onboard Credit, be sure to confirm whether there are any limitations.
Can it be used for any of the products or services mentioned above, or is it designated for a specific product or service (such as shore excursions only)?
If you don't use it, you lose it. And it can't be redeemed for cash.
Don't miss out if you receive Onboard Credit. Consider spending it on something that brings you joy, such as a shore excursion in Juneau that lets you cuddle with puppies at a sled-dog summer camp or a delicious meal at one of our onboard Specialty Dining venues.