Sustainability Update: New Report Outlines Latest on Goals for 2030 and Aspirations for 2050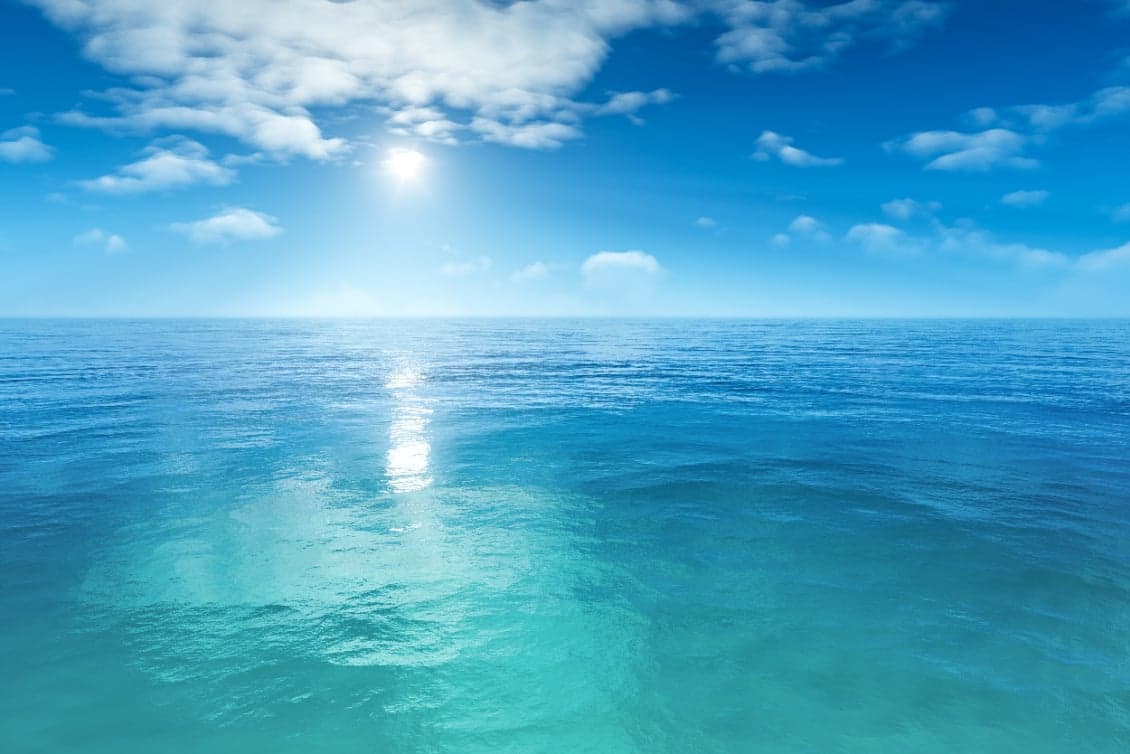 Holland America Line's commitment to environmental protection is part of a broader sustainability initiative by our parent company, Carnival Corporation, which today released its 12th annual sustainability report.
The report details key initiatives and progress made in 2021 toward 2030 sustainability goals and 2050 aspirations in six core areas of focus: climate action, circular economy, sustainable tourism, good health and well-being, biodiversity and conservation, and diversity, equity and inclusion.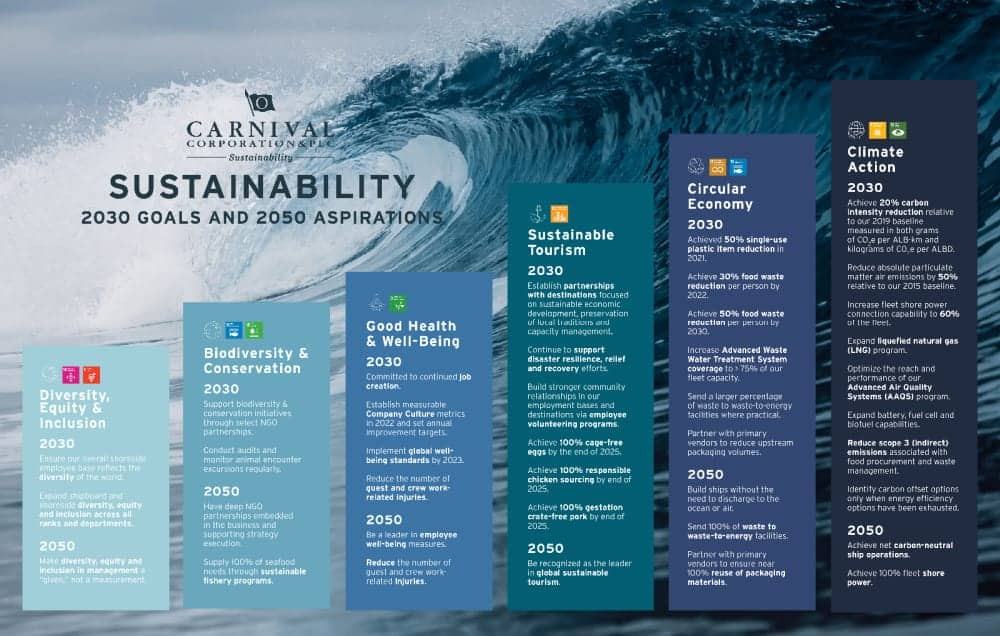 Holland America Line is committed to the many ways in which our team will help reach those 2030 goals and 2050 aspirations, including work underway in areas such as waste reduction, water efficiency, and carbon intensity reduction. This and much more is outlined in the full Carnival Corporation sustainability report, "Sustainable from Ship to Shore," at www.carnivalsustainability.com.