Holland America Line Celebrates 148th Anniversary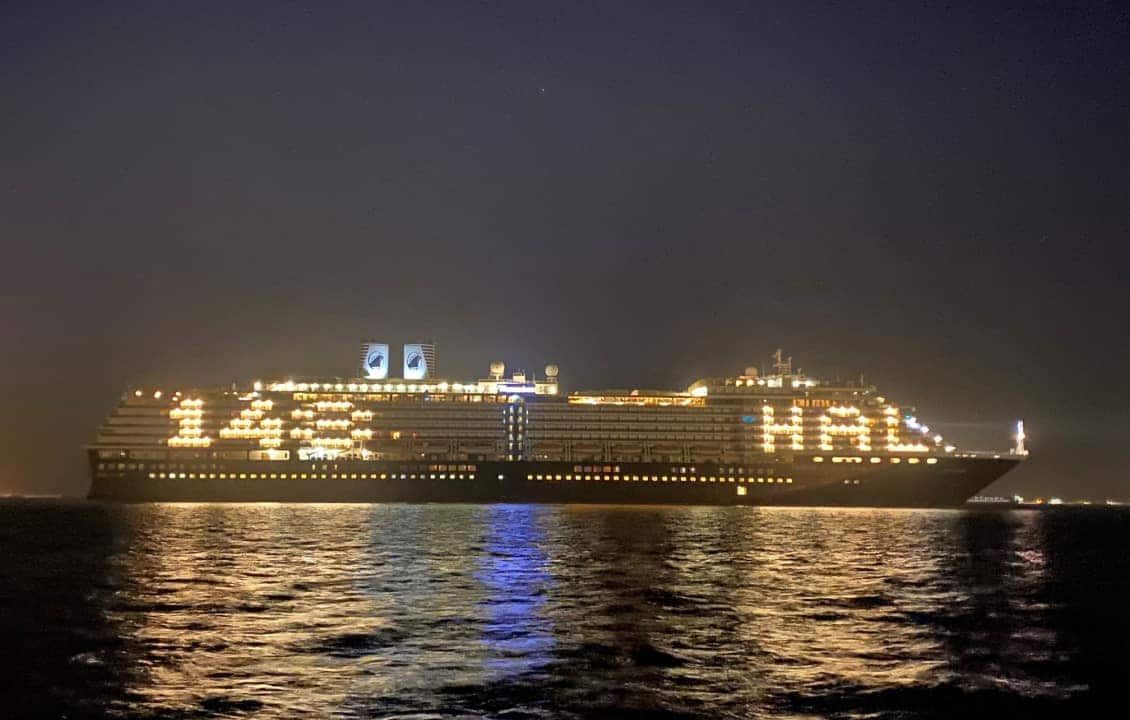 As Holland America Line moves closer to the 150th Anniversary of our founding in 2023, this past year has taught us the importance of celebrating the smallest of milestones. So, we're proudly commemorating our 148th Anniversary Sunday, April 18, 2021. As one of the longest-serving and most experienced cruise lines in the world, Holland America Line has grown into an award-winning, premium cruise line. Though transportation and shipping were the mainstays of our business in the 19th century, in 1895 we offered our first vacation cruise. Today, we are proud to operate 10 ships that visit more than 500 ports across all seven continents.
We can't wait to get back to cruising and welcome guests on board again. During this yearlong pause in cruise operations, we've had to rethink how we celebrate our brand and keep on "sailing." That led us to connect with our fans in new ways. We launched virtual voyages to Alaska and Norway, embarked on a virtual Alaska Land+Sea Journey, held two interactive port brackets with Moorea and Venice emerging as victors, hosted live weekly trivia sessions with Brand Ambassador Seth Wayne on Facebook, staged wine and whiskey tastings, held concerts with our renowned musicians, inaugurated National Food Faces Day and much more.
We asked our ships to celebrate, too, and the result is a collection of fantastic images of our team members proudly commemorating this milestone.
Though we still must wait to cruise the world's oceans again, we've been busier than ever keeping the Holland America cruise experience alive. Please join us in celebrating our 148th Anniversary and come along for the journey over the next couple of years as we make way for our 150th in 2023. Here's to forthcoming fair winds and following seas.