'Save on Sunshine' with Up to 40% Off Select 2022 Cruises
Don't let summer slip away! With our new "Save on Sunshine" promotion, you can save up to 40% off select 2022 cruises to the Caribbean, Mexico and beyond!
Are you ready to zipline in the Sierra Madre mountains or glimpse sea life through a glass-bottom boat in the Bahamas? It's not too late to go dogsledding on a glacier this summer, or look to the fall to go island-hopping in the South Pacific. The offer runs through Oct. 20, 2022, so start planning your next Holland America Line cruise.
Included in the Save on Sunshine offer are destinations around the world: the Caribbean, Mexico, Panama Canal, Alaska, Pacific Coast, South Pacific, Australia and New Zealand, South America, Canada/New England and Europe.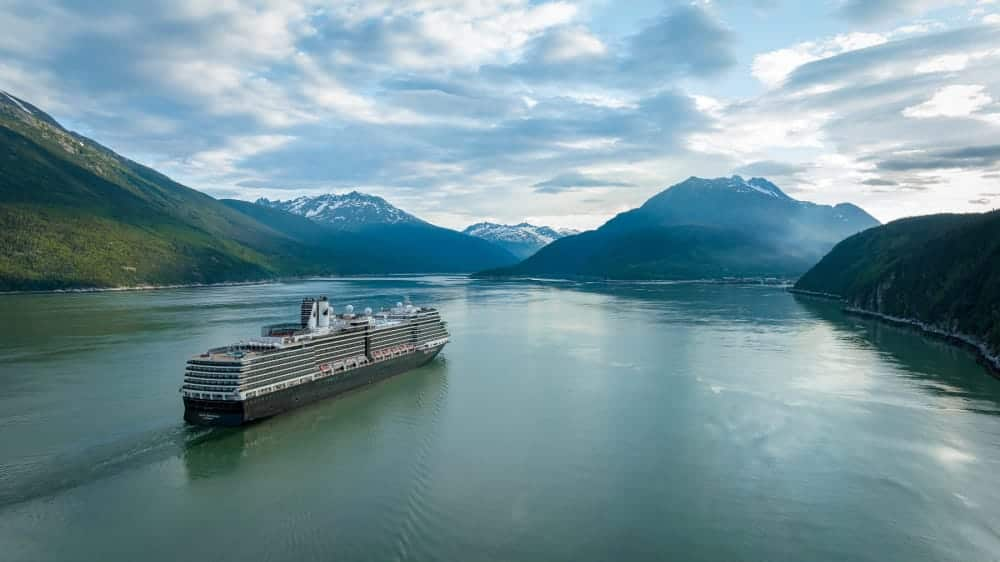 With savings up to 40%, now's the time to book a seven-day eastern Caribbean aboard Nieuw Statendam or a longer 10-day southern Caribbean on our new Rotterdam. Explore the Mexican Riviera or head to wine country along the Pacific coast. Finish off the Alaska season with one adventure. Europe is ideal in the shoulder season when crowds are less and temperatures cool. Head to the Mediterranean and Greek Isles, holy lands or chart a northerly course to Norway and Scandinavia.
If you're looking for something special, join us on our 150th Anniversary Transatlantic Crossing in October from Rotterdam to New York or Fort Lauderdale. For a longer adventure, embark on the 50-day Tales of the South Pacific voyage, 69-day South Pacific and Australia Circumnavigation or 28-day Amazon Explorer.
Take your cruise to the next level and book with our Have It All premium package and receive our most popular amenities: shore excursions, Signature Beverage Package, specialty dining and Wi-Fi. Full details for Save on Sunshine and Have it All are on HollandAmerica.com.