Music Lovers Can Explore Their Passion Ashore on These Top 5 Tours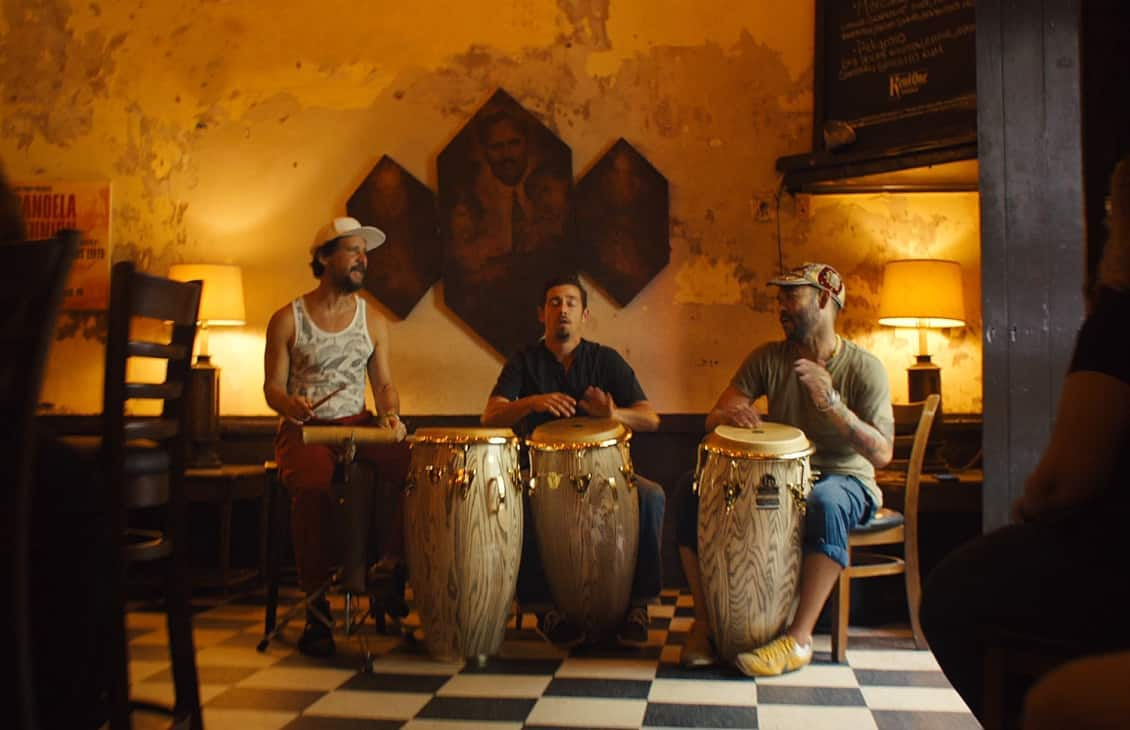 Holland America Line offers the best live music at sea with Music Walk featuring B.B. King's Blues Club, Lincoln Center Stage, Billboard Onboard and Rolling Stone Rock Room. But music can extend beyond the shipboard part of your cruise. Experiencing music and its origins, showcased in some of the world's most remote and diverse destinations, is a calming, engaging, uplifting — besides, simply fun and immersive — way to tour a city.
On a Holland America Line shore excursion, you can glimpse and imagine the life of Norwegian classical composer Edvard Grieg; partake in lively Irish song, dance and drink in Dublin; hear mysterious Medieval works and discover how music overthrew Soviet rule in Estonia; be dazzled by colorful Latino folklore in Puerto Rico; or experience folksy fiddle immersion in the Celtic capital of North America.
If you're a music lover, then these five tours are for you!
PUERTO RICO FOLKLORE: A LATIN TRADITIONS SHOW
San Juan, Puerto Rico
Embrace and enjoy Puerto Rico's dazzling folklore heritage through Latin music and dance from Cuba, Brazil and the Dominican Republic, accented with the beat of Africa and a fiery expression of Spain's Flamenco. You'll experience rhythms of Mambo, Samba, Merengue, Plena and Salsa. This high-energy Latin fiesta features guitarist Juan Carlos and showcases a lively variety of Puerto Rico's sub-cultures.
EDVARD GRIEG & FANTOFT STAVE CHURCH
Bergen, Norway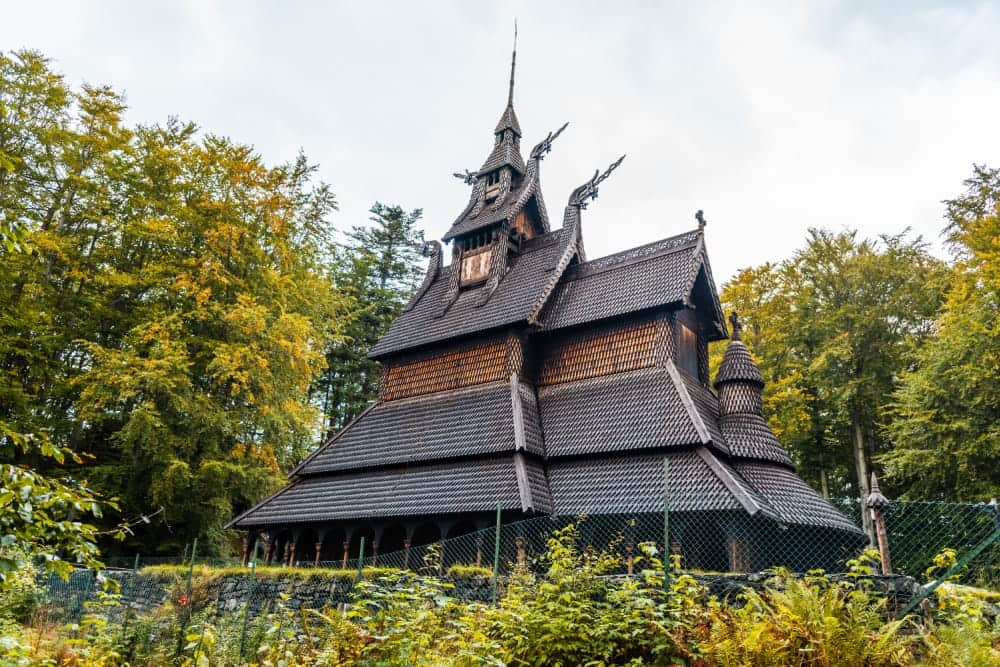 Tour the countryside villa and gardens in Troldhaugen of famed Norway composer Edvard Grieg, founder of the Norwegian nationalist school of music. An exclusive highlight is a piano recital of compositions by Grieg, whose work is part of the world's standard classical repertoire. Grieg also composed music for the original 1876 stage production of "Peer Gynt." Stroll to the edge of Nordaas Lake to see where Grieg composed Romantic Era works. Visit the cliffside grave of Grieg, who died in 1907 at age 64, and his wife Nina, who was also Grieg's first cousin. Nearby is the new Fantoft Stave Church — an exact replica of the original, built around 1150 with elaborate rooftop dragonheads and serpents to ward off evil spirits. Arson destroyed it in the early 1990s.
AN EVENING OF IRISH SONG & DANCE
Dublin, Ireland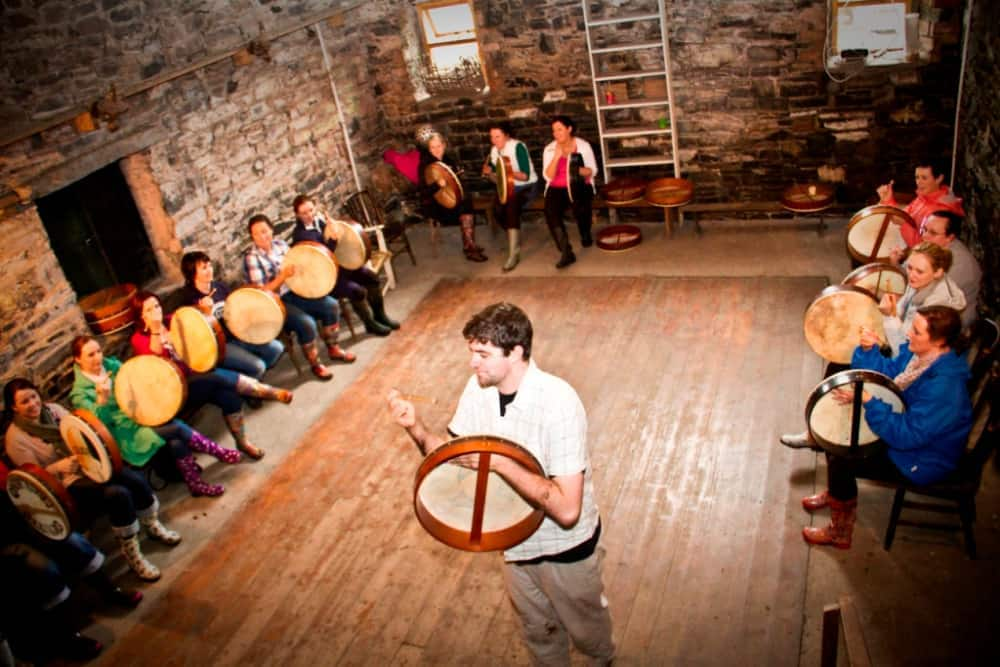 In Dublin's rural Rathfarnham and inside Taylors Three Rock traditional pub — a rambling farmhouse, barnlike bar known as Ireland's largest thatched-roof pub — experience a memorable rip-roaring evening of traditional, Irish song, dance, food and drink. Enjoy a bit of craic, topple a pint and learn from traditional Irish dancers at Taylors Three Rock, one of Ireland's top don't-miss attractions.
BEST OF TALLINN EXCLUSIVE CONCERT IN PARTNERSHIP WITH FOOD & WINE MAGAZINE
Tallinn, Estonia
This, exclusive day-long, small group excursion in Tallinn includes a visit to the Song Festival Grounds. Here, once every five years in one of the world's largest choral events, up to 30,000 performers sing to thousands of spectators. Estonians gathered in 1988 at the Grounds to sing patriotic hymns, an act leading to the overthrow of Soviet rule. You'll also visit Saint Nicholas Church, now a concert hall, for a special Medieval musical performance in Tallinn's first Classicist twin-tower church. Built in the 1820s but badly damaged during World War II, it's named after Saint Nicholas, patron of fishermen and sailors.
SPIRIT OF THE FIDDLE: A KITCHEN PARTY
Sydney, Nova Scotia, Canada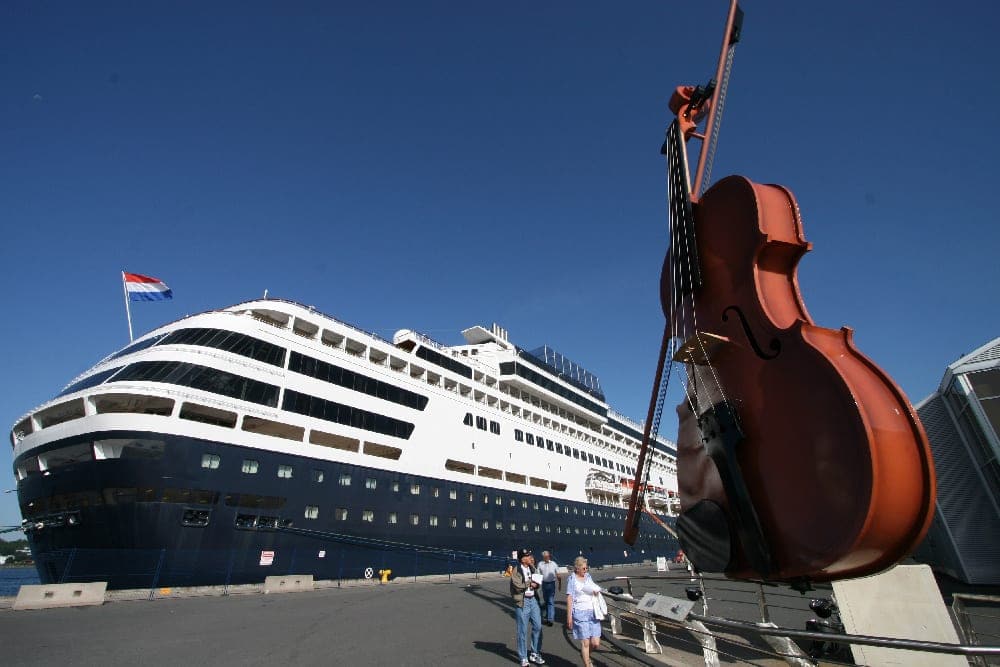 Cape Breton Island — with its unique twist on traditional Celtic music, is considered North America's Celtic capital — where you can take a selfie with the world's tallest fiddle and follow a bagpiper to an intimate kitchen performance. You'll learn lyrical island songs and traditional fiddle tunes from top performers. Kick up your heels and dance in a Cape Breton square set, sing and clap along and stomp your feet during this one-of-a-kind "ceilidh-style" party experience.
What's your musical passion? Would you enjoy one of these tours?