This Must-Do Foodie Tour Highlights the Taco Scene in Ensenada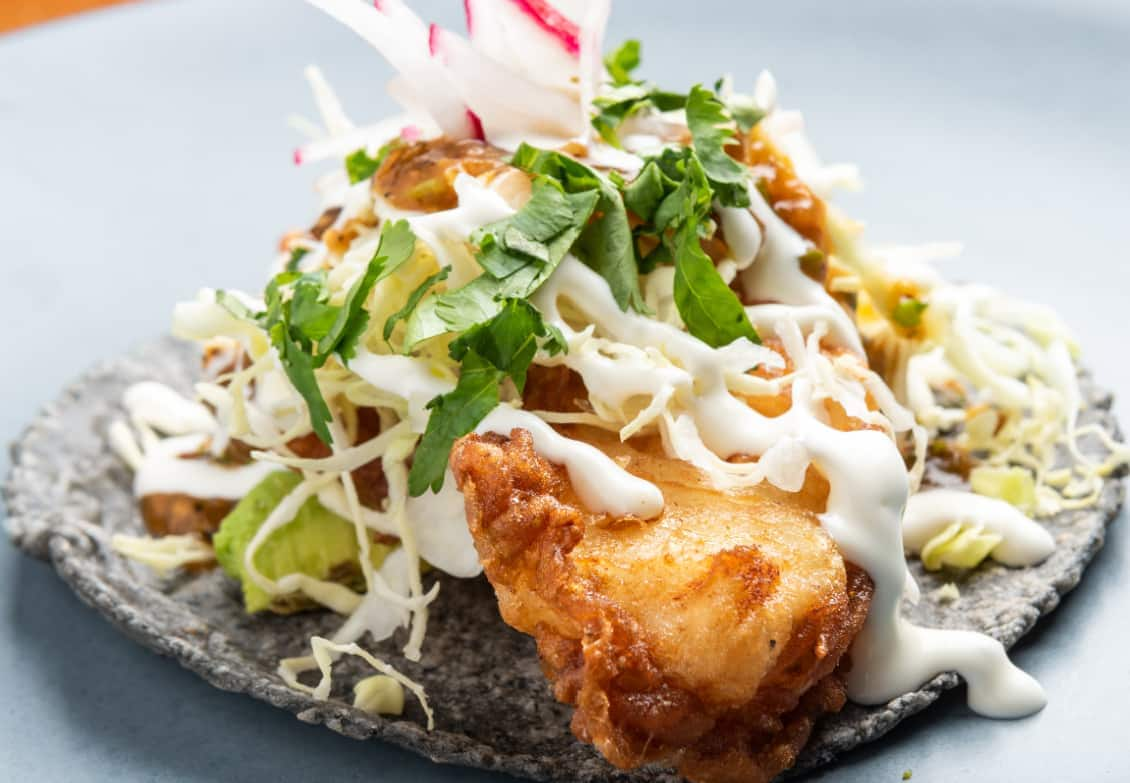 It's not #TacoTuesday, but it is #NationalTacoDay, and to celebrate we're highlight the most incredible taco shore excursion! In Ensenada, Mexico, guests can indulge in several different kinds of tacos on the "Ensenada Taco Trail: In Partnership with FOOD & WINE Magazine" tour. It's the ultimate gourmet experience for taco-lovers. Recognized by Food & Wine as the birthplace of the fish taco, this Baja peninsula port is home to extraordinary seafood. Experience the flavors and culture of the city while learning about the historical and current role of this vital fishing port.
Follow your guide to your first stop — El Fenix. This simple little street stand has developed a cult-like status due to its famously crispy fish tacos. The secret to the deliciousness? The seafood is double-fried.
Continue to La Guerrerense. Seafood tostadas topped with Chocolato clams and the milder, West Coast sea urchin are the specialty at this covered street stall. Here, the chefs also combine simple ingredients to create incredibly flavorful salsas. Wash your made-to-order creation down with a craft beer.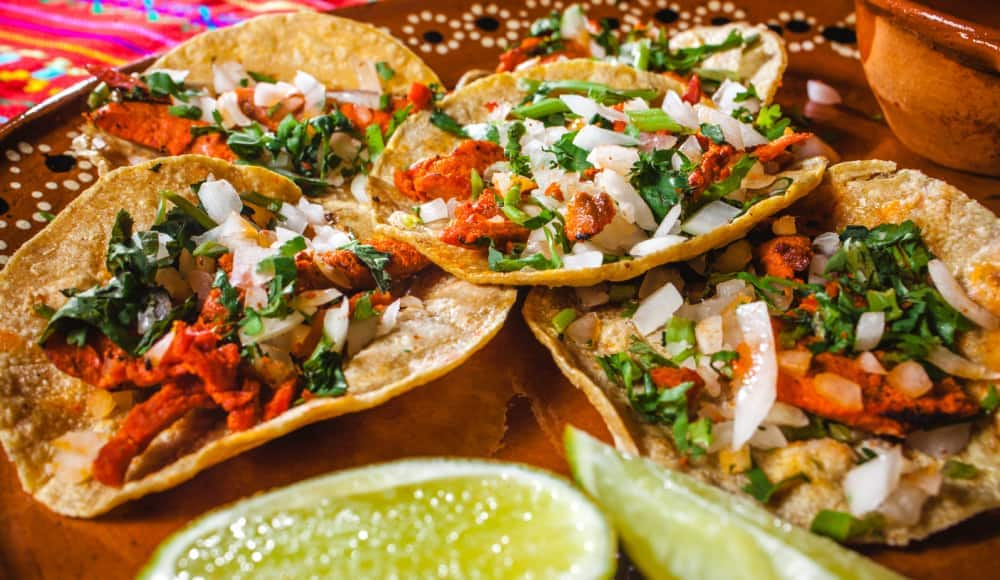 Next up on your tour is Manzanilla restaurant, owned by Benito Molina and Solange Muris — two of Mexico's most renowned chefs. No two visits are ever the same as they only use fresh ingredients in their creations. Savor their amazing tacos at the restaurant's towering wooden bar accompanied by the signature house beverage — a recreated Spanish-style gin and tonic.
Stroll along the boardwalk to the fish market for the last taco on this tour — a shrimp taco with cheese accompanied by refreshing hibiscus or rice water.
All of our California Coast and Hawaii cruises include a call at Ensenada, so you can enjoy this amazing taco tour on your next cruise.