Immerse Yourself in the Decadent World of Chocolate on These Tours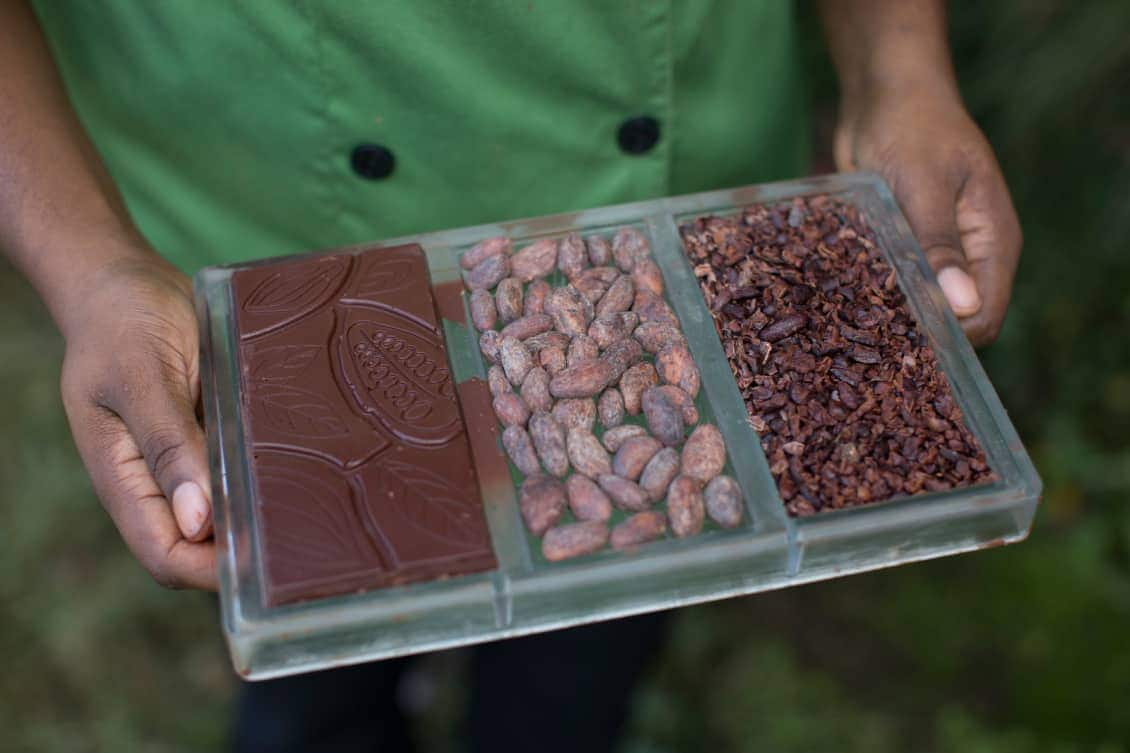 Today is National Chocolate Day, and there's no better way to honor the holiday than to celebrate all-things chocolate! Countries around the world pride themselves on their chocolate, from Belgium to Mexico. For all of you chocolate lovers out there, these shore excursions will immerse you deep in the decadent world of chocolate and leave you with a deeper understanding of how it is produced. You'll also get to have a taste or two!
Chocolate & Spirits Tasting: In Partnership with Food & Wine Magazine
Nassau, Bahamas
Sample some of the Bahamas' most legendary flavors at a colonial mansion in the heart of Nassau. This culinary experience takes place at Graycliff Hotel & Restaurant, an elegant oasis set amid lush gardens. Graycliff is more than just a hotel — this is a landmark that is rich with history. The mansion was originally built by a pirate in the 1700s, and in 1844 became Nassau's first inn. During the Prohibition era, Graycliff was owned by a friend of the notorious gangster Al Capone and became a getaway for the rich and famous.
Learn about artisanal chocolate production, tasting along the way, and discover the secret to pairing different flavors with beer, rum, wine, port and other spirits.
—
Seaside Chocolate Workshop & Wine Pairing: In Partnership with Food & Wine
Cozumel, Mexico
When you think of chocolate, you might not think of Cozumel. But this rich, velvety treat is woven into the culinary heritage of Mexico. According to history, chocolate was born in Guatemala, where the ancient Mayans worshipped it and called it the "food of the gods." When the Mayans migrated to Mexico, they brought cacao with them. At one point, cacao beans were even used as currency.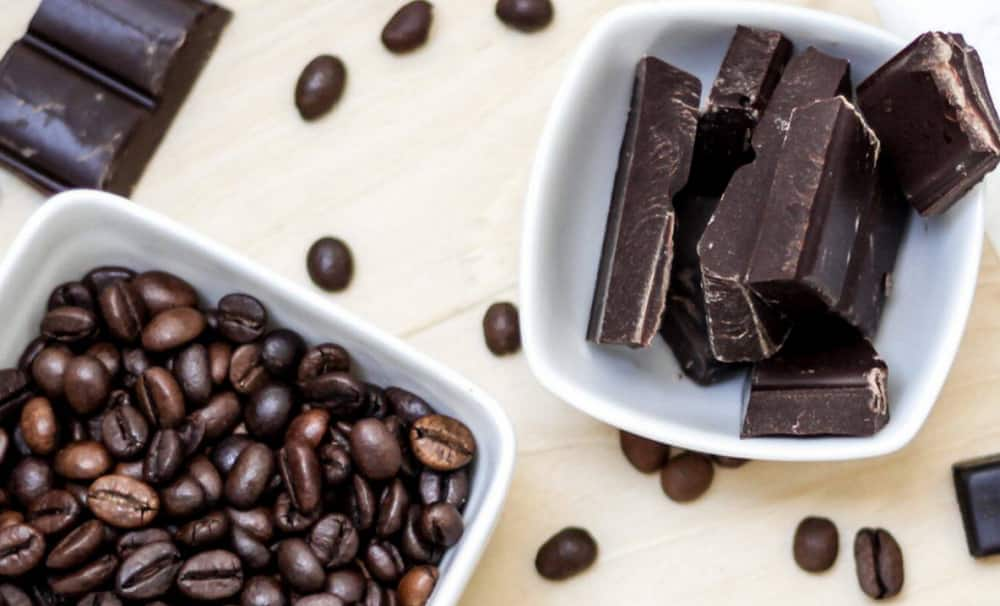 In Mexico, most people still drink their chocolate, just as their forefathers did. Relax with a refreshing chocolate beverage as your host tells of the Mayans' and Aztecs' affinity for this elixir that begins as a tiny blossom on a small tree. You'll discover exactly how chocolate gets from the tree to your glass, mug or dessert plate. Then, you'll follow some simple steps, grinding traditional ingredients to create your very own bar of chocolate. 
You'll also get to taste chocolate in a variety of sweet items, including a delicious taco topped with a savory mole sauce — a rich mixture of chilies, spices and chocolate that dates back to the early 1800s. Because chocolate can be sweet or savory, your host will also share its relationship with wine and allow you to sample the perfect chocolate and wine pairing.
—
Bruges & Belgian Chocolates
Zeebrugge (Brussels), Belgium
Often called Die Scone or 'the Beautiful One,' Bruges (or Brugge in Flemish) will capture your heart immediately. Smaller and more contained than many other Flemish cities, Bruges makes it easy to believe you have entered a time warp. It is an exquisitely preserved medieval town — a jewel beribboned with picturesque canals.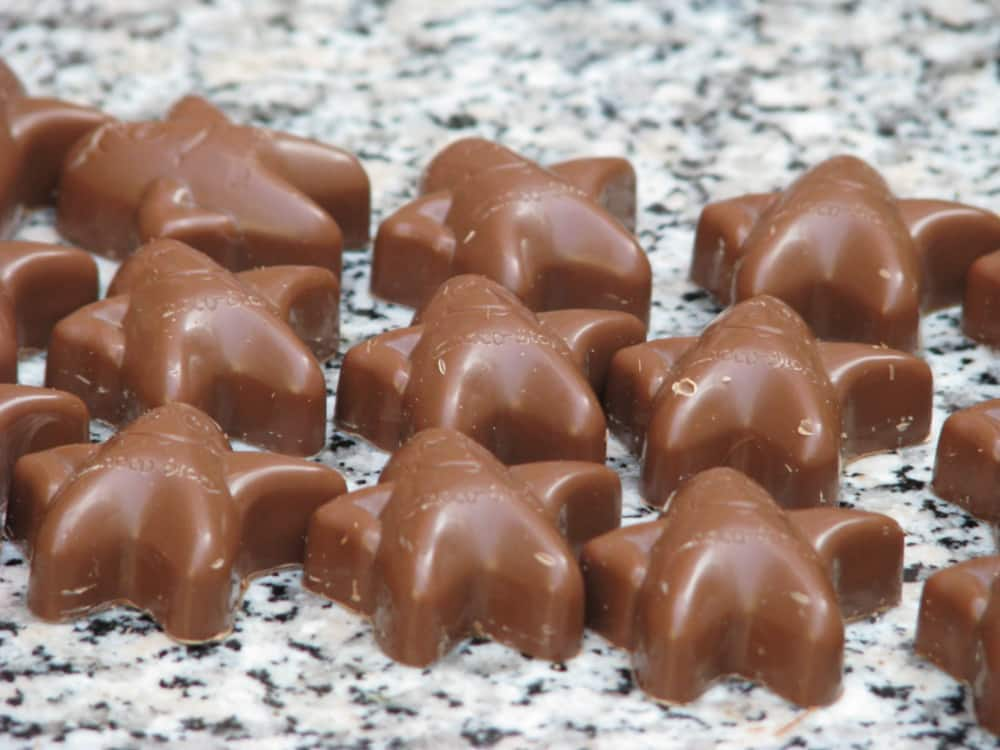 Belgium's finest export product is undoubtedly chocolate and you will learn why its longstanding reputation is well deserved. Step inside a Belgian chocolatier's workshop to see firsthand how raw chocolate bars are made into fine Belgian chocolates using only the freshest and best ingredients. At the end, there is some time to purchase some Belgian chocolates if you wish and pay a brief visit to the Chocolate Museum.
—
Cacao & Womens Chocolate Cooperative
Amber Cove, Dominican Republic
We are delighted to offer this Cruise with Purpose opportunity for you to make an impact in the Puerto Plata community. You'll participate in a hands-on visit to a chocolate factory founded by the enterprising women of the Dominican Republic. This endeavor is the result of a search for meaningful work so that can support their families.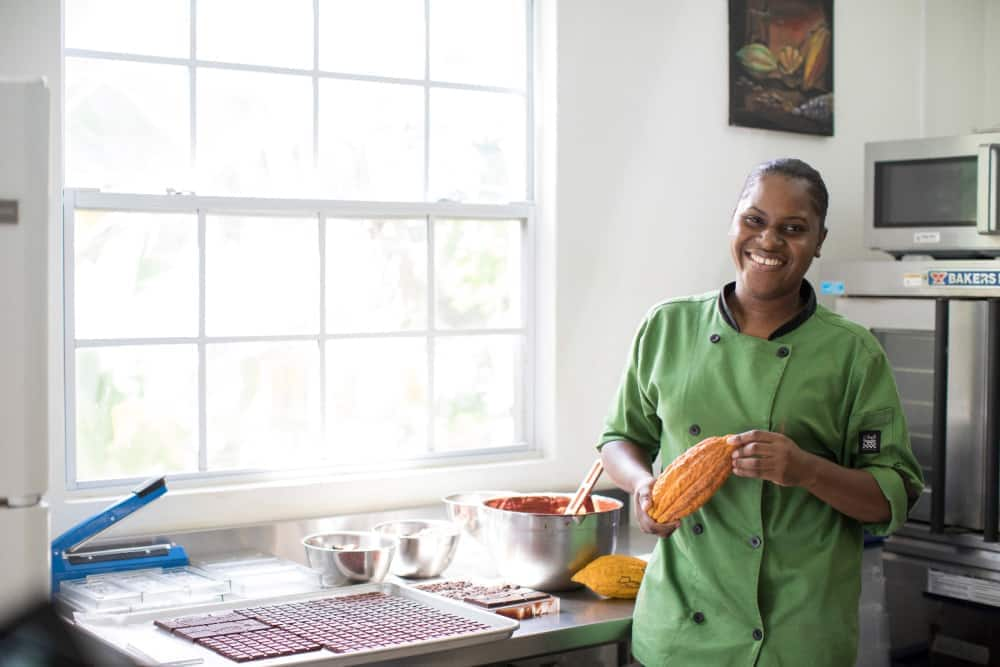 At a local nursery, you'll begin with the cultivation of the cocoa plant by preparing organic soil and planting cocoa seeds. In the chocolate factory, work alongside the women of Chocal at various workstations. Together, you transform the cocoa bean into a delicious chocolate bar. Then, help the women package the chocolate and prepare it for sale. By helping to improve production and increase sales, you'll also be helping the organization to thrive so it can hire more local women, providing critical income in a region with limited employment opportunities.
—
A Taste of Kona
Kona, Hawaii
Awaken your senses with fresh island-grown products found in Kona's tropical agricultural environment. The slopes of Hualalai feature rich volcanic soil which nourishes the crops to yield vibrant tastes that can only be described as uniquely Hawaiian. On this 'tasteful' tour, you'll visit three island farms and learn how they process their crops from field to finished product.
At the Original Hawaiian Chocolate Factory, smooth and delectable island chocolates are made fresh daily. Enjoy a fascinating tour through the only chocolate micro-processing plant in the US. See how these velvety chocolates are created from handpicked cacao beans.
Next stop — the Kona Natural Soap Company. The owners will explain the intricacies of creating the company's fragrant soap products. The brisk aroma of fresh coffee greets you at your next stop — the award-winning Kona Joe Coffee Farm, high on the slopes of Hualalai. Learn how 100% Kona coffee is grown and processed and don't miss the on-site roasting facility.
—
Mayan Tree of Life & Chocolate Discovery
Puerto Chiapas, Mexico
First you will visit to one of the most interesting Mayan sites in the region — a collection of ancient stone carvings dating from roughly 300 – 100 BC. A particularly interesting and complex one called Stela 5 depicts the Tree of Life, as well as about a dozen human figures and animals. This complex carving has led to many different theories about its subject matter. Most theories concern the Mayan religious beliefs; however, some involve speculation about visitors from other continents before the arrival of Columbus.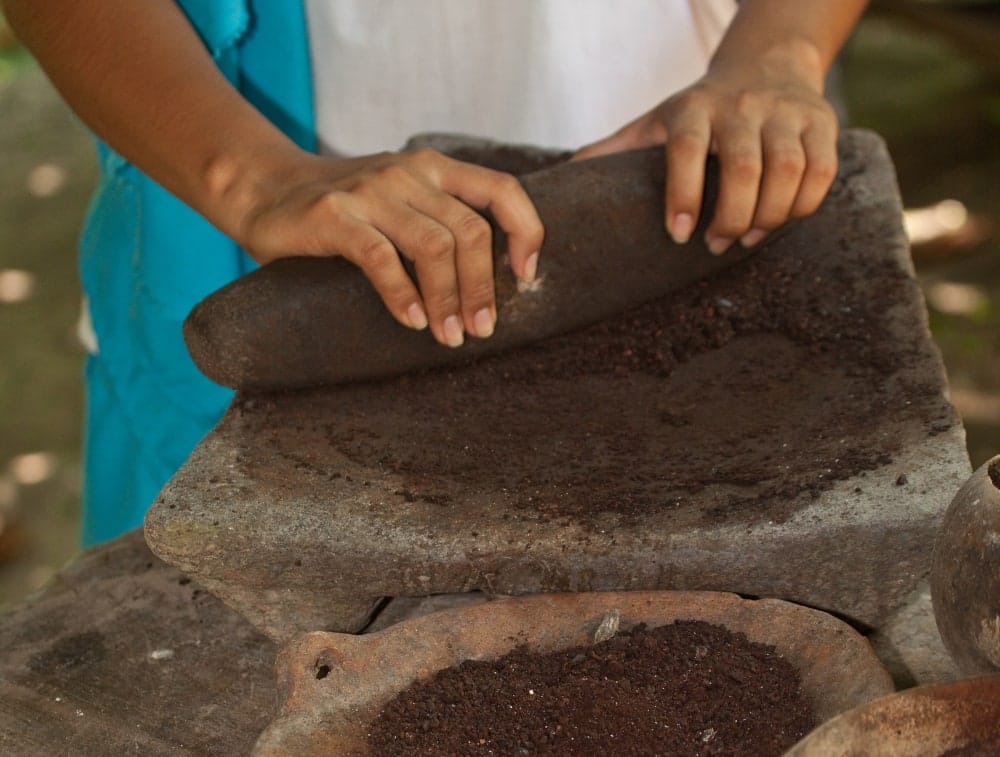 Then you will head to Tuxtla Chico where you will learn about the discovery and history of the sacred cacao bean and its importance to the Mayan people. See how the cacao beans are transformed into chocolate during a demonstration in the main square. Here you will get to sample the locally made chocolate.
Are you a chocolate lover? Which of these tours would you like to enjoy?