Learn to Cook Like a Local on These Five Hands-On Culinary Shore Excursions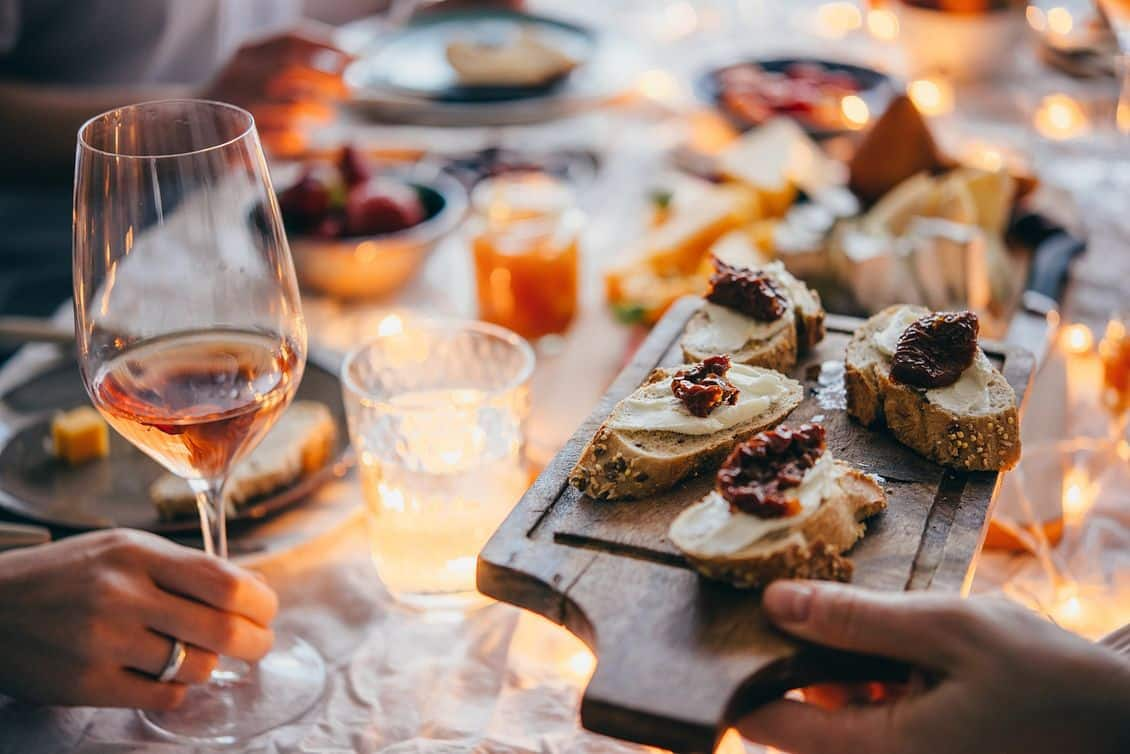 Tomorrow is #NationalCookingDay, and the world's most renowned gastronomic hot spots can be discovered on a Holland America Line cruise. What better way to immerse yourself in a new destination than with an authentic culinary tour and hands-on cooking experience. Explore food, wine and culture on an amazing culinary-themed shore excursion in partnership with FOOD & WINE magazine, or on one of our own crafted culinary tours.
If you're a foodie, then these five tours are for you!
FOOD-SCIENCE: A HANDS-ON TASTE OF ALASKA: IN PARTNERSHIP WITH FOOD & WINE
Skagway, Alaska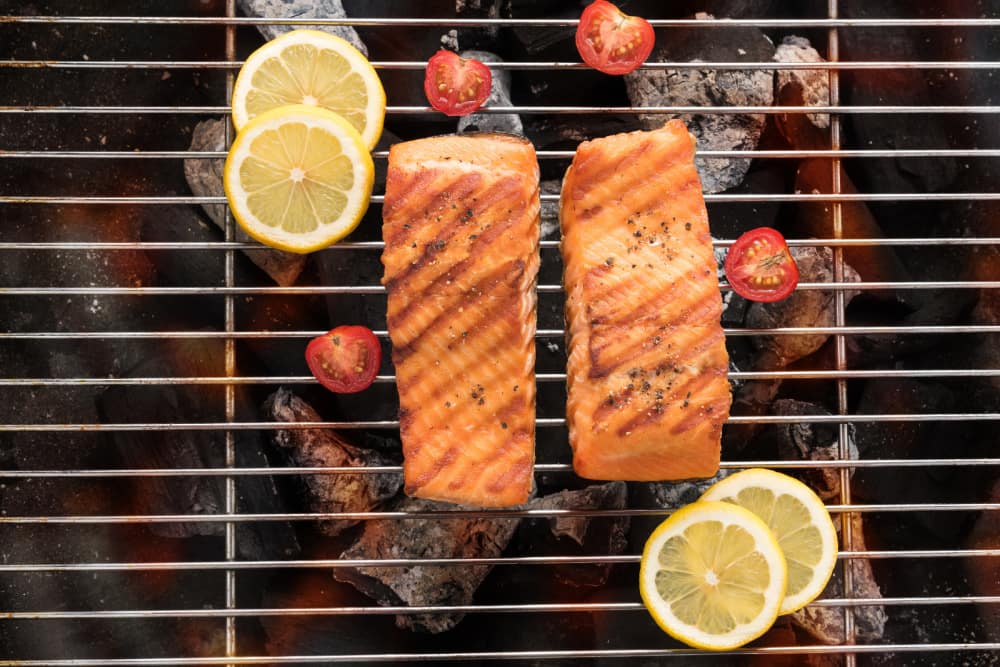 Experience a taste of Alaska you'll never forget during a Holland America Line shore excursion in Skagway. Follow the chef and owner of the historic Skagway Inn and discover a behind-the-scenes look at the science that transforms your farm and seafood items into delicious meals. Enjoy a hands-on experience harvesting produce from the Inn's garden and learning how to prepare an Alaskan salmon fillet with these fresh ingredients. What could be better than dining on the meal you just helped make?!
A HANDS-ON COOKING CLASS AT SELENE: IN PARTNERSHIP WITH FOOD & WINE
Thira (Santorini), Greece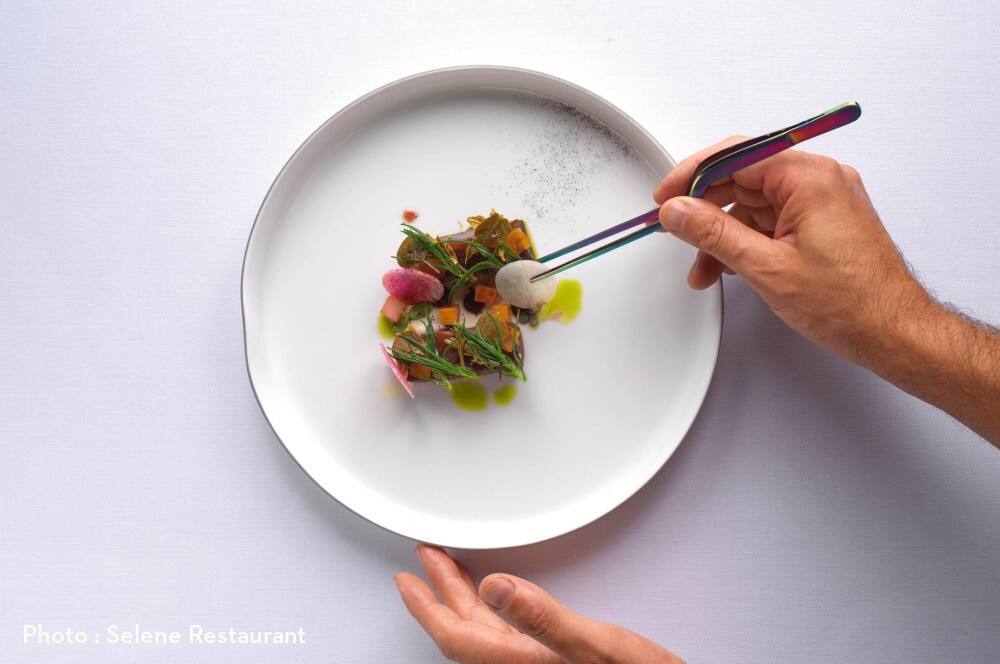 Get an insider's look into the food and wine culture of Santorini with a hands-on cooking class at popular restaurant, Selene. Georgia Tsara, manager and sommelier, will teach you how to prepare three traditional dishes, including dorado (fish) sautéed with kakavia broth. After, enjoy your creation from one of the highest points on Santorini and admire the extraordinary views over the island.
THE COURAGEOUS KITCHEN COOKING CLASS: IN PARTNERSHIP WITH FOOD & WINE
Laem Chabang (Bangkok), Thailand
Discover the culture and flavors of Thailand through a Holland America Line shore excursion in Bangkok. Visit a local market and interact with vendors to gather the fresh ingredients you will use during the hands-on cooking class. Learn the basics of home-style Thai cooking as you create traditional dishes such as Pad Thai, Tom Kha Kai coconut soup, and fried pork with basil leaves.
SMORREBROD: THE ART OF THE SANDWICH: IN PARTNERSHIP WITH FOOD & WINE
Copenhagen, Denmark
Take part in a lesson at Copenhagen Cooking Class and learn to create smørrebrød, Denmark's classic open sandwich. Discover the art of sandwich-making under the guidance of chefs and a team of instructors as they teach you how to prepare a sandwich with a variety of seasonal and traditional toppings. Then, enjoy your sandwiches, dubbed Denmark's National Lunch by Food & Wine magazine, with your fellow travelers and explore Copenhagen's most famous landmarks.
ARTS, CULTURE, AND FARM-TO-TABLE EXPERIENCE: IN PARTNERSHIP WITH FOOD & WINE
Cabo San Lucas, Mexico

Enjoy a memorable cultural and foodie experience in Los Cabos, Mexico. On this shore excursion, discover the colonial village of San Jose del Cabo and explore their charming church, local glass-blowing factory and art gallery. Next, experience what Travel+Leisure magazine calls "farm-to-table dining at its best" with a hands-on cooking class at Los Tamarindos, a restaurant set on a 17-acre organic farm on the outskirts of town. Tour the gardens and learn about the special herbs and produce grown there. The chef will then teach you how to prepare different salsas and cook a Mexican dish made with succulent, organic free-range chicken.
These hands-on cooking classes are an immersive way to experience and savor the true essence of different regions around the world. Which of these tours would be on your list? Tell us in the comments!