Top Tours for Wine Lovers on the 'Wine Country & Pacific Northwest' Cruises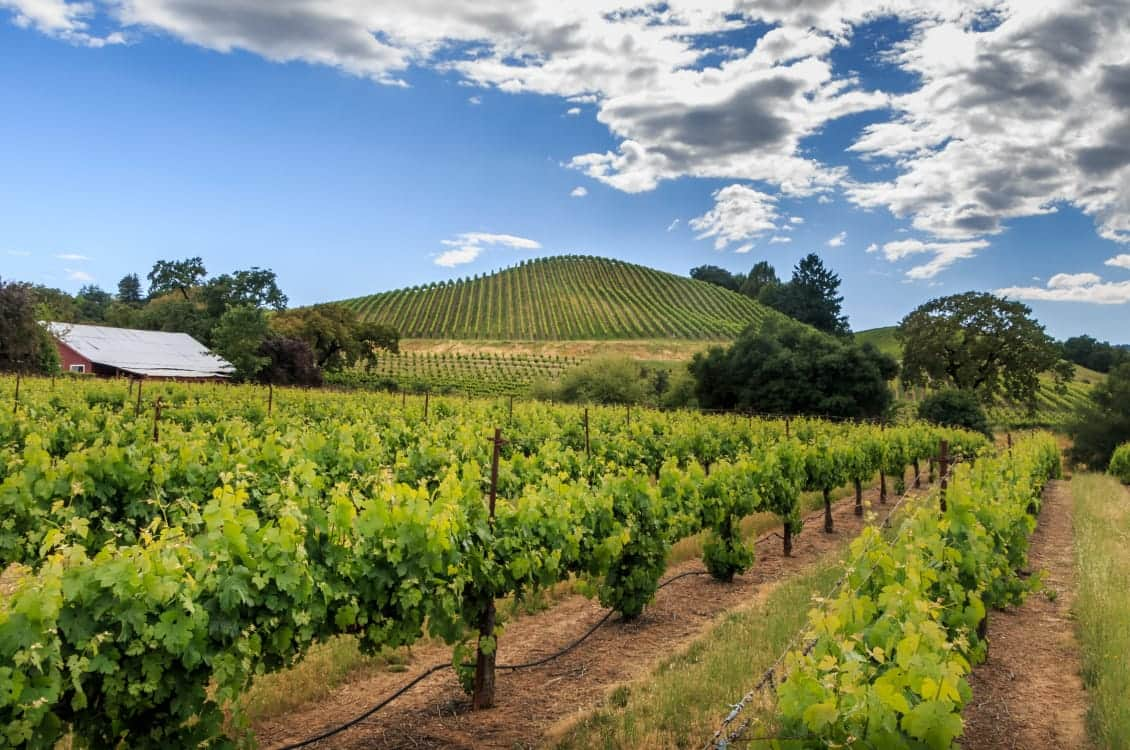 Wine is a passion at Holland America Line, and we poured our expertise into crafting cruises along the California coast that visit some of the state's famous wine regions. Whether you're a wine connoisseur or simply a fan of vino, the "Wine Country & Pacific Northwest" cruises offer an opportunity to explore wine country with ease. When in port, explore local vineyards on one of these Holland America Line shore excursion, taking in the gorgeous vineyards, along with the stunning scenery and glistening coastline.
Sonoma Country & Wine: In Partnership with FOOD & WINE Magazine
San Francisco, California
Visit two prominent wineries in the Carneros district — part of beautiful, idyllic Sonoma County, which has come into its own as a producer of internationally acclaimed wines. Sonoma county is divided into a number of significant AVAs (American Viticultural Areas), with some benefiting from a cool marine influence that brings early morning fog and cold nighttime temperatures, making them ideal Pinot Noir and Chardonnay growing areas. Others are warmer and produce superb Cabernets, Syrahs and Zinfandels.
At Sebastiani Vineyards & Winery, carefully-crafted wines showcase the region's diversity, specializing in matching grape to place. You will also enjoy a tasting at Sonoma's Cline Family Cellars, a family-owned and operated winery. Experience the immense talents of star winemaker Charlie Tsegeletos, who has mastered the art of making stylish, cool-climate varietal wines.
Redwood & Vineyards
Monterey, California
Explore Pfeiffer Big Sur State Park on this tour for a chance to walk among the coastal redwood trees. Visitors marvel at these red-barked giants, which can grow beyond 300 feet tall. The central and northern California coastline, along with a few areas in Oregon, are the only places in the world where these trees can be seen growing in their natural habitat.
Next, head to the Carmel Valley. The grape-growing regions of Monterey and Carmel are part of the Central Coast Viticultural Area, and are beginning to rival the famous Napa Valley to the north in terms of wine quality and production. You'll travel through beautiful rolling hills and thriving vineyards to visit a local winery to taste their wines.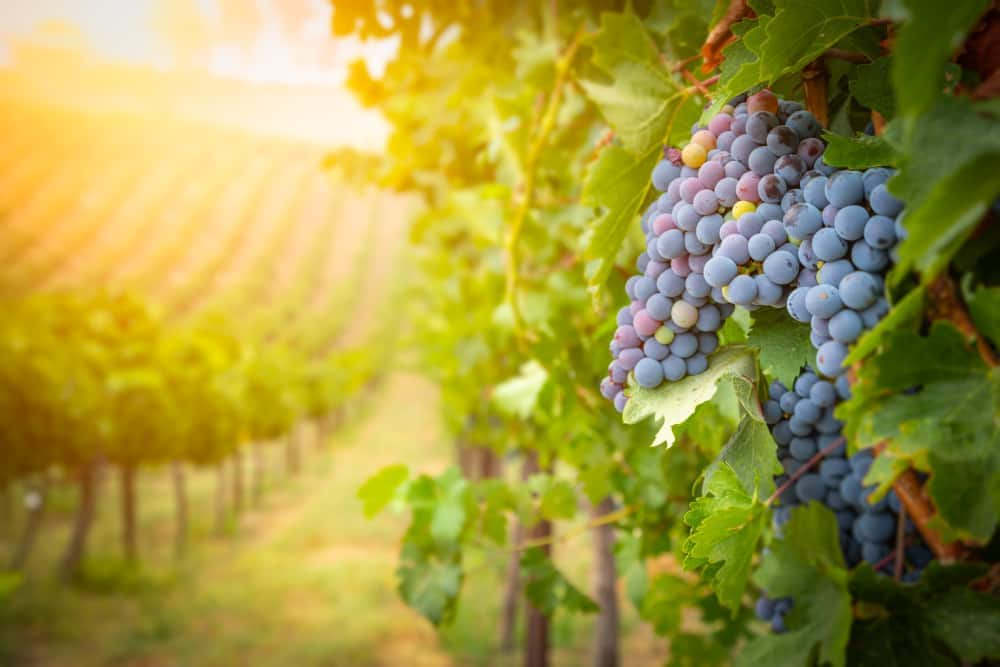 Cycling through the Vineyards: In Partnership with Food & Wine Magazine
Santa Barbara, California
This full-day bike tour of the wine country follows the Amgen Tour of California route (Stage 6) along 15 miles of moderate-difficulty paved roadway. Gear up and set out with your guide, as the ride takes you through tranquil Ballard Canyon — Santa Barbara County's newest viticulture area with expansive vineyards, equestrian ranches, grazing buffalo and Texas longhorns.
Stop in Solvang — the Danish capital of California — and visit the picturesque town of Los Olivos for wine and olive oil tasting. The route includes a stop at a quaint local lavender farm. Mid-way through the ride, enjoy a rustic Italian-inspired lunch of artisan sandwiches, salad, Farmers' market fruits and nuts, Italian sodas and amaretti cookies.
Eat This, Shoot That: Santa Barbara Food & Photos: In Partnership with Food & Wine Magazine
Santa Barbara, California
Sample your way along California's Central Coast, collecting photography tips along the way. This half-day walking tour takes you from the beach to Santa Barbara's popular Funk Zone — a storied part of downtown Santa Barbara. Stop at several hot spots scattered around town.
Deep Sea Winery has a cozy tasting room with panoramic ocean views and an outdoor deck. Get some pointers about lighting and where to position your glass for the ideal shot. You'll also visit Riverbench Winery lounge, where you can pair your wine with handmade treats from Koval Confections. Your guide will offer tips on photography in a social setting.
Practice your food photography at Lucky Penny, a pizzeria and coffeehouse in the heart of the Funk Zone, and kick back over a pint at Figueroa Brewing Company with live music and a sun-soaked patio. Cutler's Artisan Spirits is a small-scale craft distillery dedicated to producing top-quality spirits using fresh, local ingredients.
Are you eager to learn more about California wine? Which of these tours would be on your list?