Discover Alaska's Denali on These 5 Memorable Shore Excursions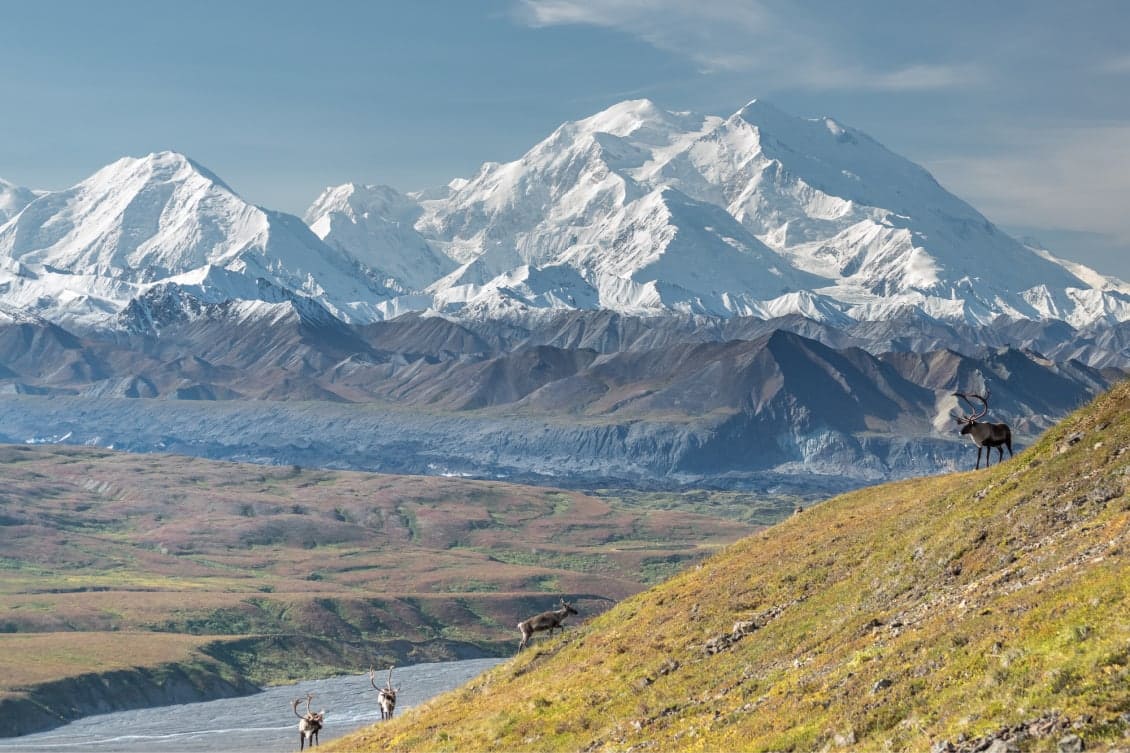 A Holland America Line Cruisetour combines an Alaska cruise with an overland adventure to Denali and the Yukon. Ranging from nine to 18 days, Cruisetours delve deeper into the region with an unforgettable experience that includes a stay at our own McKinley Chalet Resort at the entrance to Denali National Park. The property is Holland America Line's magnificent 68-acre hotel complex on the Nenana River.
Guests will stay for one, two or three days, and have an incredible amount of shore excursions to chose from to get the most out of their time at Denali. From adventurous rafting to a more-relaxed golfing outing, Holland America Line's carefully crafted tours offer something for everyone. Here are five of our top picks:
Denali Flightseeing with Glacier Landing by Airplane
Get up close and personal with Denali, "The Great One," and get a chance to stand on its flanks during a mesmerizing flight-seeing tour no true adventurer should miss! Board a Turbine DeHavilland Beaver, ski-equipped airplane, and let the wonder unfold as you soar over more mountains, glaciers and eye-popping scenery than you could ever imagine. View the taiga forests, alpine meadows, fault-lines, granite spires and glaciers of Denali National Park (90% of the flight is over Park land). When you arrive at Denali, you'll feel the same sense of exhilaration a mountain climber feels. When your pilot comes in for a gentle landing on one of Denali's most scenic glaciers, you'll be in privileged company indeed. Step out onto the ancient ice and immerse yourself in this astonishing world of towering rocks and shimmering ice. This will not only be the highlight of your Alaskan vacation, but also a lifetime highlight!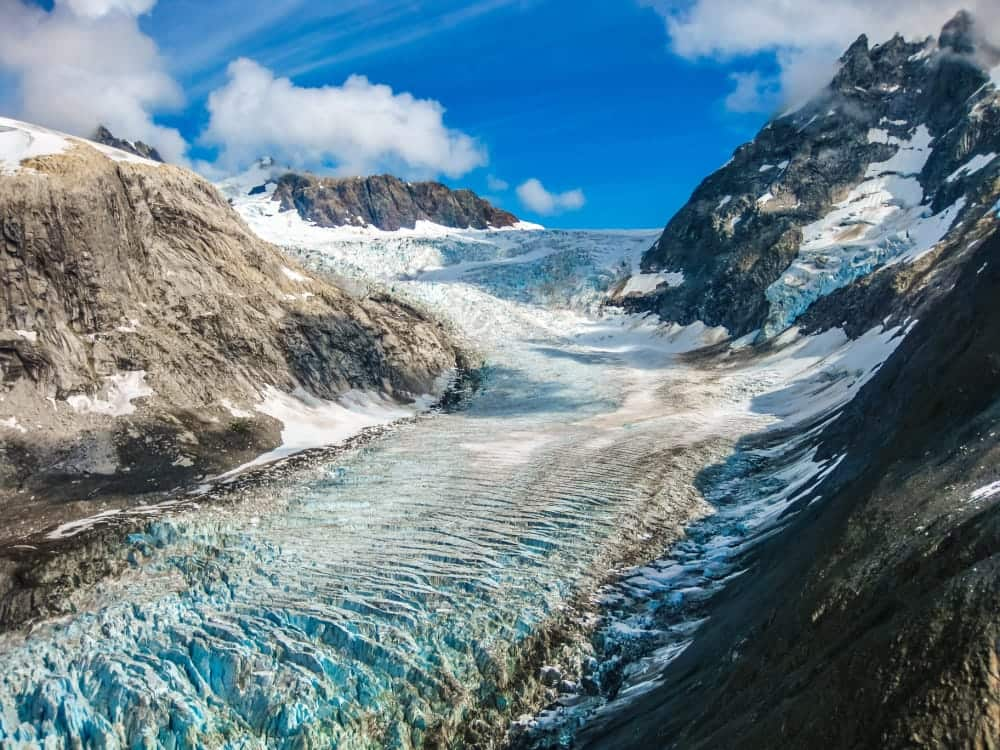 Nenana Gorge Whitewater Raft
Feel the rush of the rapids during this exhilarating rafting adventure on the Nenana River — one of Alaska's top whitewater rafting destinations. After hearing safety instructions and gearing up in a dry suit, life jacket and neoprene booties, you'll be guided to your oar-powered raft. Throughout the 11-mile adventure, your experienced guide will confidently navigate the raft. Enjoy the gentle sounds of the glacier-fed river then splash through a dozen Class III and IV rapids. As you relish this once-in-a-lifetime experience, marvel at Alaska's dramatic mix of jagged mountains, rolling hills and pristine alpine terrain.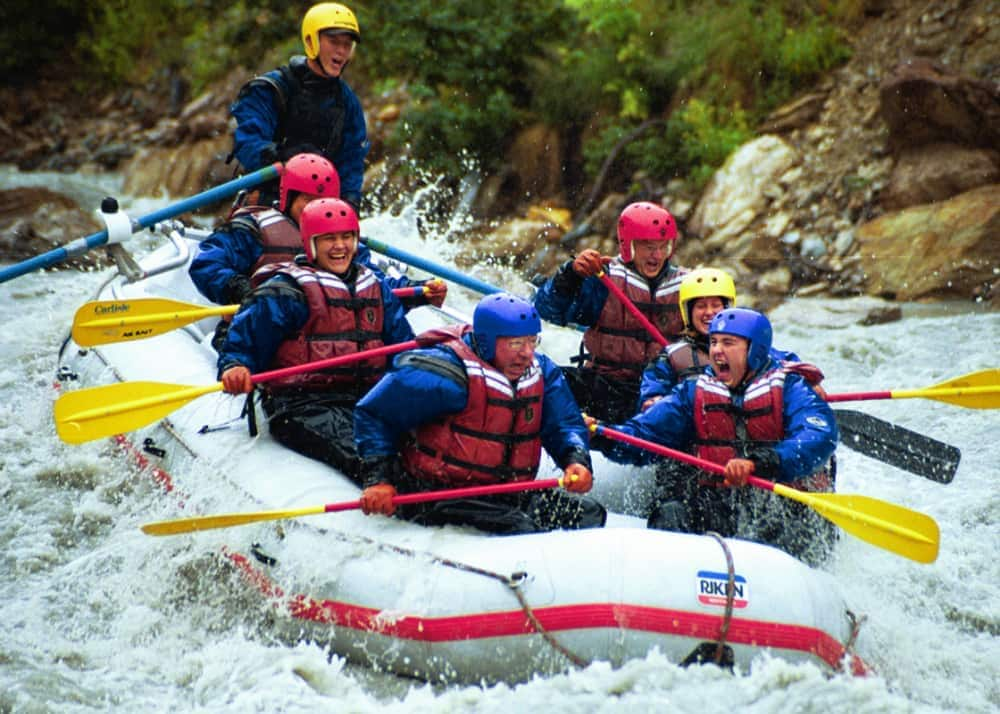 Tundra Mountain Golf & Backcountry Dining
Hit the greens during this spectacular expedition to Black Diamond Golf Course — a one-of-a-kind Alaskan course surrounded by stunning scenery. The adventure begins with a picturesque drive to the rugged, nine-hole course bordered by gorgeous mountains and tranquil Otto Lake. Constructed in 1995 on Alaskan tundra with little to no topsoil, this unique course offers challenging grass that evokes Scottish courses of yesteryear. Hazards include moose prints, tundra marsh, and permafrost so the ground can be totally frozen in some areas and a crafty fox that enjoys stealing balls. Since unlimited greens fees, golf balls, club rentals and a power golf cart are included, you can relax and take in the magnificent panoramic views, clean air and robust colors spanning this 3,000-yard, par-35 course. Relish the vibrant wildflowers surrounding each hole and watch for wildlife while teeing off under the Midnight Sun. Receive a souvenir logo golf ball so you can take a piece of this inimitable place home. A full service family style meal is included.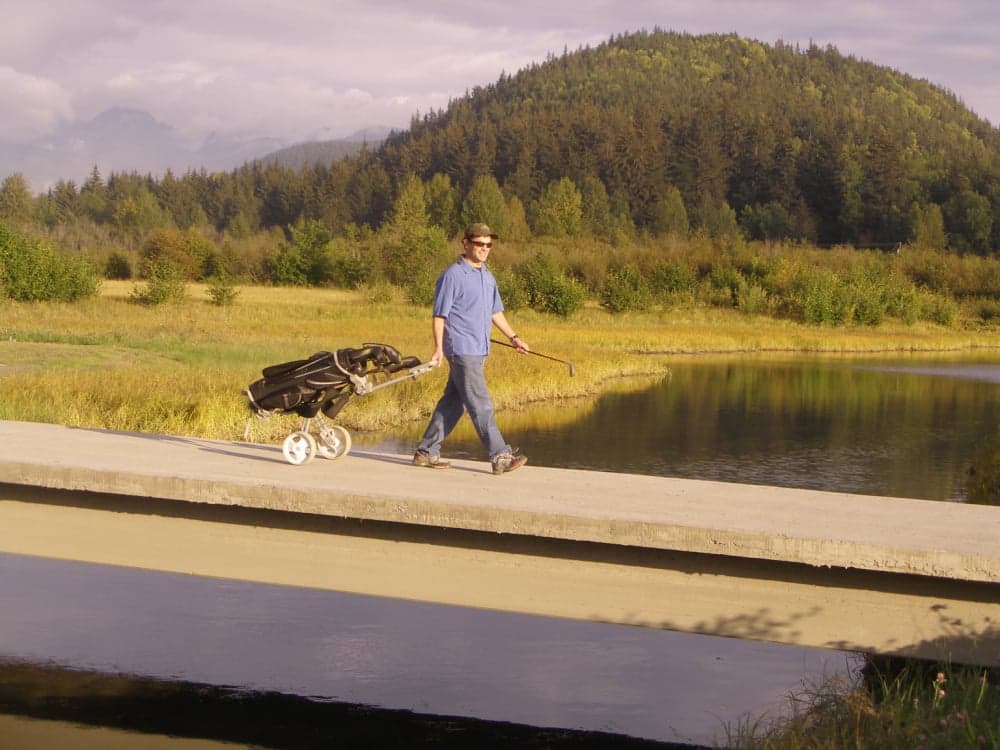 Arctic Circle Air Adventure
Cross the Arctic Circle! A circular land mass encompassing the earth's farthest north polar regions, the Arctic Circle formally marks the "Land of the Midnight Sun." The Arctic Circle Air Adventure takes you north from Denali across the expansive Yukon River Valley and into the Brooks Mountain Range (the Alaskan Rockies) before landing just east of the gates of the Arctic National Park at Coldfoot, Alaska. The 2½ hours spent on the ground north of the Arctic Circle focus on visits to two very different wilderness communities, Wiseman and Coldfoot, both offering the unique opportunity to learn firsthand how the very few residents living in this remote arctic region have adopted creative strategies for surviving extreme winter temperatures that can drop to -80 F. Earn an Arctic Circle Certificate upon return.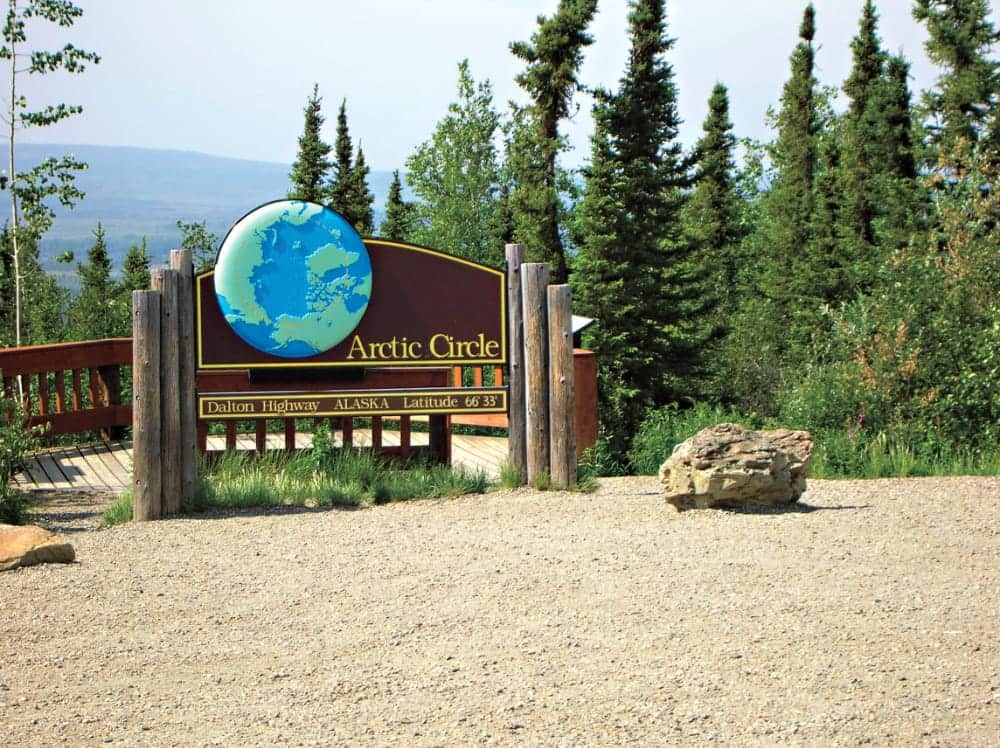 Denali ATV Wilderness Tour
Get ready for some adventure! Whether a novice or expert ATVer, this trip is a memorable experience in the Alaskan wilderness on your own automatic single ATV or multi-passenger Side-by-Side ATV! Riding along trails surrounded by Denali National Park, at speeds up to 30 mph, your adventure includes breathtaking 360° overlook stops with views of the Alaska Range, Otto Lake and the Healy Valley. Navigate through rocky creek beds and even spend time splashing through the water (weather dependent). Knowledgeable guides lead you through the rugged terrain and provide opportunities for photography. Wildlife is abundant – watch out for moose on the trail! Total tour covers about 10 miles with 1½ hours on the trails.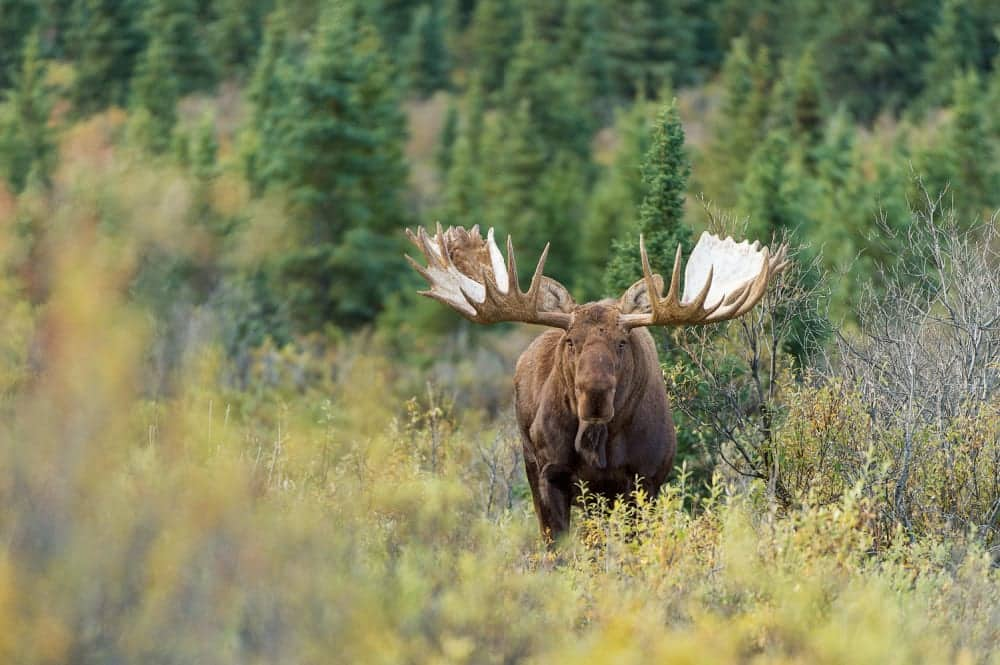 BONUS: All Double and Triple Denali itineraries INCLUDE the Tundra Wilderness Tour. This 6-8 hour fully narrated sightseeing excursion is a deep dive into Denali National Park. It's the very best chance of seeing both the mountain and Denali's iconic wildlife, including Alaska's big five: grizzly bears, caribou, moose, Dall sheep, and wolves.
Which shore excursions in Denali would you book?