Ramping Up to Rotterdam: A Visit to the Shipyard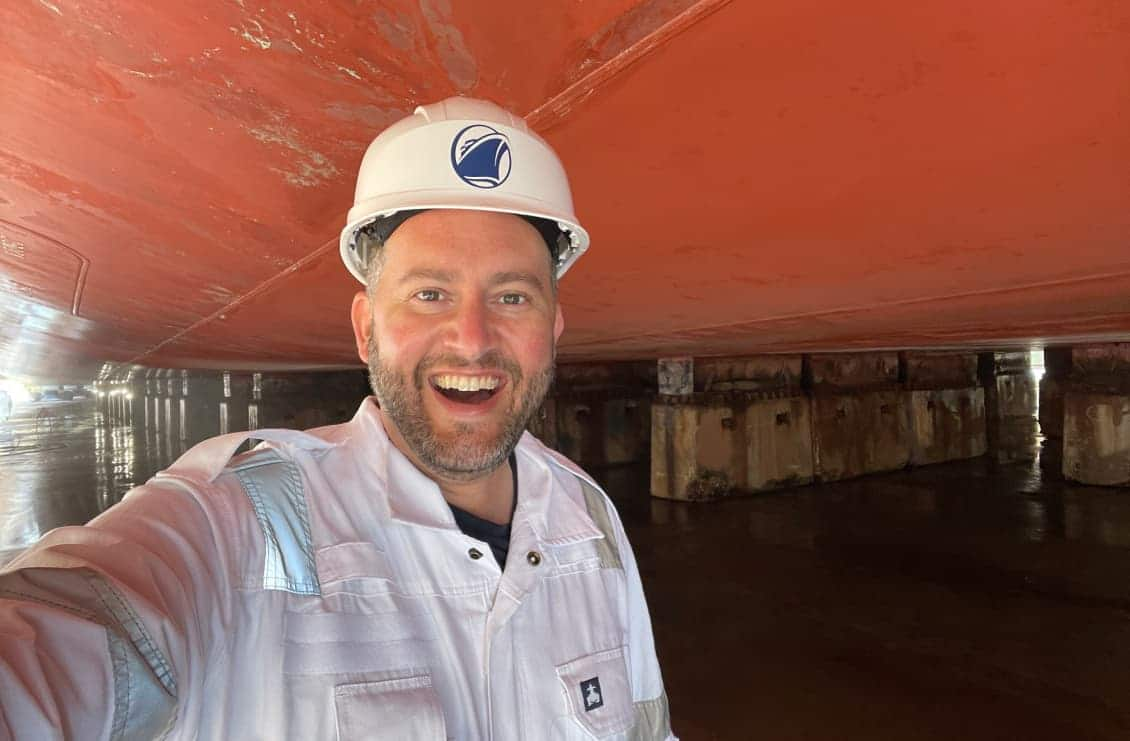 Last week Brand Ambassador Seth Wayne flew to Italy to visit Rotterdam at the Fincantieri shipyards in Marghera and Trieste. Seth was at Marghera before the ship left for sea trials and made way to Trieste for a quick dry dock before returning back to Marghera. Not only did he spend time on the ship, he also spent time under it! Enjoy the photos, and be sure to visit Seth's Facebook page to see videos of him walking through the ship with Stan Kuppens, as well as talking to several members of the ship's senior team (including Captain Timmers).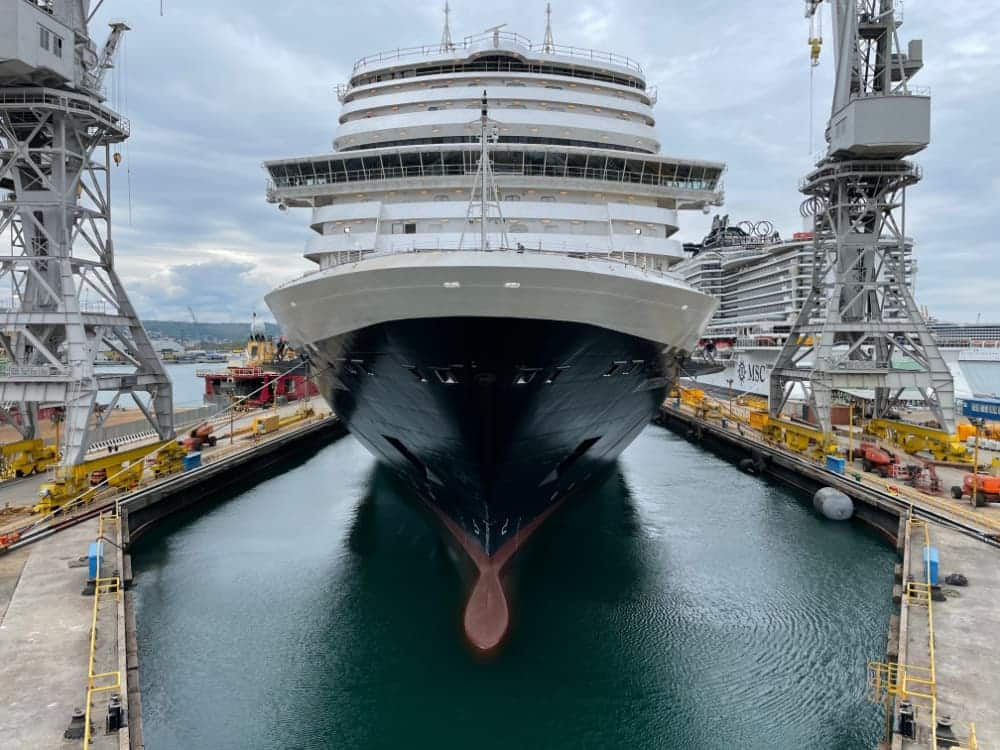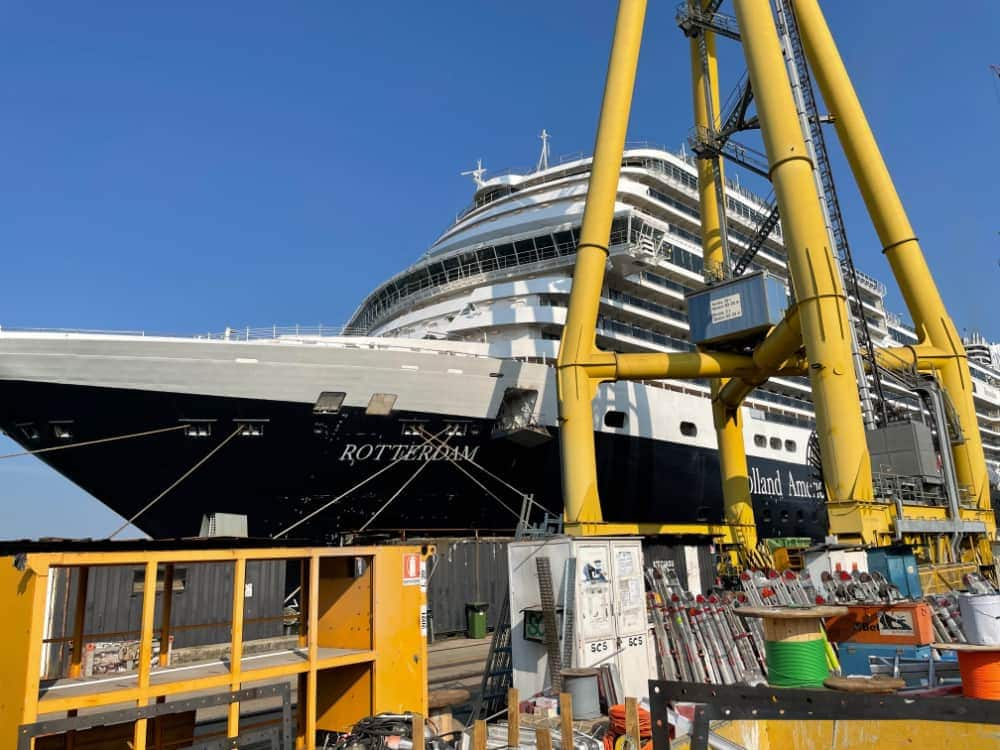 Stay tuned for another edition of Ramping Up to Rotterdam next month as we grow closer to delivery at the end of July!