Meet our 'Love Letters to Alaska' Contest Judges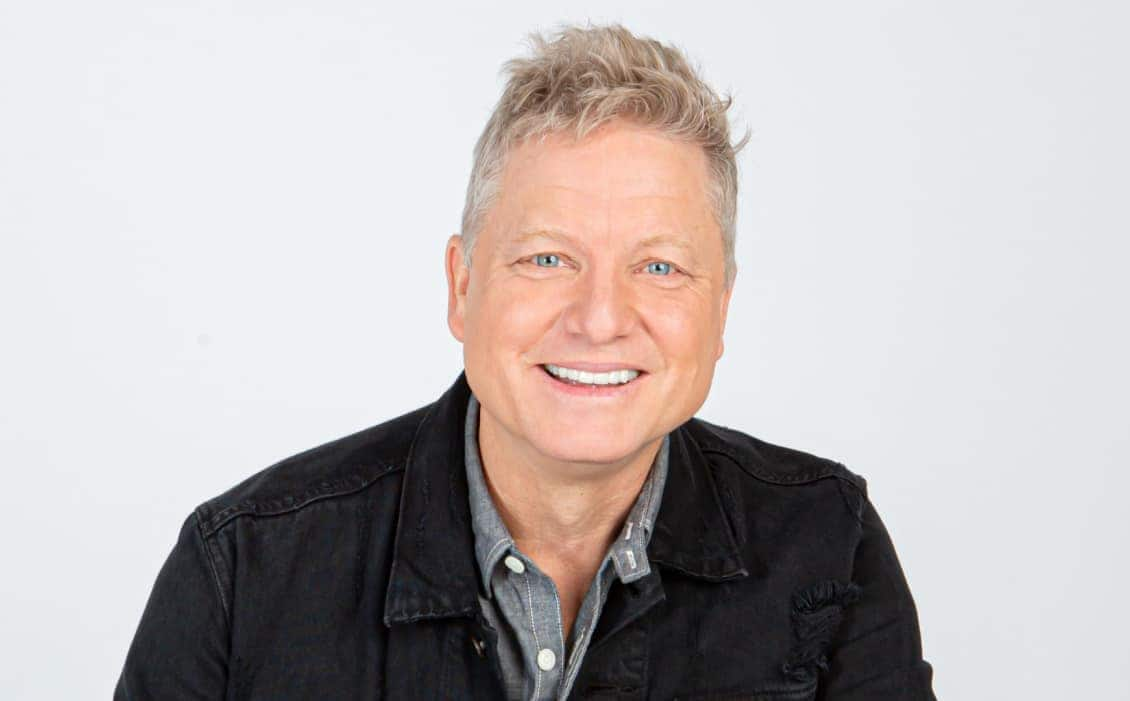 On Valentine's Day, Holland America Line launched a contest asking fans to pen love letters to Alaska. This year we celebrate 75 years of Alaska exploration, and the Love Letters contest is a tribute to the beloved cruising region. Thousands of people entered their thoughts on why they love Alaska or why they would like to visit Alaska.
Holland America Line brought together a panel of notable judges who have a connection to Alaska, Washington state or the cruise line, who are in the process of select one grand prize winner — who will receive a seven-day Alaska cruise for two in a Neptune Suite — and nine first-prize winners, who will set sail on a seven-day Alaska cruise in a Vista or Signature Suite.
Meet our esteemed panel of judges:
JIM DEVER
Jim (main photo) is an Emmy Award-winning host and reporter on Seattle's KING 5 Evening show who has traveled to Alaska numerous times professionally and personally.
DR. PEPPER SCHWARTZ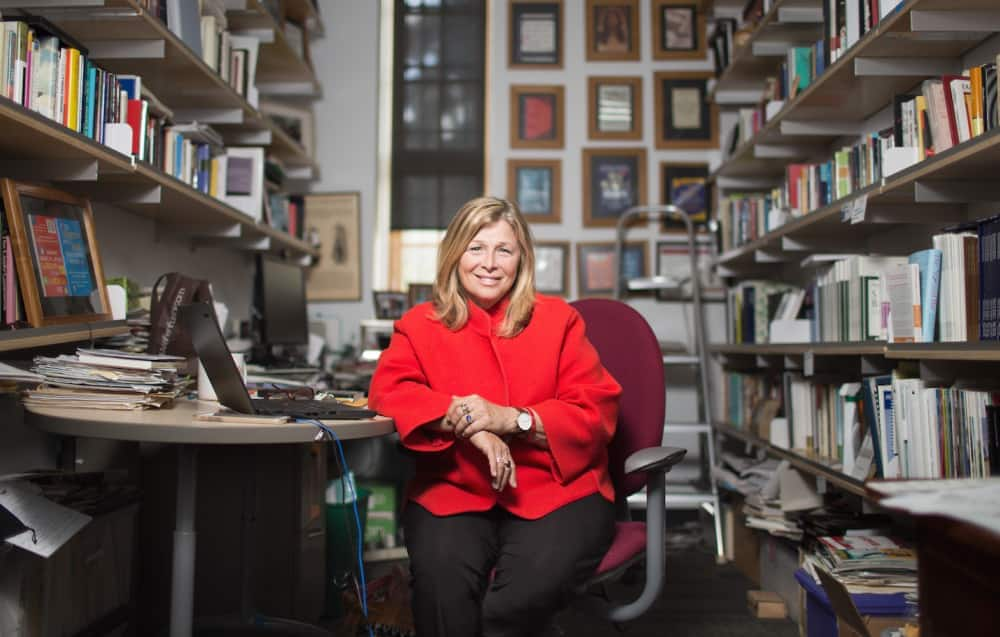 Dr. Schwartz is an acclaimed professor, author, researcher, and television personality furthering the field of intimacy, who currently is teaching at University of Washington. She has authored many academic and popular articles as well as 25 books on the subjects of love, sexuality, and commitment. She also has been a relationship expert on "Married at First Sight," airing on A&E and FYI.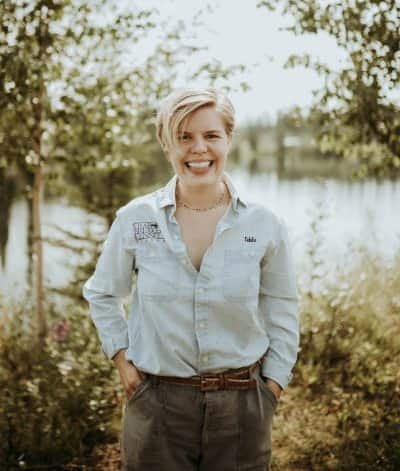 TEKLA BUTCHER-MONSON
Tekla Butcher-Monson, daughter of acclaimed Alaskan musher Susan Butcher, is a musher in her own right, as well as the owner of Trail Breaker Kennel in Fairbanks, Alaska. After graduating from Wesleyan University in Connecticut with a degree in theater, Tekla spent a year in New York City doing scenic and costume design for theater.
She moved back to Fairbanks to work as the Creative Director at Trail Breaker, while also independently pursing her many artistic passions. Tekla has been mushing since childhood, and in 2006, at the age of 11, Tekla mushed 700 miles of the Iditarod trail with her own eight-dog team. The trip honored and celebrated her mother's legacy on the Iditarod trail. In 2021, she participated in her first competitive sled dog race, a 200-mile race along the Denali Highway. Tekla plans to continue training the dogs at Trail Breaker Kennel for mid-distance races throughout the state of Alaska.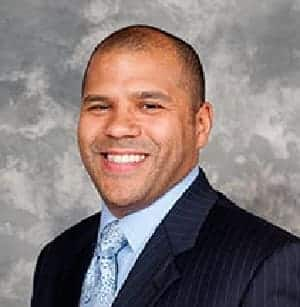 RUSSELL DICK
Russell Dick is president and CEO of Huna Totem Corporation, one of the most successful village corporations in Alaska, owned by more than 1,440 shareholders with ties to the Village of Hoonah in Southeast Alaska near Glacier Bay. Prior to this role he was Chief Executive Officer of Alaska Dream Cruises. He has played essential roles in Alaska Native Organizations such as Sealaska and Haa Aani LLC.
Good luck to all who entered! The winners will be announced this month.