Farewell to Maasdam: Memories from Guests and Crew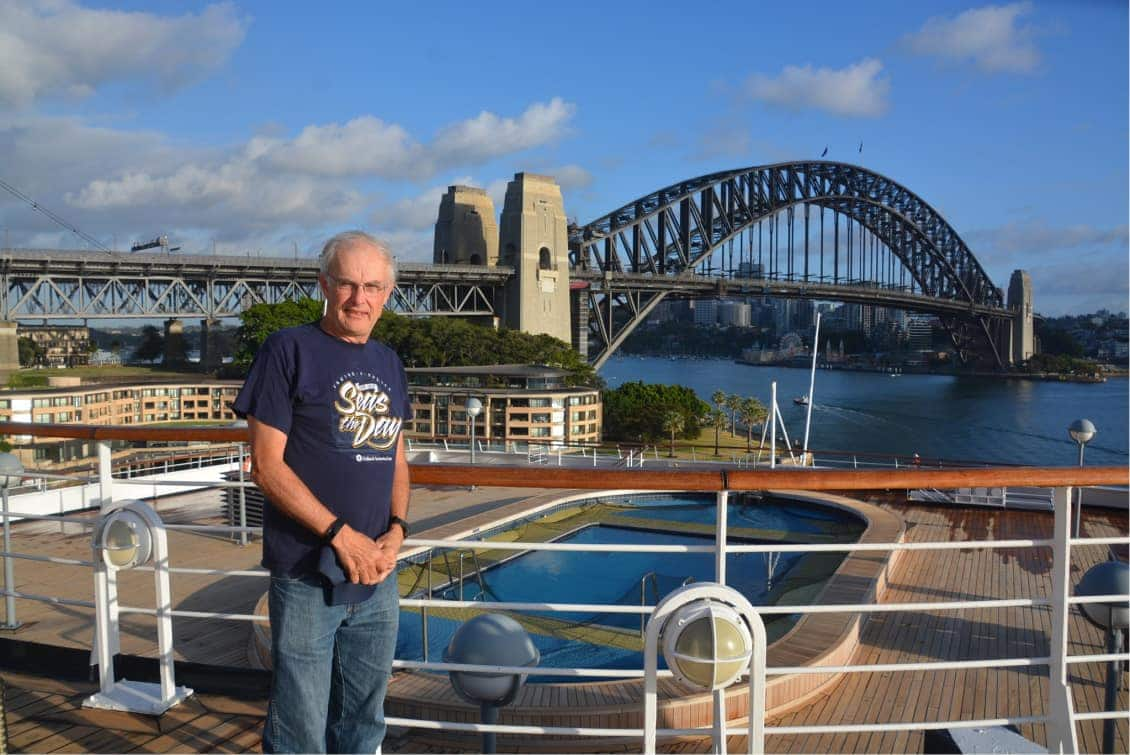 As we prepare to say farewell to Maasdam, we asked fans on our Facebook page to share photos and memories of the ship that has been part of the Holland America Line fleet since 1993. Many of you replied, sharing your stories and photos with us. Enjoy a selection that truly shows how beloved Maasdam is to so many guests and crew.
Caption for the main photo:
Our very first cruise was on the Masasdam to the Caribbean celebrating our 25th Anniversary (2002) and our final on her was 53 days circumnavigating New Zealand and Australian Fall 2019. Truly an awesome voyage.
Maryann Lewis
—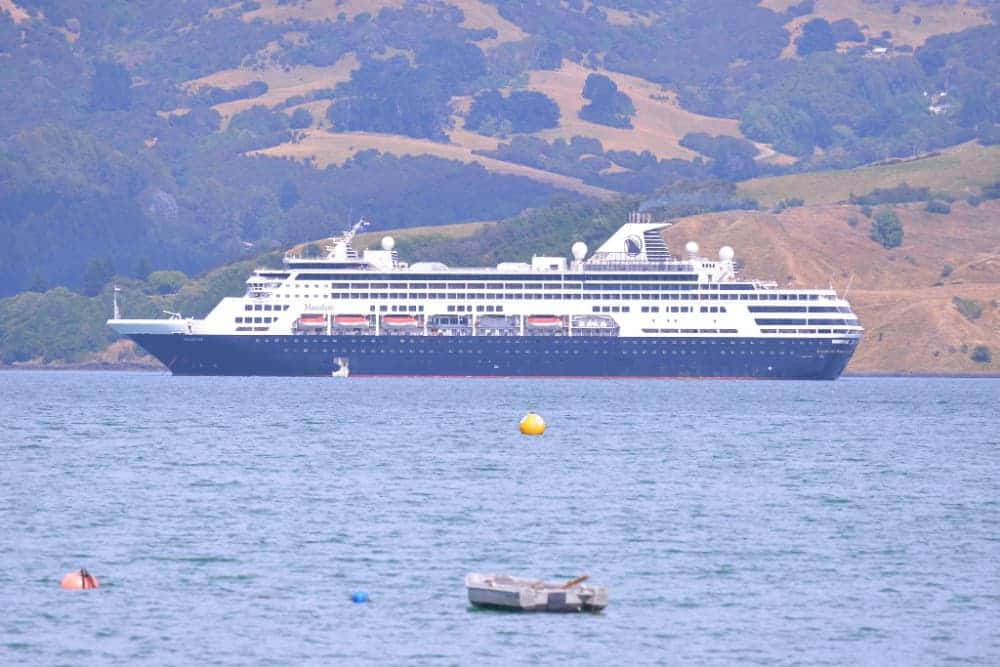 Akaroa, New Zealand, January 2020. I was the ship's Catholic chaplain, which is what I do in my holidays. It was great to have my Mum and Dad on this cruise as well. Met some lovely people (always do on HAL!), and had a wonderful time at Norfolk Island. Once back home, I was very much thinking especially of the crew as they slowly worked their way towards getting home.
Stephen Hill
—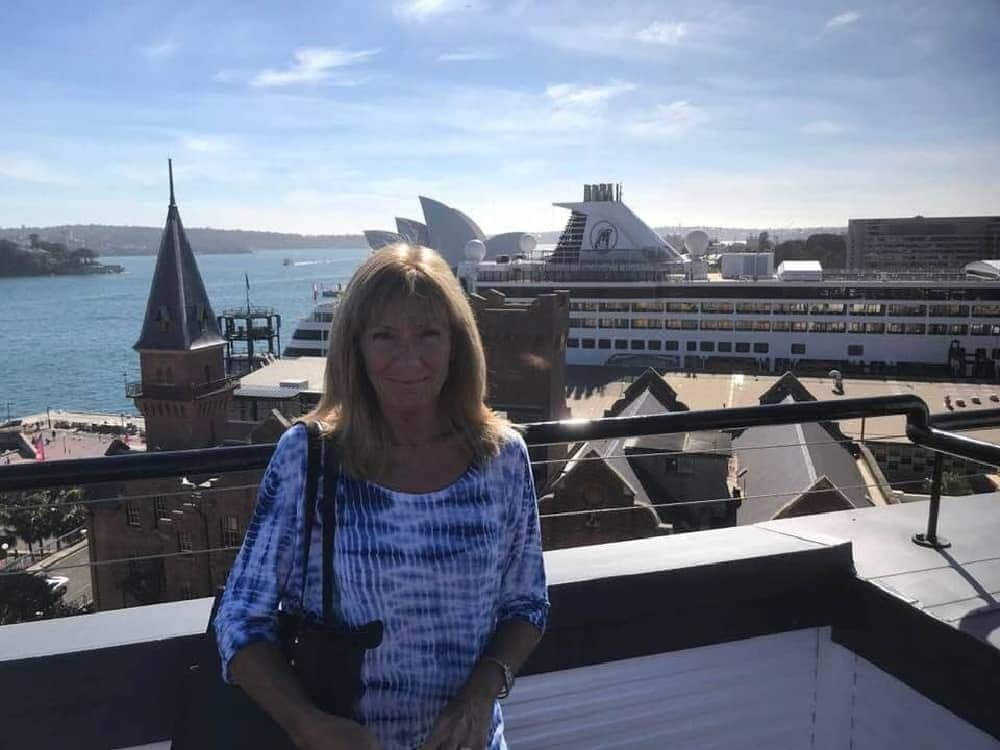 We've taken 2 wonderful long cruises on Maasdam. We were actually on Maasdam just after sailaway from Rarotonga, when the pandemic stopped everything worldwide. Our cruise was cut short, but we still had another lovely 2 weeks on the Maasdam, as ports were refusing us berth all the way back to San Diego. This may sound like some sort of "ordeal", but we were most definitely still on vacation, because Maasdam's crew and staff kept right on pampering us as we made our way back to San Diego. We will very much miss that beautiful old ship, and always remember it lovingly! This photo is from the morning we were waiting to board Maasdam the first time we sailed on it, in February, 2018.?
Elaine Rongers
—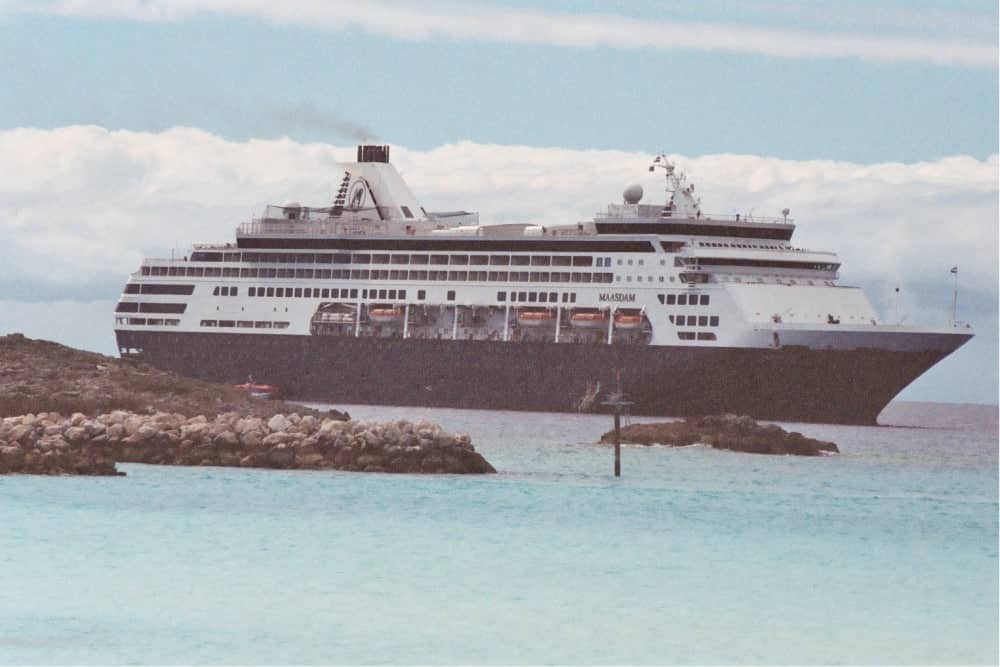 The Maasdam in 2005. This was an Eastern Caribbean cruise, our first of many on Holland America.
Marty Nelson
—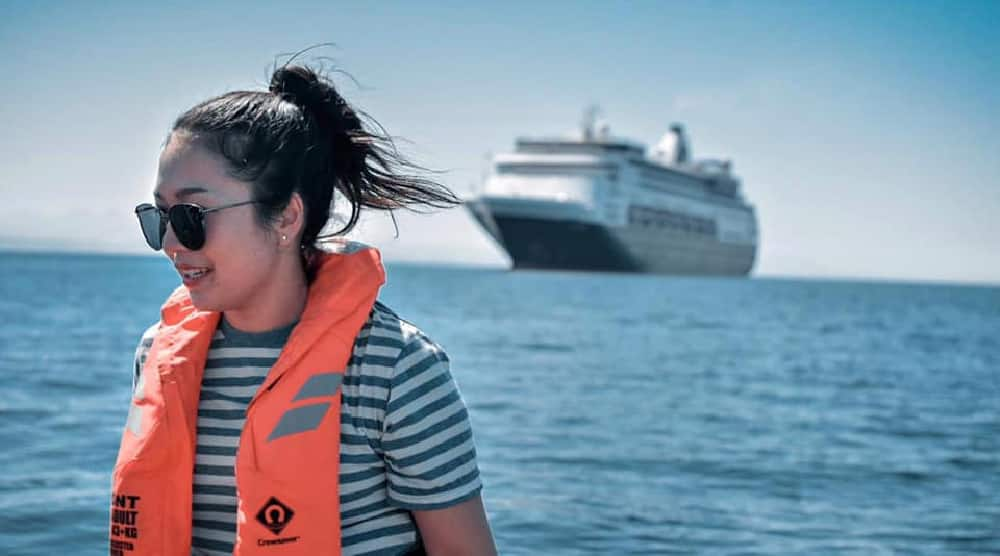 It was a wonderful time with you #Maasdam ? I will miss you
ICha Aum
—
We were on the Maasdam Nov 2018 in the South Pacific on a voyage from Tahiti to New Zealand, 28 unbelievable days. This is a photo from the island of Nuku Hiva with the ship in the bay. We should have been on board again back in March but our cruise was canceled as we flew from London to LA as the Maasdam was not allowed to dock in Papeete. Sad we will not be able to cruise on the Maasdam again.
Mike Yardley
—
I had a wonderful first contract to work on a cruise ship. I have great memories with my colleagues and our guests. ?
Mmint Kanyarat
—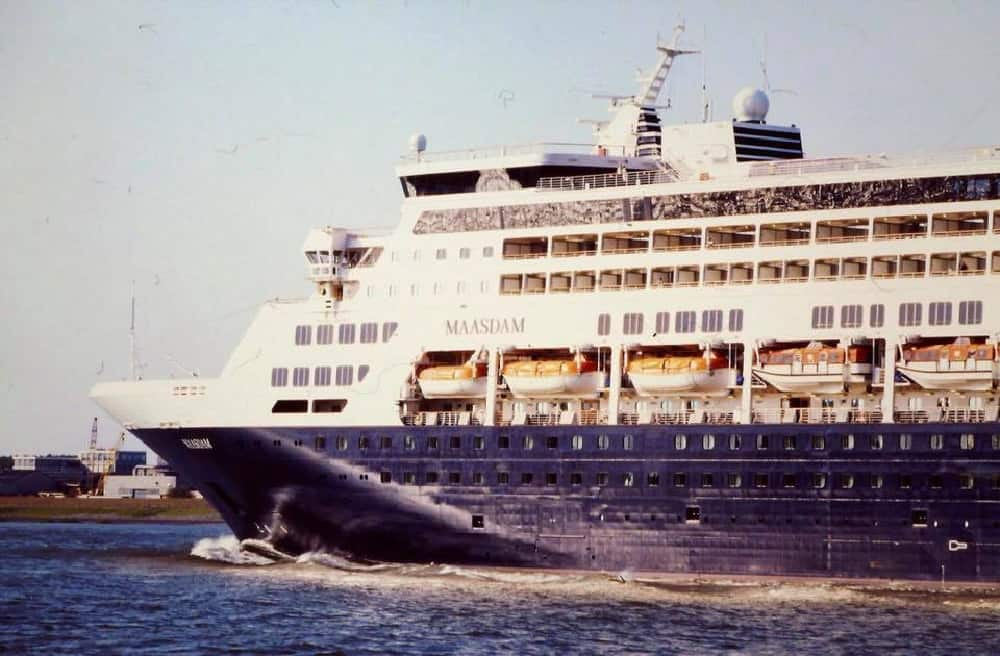 Maasdam made history when in august 1995 she visited the port of Rotterdam. The origin of HAL. It had taken over 22 years after the last HAL vessel sailed from Rotterdam. An historical moment. On the picture she is making up speed as she had lost time due to all the attention she had received in her homeport.
Leo van Waterschoot
—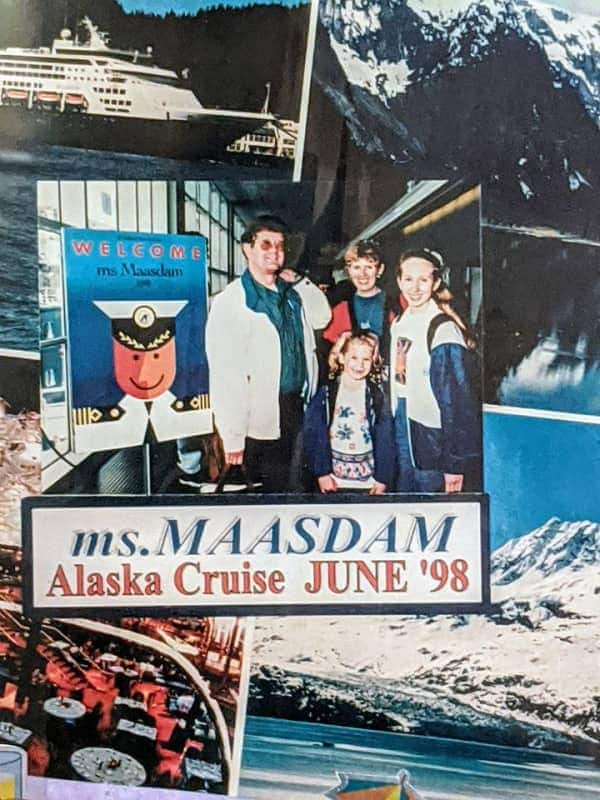 Our entire family went to Alaska on the Maasdam in 1998, our parents loved that ship
Cory Keller
—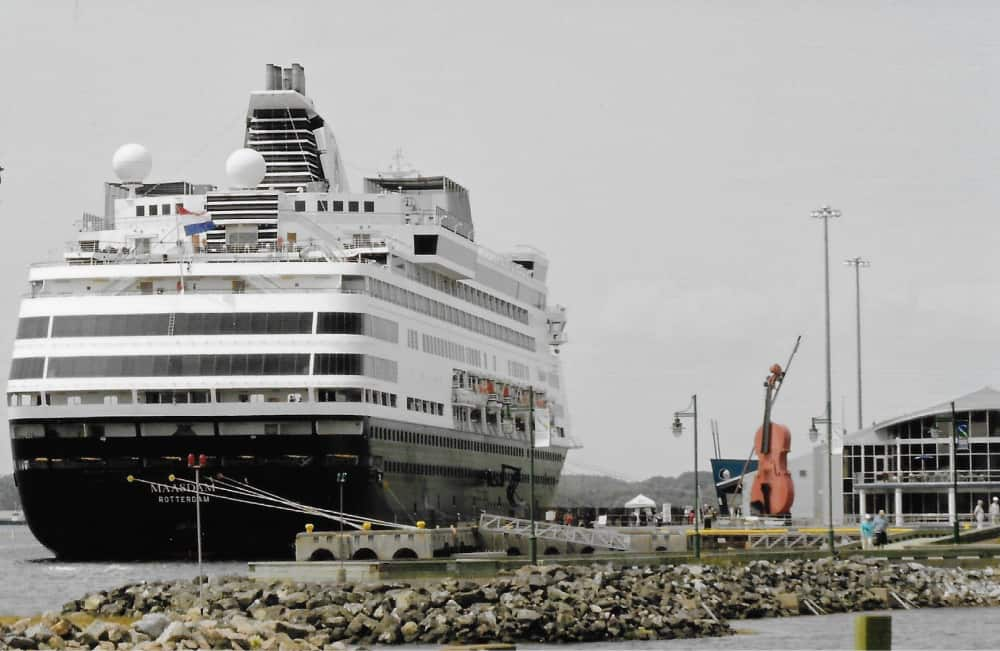 2015 Canada and New England on the Maasdam. We love this cruise and have done it many times. We will miss the Maasdam, this was taken in Sydney Nova Scotia.
Roseann Bartok
—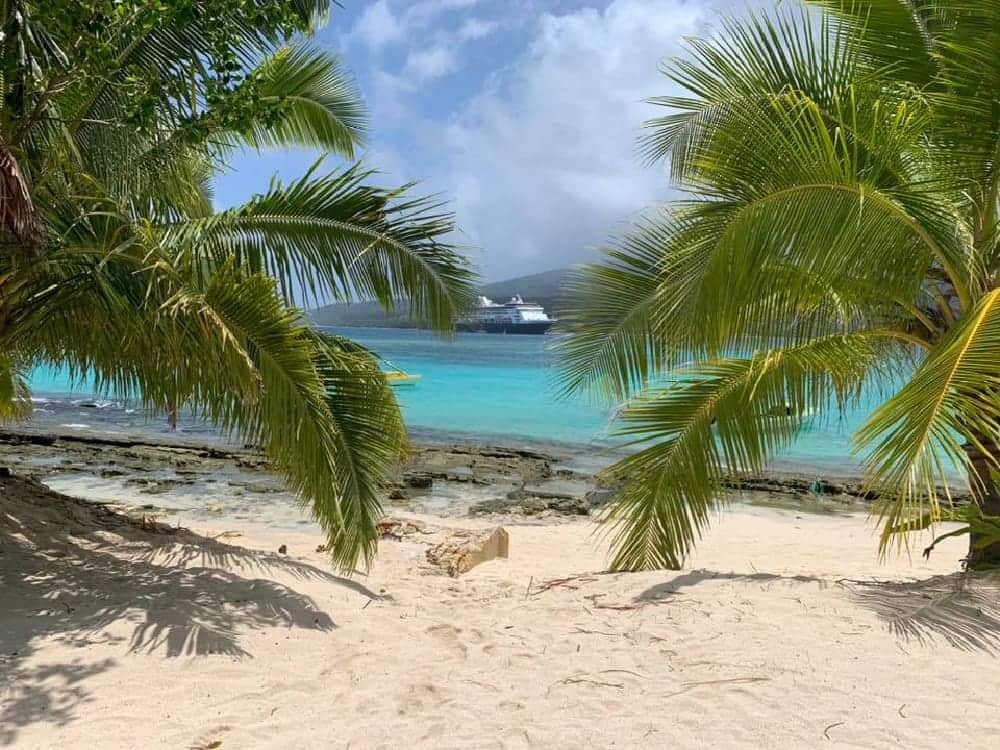 Last trip on the Maasdam, Mystery Island, December 2019/January 2020 ?
Van Buuren Conny
—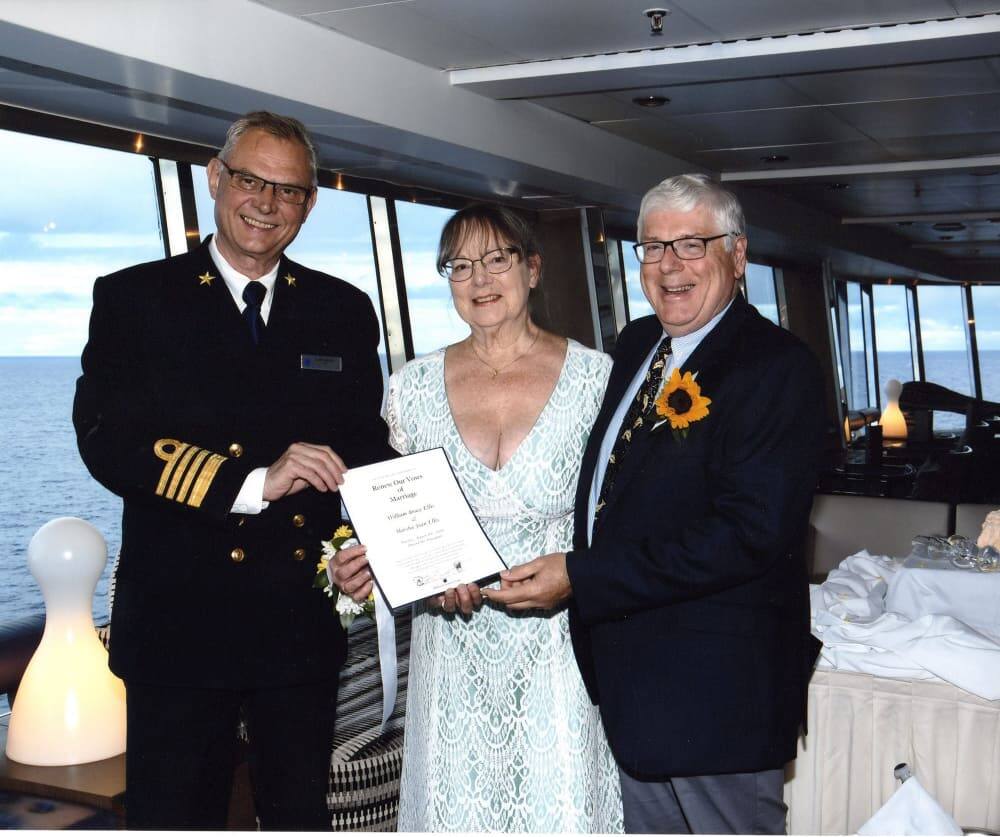 We celebrated our 40th wedding anniversary on board Maasdam on the Auckland-Papeete March 2020 leg – that was then extended to a trans-Pacific crossing, finally ending in San Diego on March 27. Maasdam was lovely, comfortable, friendly, SAFE. We are grateful. Farewell beautiful Maasdam. We will miss you and your sisters.
Marsha Ellis
—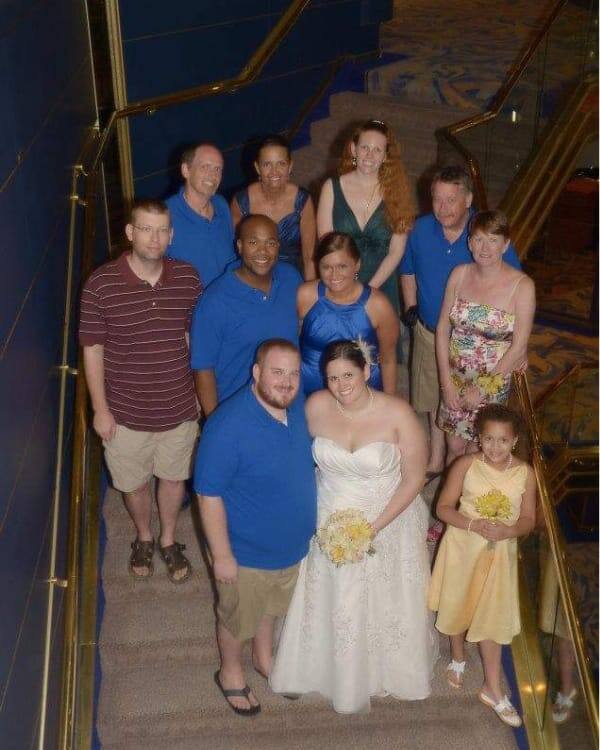 I got married on the Maasdam. It was my parents' first ever cruise, our wedding, and one of the first times our two families met. We loved every minute of it, and we had all hoped to get together to renew our vows on her in 2022.
Sarah Bunts
—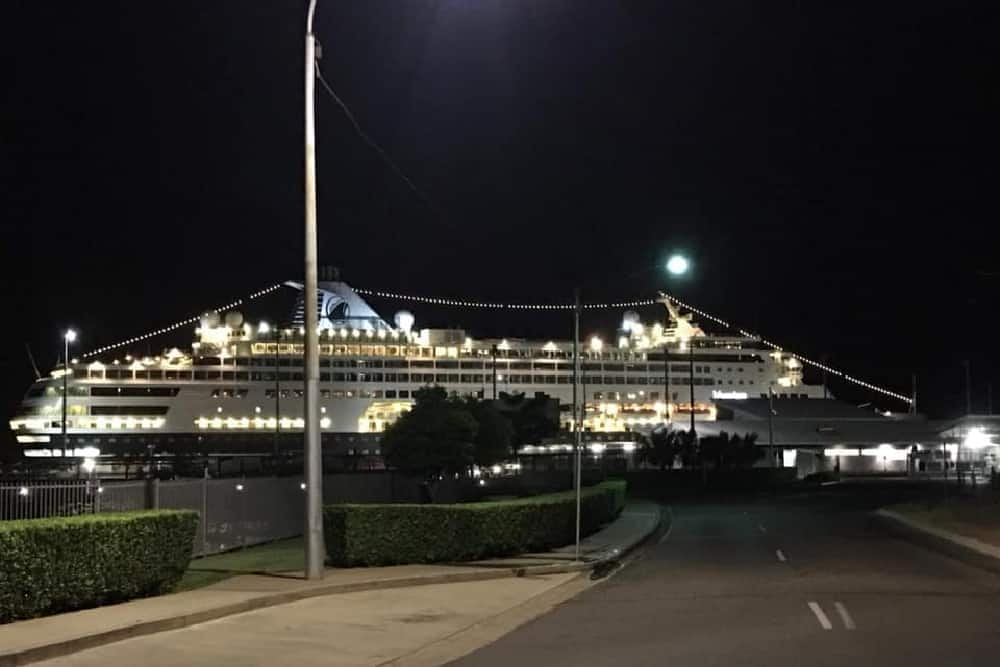 #Maasdam at night. A massive thanks to all the guest and crew who sailed last year. Cheers! ?⛴
JM Dagohoy Pacio
—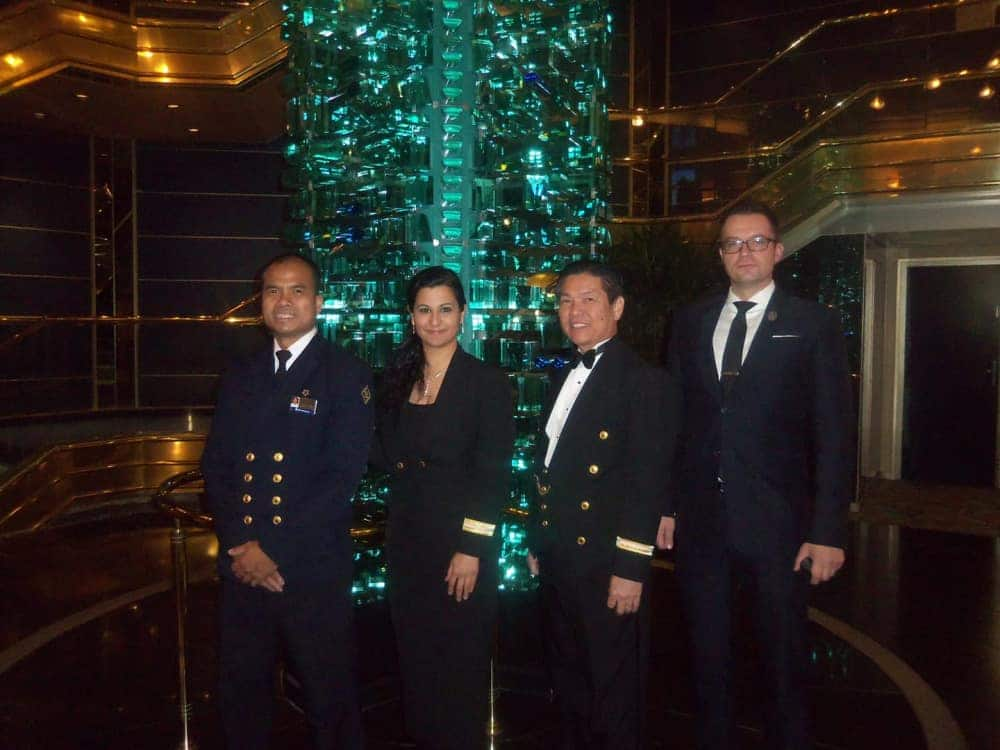 It was a great memories with all crew as a family and good team on this ship maasdam. It was a great contract on maasdam. Thank you maasdam we will missed you.
Ryan Nacario
—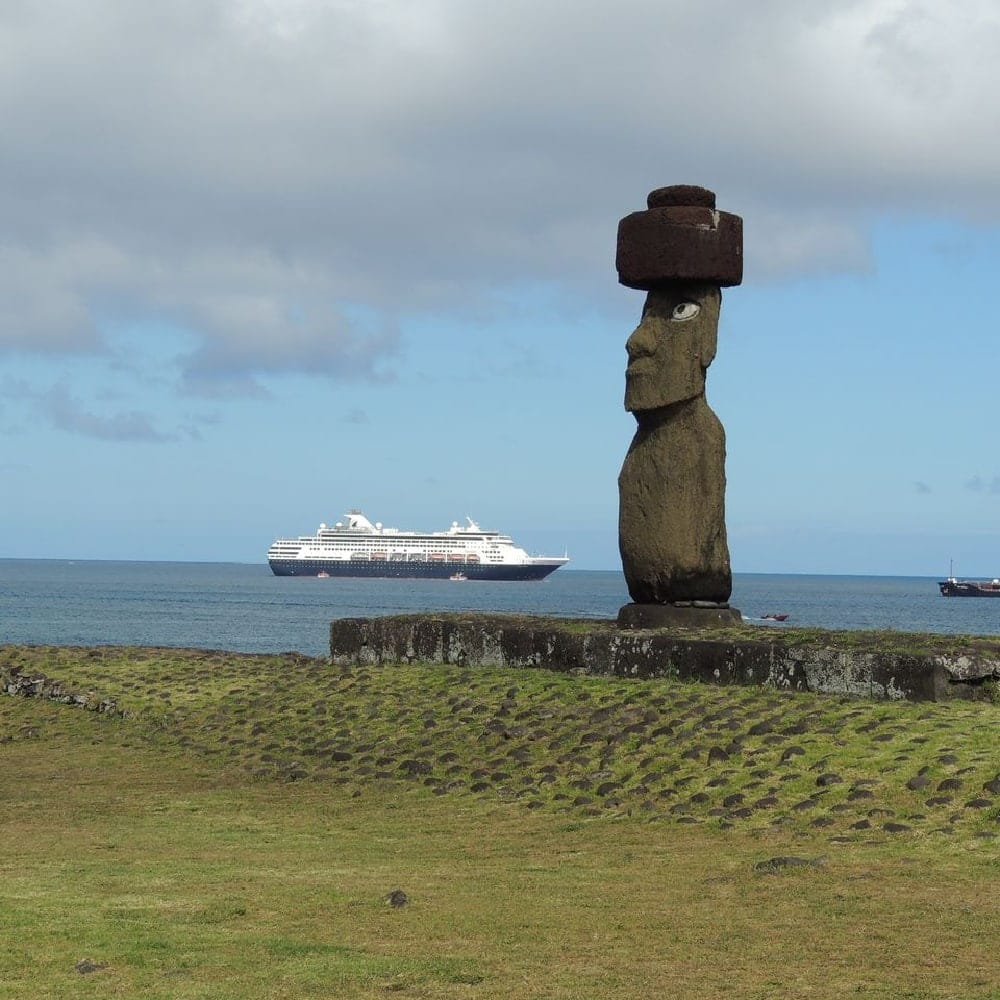 Easter Island 2018
Steven Crutcher
—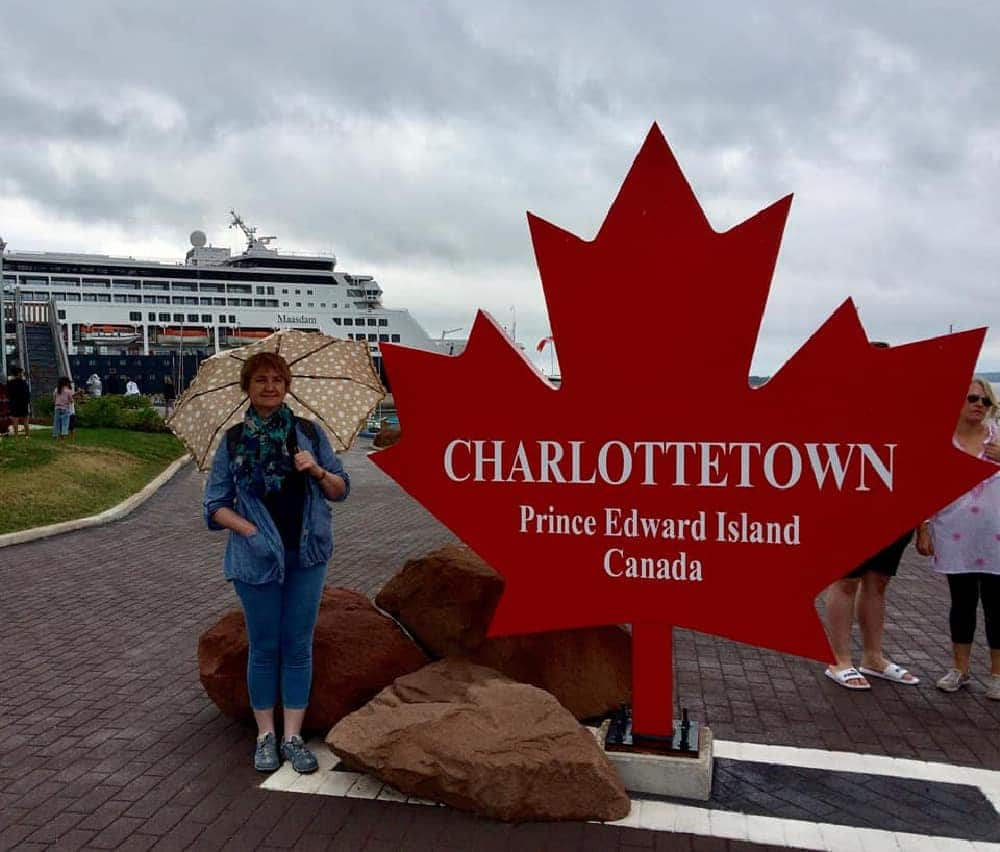 Canada/New England, August 2017
Marina Kayzerova
Fare windz and following seas to Maasdam. Thanks for the memories.