Meet the Five Cancer Organizations Supported By 'On Deck for a Cause'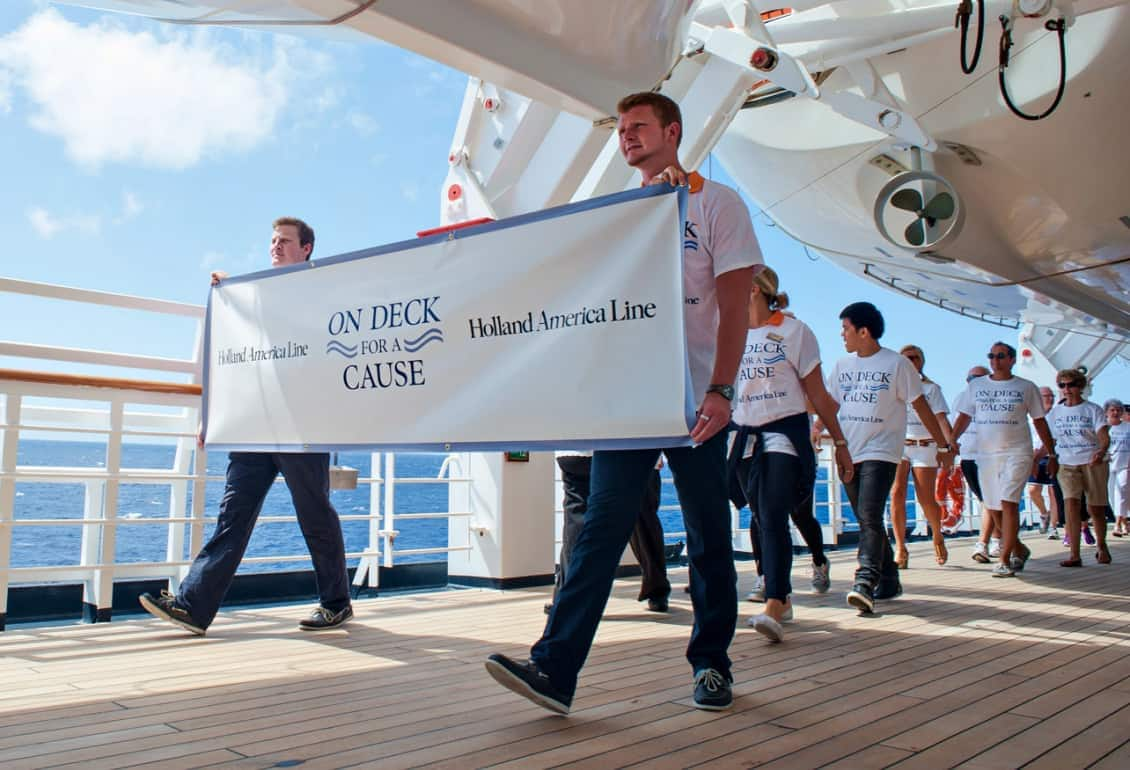 In honor of World Cancer Day, Holland America Line is proud to introduce you to the five cancer organizations that benefit from our "On Deck for a Cause" program. When we are cruising, On Deck for a Cause invites guests to participate in a noncompetitive 5k fundraising walk on every sailing aboard each of our ships, with proceeds distributed among the American Cancer Society, Canadian Cancer Society, Cancer Council Australia, Cancer Research UK and KWF Kankerbestrijding (Dutch Cancer Society). Since its inception, more than 385,000 participants have joined in over 5,300 walks aboard Holland America Line cruises.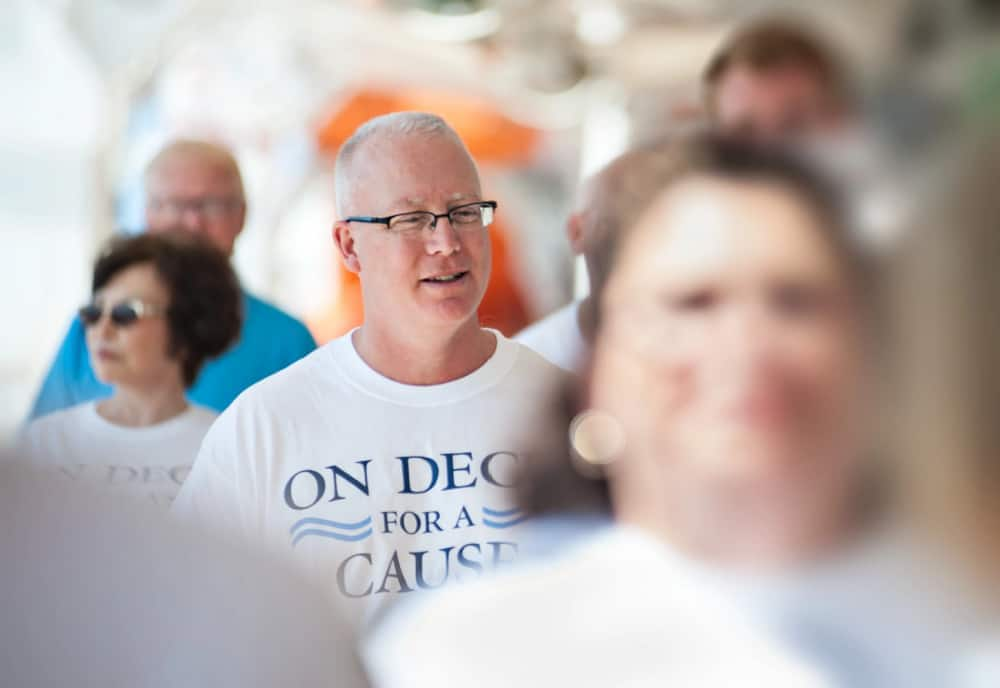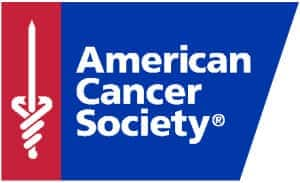 AMERICAN CANCER SOCIETY:
The American Cancer Society is a nationwide, community-based voluntary health organization dedicated to eliminating cancer as a major health problem. While most people know them for their research, they do so much more. They promote healthy lifestyles to help you prevent cancer. They research cancer and its causes to find more answers and better treatments. They fight for lifesaving policy changes. They provide everything from emotional support to the latest cancer information for those who have been touched by cancer. And they do it all 24/7. The Society is proud to have contributed to the work that has resulted in a 29% drop in the overall cancer death rate in the United States. That drop equates to 2.9 million fewer cancer deaths between 1991 and 2017. Progress continues and is currently estimated at 500 fewer cancer deaths each day.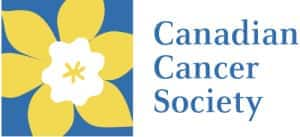 CANADIAN CANCER SOCIETY
In trusted partnership with donors and volunteers, Canadian Cancer Society continuously improves impact through cancer research, advocacy and support services. They are the only national charity that supports all Canadians living with all cancers across the country. In addition to being the country's largest national charitable funder of research into 100+ types of cancer, the organization educates people on how to reduce their risk of cancer and how some types of cancer can be found early. Their support services network helps people with cancer and their loved ones manage life with cancer, find community and connection, and build wellness and resilience. Information about all types of cancer is offered by phone in 200 languages. Canadian Cancer Society works tirelessly to advocate to governments and shape health policies to save lives and make living with cancer easier.

CANCER COUNCIL AUSTRALIA
Every day, Cancer Council Australia supports people affected by cancer when they need it most, speak out on behalf of the community on cancer issues, empower people to reduce their cancer risk, and find new ways to better detect and treat cancer. Cancer Council is a respected global leader in funding and conducting cancer research, and has made key contributions to progress in cancer prevention, treatment, and support. Their investment extends across all cancers, and all stages of the cancer journey – because they believe that's how they can make the biggest difference. They are the largest non-government funder of cancer research in Australia. Cancer Council's campaigns, education programs and information resources have prevented countless cancer cases in Australia – and they are dedicated to supporting research, seeking policy change and implementing programs that can prevent even more.

CANCER RESEARCH UK
Investing an average of $500 million per year, Cancer Research UK is the world's largest independent funder of cancer research. The organization focuses their efforts in four key areas: working to help prevent cancer, diagnose it earlier, develop new treatments and optimize current treatments by personalizing them and making them even more effective. They support research into all types of cancer and across all age groups, with a focus on understanding the biology of cancer so they can use this vital knowledge to save more lives. Cancer Research UK funds research in 39 countries and they've helped to develop eight of the world's top 10 cancer drugs.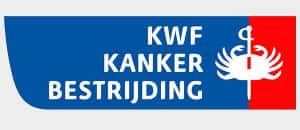 KWF KANKERBESTRIJDING
KWF Kankerbestrijding (Dutch Cancer Society) works on life-changing research and makes sure that expensive medicines are available quickly to everyone. Their mission is to make sure fewer people get cancer, more people are cured and more people live better with and after cancer. Through stimulation of focused scientific research, policy making, knowledge transfer and collaboration with our stakeholders, KWF is dedicated to improving the lives of cancer patients and their loved ones. Their organizational structure enables them to respond quickly to developments in society and research. Through their actions, they support patients in every aspect of their life — for people who have not yet been diagnosed with cancer, as well as for patients who can't be cured.
We can't wait to get back to cruising and supporting these five incredible organizations in their mission to end cancer.