Captain's Log: Ascension Island
I know this island well, one might say 'intimately', for not only did I call here on the 'Mail' run, but I also spent over a week here, after abandoning my ship, along with 83 others, we were brought back here by the tanker which sighted our lifeboats and rescued us. Having nothing but a rather dirty-white uniform to my name, the Americans on the base were kind enough to donate clothing, mine being a Hawaiian shirt and a pair of bright blue and white striped trousers, one could see me coming a mile away ;).
I was concerned about the conditions at the anchorage, as I knew from past experience that there can be quite large South Atlantic swells, the area offering little protection from them. Unfortunately, so it came to be; having anchored in the pristine water, the swell looked deceptively low, although we were moving, even at anchor. Sending our tender ashore, the crew had enormous difficulty getting alongside the relatively short and exposed dock, it wasn't really designed for ships' tenders, rather the small boats that the islanders use and seldom do they try to tie up, preferring to get close and having the occupants 'jump' off. It soon became apparent that this was not going to work, the safety of our guests is paramount and damage to our tenders is to be avoided, these conditions were a harbinger of both factors.
Reluctantly, I had to cancel our call and recover our tenders, waiting in the anchorage while the Island merchandise was sold on board and at 1 p.m. weighed anchor for a scenic cruise of the island, before setting courses for Brazil. My guests were disappointed of course, as was I, however the majority were very understanding, there are always those who do not quite see it from my perspective though.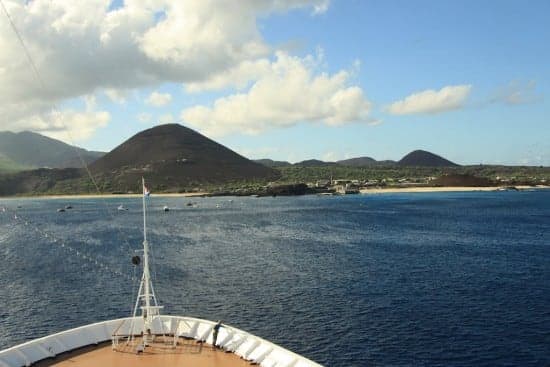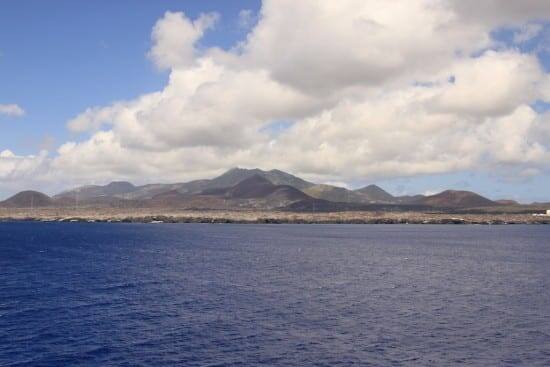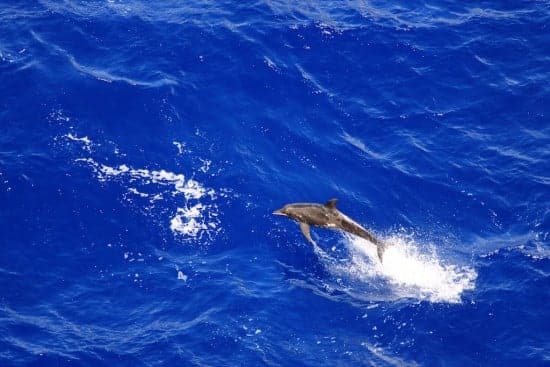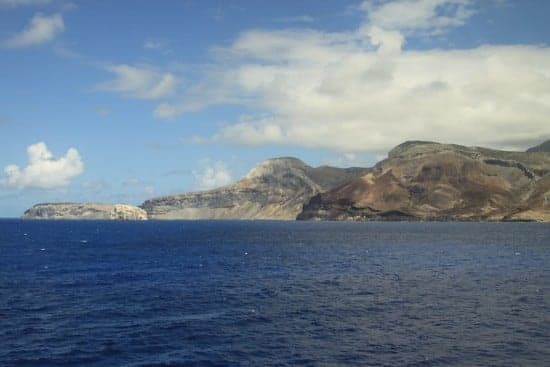 Actually, we probably saw more of the island than had we made the call. There are no tours as such, a great deal of the island being 'off limits' because of the military bases there and additionally , there is little or no transport available. As it was, circumnavigating the coast, with its rugged cliffs and towering peaks afforded us a great view of areas we would otherwise not have seen; dolphins frolicking around us as we did so.
I write from the South Atlantic, heading just north of west towards the Brazilian coast, Fortaleza to be precise. We are nearing the equator and the heat is beginning to build and become oppressive, however the seas are 'following' and the sun is shining. We had a wonderful 140th Anniversary celebration, an enormous cake, a replica of HAL offices in Rotterdam and now the Hotel New York. Speeches, fun and games and dancing were the order of the day and a good time was had by all.
Jonathan Mercer is Amsterdam's captain.