Winner Announced for 'Love Letters to Alaska' Contest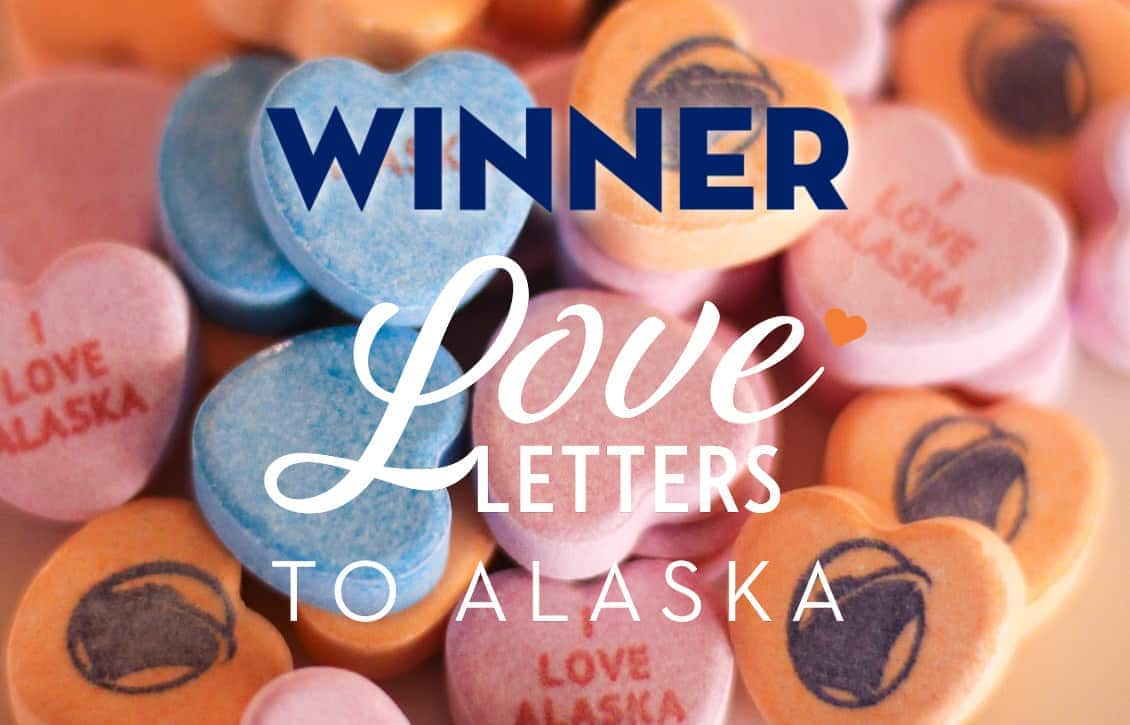 On Valentine's Day we launched a "Love Letters to Alaska" contest in celebration of our upcoming 75th anniversary season in the Great Land. More than 40,000 hopefuls submitted a personal letter professing their love for Alaska or why they would like to visit.
After narrowing down the entries to the top 10, Deborah Thelwell from Phoenix, Arizona, was named the grand prize winner of a seven-day Holland America Line Alaska cruise for two in a Neptune Suite. In addition to Deborah, nine runners-up come from across the United States, including Arkansas, Georgia, Ohio, South Dakota, Tennessee, Utah and Washington state. Each submitted a poem, sonnet, letter or tribute professing their love and admiration for The Last Frontier. As a winner, they each will receive a seven-day Alaska cruise for two in a Vista or Signature Suite.
Here is Deborah's winning entry:
I love the thought of traveling to Alaska because I live in Arizona! Such different and diverse weather and landscapes. My love letter is for my late husband. We had planned an Alaska cruise for our retirement, but alas, he died from complications of dementia at age 57. He had sailed all over the world in the British Merchant Navy but never made it to Alaska. This is for Alan.
Your love of the sea, your love of me,
My love of you, so strong and true.
Our dreams once dreamed, but now, it seems,
I must sail on alone.
To see the glaciers caress the land,
The rivers, entwined, like lovers arms as they make their way to the sea.
The mountains, bursting onto the horizon,
Joyfully stretching to the sky, as we once reached for each other.
Perhaps a bear, a whale, a caribou
Will remind me of the strength of you,
In your youth and beyond,
You made me strong so I may weather the storms ahead.
Aurora Borealis – familiar to you, but
I yearn to gaze into its hues of emerald, azure and gold.
Truth be told,
I can imagine you gazing from between the moving, dancing waves,
Delighting in my delight,
Loving my awe.
I sail through life solo now.
The old, lofty dreams mine to dream alone.
Congratulations to Deborah! We can't wait for her to cruise with us to Alaska this summer to celebrate our 75 years exploring the Last Frontier.
Stay tuned for another blog post with the entries for the nine runners-up.