Holland America Line Sees Higher Interest for Longer Roundtrip Voyages from U.S. Homeports
With a rise in travelers wanting to explore global destinations without taking international flights, Holland America Line is launching its "See the World from Your Doorstep" campaign, highlighting the cruise line's leadership in roundtrip travel from U.S. homeports.
Those who want to avoid a long-haul flight can sail roundtrip from Boston; Fort Lauderdale, Florida; San Diego or Seattle with Holland America Line. The brand has more cruises over 15 nights roundtrip from the U.S. to destinations around the world than any other cruise line, visiting 225 ports in 91 countries.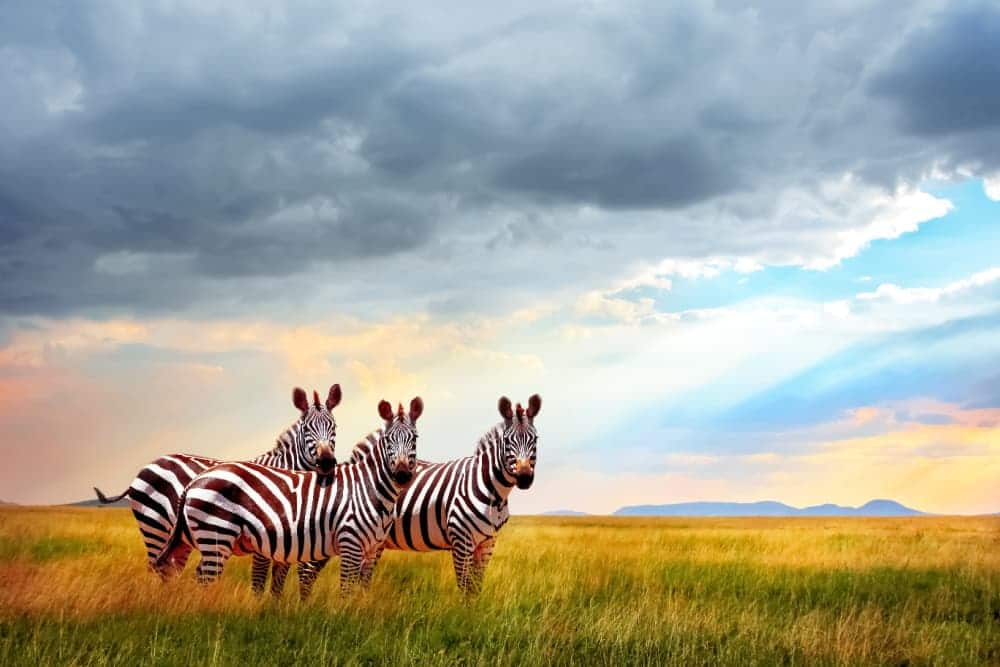 A recent survey by Cruise Critic found 82% of U.S.-based respondents would prefer to book an international cruise that sails from a domestic port than to fly to an international port. Holland America Line offers four Grand Voyages, all roundtrip from the U.S, for travelers who want to circle the world or explore Africa, South America or Australia. Monthlong or extended cruises include a roundtrip itinerary from San Diego visiting Hawaii, Tahiti and Marquesas, or a roundtrip departure from Boston visiting Greenland, Iceland, Norway and the British Isles.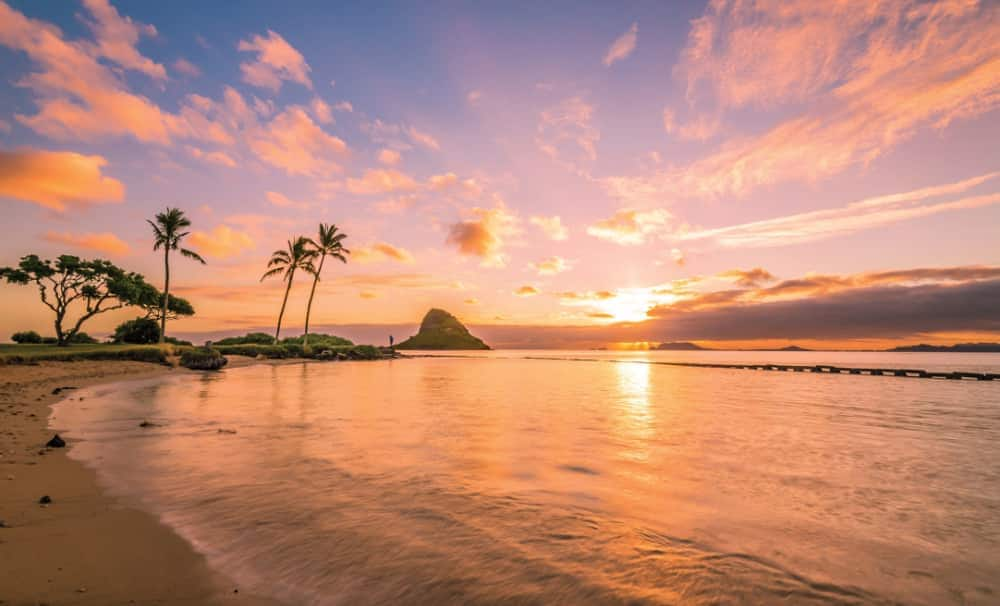 In addition to extended voyages, Holland America Line also offers vacations 15 nights or less to popular locales like the Caribbean, Panama Canal, Canada, Alaska and Mexico roundtrip from a U.S. departure port and from Vancouver, British Columbia, Canada.
If you could take a longer cruise with us, which one would you choose? Tell us in the comments.