Top 5 Off-the-Beaten Path Museums You Can Explore on a Holland America Line Cruise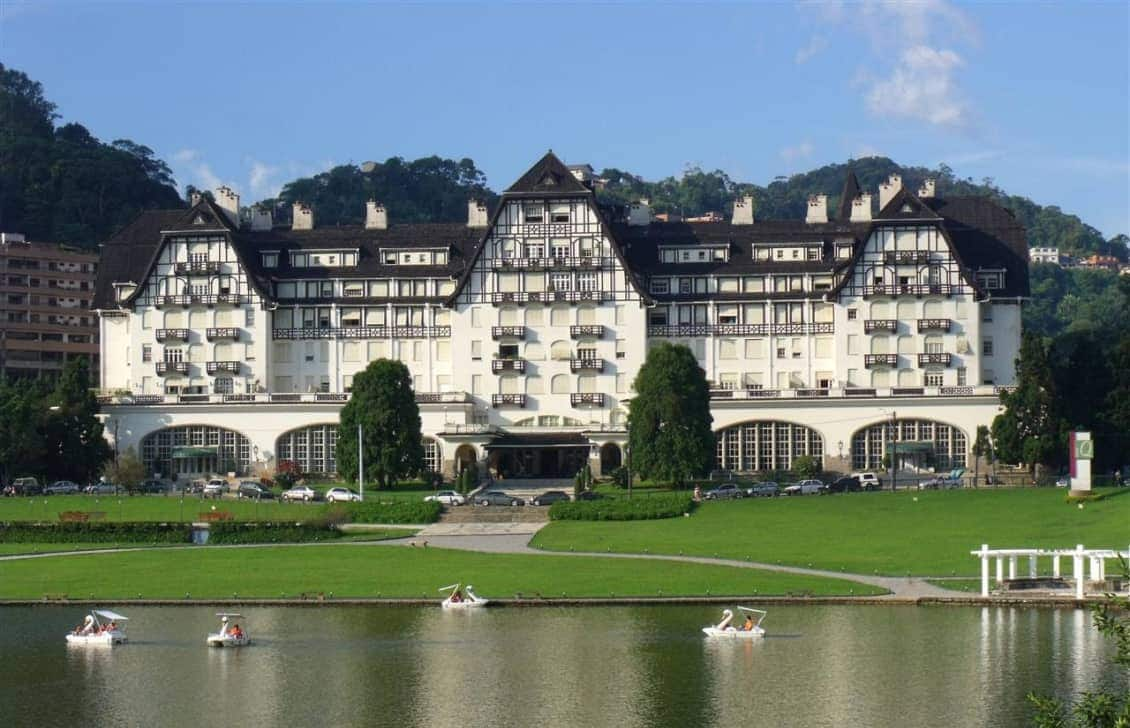 It's International Museum Day, and the world's most fascinating museums can be discovered on a Holland America Line cruise. Of course, there are the well-known museums like the Hermitage in St. Petersburg, Russia; the Guggenheim in Bilbao, Spain; and the Louvre in Paris, France, but what about the off-the-beaten path museums?
The destinations we visit are filled with incredible history and deep cultural roots that are on full display, waiting to be discovered. Five of our top lesser-known, "don't-miss" museums are in some of the world's most historic global locales. Next time you're on a cruise that visits one of the places, be sure to check them out.
PETROPOLIS & IMPERIAL MUSEUM
Rio de Janeiro, Brazil
Brazil's famous Imperial Museum (pictured above) was the neoclassical summer home of Emperor Dom Pedro II in Petropolis, a scenic hillside resort town just outside of Rio and founded in 1843. With breathtaking crown jewels and handcrafted royal carriages, the museum provides an impression that Brazil's royal families, last here in 1889, departed just moments ago. We recommend exploring its monarchical treasures with your guide, as exhibits are identified in Portuguese.
HISTORIC SALEM & WITCH MUSEUM
Boston, Massachusetts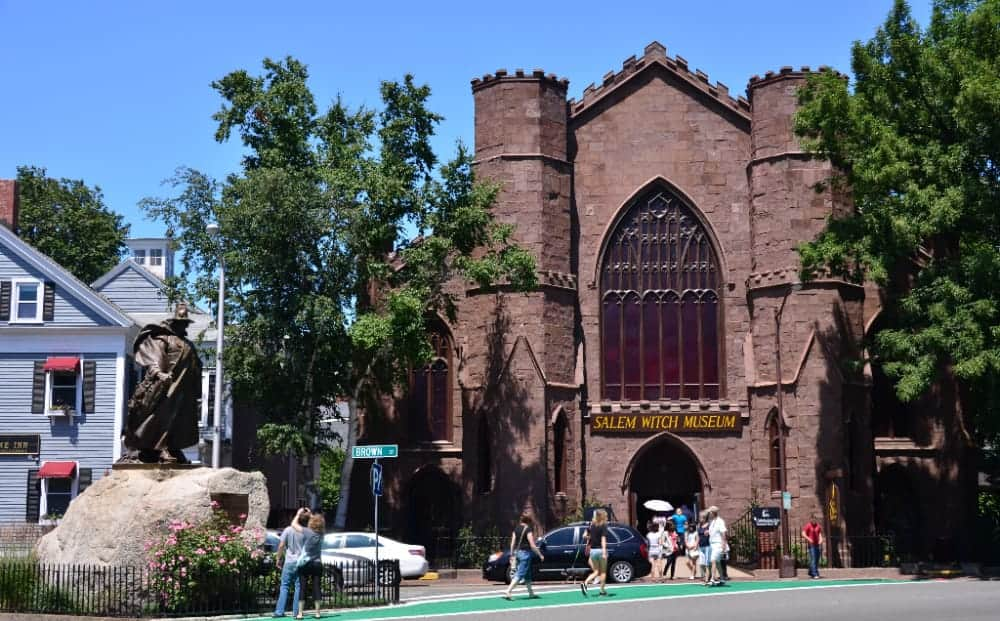 Historic seaside Salem — best known for its 17th-century witchcraft hysteria and once the wealthiest city in the United States with unrivaled Federal architecture — is home to the Salem Witch Museum. Here, the 1692 Salem Witch Trials are dramatically and accurately portrayed in a theater setting. About 150 people were jailed for witchcraft, and others were tragically sentenced to death during America's largest-ever hunt for witches.
GYEONGJU: A MUSEUM WITHOUT WALLS
Busan (Pusan), South Korea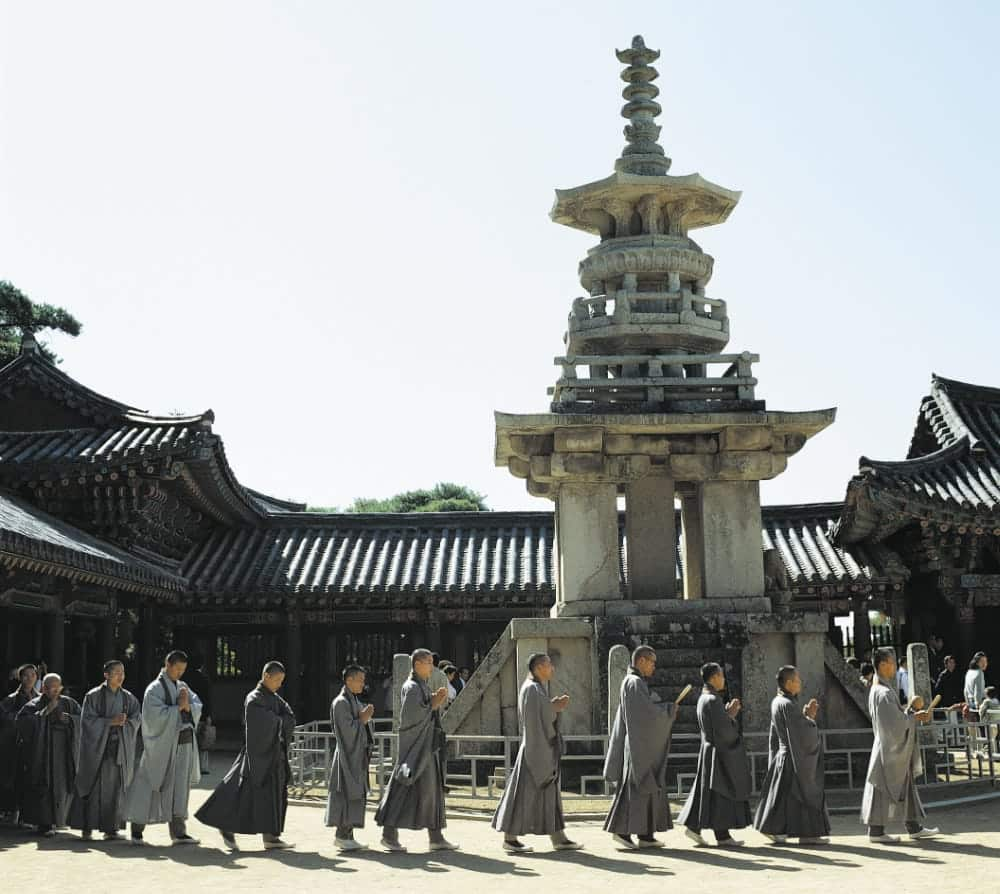 Gyeongju, a UNESCO World Heritage Site, is South Korea's "museum without walls" because of its stunning architecture, more than 200 royal tombs and Buddhist temples. Gyeongju grew into a capital cultural center after the Shilla Dynasty unified the Korean Peninsula in A.D. 676. Its legendary 23-ton Emille Bell is one of Asia's largest and most resonant bronze bells. During this memorable day-long experience, you'll visit Heavenly Horse Tomb, excavated in 1973 with more than 10,000 treasures; the National Museum, showcasing stunning gold crowns and Shilla heritage; and the cherished Bulguksa Temple, a restored masterpiece first built in A.D. 535.
ANCIENT OLYMPIA & THE MUSEUM
Katakolon (Olympia), Greece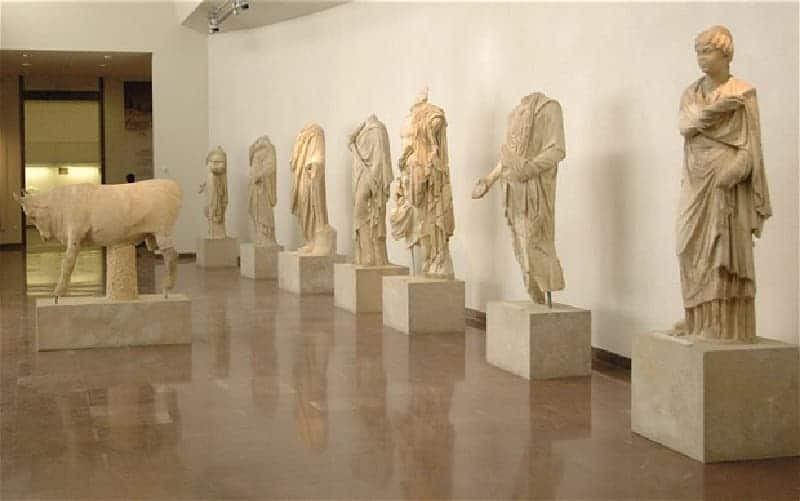 Imagine stepping back more than 2,000 years into ancient Greek history and the original Olympic Games — to Olympia, 25 miles east of the fishing village Katakolon. The Olympia Museum showcases antiquities from site excavations, including the prized 4th-century Parian marble statue of Hermes of Praxitelis, a classical masterpiece with Hermes holding the infant Dionysus in his left arm. You'll also see ruins from the Temple of Zeus, one of Seven Wonders of the Ancient World.
PUNTA DEL ESTE & THE RALLI MUSEUM
Punta del Este, Uruguay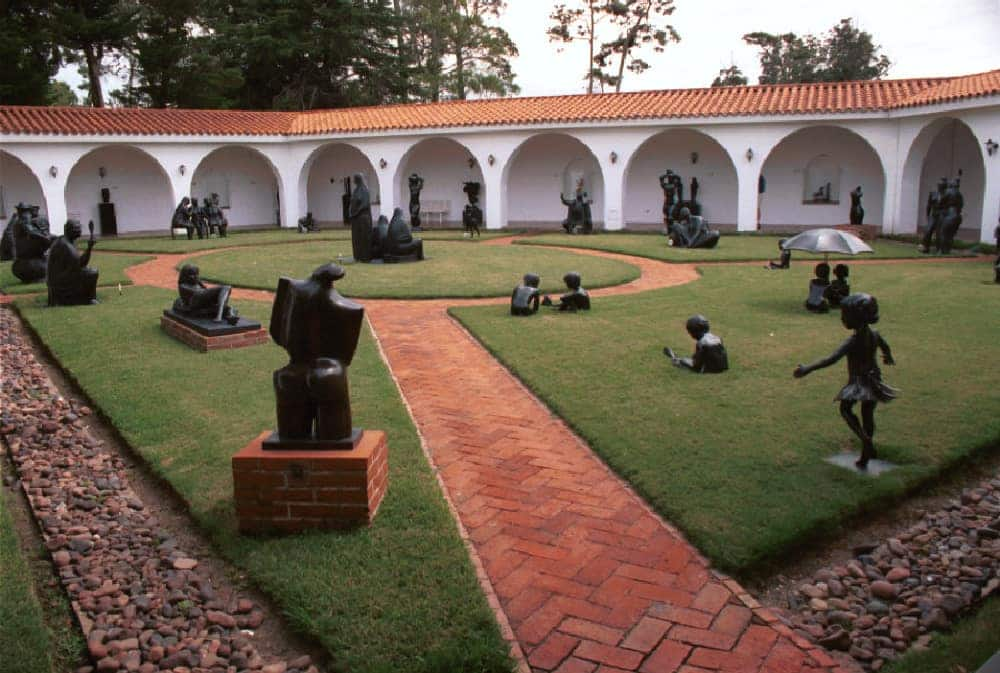 A visit to the Ralli Museum of Contemporary Art, with ultra-chic modern white architecture in Punta del Este's upscale Beverly Hills district, unveils some of the world's most significant works by Latin American contemporary artists. You'll also see works by the famed Salvador Dali and surrealism masters and sculptors. A scenic journey through nearby residential areas includes the picturesque La Barra de Maldonado, with unique hanging bridges.
Which off-the-beaten path museum is on your list to visit? Let us know!