New Buenos Aires Signature Experience Explores the 'Paris of South America' in Luxury

For more than 140 years, Holland America Line has been exploring each corner of the world. But now imagine coupling your amazing Holland America Line journey with an exclusive and luxurious one-of-a-kind experience.
Our recently launched Signature Experiences for the 2018 cruise season currently are available pre- and post-cruise on select Canada/New England, Europe and South America itineraries and include immersive cultural tours, luxurious two-night hotel accommodations and complimentary transfers to your hotel and from your hotel to the ship.
Our newest Signature Experience includes a different take on Buenos Aires, long considered the "Paris of South America" and one of the most romantic cities south of the equator.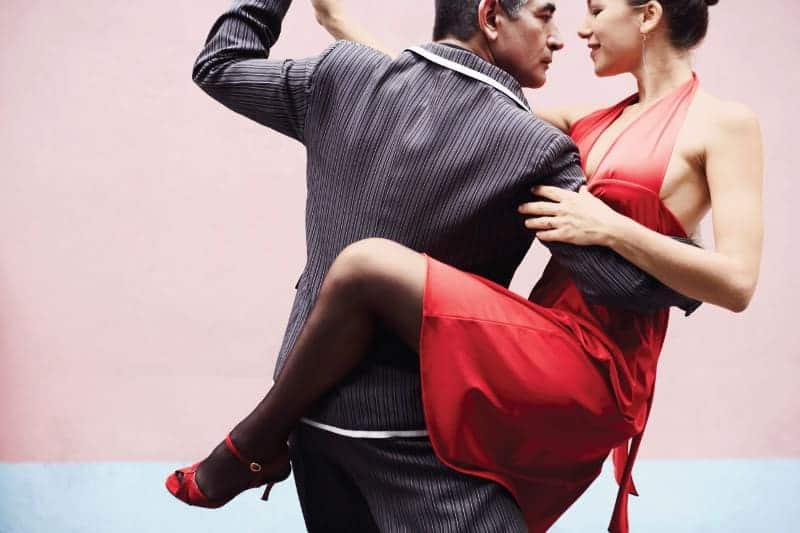 The Buenos Aires adventure begins with a leisurely river cruise along the Tigre Delta, named after the jaguars (tigres) that once roamed and where vacation homes now flourish.
Upon arrival at Tigre, guests will see a stunning belle-époque building on the river's edge. Formerly the Tigre Club, this ornate structure opened, after an extensive renovation, as the Museo Arte de Tigre in 2006 — and it's yours exclusively for the evening.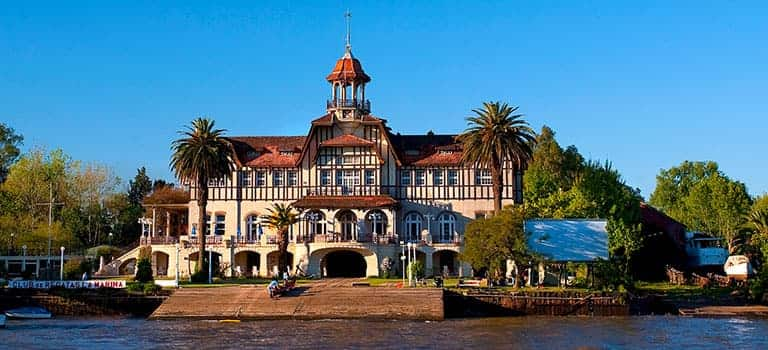 Guests will take a private, guided tour of the museum's outstanding collection of 19th- and 20th-century Argentine paintings, followed by a tango show with piano and bandonéon (a kind of concertina) accompaniment, cocktails and a sumptuous three-course dinner.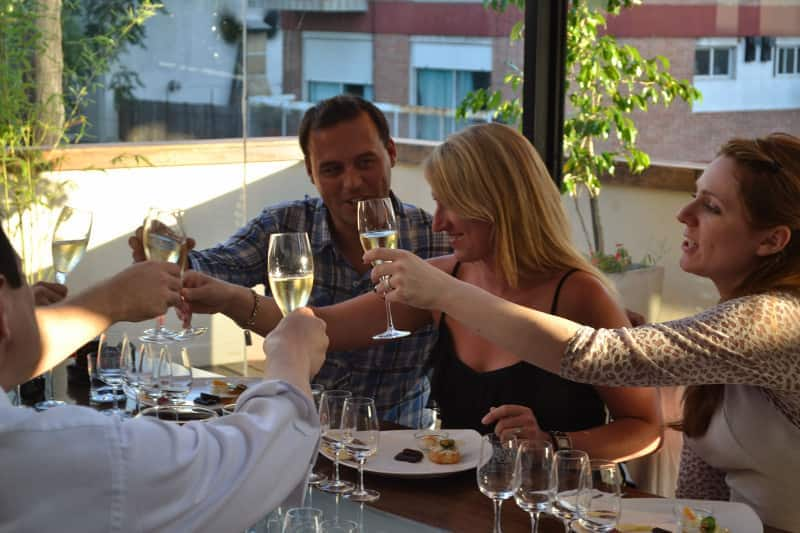 In addition, the Signature Experience includes a two-night stay at a centrally located hotel and complimentary transfers.
Each pre-cruise Signature Experience was created exclusively for Holland America Line. Guests who book a suite on the eligible cruises receive the Signature Experiences complimentary, but space is limited and reservations are required.