Must-Buy Native Souvenirs to Bring Home From Your Cruise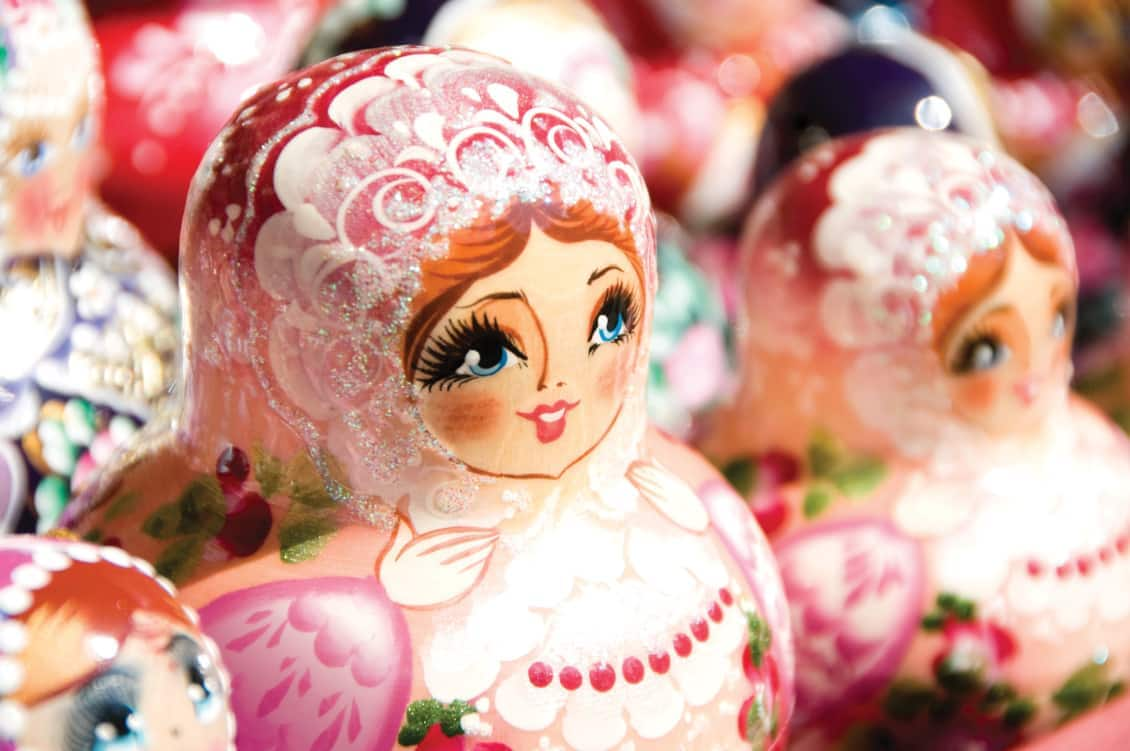 Travel exposes us to new cultures, experiences and traditions around the world. Whether it's stepping back in time walking along the cobbled medieval streets of Tallinn or exploring the ruins of Tulum in Mexico, one of the best ways to remember your cruise and the places you visited is to bring home a souvenir that is unique to the region. Of course, there's always a great snowglobe or t-shirt, but these souvenirs will allow you to remember your travels through a keepsake that is distinctly local.
Baltic: Russian Nesting Dolls
When you visit St. Petersburg on your Baltic cruise, no doubt you will encounter many incredible souvenirs like lacquer boxes or beautiful shawls, but no memento says "Russia" like the nesting doll. Matryoshka is used as the symbol for the epithet Mother Russia. The dolls are a traditional representation of the mother carrying a child within her and can be seen as a chain of mothers carrying on the family legacy. A traditional Matryoshka doll represents a woman dressed in a Russian peasant dress wearing a scarf on her head, but today they come in many modern styles.
Norway: Troll
Trolls originated in Norse mythology and folklore, and they are a hallmark of Nordic legends. From the first written records pertaining to Nordic countries, the image of trolls was commonly that of a monstrous being associated with magic. Aside from being unfriendly, trolls also are generally depicted as stupid and dangerous. They may set clever riddles but they're usually easy enough for humans to figure out. There are many places within Norway named after the creatures, from the Trollstigen mountain pass to the famous Trolltunga (Troll's Tongue) rock formation. On your cruise to Norway, you can pick up a pocket-sized troll to bring home that will remind you of your adventures.
Caribbean: Spices
The Caribbean is a giant melting pot of flavors. The islands share a colonial history, which includes imported spices from the Far East, Africa, India and elsewhere in the Americas. Just as there are many different islands, there are many herbs and spices used in Caribbean cooking. When you cruise to the Caribbean, be sure to pick up some spices to turn up the flavor in your home cooking. The most popular is allspice, a spice that comes from the dried fruit of the allspice evergreen tree or pimenta tree. It is called allspice because when ground, the spice berries taste like a combination of nutmeg, cinnamon, black pepper and cloves. And if you're in Jamaica, look for jerk seasoning.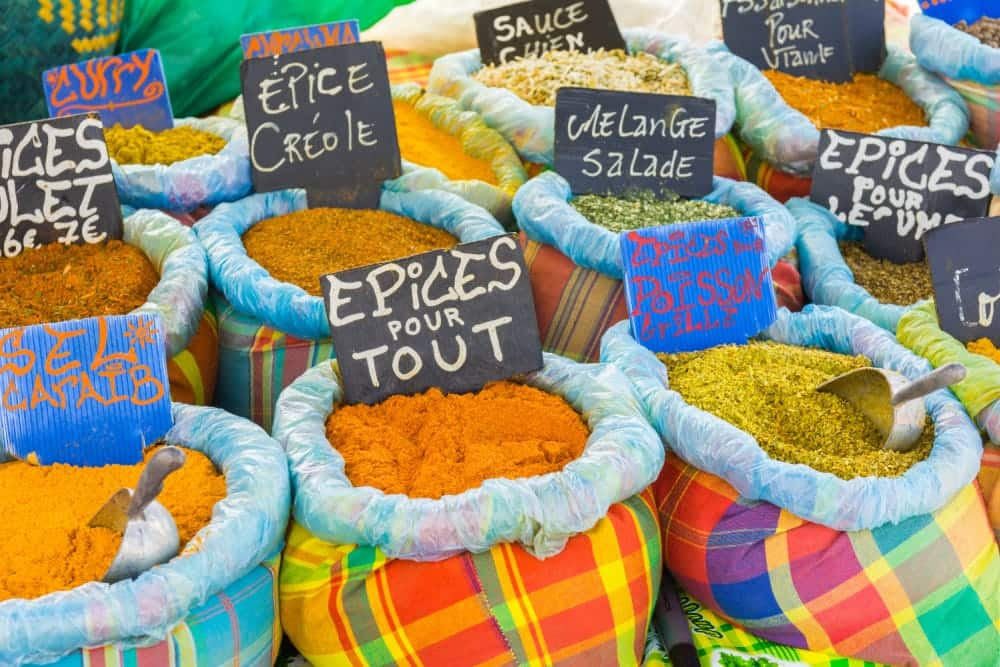 Mexico: Taxco Silver
Silver mining in Taxco, Mexico, began way back in the pre-Hispanic period with natives extracting ore for decorative and ritual purposes. It started in the 1920s when an American named William Spratling moved to Mexico after befriending and working with Diego Rivera. As an architecture professor and artist, Spratling was fascinated by pre-Colombian and Aztec art, and used it as inspiration for his silver jewelry designs. As Spratling and his jewelry became more and more successful, he started teaching local aspiring silver designers how to produce his designs. He even created an apprenticeship program for local aspiring jewelry makers. Today, silver is no longer mined in Taxco itself. Silver is mined in a town several hours away and brought to Taxco, then the silver jewelry is made by local Taxco artisans.
Alaska: Native Art
Alaska Native cultures are beautifully illustrated through the arts. Various Indigenous groups are known for their special talents and distinct styles of carving, beading or weaving. Alaska Native art has a rich history and techniques have been passed down for centuries. You'll notice that each region has its own style as well. When you cruise to Alaska, you'll see an incredible amount of masks, sculptures, blankets, carvings and wall art made by Alaskan Natives available for you to bring home.
Mediterranean: Olive Oil
Olive oil forms the basis of Mediterranean cuisine and is known for its health benefits. Not only does it contain vitamin E, but is it rich in phenols, the substance that makes it such a significant source of antioxidants. In Corfu, guests can experience an estate with some of the world's oldest olive trees on the slopes of Mount Gamillios that are a staggering 500 years old. The olives grown here are pressed the same day they are harvested, so the freshness of the oil is unsurpassed.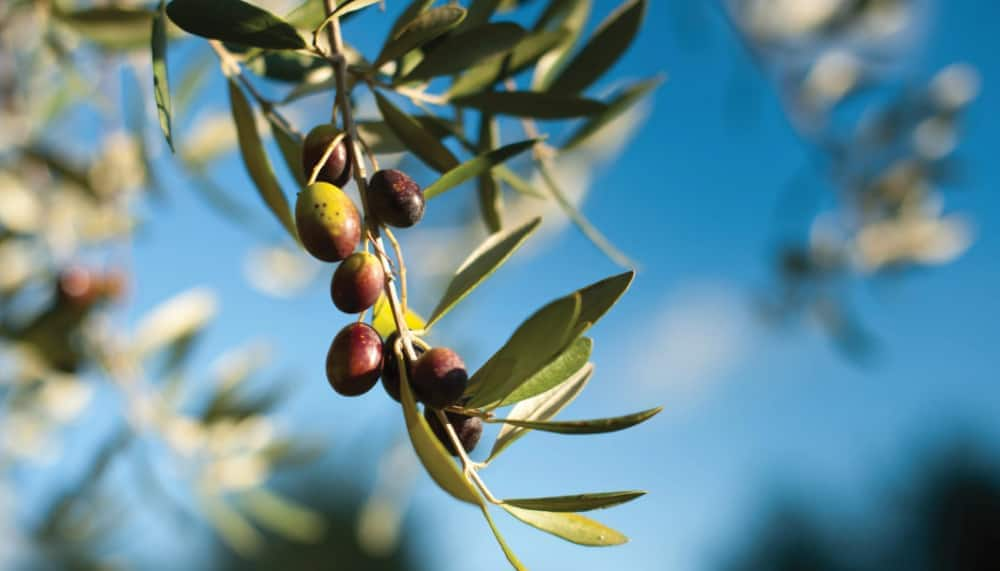 Tell us, what are some of your favorite souvenirs that you've brought home from your Holland America Line cruise?