Learn to Take Nature Photos Like a Pro on These Shore Excursions
Today is Nature Photography Day, and the world is filled with an abundance of natural beauty. From the glaciers of Alaska to the blooms in the South Pacific to New England's rivers and waterfalls, the ports we visit offer some amazing sights and scenes. If you're looking to capture the beauty of the locales through the eyes of a camera lens, select shore excursions take you around with a professional photographer. These guides will show you to the best areas to capture memorable images and offer tips and pointers so you can take the best photos possible.
PICTURE-PERFECT ICELAND
Reykjavik, Iceland
If you're an enthusiastic nature and landscape photographer, you already know that there are very few places left in the world that offer a dramatic and accessible landscape that has not been over exposed. Rejoice, for you have stumbled upon Iceland — one of the best-kept secrets in the world of photography!
Iceland is every photographer's dream – without a doubt the most visually exciting place for those seeking inspiration in a new and challenging location. Whether you are a keen amateur or a dedicated professional, Iceland's fascinating, photogenic terrain will set your pulse racing. This tour takes you to wonderful panoramic views over vast lava fields, hot springs, mountain ranges, lakes and unspoiled nature, all waiting to be discovered through your camera lens.
—
PHOTOGRAPHIC EXPEDITION IN THE SCOTTISH HIGHLANDS
Designed especially for the professional photographer or serious amateur, this excursion is your opportunity to explore and photograph the Northern Highlands of Scotland — indisputably one of the most picturesque and photogenic areas in the UK.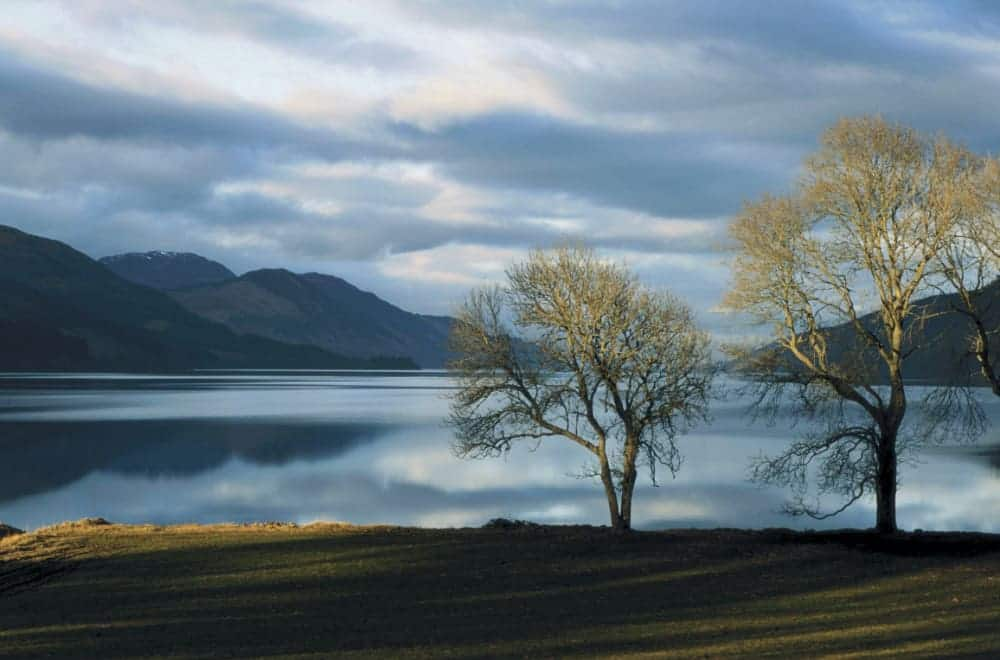 Your driver and expert guide is a professional photographer with ample experience exploring and photographing the Highlands. Let him/her share with you his/her passionate interest in the people, places and wildlife of the Highlands as well as an irrepressible enthusiasm for this remote and beautiful area. (S)he will take you to just the right locations to capture those very special shots, providing instruction that will enable you to get the best out of your camera.
—
MOOREA IN FOCUS: A PHOTOGRAPHY EXPEDITION
Moorea, French Polynesia
Discover Moorea's magnificent beauty with an accomplished photographer accompanying you on this exciting tour. They'll offer photographic tips and interesting information about the island throughout the tour. Highlights may include visits to lookout points, villages, bays, coastline and special landmarks.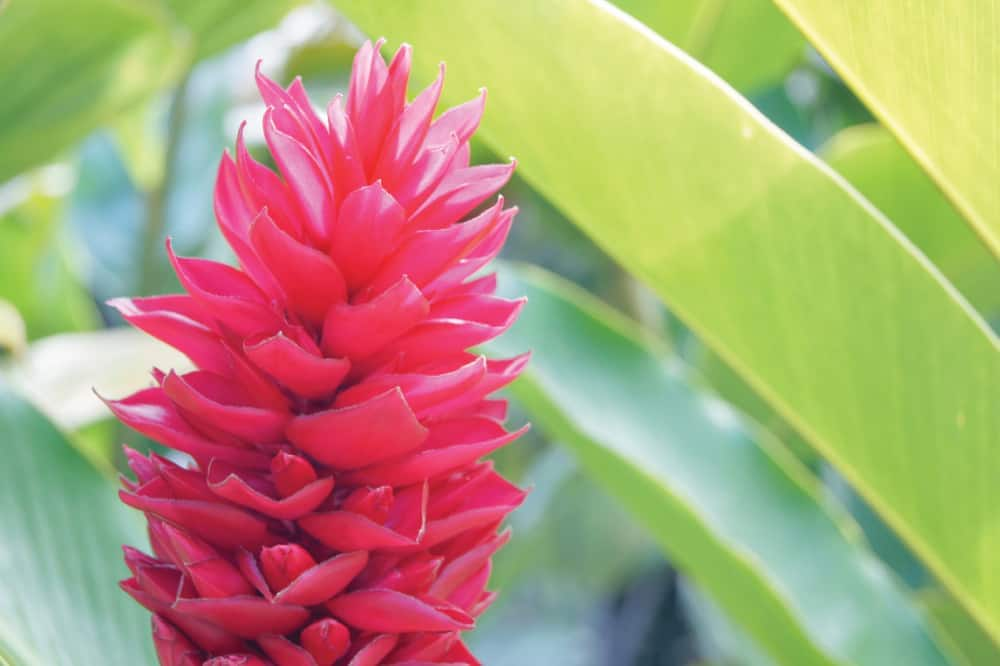 Travel in a private 4×4 vehicle as your journey takes you past expansive views of lush green vegetation, beautiful gardens, a turquoise blue lagoon and the Pacific Ocean's endless horizon. A stop along the way allows you to enjoy a local fruit snack.
Capture great coastal and mountain shots of the landscapes made famous through movies such as The Bounty. This is an easy-pace tour with only short walks required. Photography lovers will appreciate the intimate group size with a maximum of 15 guests. The stunning colors of Moorea are yours to discover and photograph on- and off-road, on the coast and in the island's interior.
—
KETCHIKAN PHOTO SAFARI
Ketchikan, Alaska
Set out on this excursion that is ideal both for photography enthusiasts and for those who just want to bring home the best possible holiday snaps. A local photographer will mentor you, offering practical hints on framing the best shots of the fascinating architectural features you will see today.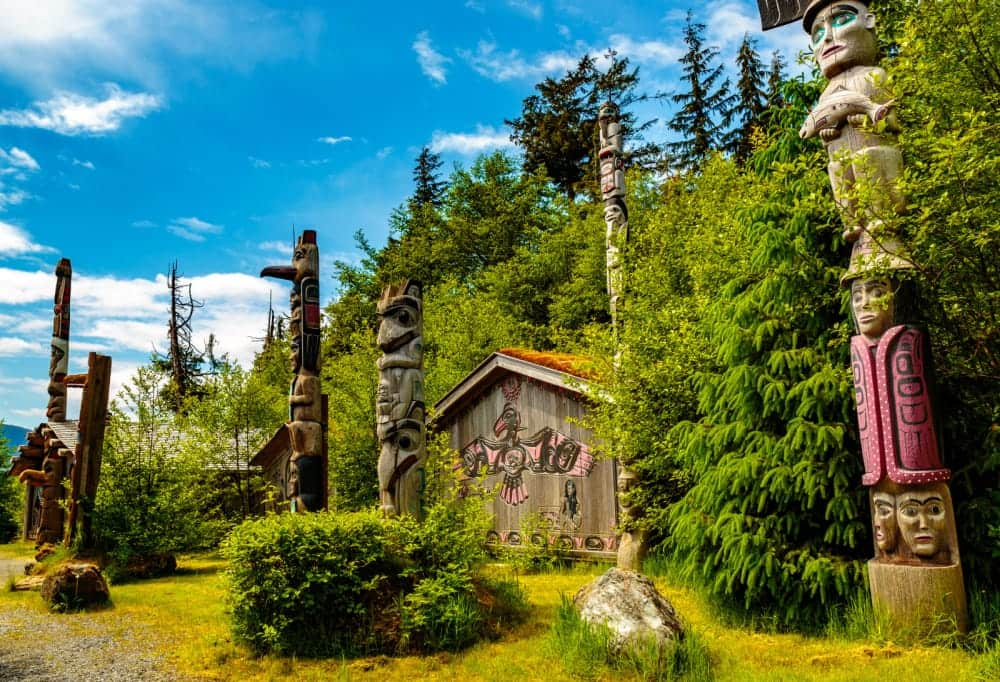 Your Alaskan photographer guide leads you to multiple sights and offers the best opportunities for you to use your photographic equipment to achieve iconic photos of the Ketchikan area, including some off-the-beaten-track locales. Flowers, totems, rain forest, beaches, mountains, creeks, waterfalls, and the chance of wildlife encounters entice you to explore.
Discover and discuss photographic techniques shared by your guide – a source of narrated history, facts and stories as you travel from site to site through town and into the wild. Whether you're using a cell phone, a point-and-shoot, or a sophisticated SLR camera, your inner-photographer is waiting to be unleashed and to capture some awesome images.
—
BAY OF FUNDY COASTAL PHOTOGRAPHY TOUR
Saint John, New Brunswick, Canada
A professional Saint John photographer has designed this special combination of sightseeing and photography. They will offer some great tips to help you improve your own photos – whether they are simple snaps or part of your artistic portfolio.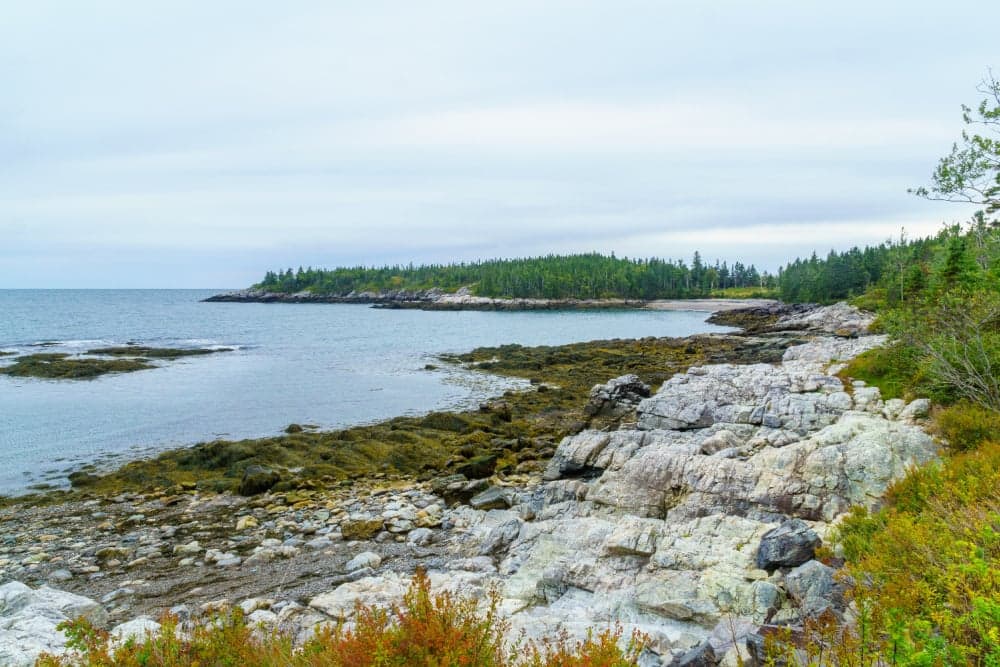 Board a minibus for a drive to the Bay of Fundy coastline. En route, you'll stop at Fallsview Park for a chance to photograph the natural phenomenon on the St John River called the Reversing Rapids. This series of rapids changes direction at the whim of the enormous tidal fluctuation in the Bay of Fundy, whose coastline is a staggering 170 miles long.
Continue to Lepreau Falls — a photogenic provincial park where the Lepreau River spills over a rocky ledge. Some of these rocks are believed to be 300 million years old. Next, stop at Dipper Harbour — a working wharf in a quaint fishing village on the Bay of Fundy. You'll also stop at Bay of Fundy Beach.
—
WHALE PHOTO SAFARI
Puerto Vallarta, Mexico
Board an APEX speedboat and journey to the heart of Banderas Bay. A magical moment awaits you here as you encounter wild dolphins and majestic humpback whales in their natural habitat. Freedom of choice for the wildlife is the essence of this tour, as the marine mammals are able to come and go at will.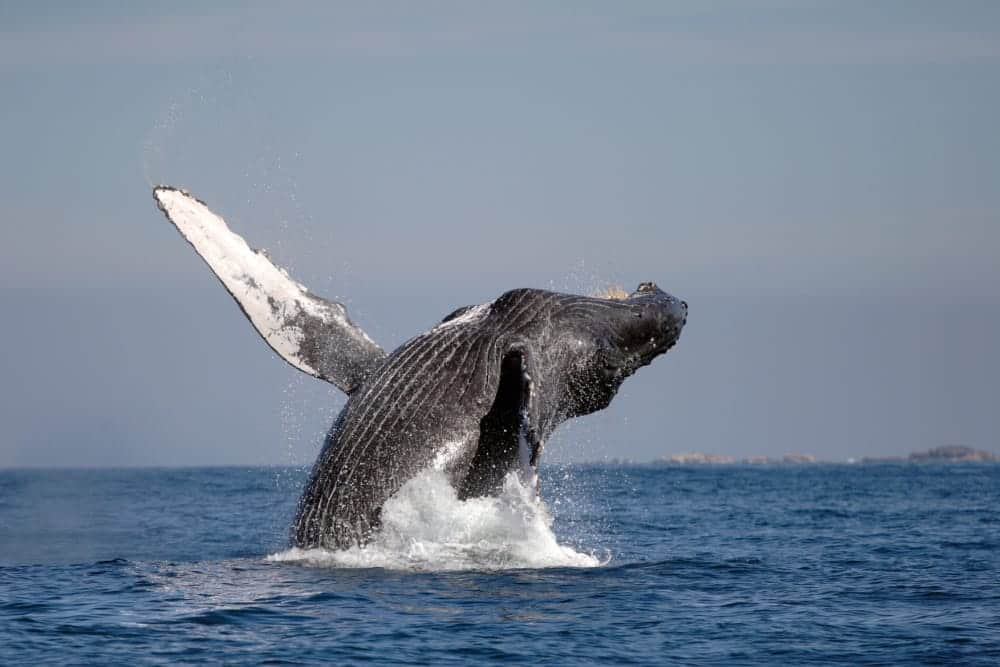 Seek, and hopefully find, the wildlife of the bay for some truly precious moments watching the whales and dolphins play, feed and nurture their newborn calves. They are often seen breaching and performing peduncle slaps and tail slaps. Your expert guide will explain these behaviors.
—
Do you love taking tours that showcase local scenery when you are exploring ports on your cruise? Share your favorite nature photograph on Instagram or Twitter and tag @HALcruises.