Insider Tips on What to Do in Three Mediterranean Ports
To say we are beyond thrilled to welcome guests on board Holland America Line this month in Alaska is definitely an understatement! And next month we return to the Mediterranean with cruises aboard Eurodam. Did you know that our very first Mediterranean cruise departed on Feb. 2, 1910, onboard the s.s. Statendam I from New York to Rotterdam and also included the Holy Land?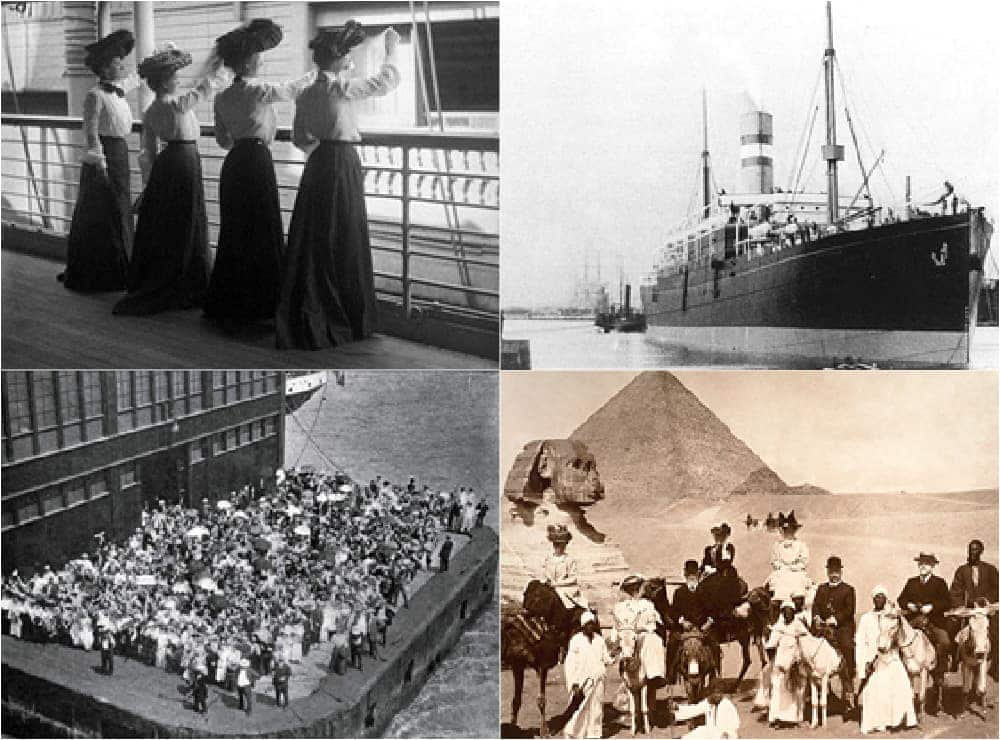 In addition to our shorter Greece cruises this summer, we will have five 12-day Mediterranean itineraries starting in September 2021, including one trans-Atlantic to Ft. Lauderdale. Some legendary ports we'll visit are Venice, Italy; Dubrovnik, Croatia; Piraeus, Greece; Civitavecchia (Rome), Italy; Barcelona, Spain; and Lisbon, Portugal … just to name a few. Of course, Holland America Line has many ways to assist in making sure you get the most during your time in port, as there is so much to experience. But let me point out some hidden gems that I've found during my previous visits.
VENICE, ITALY
Let's start in Venice, the birthplace of every ship in our fleet. If you've never been there before, a stroll through Piazza San Marco, crossing the Rialto bridge, visiting St. Mark's Basilica, marveling the interior of the Doge's Palace or walking through the Mercato di Rialto (Rialto Fish Market) – which dates back to 1097 – are all a must. But do yourself a favor and once you get to the Rialto Bridge, keep walking to the backside and there is a neighborhood that is both charming and, best of all, not crowded. About 10 minutes from the Rialto Bridge is the exquisite boutique Ca' Sagredo Hotel. It dates back to the 14th century and was the private palace of Nicolò Sagredo, who became the ruling Doge of Venice in 1675.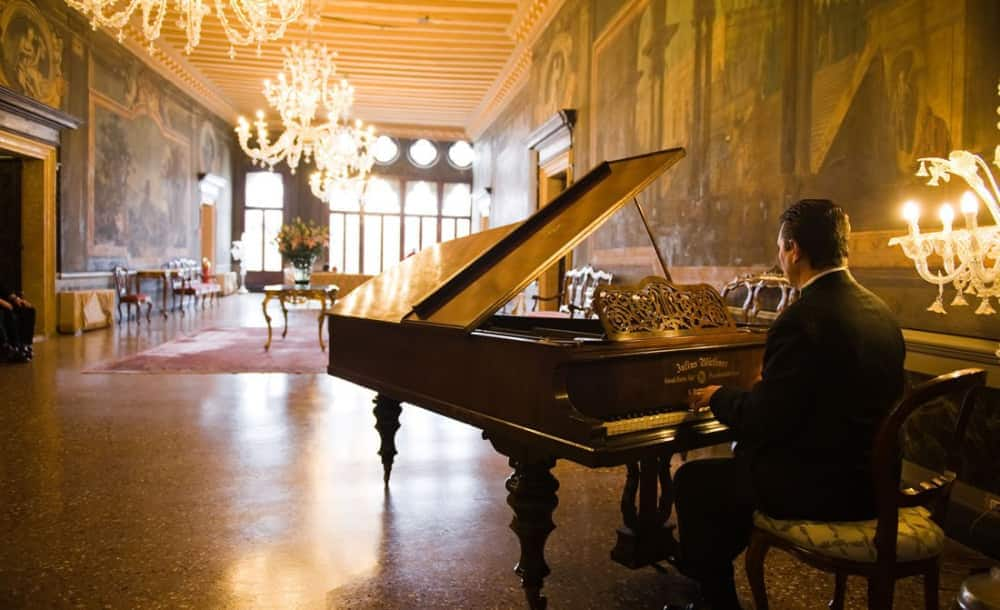 They have a beautiful terrace directly on the Grand Canal where you can enjoy a relaxing lunch or a cool beverage while watching pristine water crafts pass by. Another way to get there is by gondola from the Rialto Fish Market, which is directly across the Grand Canal from the Ca' Sagredo. Better yet, spend a night or two before or after your cruise on board Eurodam.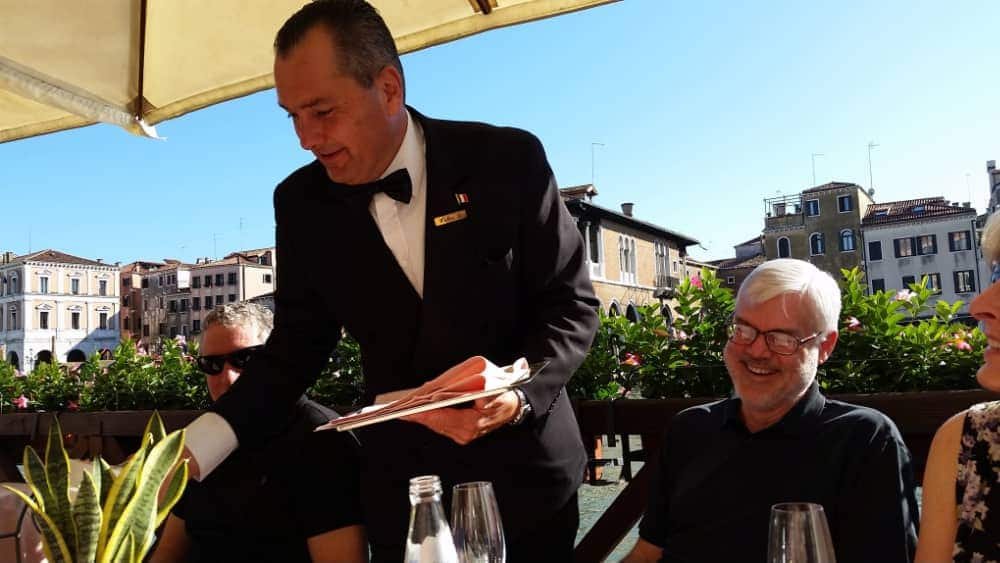 LISBON, PORTUGAL
One of my other favorite cities in the world is Lisbon! Stroll down the city's main street, Rua Augusta. It starts at the waters edge in front of the Rua Augusta Triumphal Arch. To get a broad overview of the city I recommend taking one of the local double-decker bus lines and tour the city, which you can pick up right at the arch. From there you can hop off and on at your leisure and see the sights of any area of Lisbon. Rua Augusta's street is made up of stunning mosaic patterns and peppered with shops, restaurants and boutiques.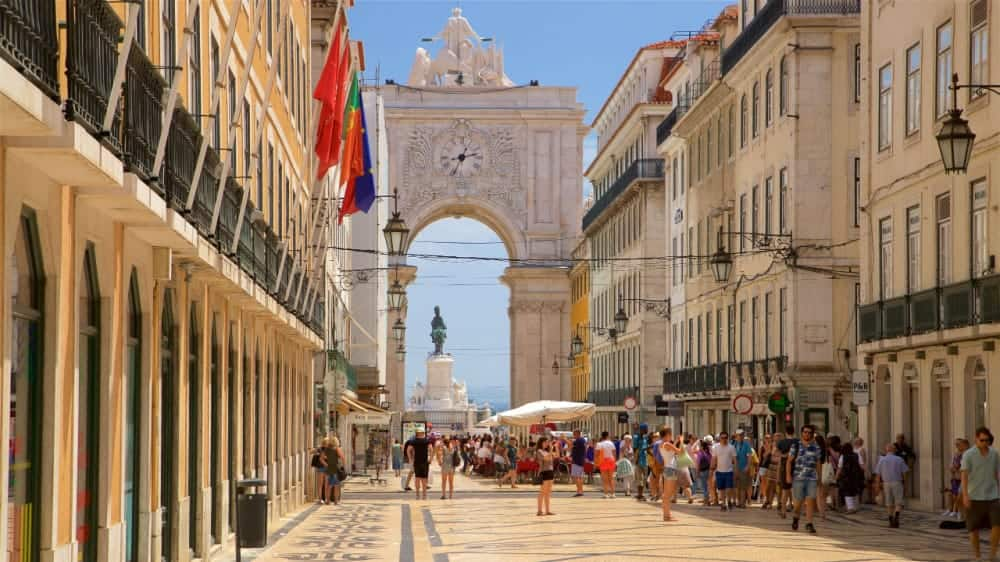 For you foodies there's no better place to go and sample exceptional Portuguese cuisine than to Mercado Da Ribeira, otherwise known as the Time Out Market. It's a food market filled with vendor stalls cooking up local delicacies. It's also a great stop to sample Portuguese wines, ports and browse through shops. One CANNOT leave the market without trying the national pastry of Portugal, Pastéis de nata, which was created in the 17th century by Catholic monks at the Hieronymites Monastery. Always fresh out of the oven at Manteigaria Bakery. It's made with a flaky filo crust filled with a buttery custard. One is delightful … but two is perfect!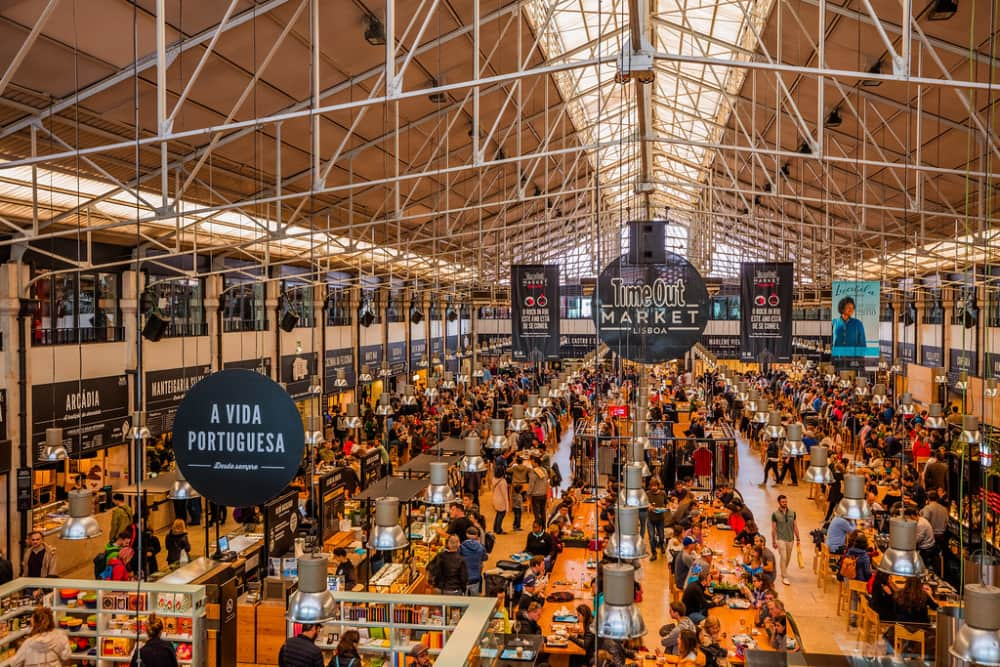 DUBROVNIK, CROATIA
One of the Mediterranean marquee ports is Dubrovnik. The walled city of Old Town has its own well-defined charm. Upon the ship's arrival, I recommend taking one of the first transfers to Old Town which is about 25 minutes away. A walk around the upper wall gives you a bird's eye view of the Adriatic Sea, as well as the town below. Always best to walk the wall in the morning before the heat of the day arrives.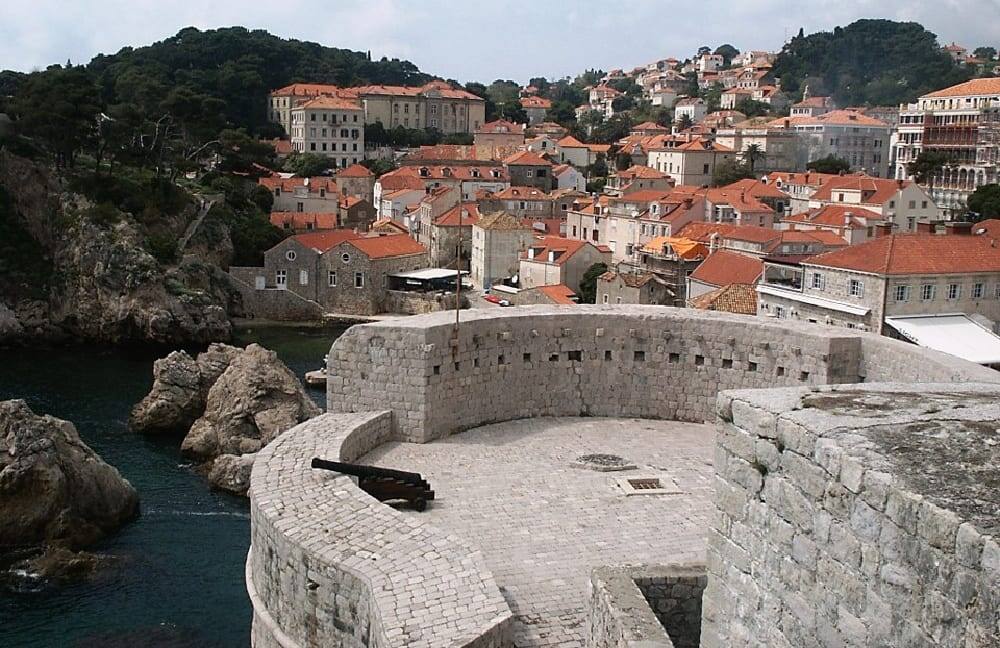 In my opinion there is only one place to have lunch at, and that is Panorama Restaurant. It's an excursion in itself, really a "two-for." First a funicular ride up the mountain, then a delectable lunch from the bounty of the Adriatic Sea below. Their marinated sea bass medallions is amazing and an easy dish to share as an appetizer.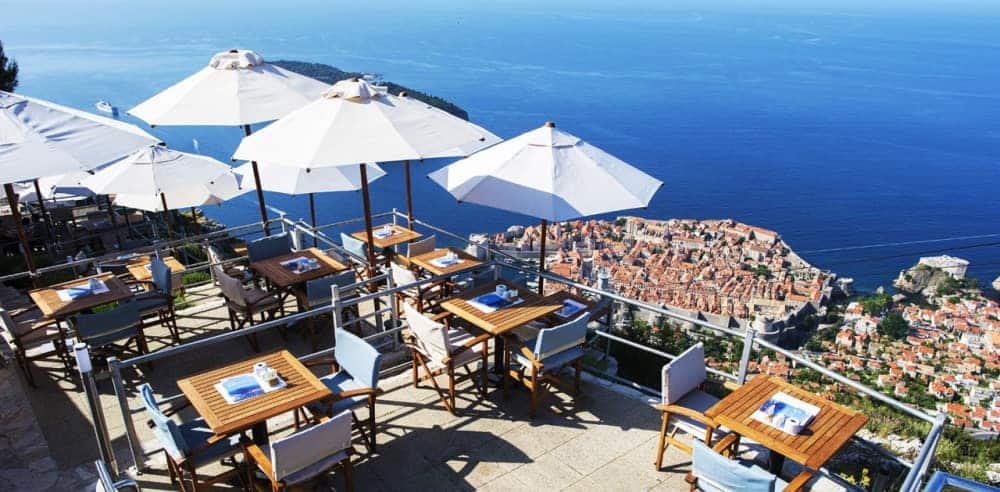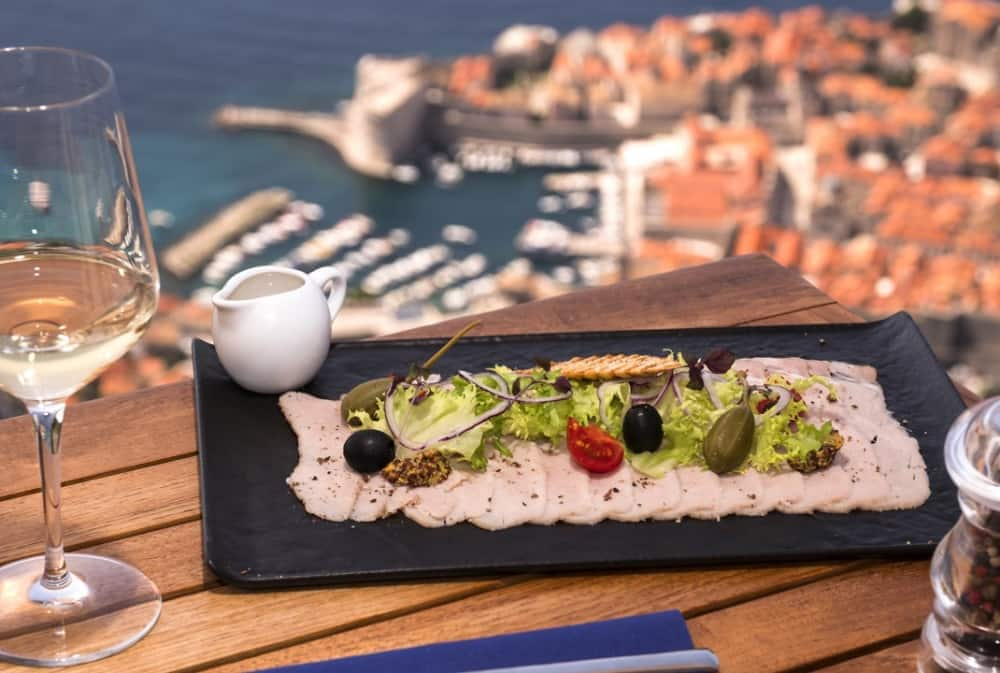 The business of life is the acquisition of memories. Let us help you create them. We look forward to welcoming you onboard a Holland America Line ship in the very near future!