Barcelona for Art Lovers: Picasso and Gaudi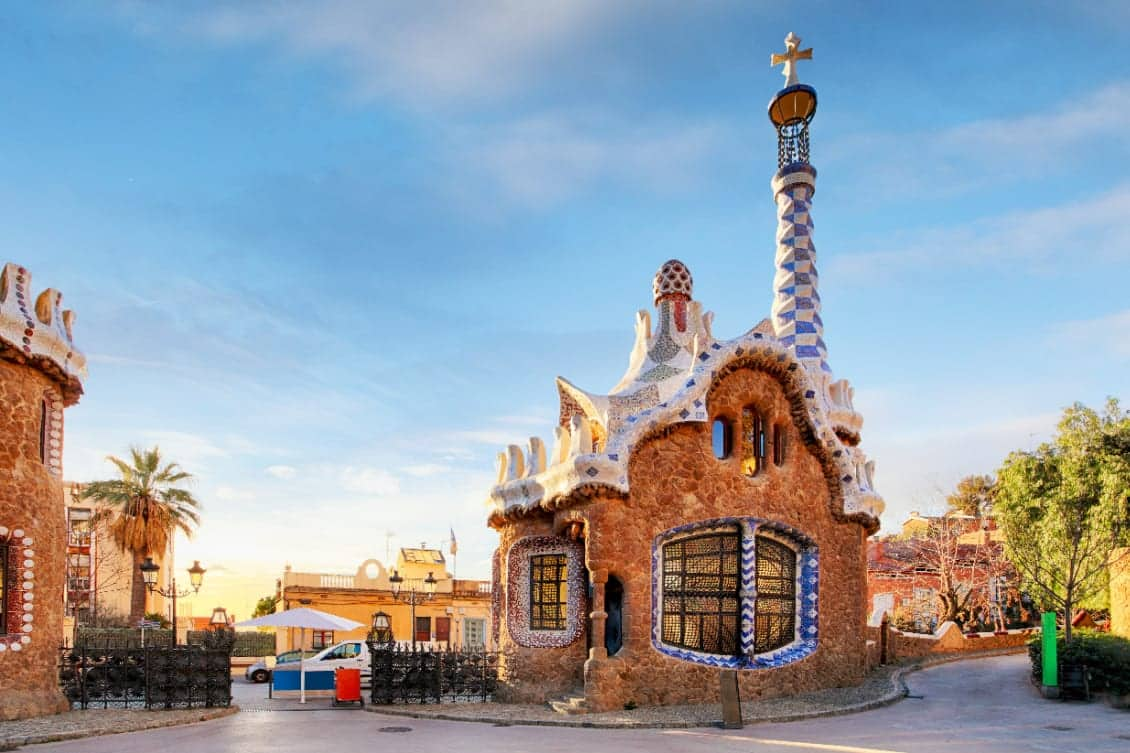 Any Barcelona cruise guest will soon become familiar with two titans in the world of Spanish creative expression: Pablo Picasso and Antoni Gaudí. Their works are well represented in this artistic hub, as both artists once called the city home.
Things to Do in Barcelona for Art Lovers
Pablo Picasso
An icon of the modern art movement, Pablo Picasso helped introduce cubism and collage and was a revolutionary force in early 20th century art. Picasso is one of the most recognized names in the world of art, and he amassed fame and fortune almost unheard of at the time.
In his early years, Picasso fell in with a group of European intellectuals, radicals and artists who gathered at the Barcelona café El Quatre Gats (The Four Cats). It's believed this group influenced Picasso's turn toward the experimental, away from the more classical forms of training he had been exposed to previously. A visit to El Quatre Gats, where one of Picasso's illustrations is still used on the restaurant's menu cover, tops the list of things to do in Barcelona for fans of the artist.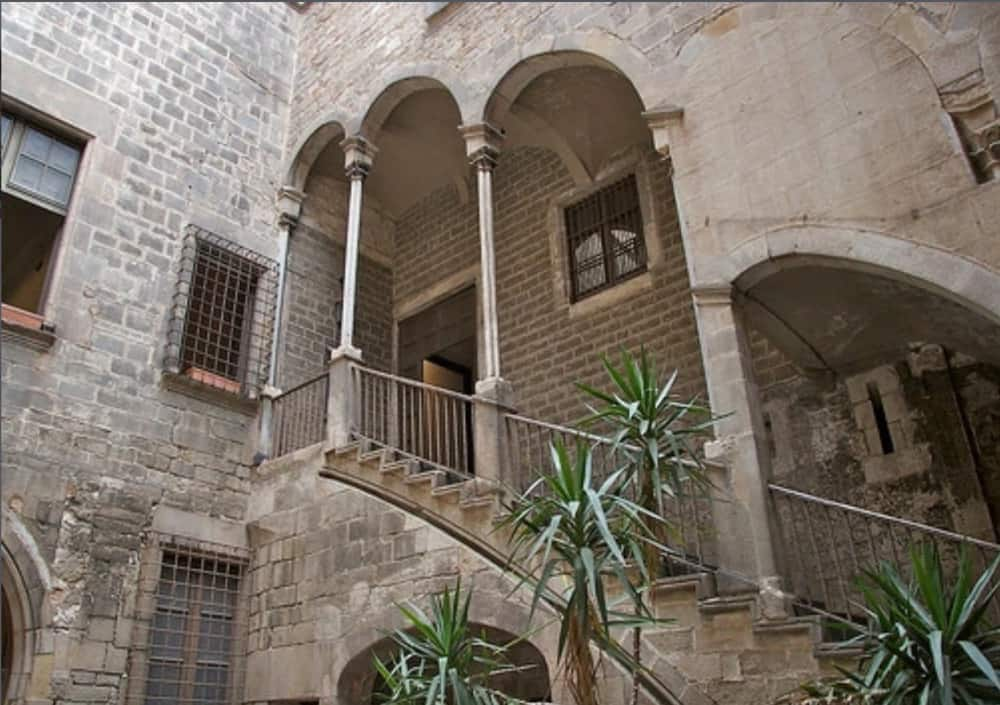 To take in Picasso's works on your Barcelona cruise stop, head to the Museu Picasso (Picasso Museum), located at Montcada 15-23 at the edge Barcelona's Gothic neighborhood. The museum is housed within five gothic-style buildings, some dating back to the 13th century. The permanent collection of over 4,000 pieces are arranged chronologically. See his childhood sketches as well as works from the artist's formative years, including the famous Blue Period. Devote at up to a half a day to properly enjoy this unique opportunity to deeper your understanding of Picasso.
Antoni Gaudí
Few artists could match the mark upon a place the way that Antoni Gaudí had on Barcelona. The city was his canvas and it is home to several of his works, including perhaps his greatest, the Sagrada Família.
Gaudi's style defies classification; it is so personal and unique. His free-form, organic designs evolved into almost abstract representations of the buildings they were meant to be. For instance, the estates of Bellesguard and Güell Parkmake use of piers and columns that tilt in diagonal thrusts — a design that uses no internal or external bracing. The two most well-recognized apartment buildings in the city are Gaudi creations: the Casa Batlló and the Casa Milá. Both are designed in homage to the region's most profound natural influences, the ocean and the mountains.
Your cruise to Barcelona isn't complete without a view of the Gaudi's Sagrada Familia. It is the Sagrada Família (Holy Family) church in Barcelona that stands as his unfinished masterpiece. Gaudi worked on the project throughout his career (from 1883 until his death in 1926), and his imaginative use of tree-like pillars and geometric hyperbola and paraboloid vaults and roofs is unlike anything else in religious architecture. Work continued after his death, and in 2010 the still uncompleted church was consecrated by Pope Benedict XVI. The basilica is expected to be completed in 2026, to coincide with the 100th anniversary of Gaudi's death.
"Gaudi's Barcelona" shore excursion ensures that you hit all of the highlights that define his relationship to the city.
When you travel, are you drawn to the art and architecture of the places you visit? Tell us which artist you'd like to learn more about.