Thank You for Your Support During Westerdam's Situation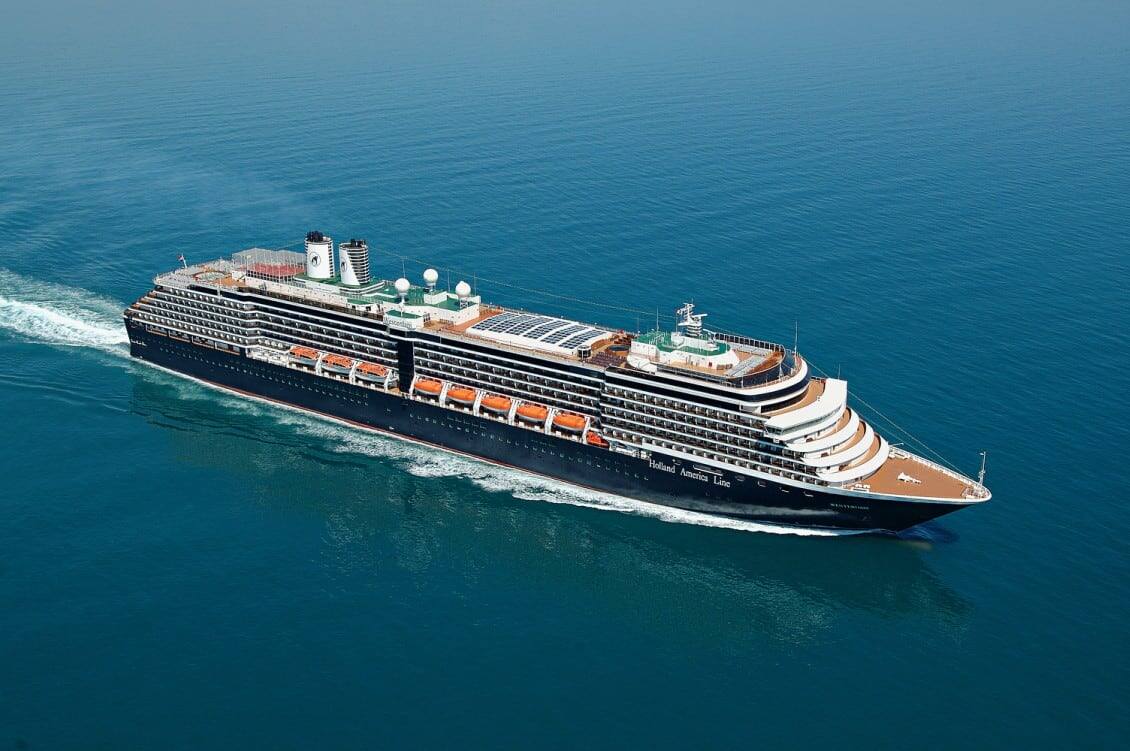 We are happy to share that all of our Westerdam guests and our "go team" employees deployed to Cambodia are now home. Once again we want to extend our sincerest gratitude to our guests for their patience and understanding during this complex situation. A special thank you to our crew, who always strive to provide excellent service and care for all on board. We genuinely appreciate all our fans who sent messages of support during this extraordinary time.
Holland America Line sincerely thanks Cambodia's Honorable Prime Minister Hun, the Cambodian Ministry of Health and all those in Cambodia who have worked so hard to get our guests home and provide clearance for our crew. Additionally, our sincere gratitude goes to the U.S. Embassy in Cambodia for all of its hard work and support. We also appreciate the embassies from several other nations that provided their vital assistance, along with our flag state of The Netherlands for its many efforts.
We would like to thank the regional authorities from the World Health Organization and U.S. Centers for Disease Control and Prevention for their professional guidance.
As Westerdam Asia cruises have now been cancelled through the April 25 departure, the ship will temporarily be out of service. Onward plans between now and the scheduled start of her Alaska season on May 10 from Vancouver, B.C., are still being finalized.
We are looking forward to getting back to sharing content from our ships and the beautiful destinations we visit.