Nieuw Amsterdam to the Rescue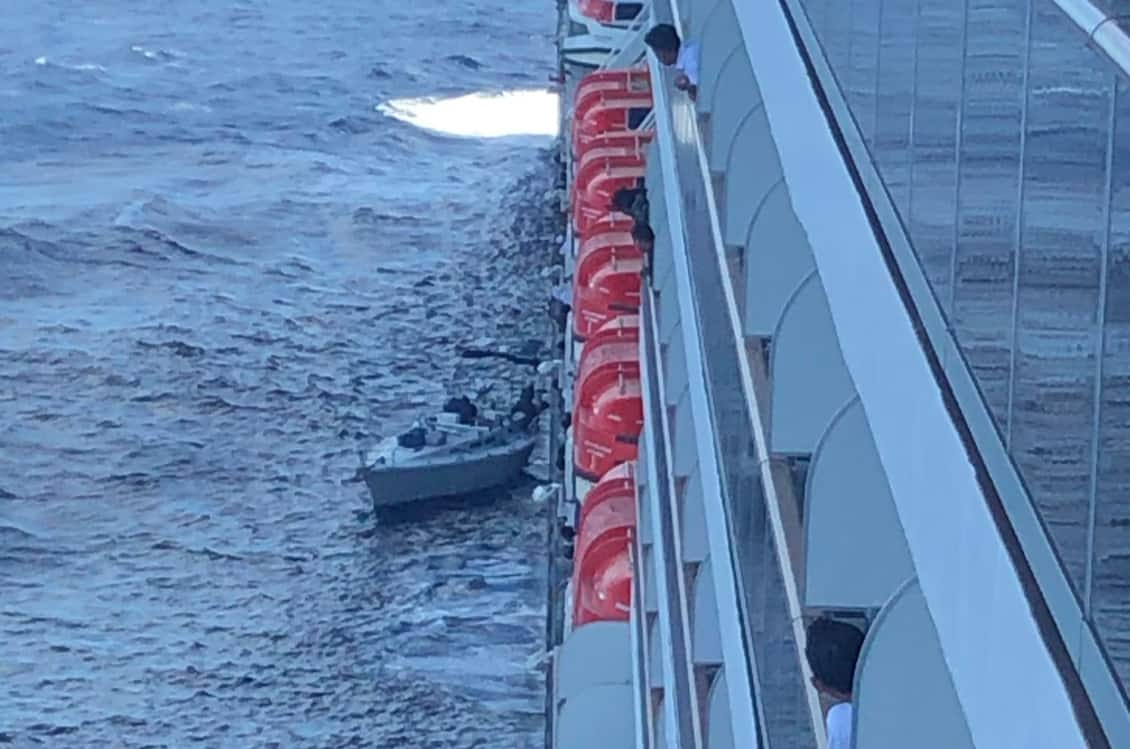 Late last night eastern time (today, May 15, local time for the ship), Nieuw Amsterdam received a message from Cape Town Maritime Rescue Coordination Centre requesting assistance for a French sailing vessel underway from Mauritius to France, via South Africa. The vessel was located 80 nautical miles away and lost its mast in heavy winds.
The "Lawur" was in need of fuel, and Nieuw Amsterdam came to rescue. The solo sailor on board spoke very little English, but thankfully the ship's second engineer, Francois, is French and was able to communicate with the sailor.
Once the ship was alongside the vessel, Nieuw Amsterdam provided fuel and ensured the sailor was in good health and no further assistance was needed. When the operation was complete, Nieuw Amsterdam was release then continued on its way.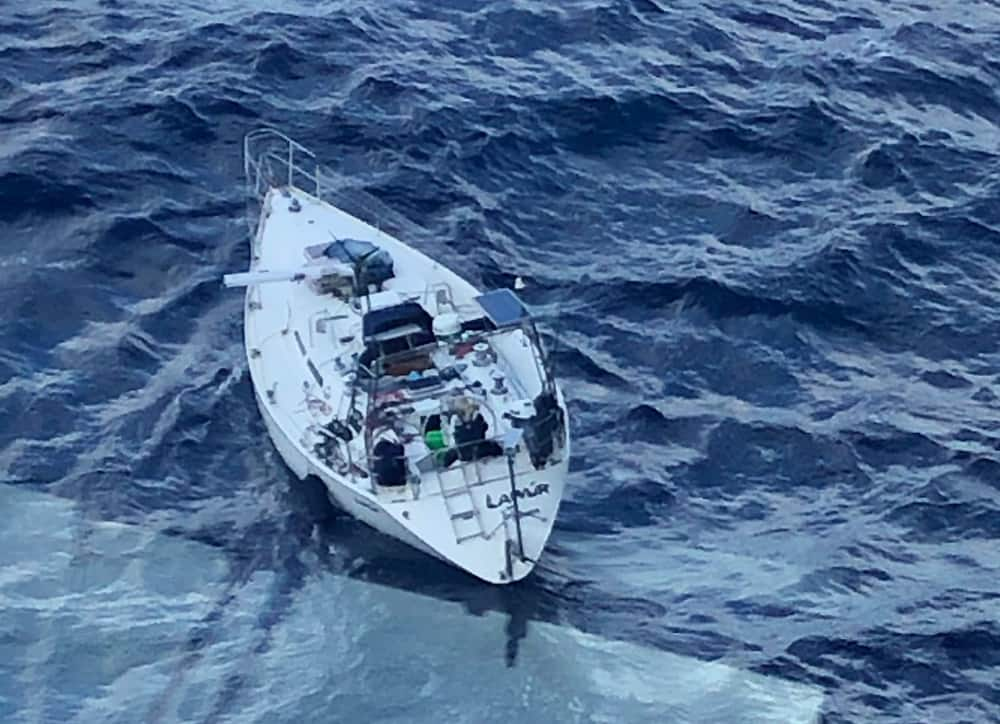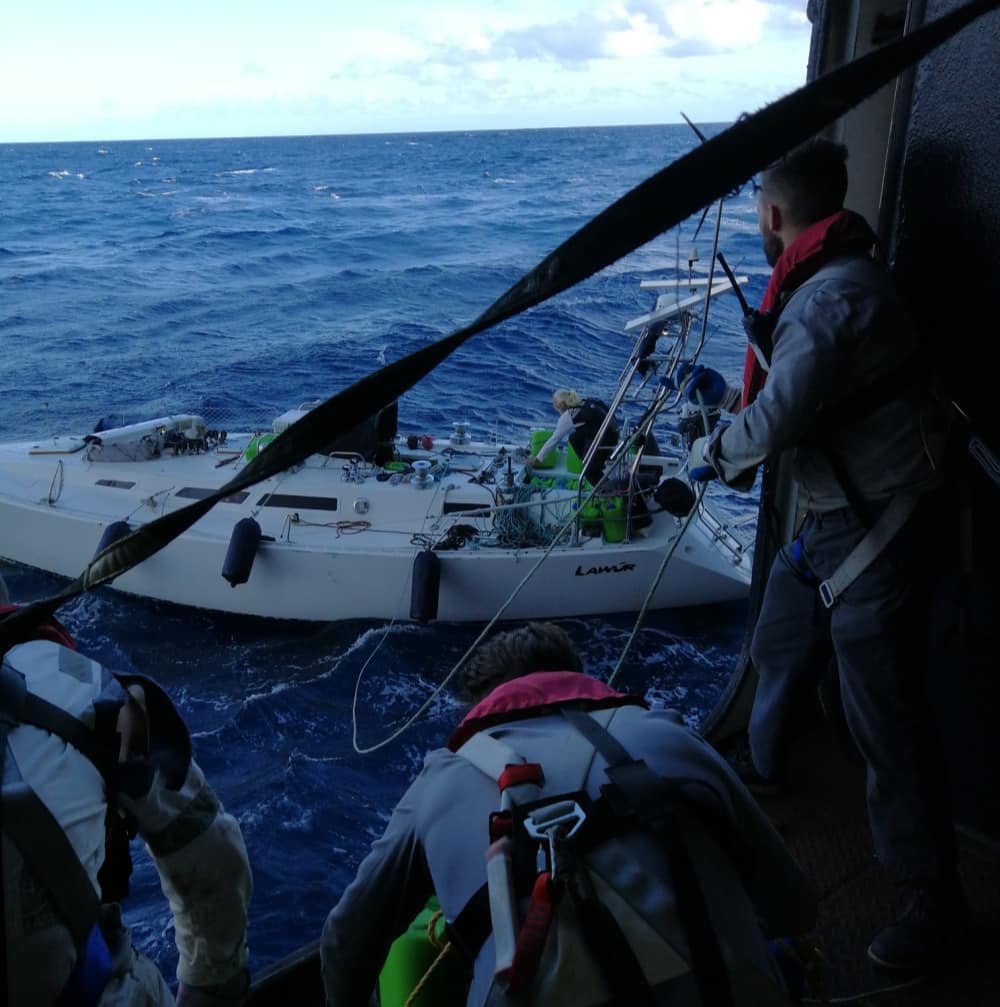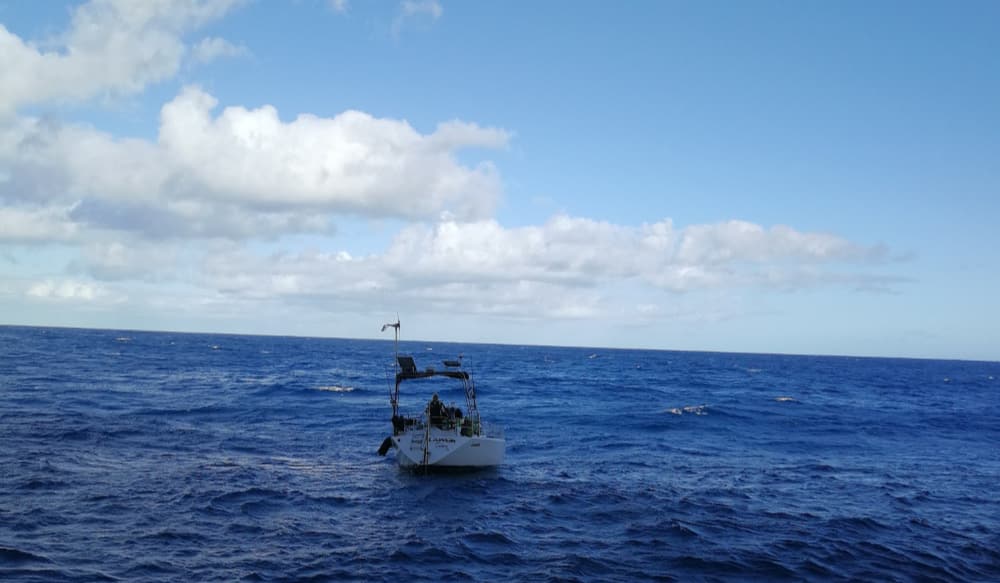 Currently Nieuw Amsterdam is heading toward Jakarta, Indonesia, to repatriate crew members.