Eurodam Crew Tour Bacardi Rum Factory
Recently during a call to San Juan, Puerto Rico, some of our talented beverage personnel took a tour out to the Bacardi Rum factory during the San Juan City Tour and Bacardi Distillery excursion. They toured inside the distillery and learned some informative facts about the history of rum and other rum production details. All who participated found it very educational and beneficial as they could apply their new knowledge and share what they had learned with their other colleagues and also guests on board that they serve.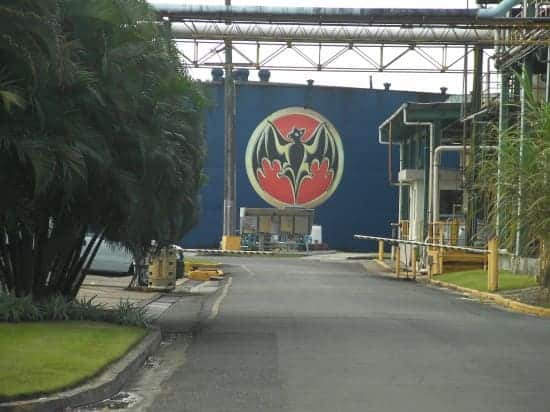 Odir Rodriguez is Eurodam's human resources manager.