Eastern, Western, Southern and Tropical Caribbean Cruises: What's the Difference?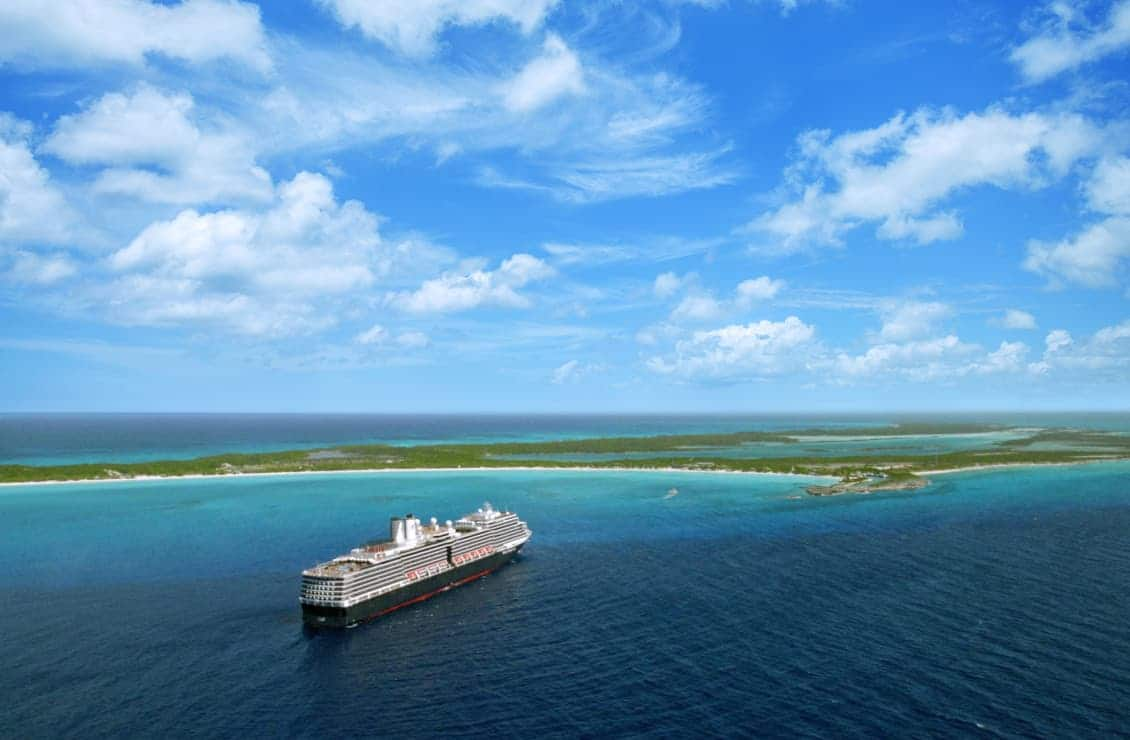 Imagine a perfect tropical island. Does it include lush volcanic peaks rising dramatically above the sea? Or maybe a palm-fringed beach with crystal-clear water? Whatever your ideal island escape looks like, you are likely to find it in the Caribbean. The warm waters are host to some 7,000 different islands belonging to 28 nations. It is a varied lot in terms of topography — and culturally, too, with Americans, Dutch, English, French and Spanish, among others, having left their marks on this sun-kissed corner of the world. Now it's your turn to explore it. But where to explore? Holland America Line offers Caribbean cruises that fall into the categories of eastern, western, southern and tropical. What's the difference? Read on to find out which one is right for you.
Rest assured, however, that ALL of our Caribbean cruises include a call at Half Moon Cay, our award-winning private Bahamian island. This quaint sanctuary has evolved into a playground for cruise guests and features the finest beaches; two-story villas and private cabanas; delicious dining venues like Lobster Shack; a children's waterpark; and a variety of fun-filled tours for nature lovers, adventurous travelers and explorers.
The Easy, Breezy, Eastern Caribbean
Whatever eastern Caribbean cruise itinerary you choose, sun-soaked relaxation is in the cards. The islands of the eastern Caribbean are in relatively close proximity, so you can wake up every day at a new destination. Ports often include San Juan, Puerto Rico; St. Thomas, U.S. Virgin Islands; Amber Cove, Dominican Republic; and Nassau, Bahamas. Rent a personal cabana or villa on Half Moon Cay and sip rum drinks as the aqua lagoon laps against the shore. Amble atop a 17th-century fortress in Puerto Rico or kayak a sparkling bioluminescent bay. Cruise to Turks and Caicos to comb white sand beaches while the sea-breeze tangles your hair. Whichever cruise you choose, in the eastern Caribbean the promise of paradise awaits.
Find Adventure in the Western Caribbean
Western Caribbean itineraries are known for outdoor adventure. Relax and soak up the sun or embark on a thrilling, can't-do-anywhere-else excursion that you'll remember forever. Float a bamboo raft down a river in Jamaica or take a hike up Dunn's River Falls. Go under the surface in a submarine off Grand Cayman to see rare marine life or head to the archaeological site of Mayan Tulum from Cozumel. The best time to visit the Western isles on a cruise is between December through April, when the weather is perfect and there's very little rain. Because the western Caribbean islands are a bit further apart, a cruise in this region usually offers a few sea days to enjoy onboard activities.
Take Your Time in the Southern Caribbean
Swirl to jungled islands, turquoise seas and flaxen beaches on southern Caribbean cruises where the laid-back vibes of the islands reign supreme. After a call at Half Moon Cay, southern Caribbean itineraries dive deeper to explore the Lesser Antilles. There you'll find European charm in the tropics. From French Martinique to British Barbados, to the Dutch-tinted ABC Islands of Aruba, Bonaire and Curaçao, the influence of the European colonial area is strong, but the islands maintain their natural beauty. The distance means that often these cruises are longer, but new new 7- or 8-day voyages also are available. Let the sea carry you to Grenada, St. Vincent & the Grenadines, Dominica, St. Lucia, Martinique and more.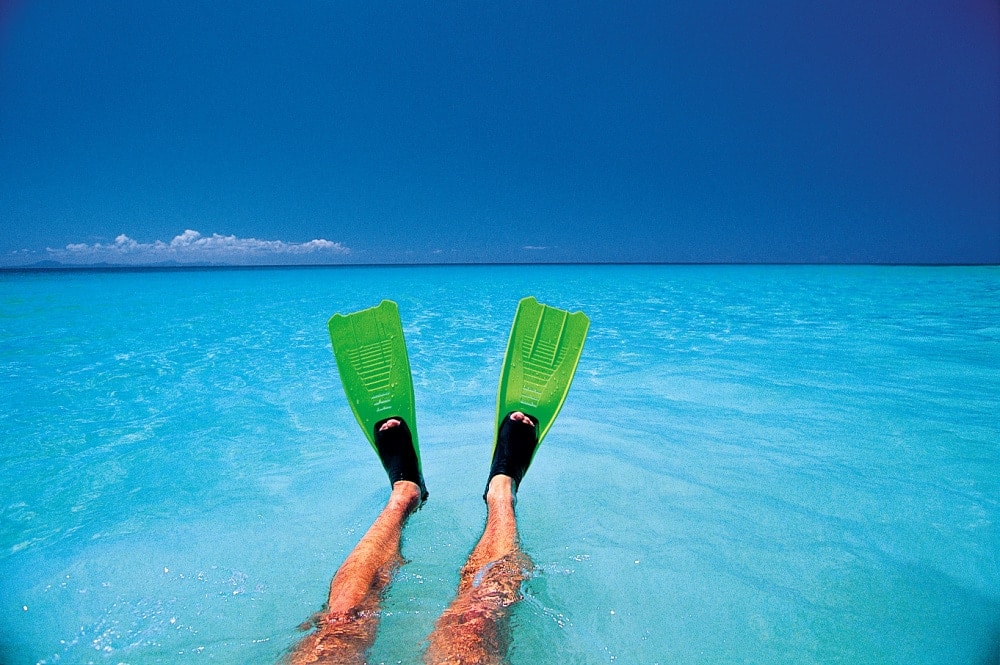 Sun-Kissed Skies Await on a Tropical Caribbean
Tropical Caribbean cruises are ideal as a family cruise or a romantic adventure. Swaying palm trees and shimmering waters are ubiquitous in these parts, with calls at Amber Cove, Turks & Caicos, Nassau and beyond. Discover an oasis of aquamarine seas with a vibrant underwater world, perfect for those who like to snorkel, dive and explore. Swim with stingrays in Grand Turk or slide down natural waterslides at the waterfalls of Rio de Damajagua in Amber Cove.
If you're looking to get on a Caribbean cruise, right now Holland America Line has four ships in the region through April: Eurodam, Nieuw Amsterdam, Nieuw Statendam (starting Sunday!) and Rotterdam. Come explore with us this season!