Test Your Holland America Line Knowledge on National Trivia Day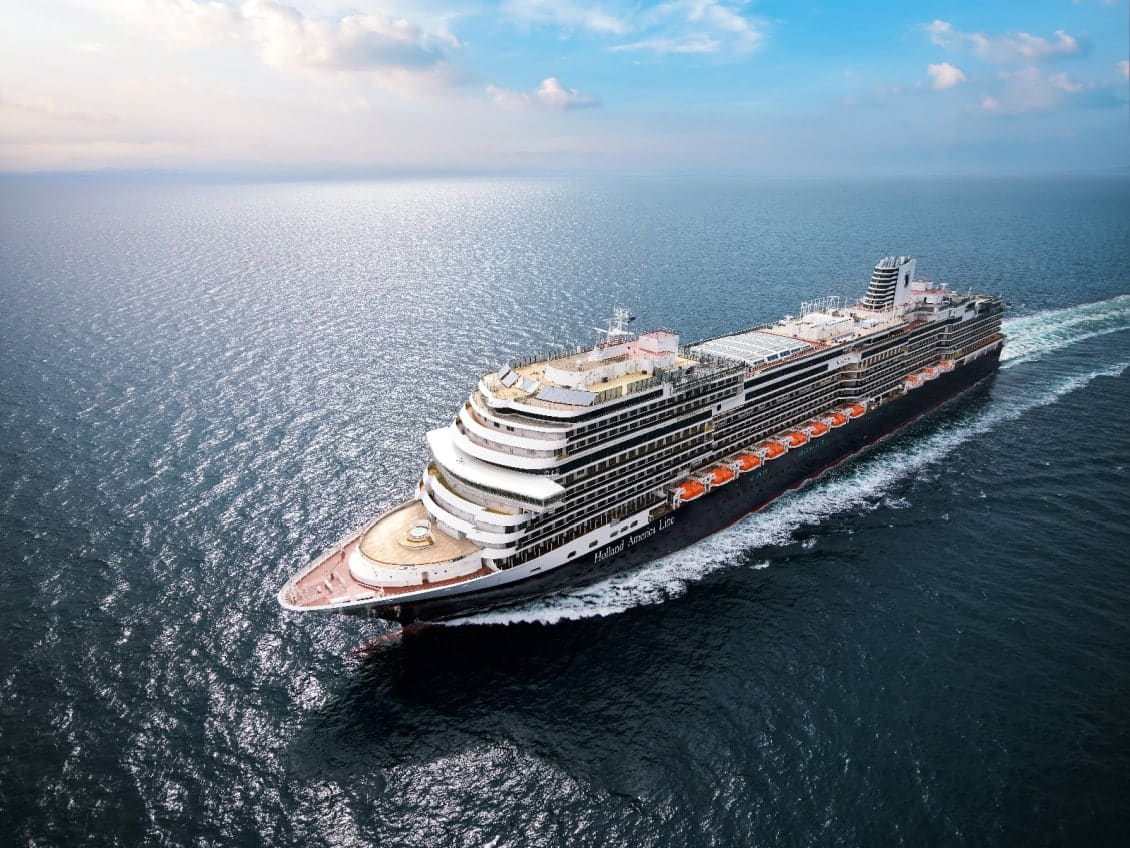 It's National Trivia Day, and Holland America Line is a brand full of fun and interesting facts with a history of nearly 150 years. How well do you know our cruise line? Test your knowledge and see how you do!
Question 1: How many years has Holland America Line been exploring Alaska?
Answer: It will be 75 years in 2022! For the upcoming season we'll have six ships offering cruises and Cruisetours: Eurodam, Koningsdam, Nieuw Amsterdam, Noordam, Oosterdam and Zuiderdam. Holland America Line is the only cruise line that extends land tour options up to the unspoiled reaches of Canada's Yukon Territory.
Question 2: What was the first Holland America Line ship to sail an actual "cruise" and in what year?
Answer: In 1895, the 3,300-ton Rotterdam II sailed the first Holland America Line cruise — a short summer voyage from Rotterdam to Copenhagen and back. We now offer cruises all around the world — from Alaska, Mexico and the Caribbean to Europe, Asia and Australia.
Question 3: When was Holland America Line's first world cruise?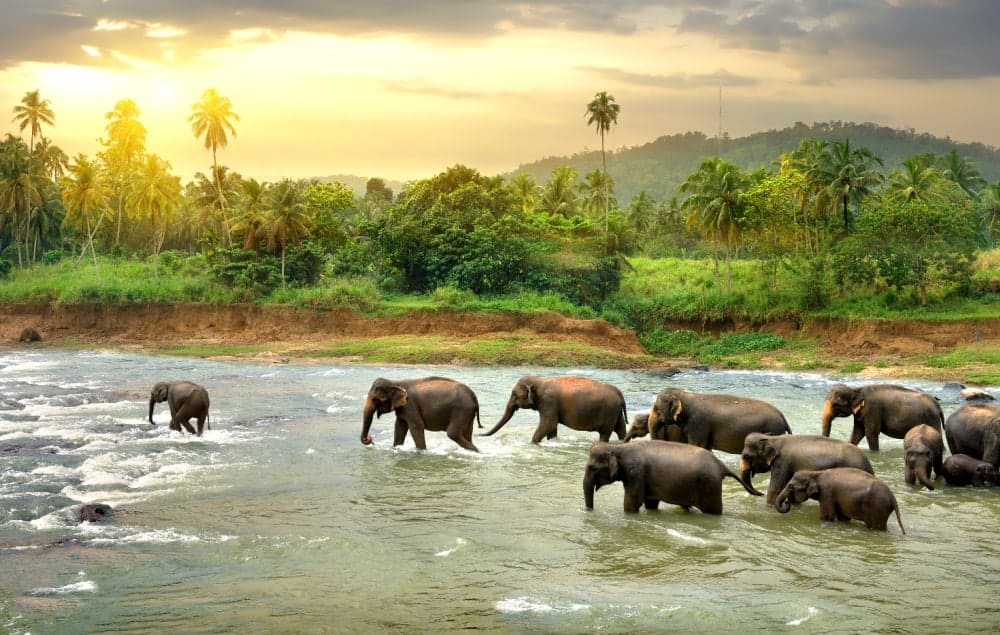 Answer: Rijndam I made the company's first round-the-world voyage as a floating university in 1926. In 2023, Zuiderdam embarks on a 128-day Grand World Voyage that explores the South Pacific, Australia, Africa and Europe.
Question 4: What milestone anniversary is coming up for Half Moon Cay?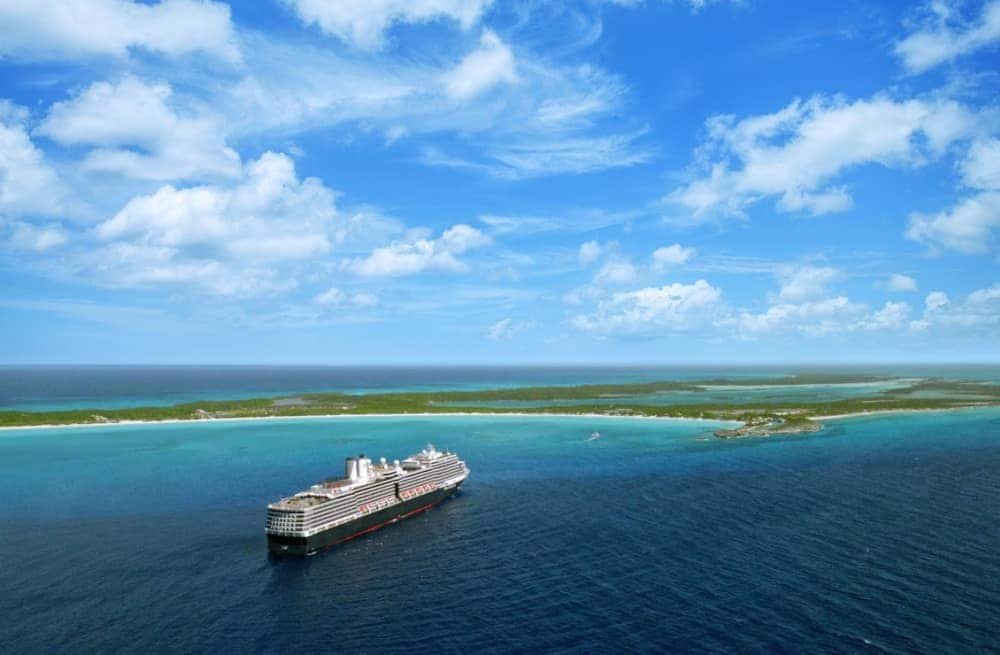 Answer: Holland America Line will celebrate the SILVER, or 25th, Anniversary of Half Moon Cay during the 2022-23 season! In November 1997 the company introduced our award-winning private island in the Bahamas. Holland America Line purchased the uninhabited 2,400-acre island of Little San Salvador from several Bahamian owners for $6 million. Today it's a quintessential and quaint sanctuary that has evolved into a playground for cruise guests, and it features the finest beach in the Caribbean, a natural 700-acre lagoon, two-story villas and private cabanas, delicious dining venues like Lobster Shack, a children's waterpark and a variety of shore excursions for nature lovers, adventure-seekers and explorers.
Question 5: How many ships named Rotterdam have sailed as part of the Holland America Line fleet?
Answer: SEVEN! Yes, our newest Rotterdam is lucky number seven. Holland America Line's first ship was Rotterdam I, launched in 1873. This ship was followed by Rotterdam II (1895), Rotterdam III (1897), Rotterdam IV (1908), Rotterdam V (1959) and Rotterdam VI (1997). Currently Rotterdam is cruising in the Caribbean, and come May she will head to Europe to spend the season exploring Northern Europe and the Baltic.
How did you do? Are you a Holland America Line expert or still learning about our brand? What's your favorite bit of Holland America Line trivia? Tell us in the comments.