Koningsdam to be Featured on Mighty Cruise Ships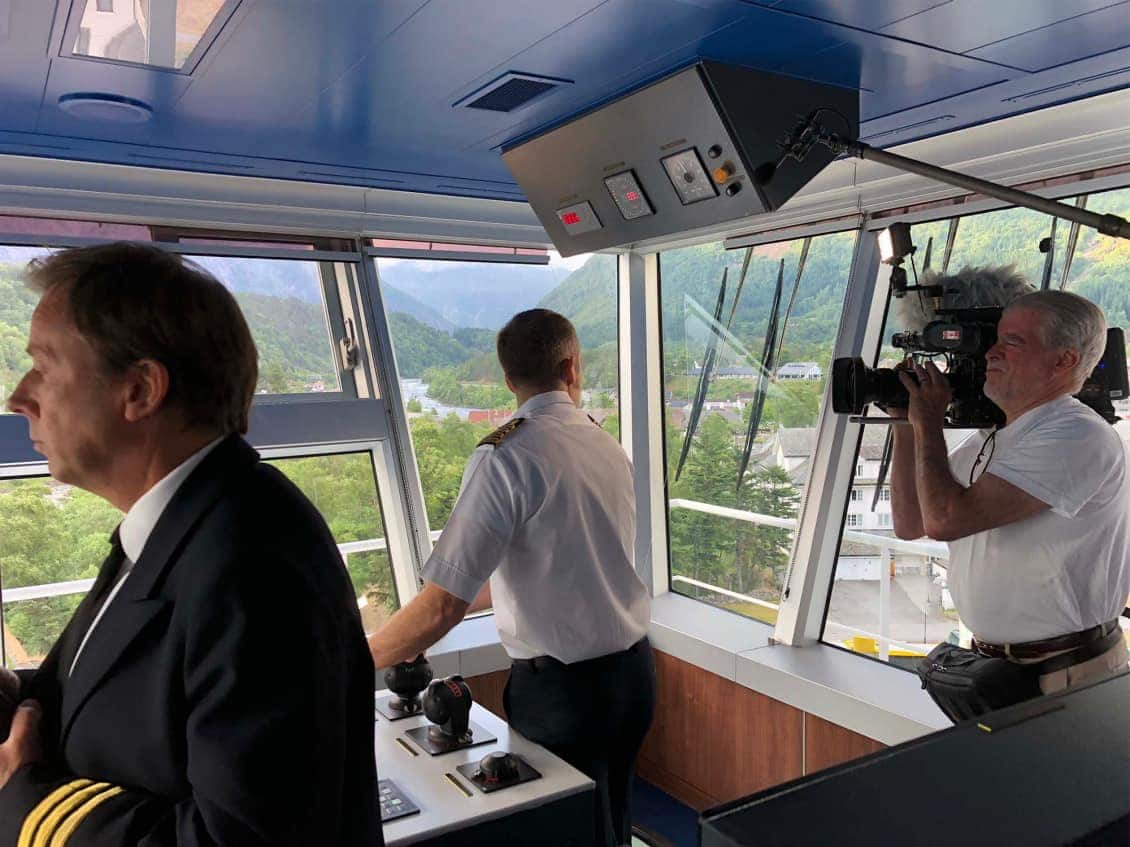 If you're a fan of Holland America Line, and of documentaries, we have some news for you! Koningsdam will be the focal point of the first episode of season three of Mighty Cruise Ships: Koningsdam airing this Sunday, March 31, 7:00 p.m. (EDT) on the Canadian network Discovery Canada.
After airing in Canada, the episode will also air in the United States, Europe, Australia and elsewhere on the below television networks:
United States: Smithsonian
United Kingdom: Quest
Netherlands: Discovery Channel Netherlands
Australia: 7mate
Belgium: Discover Channel Belgium
(Note – dates and times are to be determined, so make sure to check your local listings.)
Mighty Cruise Ships is a documentary series that gives viewers a behind-the-scenes look at the voyages of a variety of cruise-ships. It is produced by Exploration Production Inc. for Discovery Canada and distributed to more than 70 countries including the United States of America, United Kingdom, Europe, Asia, and the Pacific Rim.
The first of Holland America Line's Pinnacle-class ships, Koningsdam combines 21st- century elegance and nautical tradition. Inspired by music, her design features fluid lines, light-filled spaces and innovative, new dining and entertainment venues—from the dazzling, two-story World Stage to Music Walk™, with Lincoln Center Stage, B.B. King's Blues Club and Billboard Onboard.
If you're in Canada, mark your calendars for this Sunday, March 31st at 7:00 PM (EDT) to watch Koningsdam on Mighty Cruise Ships and make sure to follow @HALCruises for more information on airing times in other markets. Can't wait to watch? Get a sneak peek below!