Special Dietary Needs? It's Easy to Cruise with Holland America Line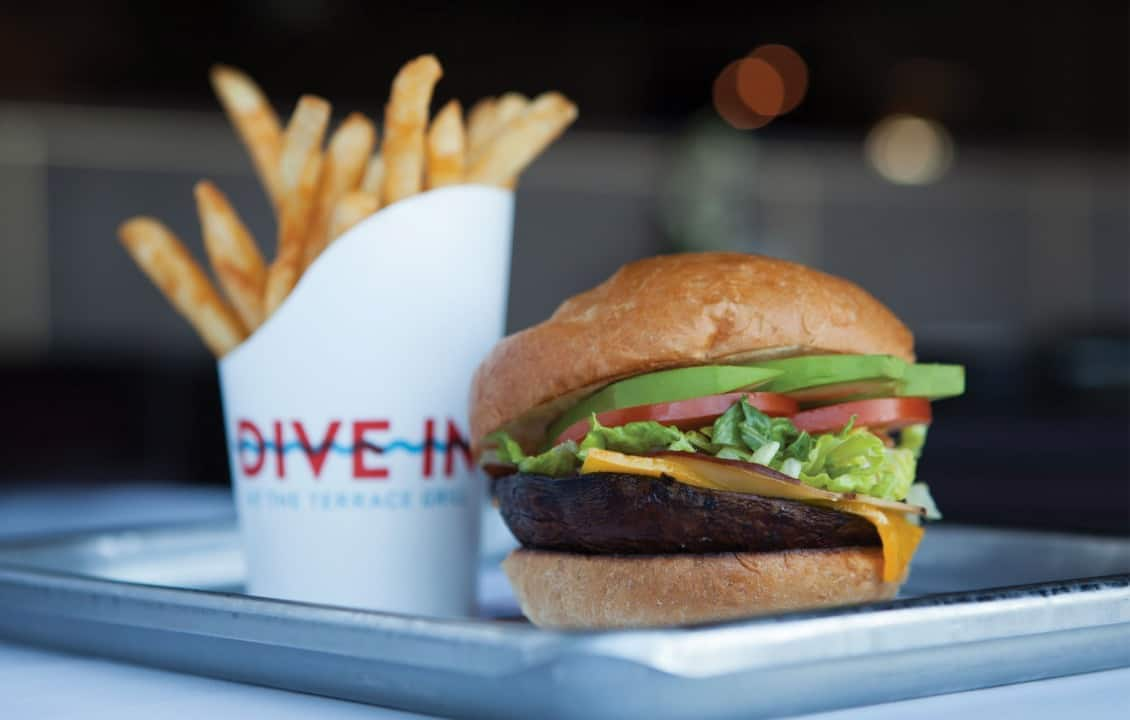 No matter where you go on a cruise, food is an important part of the onboard experience, and it's also a gateway to the cultures we visit. Today, more people are traveling with dietary restrictions, and we don't want that to deter anyone from enjoying their vacation! Onboard all of our ships, we have plenty of options to make sure our guests with special dietary needs have an equally delicious experience as those without.
For guests who avoid meat and dairy, we have plenty of vegan choices in our restaurants. The main Dining Room offers an exclusive vegan and vegetarian menu with an extensive list of items to choose from. Guests can enjoy everything from vegetable spring rolls and grilled tostadas to vegetable jambalaya and tempeh kebobs! No matter what your taste, you'll be sure to find something delightful. Just be sure to ask for the menu early in the cruise. Tamarind, our award-winning Pan-Asian alternative dining restaurant, gives guests many vegetarian dishes, as does the casual Lido Market. Many dishes in our other venues can be altered and made with substitutions to make them vegan friendly.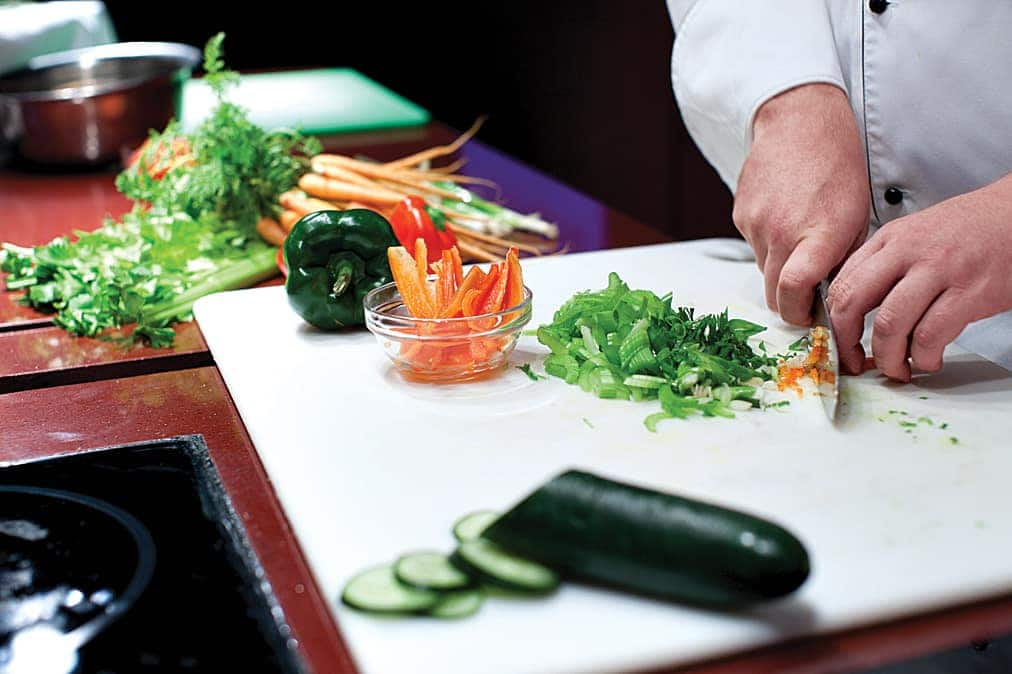 For guests who are vegetarian, we have even more options at your disposal. In the Dining Room, the main menu offers a variety of vegetarian selections spanning each course, and guests also can request the exclusive vegetarian and vegan menu. In addition to a number of choices in the Lido Market, alternative restaurants Pinnacle Grill, Tamarind, Canaletto, Rudi's Sel de Mer, Dive-In and New York Pizza all have vegetarian choices. Each of these restaurants also features a leaf icon on the dishes that highlight the vegetarian-friendly food, making it quick and easy to scan for appropriate items. Our In- Room Service offers the same feature as well. Finding vegetable-based alternatives is easy task onboard.
Beyond meat and dairy restrictions, we understand that there are many guests who have food allergies that make it hard to travel and dine without extensive planning. Our travelers with Celiac's disease or gluten sensitivities will find items made without gluten are marked with the symbol of wheat next to their descriptions. Our Dive-In burgers also can be made with gluten-free buns. While our main ingredients are listed with each menu item, you may not know if a meal contains trace amounts other common allergens such as nuts, milk or butter. If you are excited about a menu item, but not sure if it is gluten free or contains another allergen, speak to your server and our culinary team to be sure that each meal is safe and healthy for you to enjoy.
We do our best to keep our guests with dietary needs in mind when planning our menus. Traveling should be an enjoyable way to experience the world, and we encourage our guests to feel empowered to have a carefree vacation with Holland America Line! If you have special dietary needs that require assistance, please contact Ship Services at least three weeks prior to your departure: 1–800–541–1576.