Java, Joe and Brew … These Top Tours Explore the World of Coffee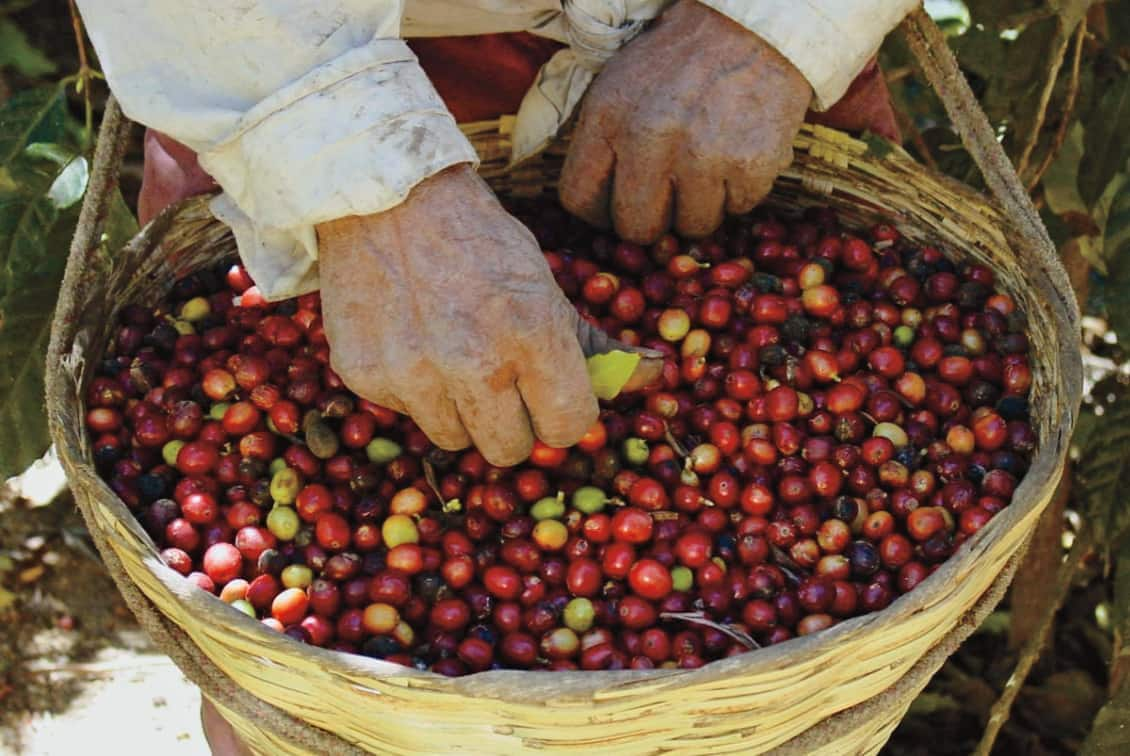 Cup of Joe, coffee or java, not matter what you call it there are some amazing brews produced all over the world. Today is International Coffee Day, and for all of you coffee connoisseurs Holland America Line offers some amazing tours that delve deep into the world of coffee making in ports known for producing some incredible beans. If you're looking to find out more about how coffee is produced and taste some of the most delicious coffee, these shore excursions are for you!
Traditional Coffee Experience
Manta, Ecuador
Wake your senses with this excursion into the heart of Ecuador's coffee country. Enjoy the scenic drive to Finca El Cisne — a coffee, cardamom and cattle farm located about 45 miles from Manta. This beautiful, privately-owned, 24-acre property is mainly devoted to the production of coffee, which is packed and exported under the brand name of Café Vasar.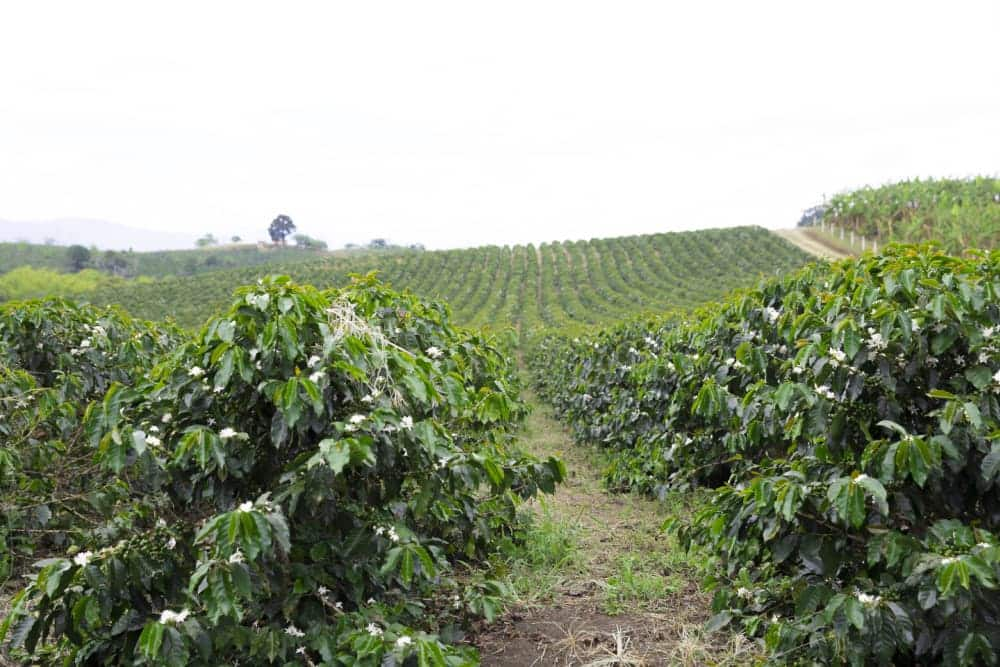 As you walk through the property, take a closer look at the coffee plants and learn more about the traditional growing and harvesting procedures, as well as drying, toasting, grinding and packing. Then, sit down and enjoy a cup of freshly brewed coffee served with a typical Costeño snack.
Dominican Coffee: A Local Experience
Amber Cove, Dominican Republic
Calling all gourmet coffee fanatics! Join this journey into the mountains by open-air safari truck. The ride is half the fun and the views are breathtaking. Venture off the beaten track and into the beautiful Dominican tropical forest to experience the legendary flavor of world-famous Dominican coffee. Meet local farmers, hear their stories, and learn the ins and outs of coffee production, from bean to brew. Your participation helps to support economic opportunity for hardworking families, increasing income and well-being for coffee-growers, creating employment opportunities, and keeping families and communities together.
Enjoy a cup (or two) of joe — the finest coffee in the world. And you can put all your caffeinated energy to work, if you're so inclined, by planting some coffee seedlings and taking a turn at roasting the beans — an unforgettable, up-close look at the origins of your favorite morning ritual. You love the flavor and aroma of truly great coffee and learn what the buzz is all about.
Costa Rica's Countryside & Coffee Experience: In Partnership with Food & Wine Magazine
Puerto Caldera, Costa Rica
Coffee and cacao production play a key role in Costa Rica's economy and in its history. A delightful ride through rustic countryside brings you to the highlands of Naranjo, where the secrets of pouring a real cup of coffee, and the use of cacao to make chocolate, are revealed. Passing through rich farmland and lush forest you'll visit the Espiritu Santo Cooperative Coffee Plantation — 640 acres of prime agricultural land. See the different stages of the coffee plant's growth and learn how coffee berries are dried under the sun. You might see workers picking the berries and others preparing and packing the coffee for exporting purposes. Centuries-old methods produce a first-quality product.
Visit a replica laborer's house to see how Costa Ricans lived in the past. Your guide explains how the coffee used to be brewed and why the local people still use a handmade chorreador instead of an electric coffeemaker. Stop at the chocolate station to see how cacao is toasted, ground and turn into delicious chocolate — a process that dates back many centuries.
Highland Coffee & Cultural Village Explorer
Dili, East Timor
After traveling through Dili you'll head south, climbing into the mountains to Ermera that is the heartland of Timor's coffee country. This area is renowned for its Arabica-Robusta hybrid, which is grown beneath the large, canopied albezia trees. You will visit the Railaco Timor Global Cooperativa Café, founded in the wake of the destruction of much of East Timor in the war for Independence in 1999. After a coffee testing, you will take a tour of the farm and also visit the wet-processing plant for the coffee, where the bean is extracted from the 'cherry' and prepared for drying (available during coffee season).
A Taste of Kona
Kona, Hawaii
Awaken your senses with fresh island-grown products found in Kona's tropical agricultural environment. The slopes of Hualalai feature rich volcanic soil which nourishes the crops to yield vibrant tastes that can only be described as uniquely Hawaiian. On this 'tasteful' tour, you'll visit three island farms and learn how they process their crops from field to finished product.
After visiting a chocolate factory and Kona Natural Soap Company, the brisk aroma of fresh coffee greets you at the award-winning Kona Joe Coffee Farm, high on the slopes of Hualalai. Learn how 100% Kona coffee is grown and processed, and don't miss the on-site roasting facility. Before leaving this idyllic spot, you'll enjoy the magnificent scenery from the ocean-view lanai. Relax with a cup of gourmet Kona coffee and a special coffee bean treat. You'll also take home a Kona Joe coffee mug as a souvenir.
Do you have a favorite coffee from around the world? Which coffee plantation would you like to visit?