Wave Journey Cruise Diary: Zodiac Tours in the South Pacific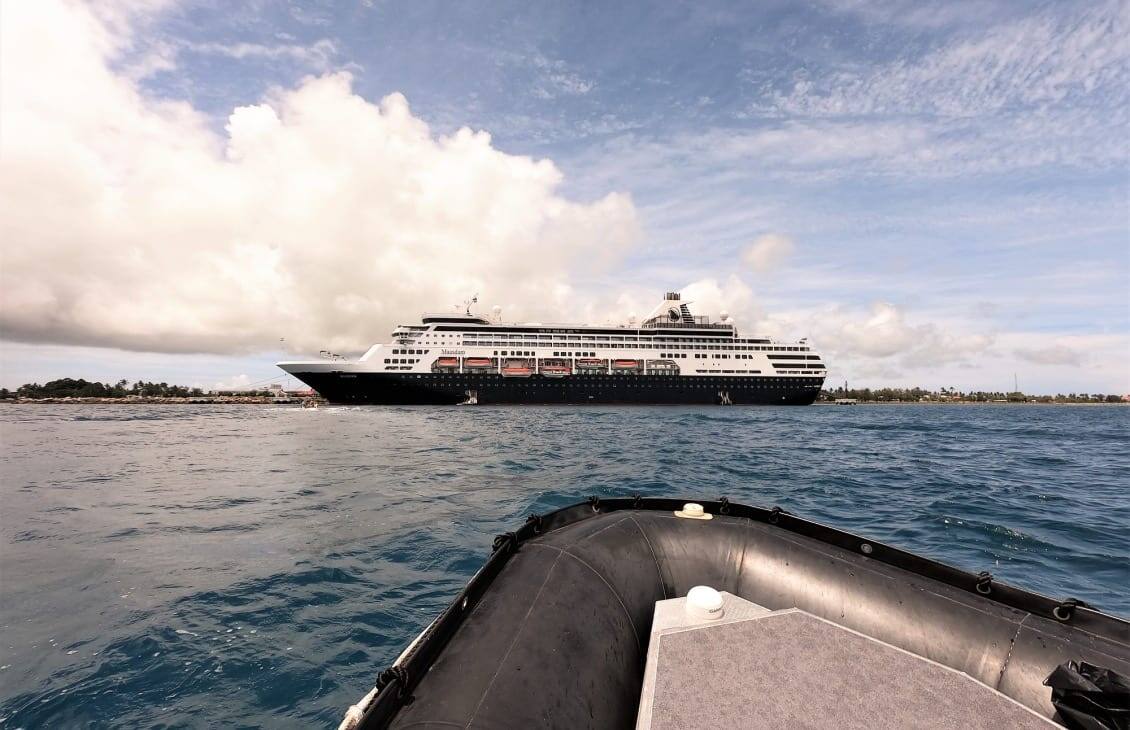 Viv and Jill, editors and co-founders of WaveJourney.com, currently are guests on board Maasdam for an epic journey throughout the South Pacific and Australia/New Zealand regions. During their time on board, they'll be showcasing their incredible experiences both on board and ashore. Come aboard and see what it's like to cruise on Maasdam.
Maasdam is the smallest vessel in the Holland America Line fleet, but the largest expedition vessel in the world. Carrying just over 1,250 passengers and 560 crew, Maasdam offers passengers an in-depth excursion program that includes optional tours (for an extra fee) by inflatable Zodiac boats.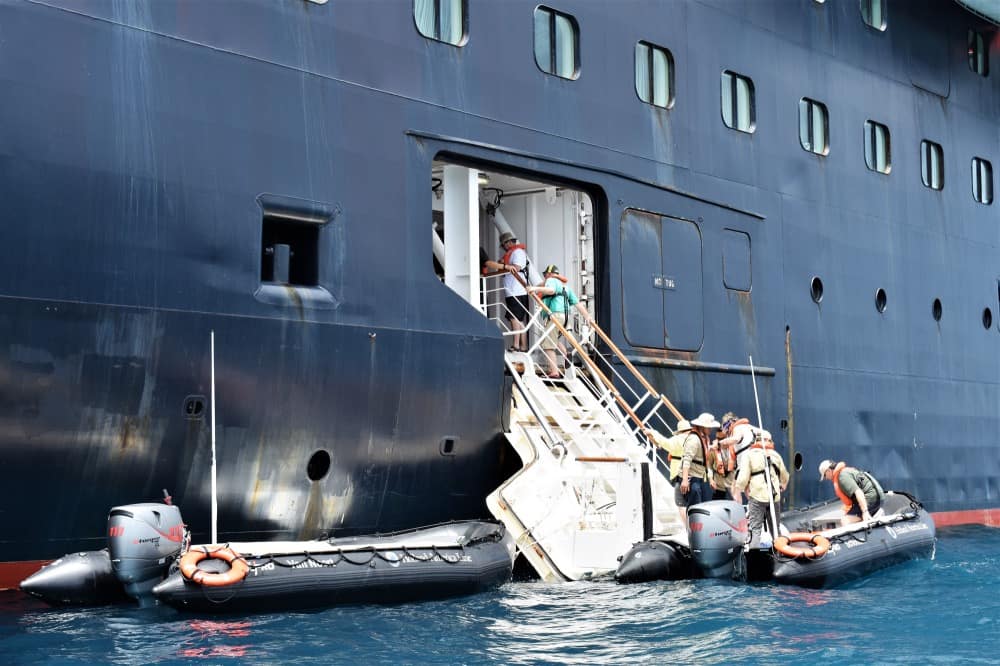 EXC Guides are experts in various fields – from marine biology to zoology to regional geography to history of the destinations to crocodiles to sea lions to nature and conservation and much more – and take a maximum of eight passengers on Zodiac tours in various ports.
The highlights for recent South Pacific Islands tours starting in Sydney, Australia, include visiting remote islands and atolls in Tonga, Niue, Fiji and New Caledonia. An EXC Guide is the driver in command of a Zodiac to visit remote locations directly from Maasdam. Viewing cones are provided so passengers can lean over the side of the Zodiac and look beneath the surface of the water – to view coral reefs and tropical fish – without getting in the ocean.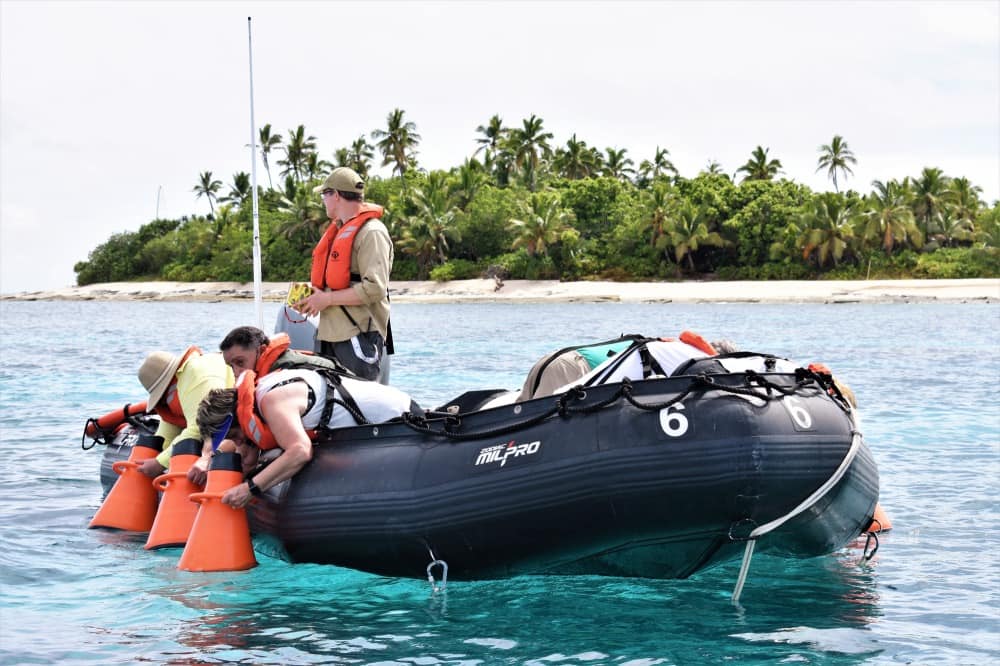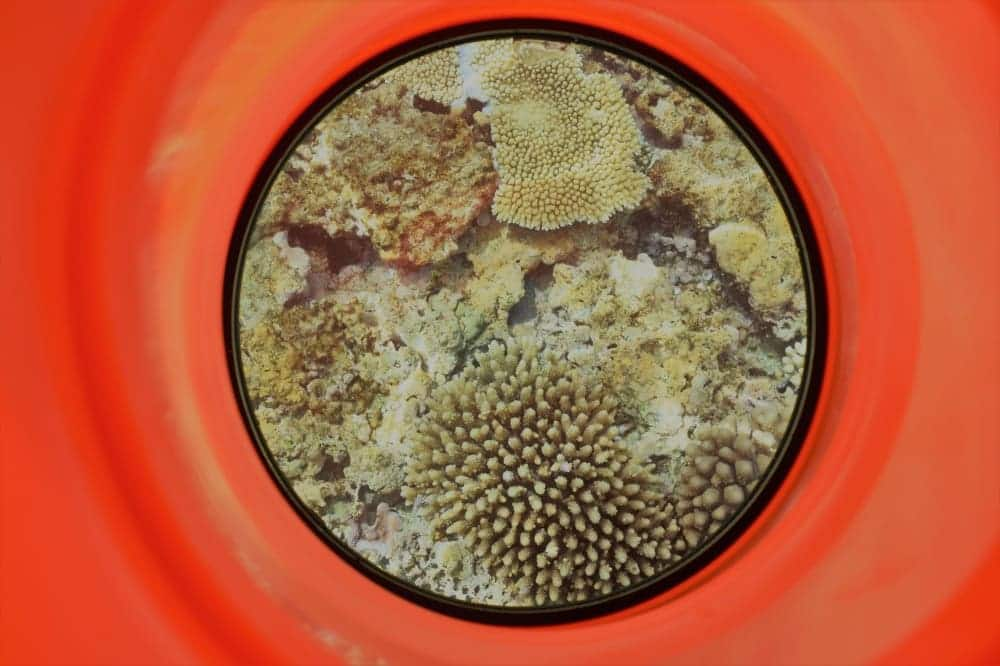 Some of the Zodiac tours allow guests to get off the boat and spend time on land and in the ocean – such as a stop at Dravuni Island in Fiji where guests rode for 30 minutes out to a remote, uninhabited island.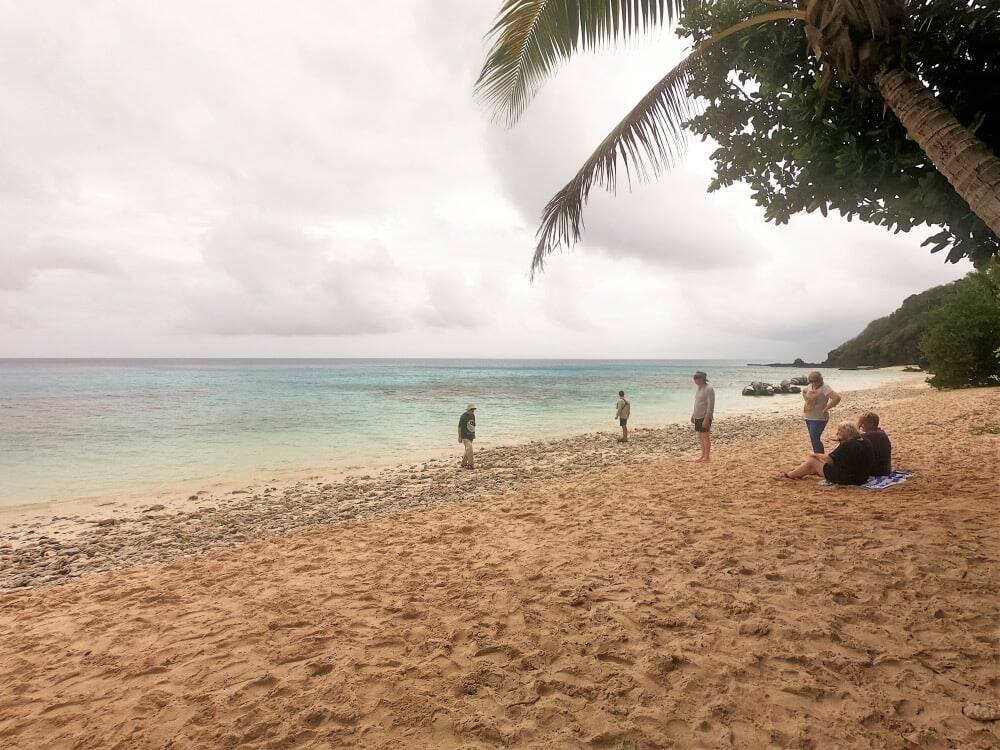 Others, such as Mare, New Caledonia, might spend a couple of hours running along the coastline of the tropical island with the EXC Guide pointing out local birds, types of coral and marine life in the area.
A Zodiac tour from Maasdam can be an exhilarating way to immerse in a small group soft adventure. But do be prepared (waterproof camera recommended) to get wet if the sea is choppy or the weather inclement. After all, it is an adventure!