Photo Album Celebrating Grandparents Day and Family Cruising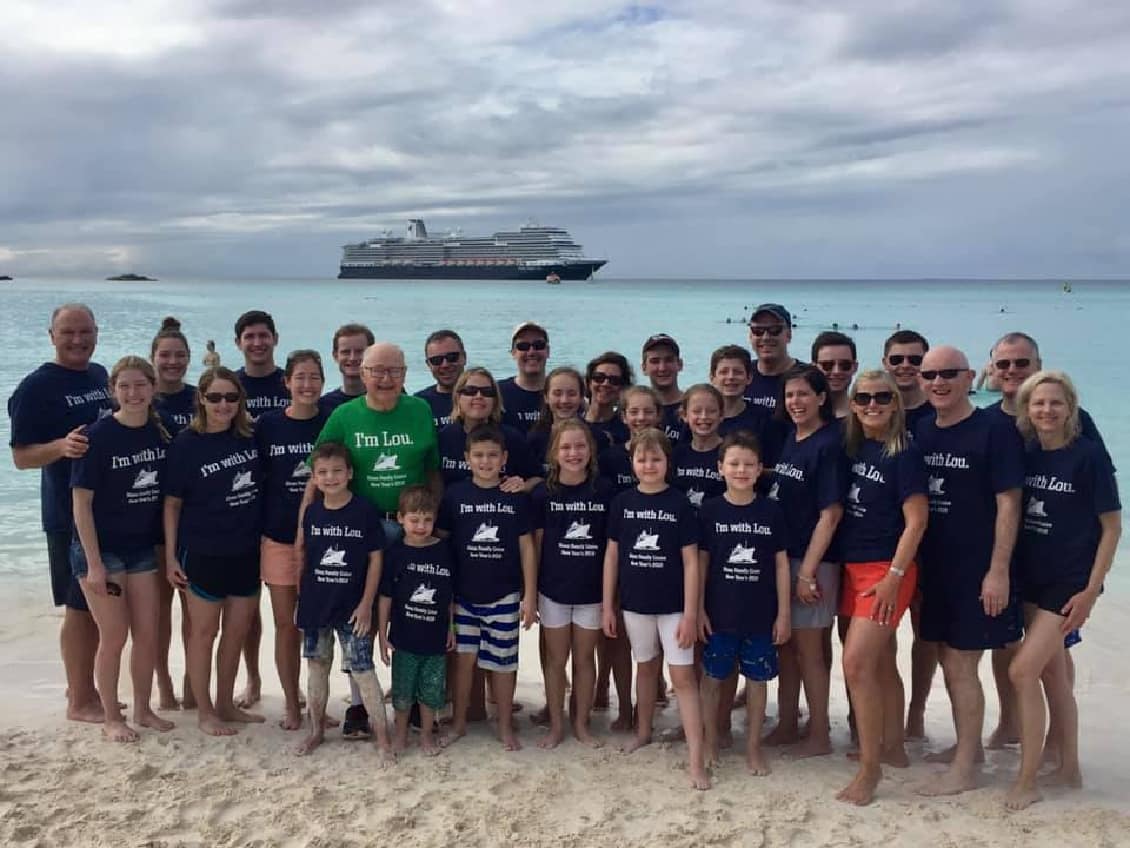 Sunday, Sept. 13, was #GrandparentsDay, and Holland America Line is all about multigenerational cruising. We asked our Facebook fans to share photos of cruising with their grandparents, or grandparents cruising with their grandchildren. The response was a beautiful collection of family memories and photos that we're honored to share.
Caption for the hero photo: "My dad Lou enjoying Half Moon Cay with his 18 grandchildren (and the Koningsdam in the background)." Megan Glunz Horton
—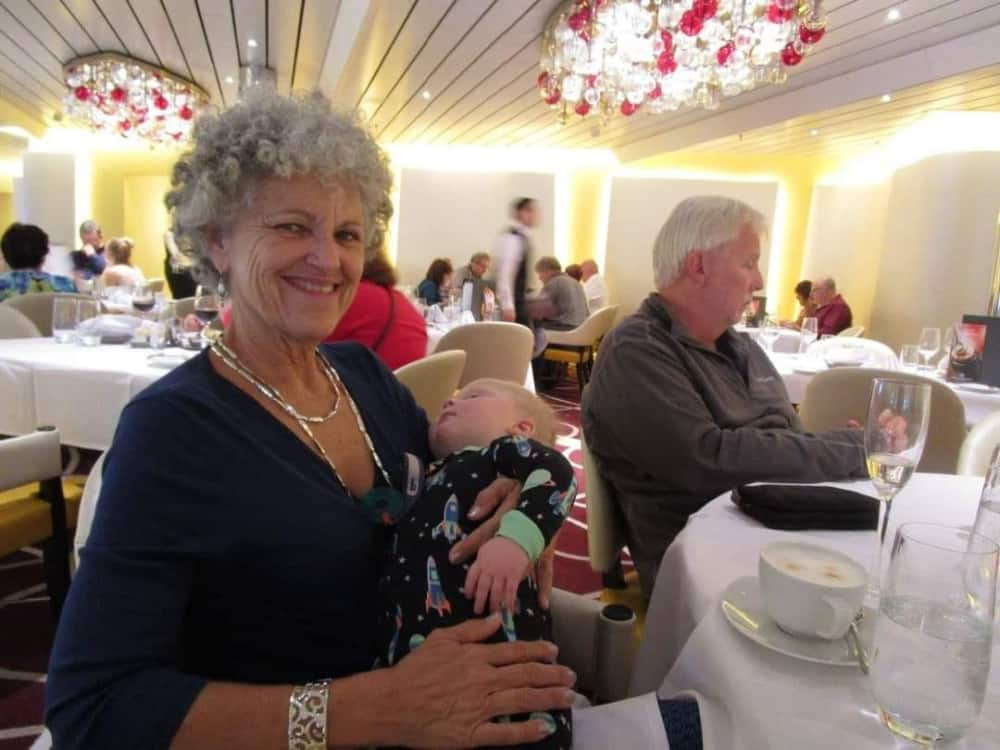 Grandparents enjoying dinner with a sleeping grandson.
Jennifer York
—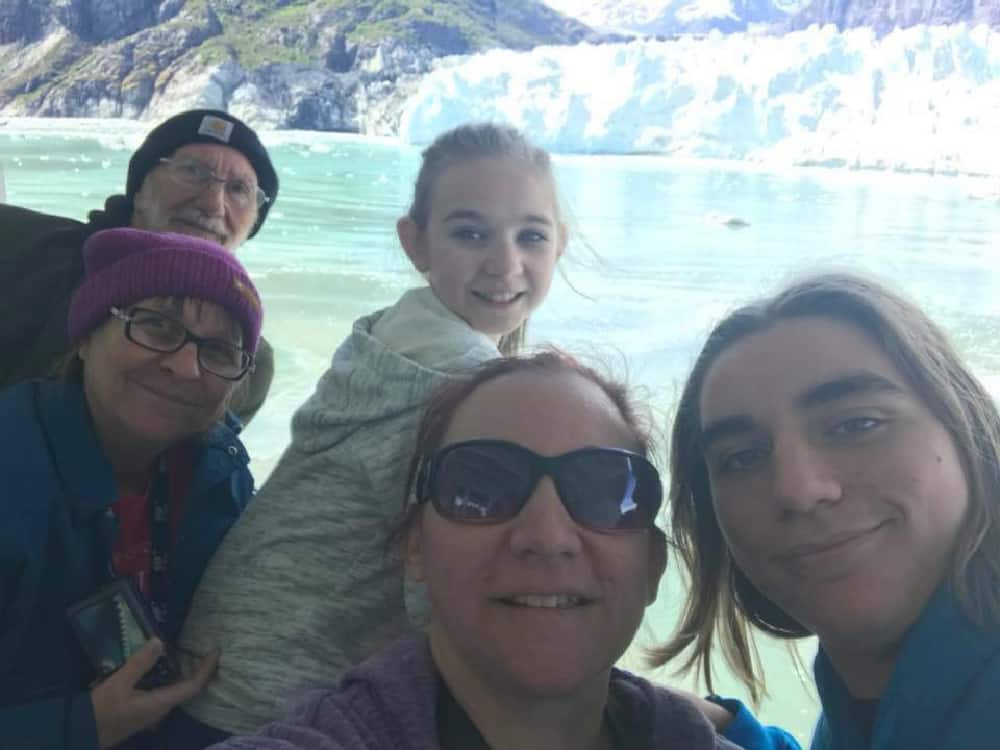 Grandkids (and daughter) Glacier Bay, Eurodam 2018.
Charlotte Colwell
—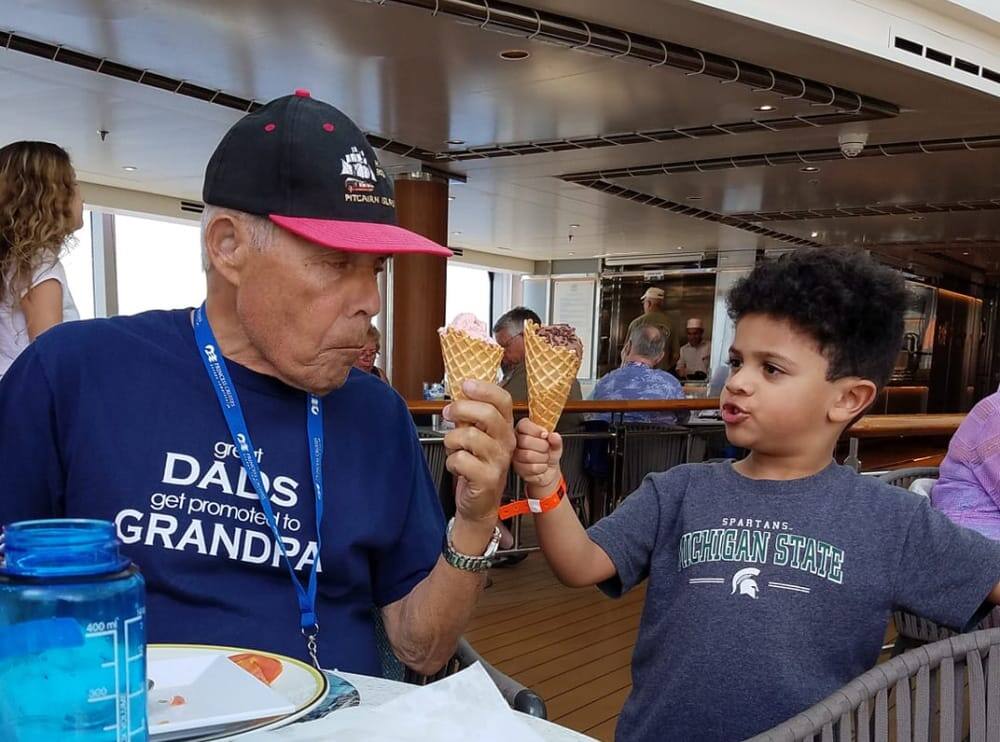 Ice cream every day when you cruise with grandpa! ?❤️
Jessica Rubner Smith
—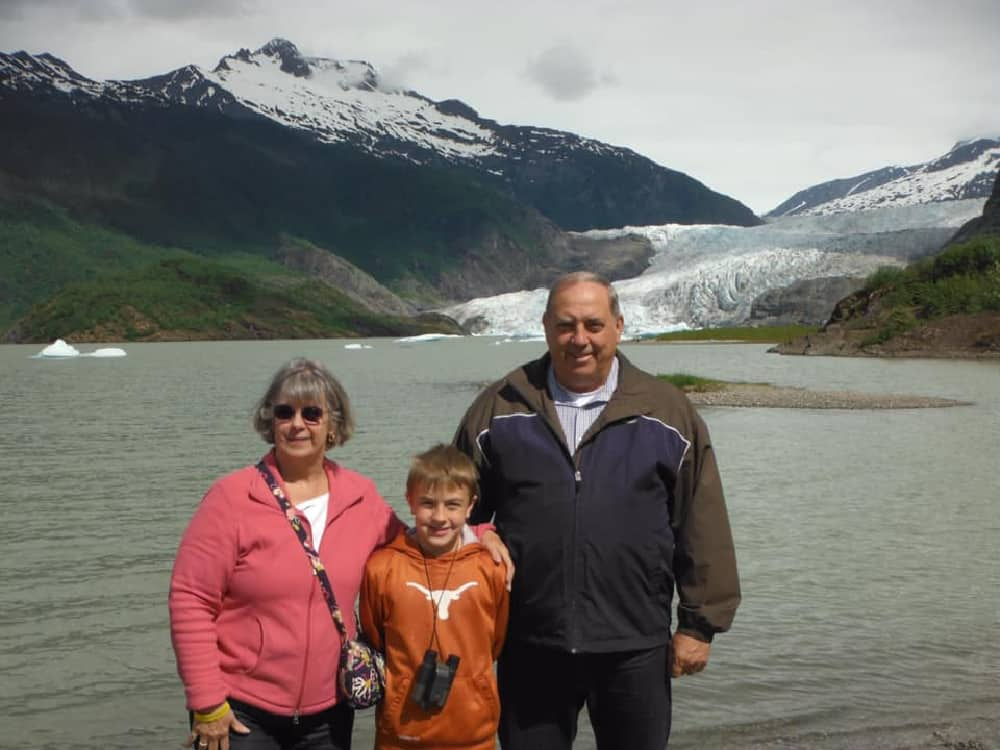 Loved sailing and how grans loved the officers and crew that made their trip so memorable.
Cindy Waldrop
—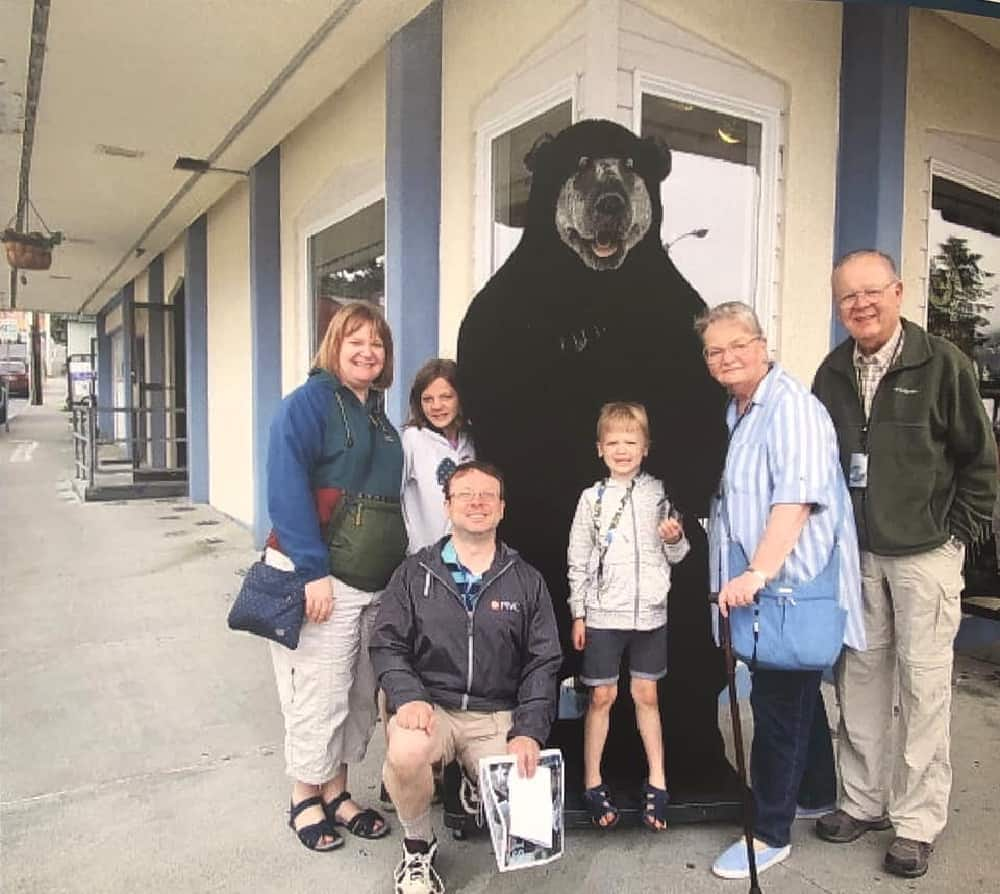 My parents treated us to an Alaskan cruise aboard the Eurodam in 2019…their grandkids had the time of their lives and still talk about it! (Picture taken in Ketchikan.)
Sarah Detar
—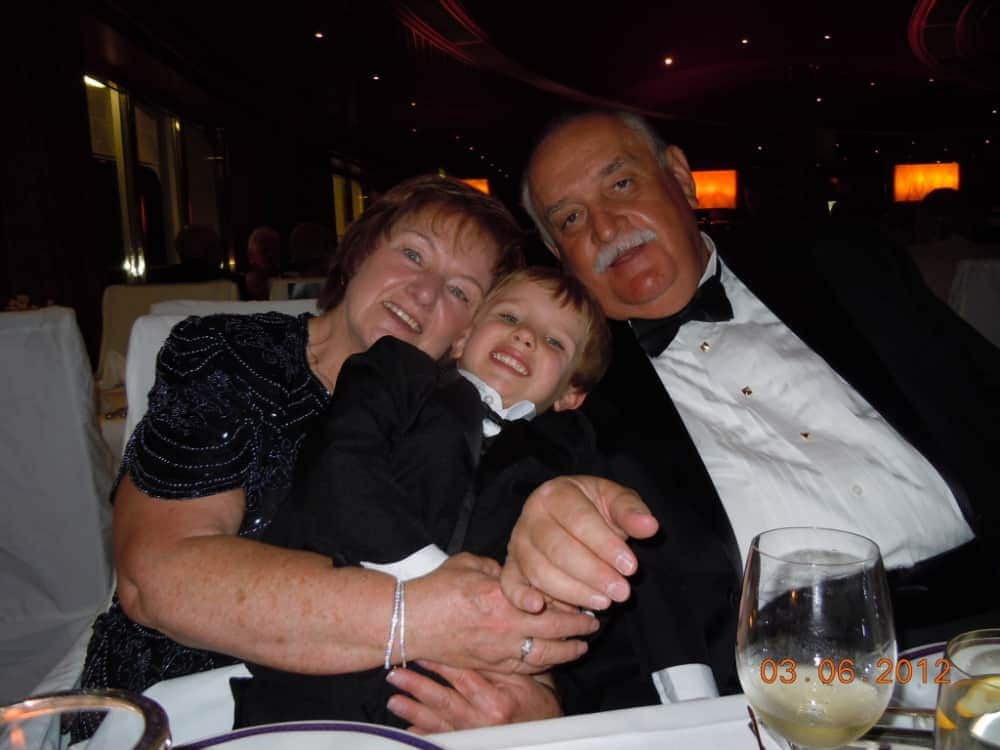 Our Grandson loves formal nights! He asked if he could wear his tux to dinner every night. Looking forward to the next one.
Bob Pawlak
—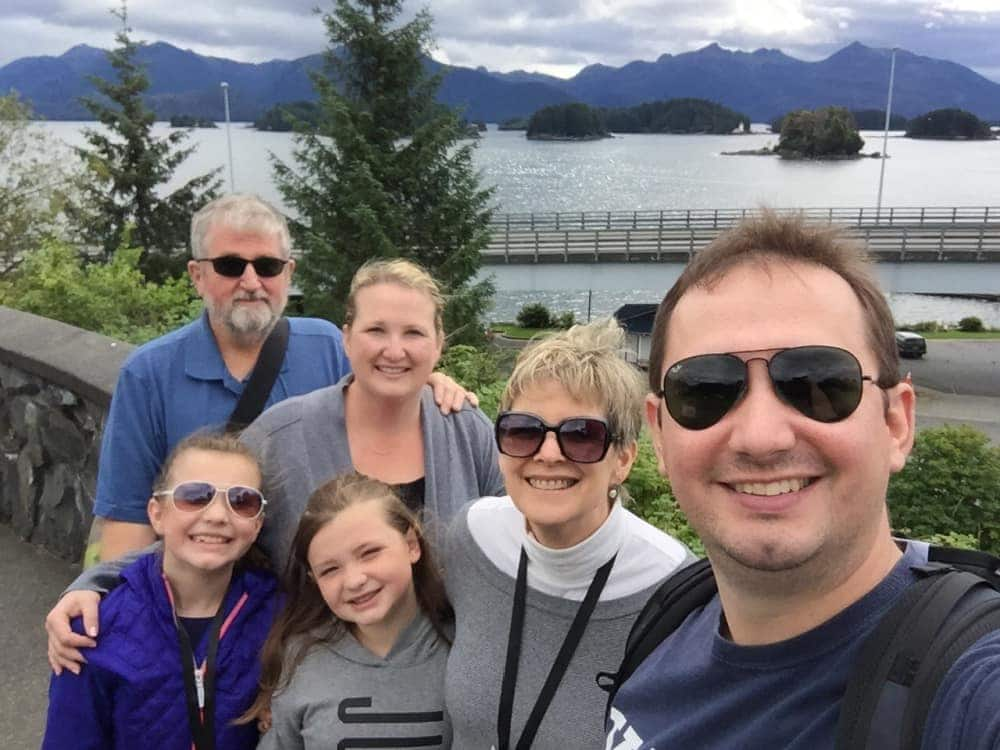 Our first cruise with the kids was with their grandparents!
Megan Valentine
—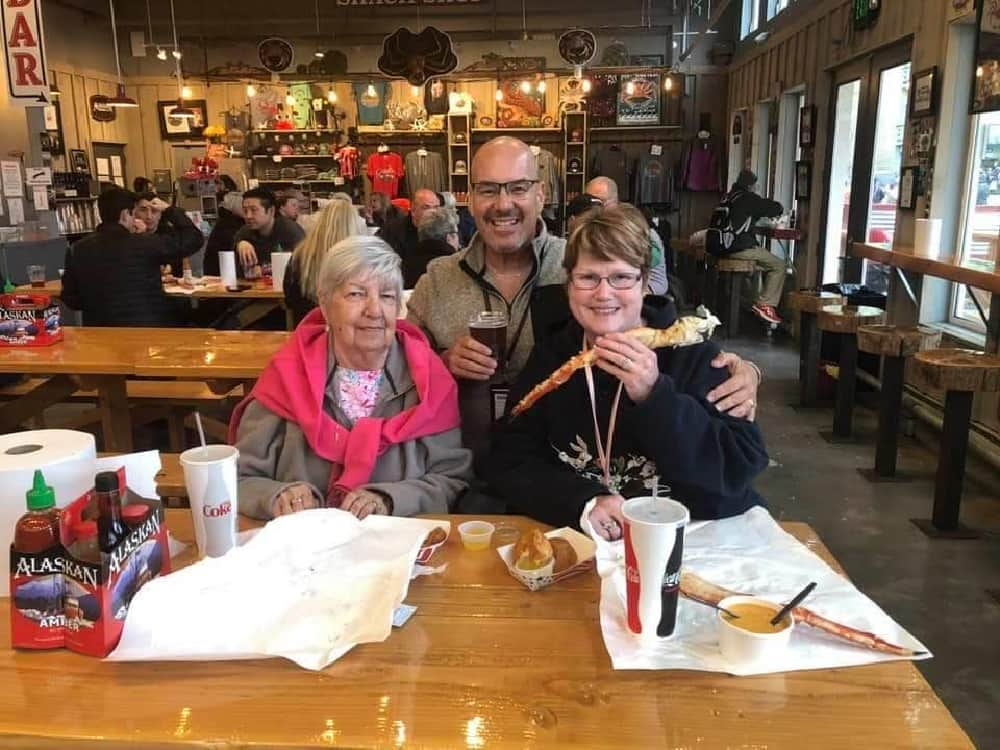 Juneau, Alaska, aboard Westerdam
Joseph Anthony
—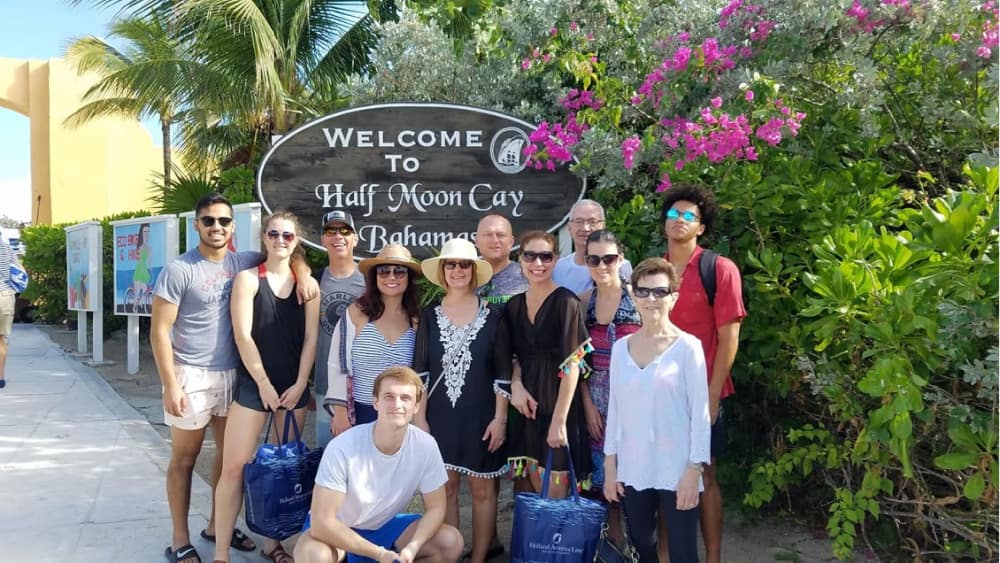 Family Christmas cruise to The Bahamas which included kids and grandkids. Absolutely enjoyed everything, but mostly the family time together and the beaches. Half Moon Cay was fabulous!
Pat Johnson
—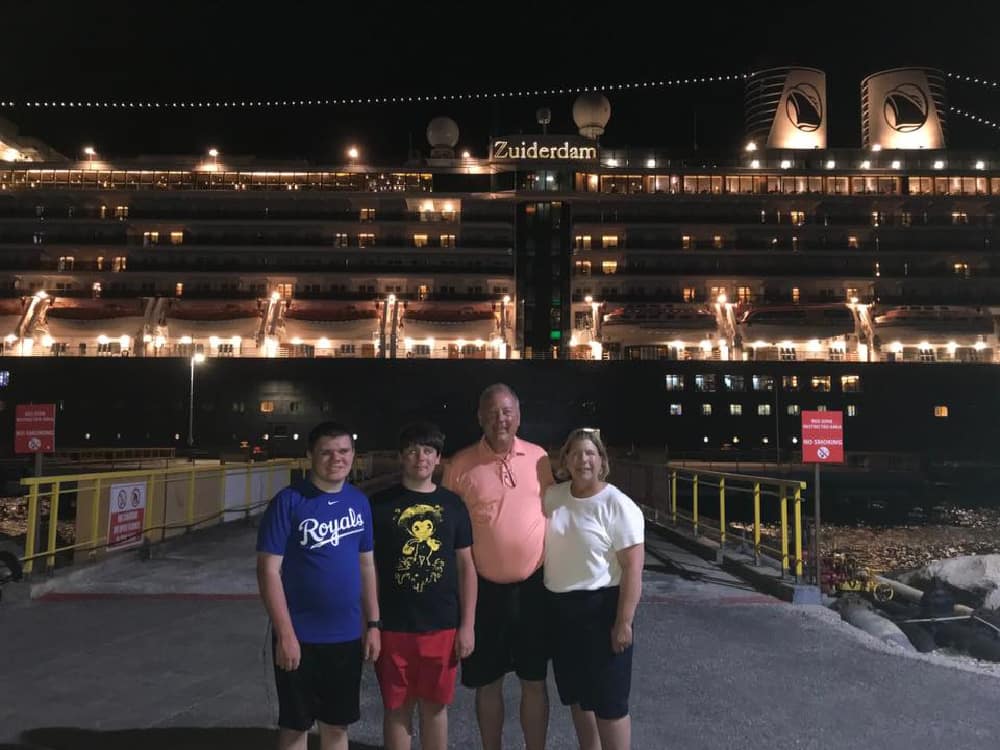 Our grandsons enjoying Curaçao with us. Panama Canal 2019. Thanks for your overwhelming hospitality, and we can't wait to be onboard again soon.
Vicki Hammersmith
—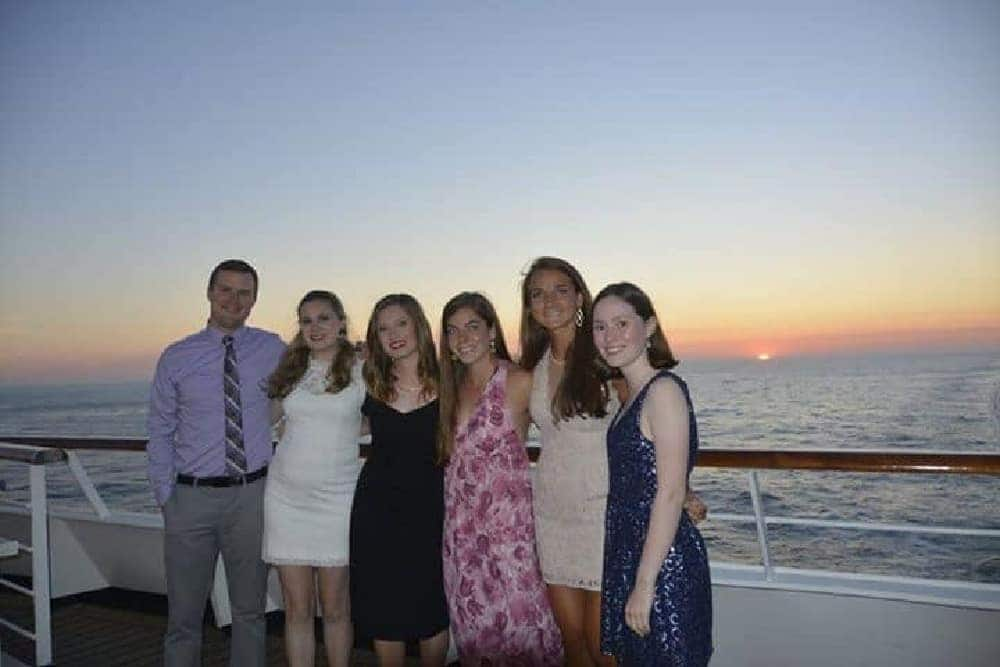 We cruised with grandchildren to Montreal for my husbands 80th Birthday.
Rosemary Broughton Rullman
—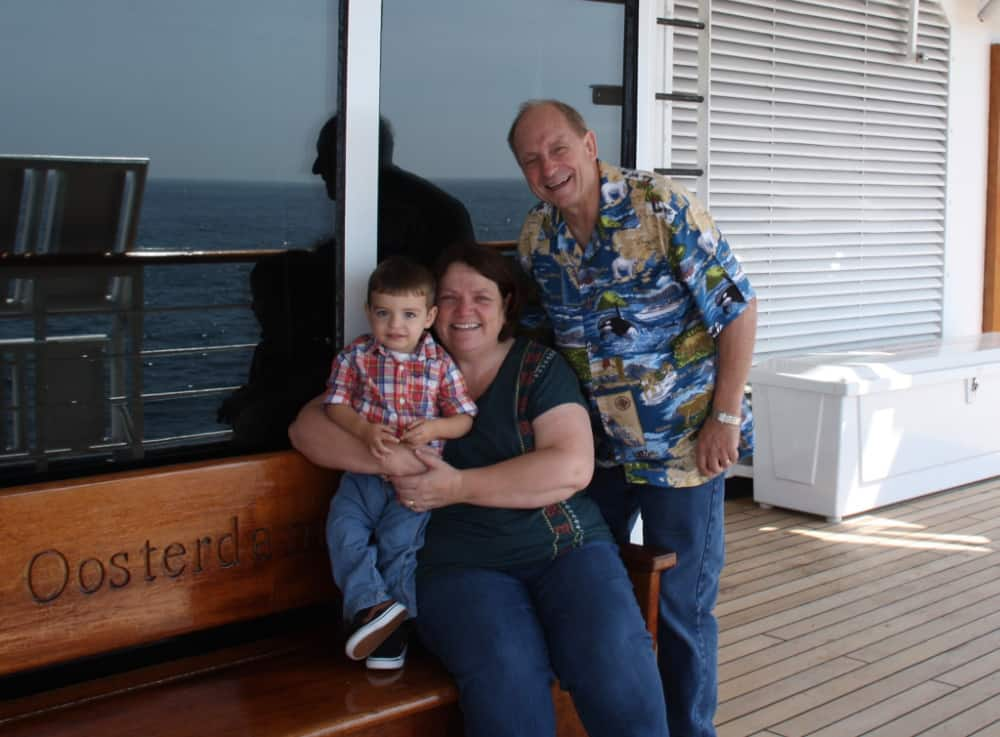 Alaska cruise with our grandson.
Cindy Fresh-Davis
—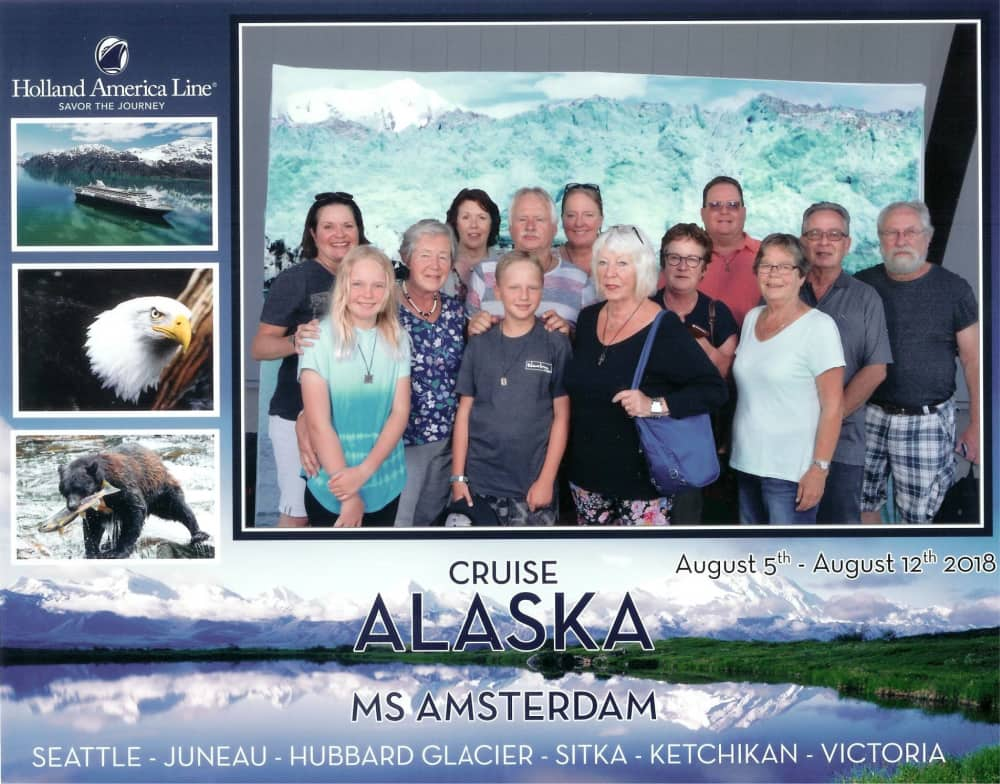 Celebrating 50-year anniversary on Alaska cruise with grandkids, kids, brothers, sisters and aangetrouwd gedoe.
Alex Bende
—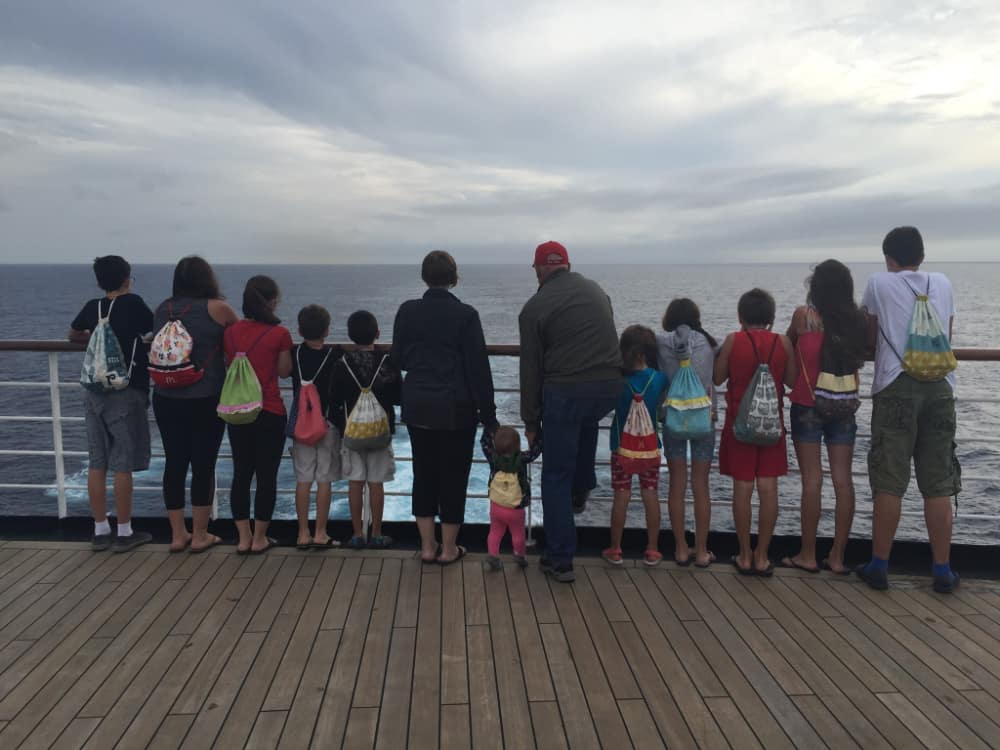 Mexico Cruise with our 11 grandkids. There's nothing better then that.
Jill Cunningham Williams
—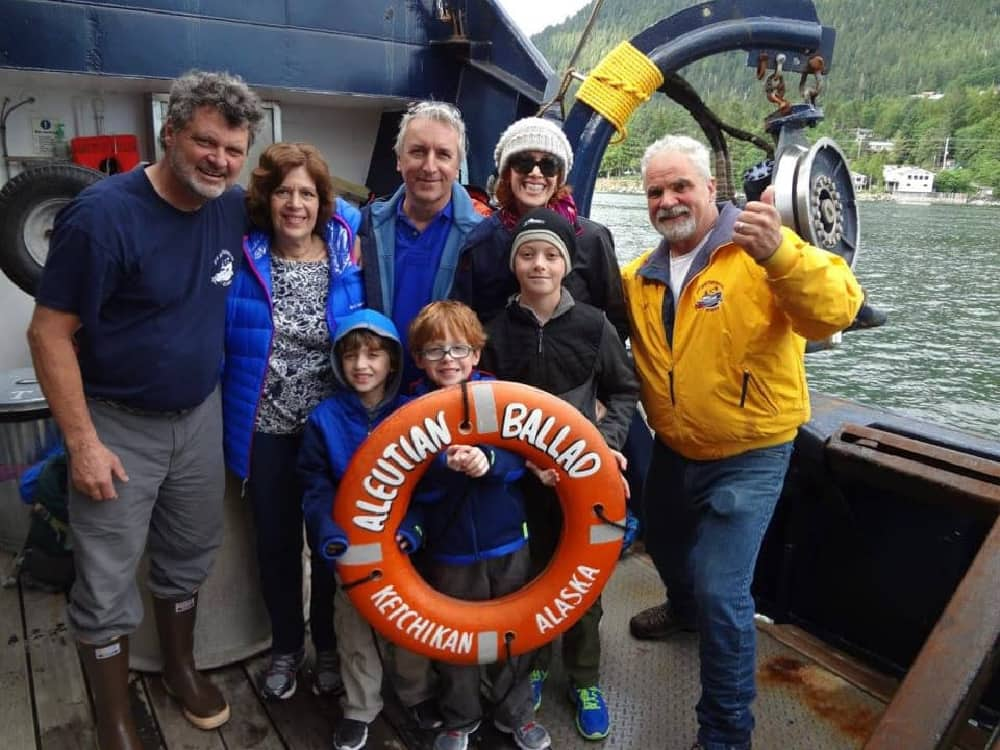 I spent a great birthday cruising Alaska in 2016 on HAL's Nieuw Amsterdam with my daughter, son-in-law and 3 grandsons. It was so special❤️
Elise LeBau Davis
—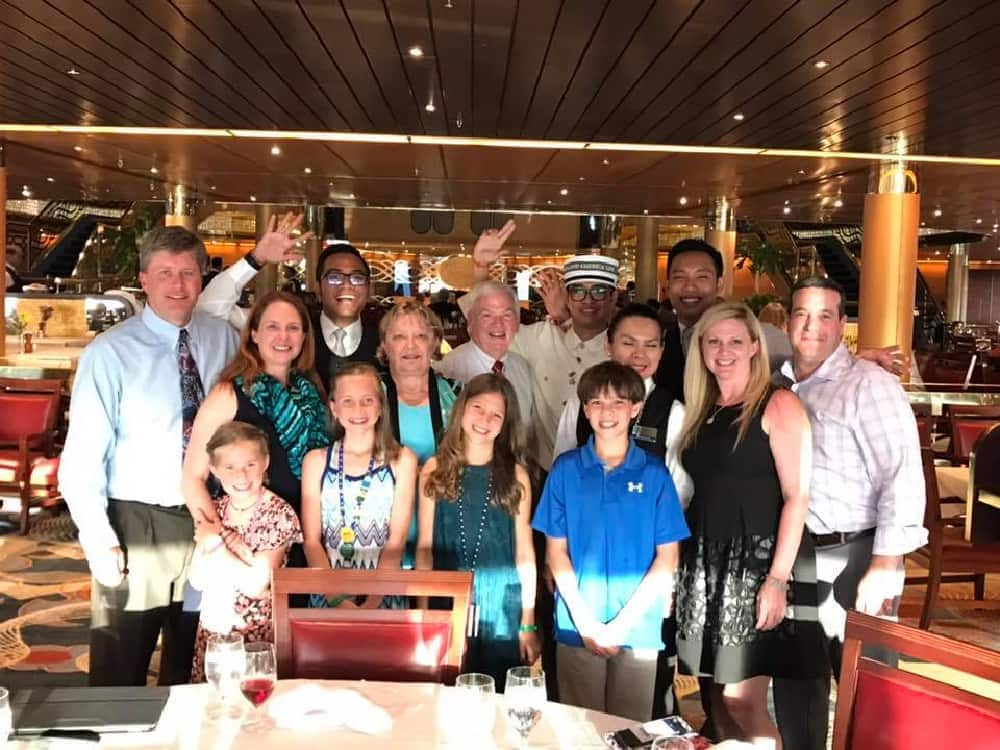 2018 Alaska cruise with daughters, sons-in-law and grandkids. Our dining staff were PHENOMINAL. We all had a wonderful trip on the Zaandam. Love cruisin' with HAL!
Barbara Hammonds
—
Thank you to everyone who contributed a photo to the Facebook post!