Five Amazing Holland America Line Cruises You Should Take in 2020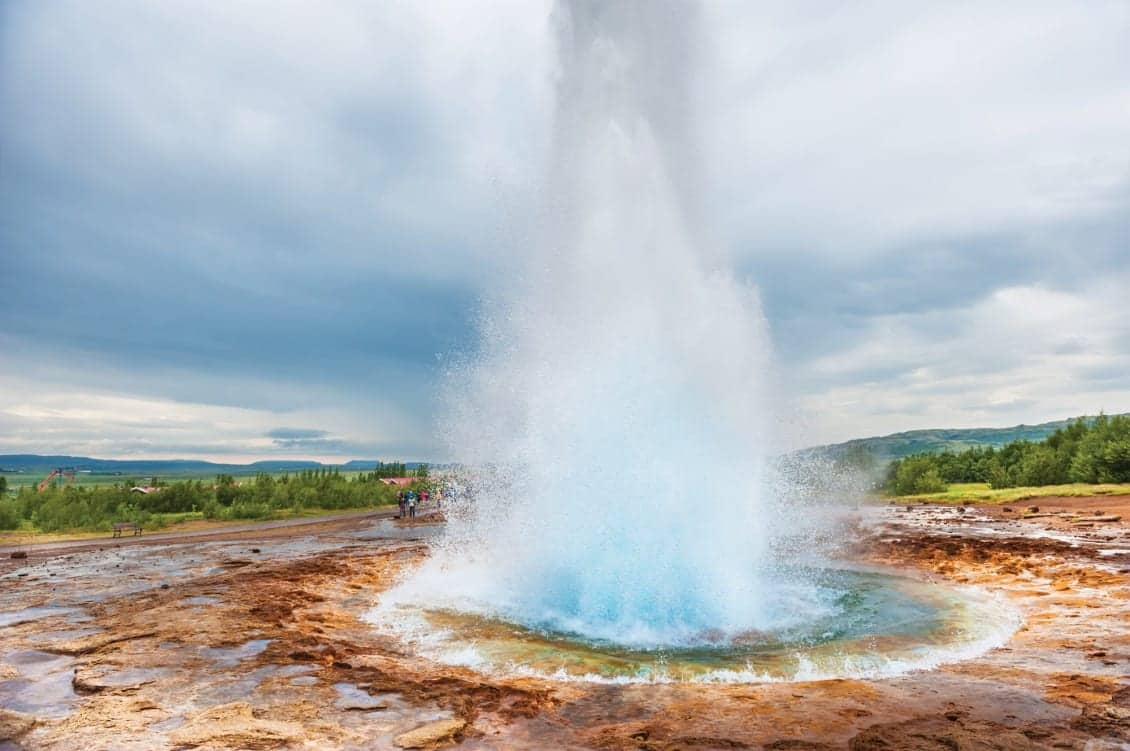 A new year and a new decade mean a new travel bucket list! Are you looking to go somewhere you've never been or delve deeper into one of your favorite locales? The good news is, with cruises to seven continents and more than 500 ports around the world, chances are Holland America Line can help make your travel dreams come true. We've put together a list of five of our favorite 2020 cruises, so take a look and then take your pick!
14-Day Great Alaska Explorer
It's no surprise that one of our top picks for 2020 is Alaska. After all, we have been exploring Alaska longer than it's been a state! This 14-Day cruise aboard Maasdam is an extended, in-depth adventure that includes some lesser-visited ports like Homer and Anchorage alongside must-do calls like Ketchikan and Juneau. Nature lovers can hike atop glaciers and go in search of the region's iconic wildlife, while the scenic Inside Passage provides the opportunity to get close to glaciers and whales.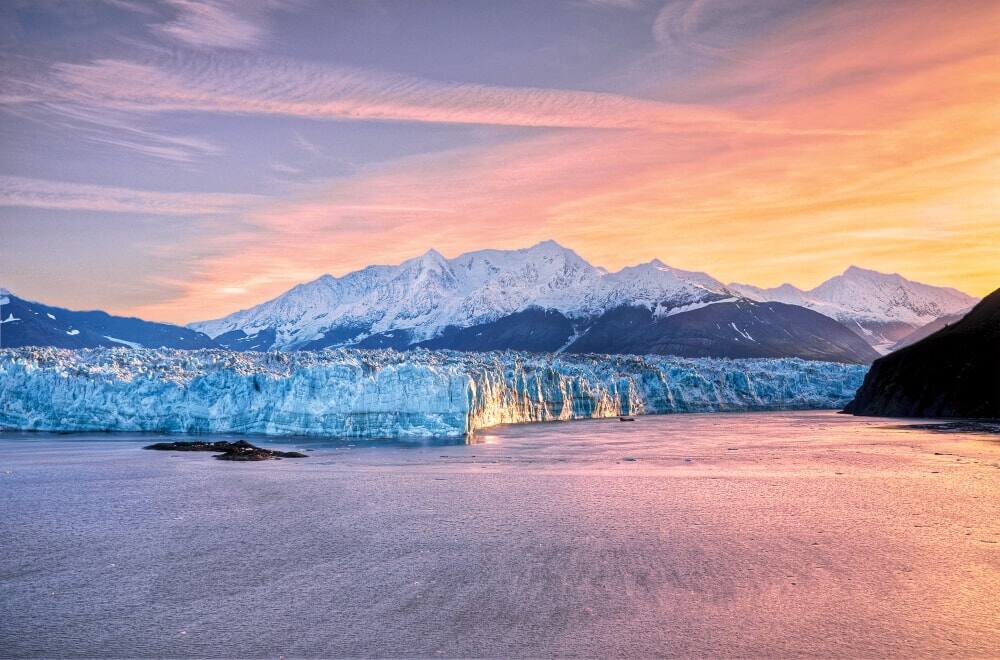 Sailors used to worry about falling off the edge of the world. Surely somewhere out there, it all simply stopped, and the only thing left to do would be to fall. That's what sailing toward Hubbard Glacier feels like. This iconic natural wonder is a sight to behold!
33-Day Australia Circumnavigation
This Oceanic country is a hot destination for those who crave adventure with a sense of home-away-from-home. Maasdam's 33-Day Australia Circumnavigation will let you see it all with 15 Australian ports and amazing scenic cruising — from Australia's Great Barrier Reef and the tropical north of the country to Australia's cosmopolitan heart, cutting-edge architecture, historic galleries, attractions and museums. Visit trendy ports like Cairns, Melbourne and Adelaide, plus must-sees like Sydney, Darwin and Broome — just to name a few!
An overlooked, but extremely significant destination is Perth. Despite being one of the most isolated capital cities in the world, Perth keeps up with the times and trends, but it often paves its way when it comes to food, fashion and art. This itinerary features an overnight at Perth so guests have more time to explore and experience the nightlife.
14-Day Northern Isles
A fortnight on this 14-day Northern Isles cruise aboard Rotterdam is bound to give you an ethereal, other-worldly experience full of natural wonders and mythical atmosphere. With ports like Amsterdam, a forward-looking metropolis with fascinating design, along Iceland's dramatic waterfalls and geothermal spas, you can get the best of both worlds on this itinerary to satisfy your cravings for different experiences.
Four calls in Iceland make for an unparalleled cruise exploration of the country. Reykjavik, the world's most northerly capital, boats geothermal water pumping through its veins and a staggering backdrop of lava fields, majestic glaciers and rainbow-colored houses. Guests have an overnight here to spend more time ashore experiencing this natural wonder. Other calls include Seydisfjordur, Akureyri and Isafjordur.
Visits to the Shetland Islands, Scotland and Norway make this a true northern adventure.
17-Day Circle Hawaii
So how beautiful does a place have to be to win the title of the paradise of paradises? Find out on our 17-Day Circle Hawaii cruise aboard Koningsdam. Take in the beauty of enormous stretches of beach, some full of surfers, some off-bays with whales, some sporting nothing but your own footprints. Watch from the ship's wraparound deck as Mt. Kilauea spews lava into the sea and the goddess Pele continues her island-building work — have your camera handy for this remarkable sight! With beautiful ports like magical Honolulu full of volcanic nature and lush bounteous flora, photogenic Lahaina — the coffee empire of Kona, and the volcanic coast of Hilo, you can feel the magic that flows through these gentle islands.
In addition to circling the gorgeous islands of Hawaii, you will also get to experience the gorgeous Pacific ports of Ensenada, Mexico, and San Diego, California.
14-Day Tropical/Western Caribbean
The Caribbean is full of tropical wonders and natural beauty, with year-round warm temperatures making it an ideal destination. Nieuw Amsterdam's 14-Day Tropical/Western Caribbean explores two regions and makes seven calls, including two visits to our number-one-rated island in the Caribbean: Half Moon Cay. With two full weeks of island hopping, indulge in the region's shimmering blue waters, swaying palm trees and soft ocean breezes.
Memories await in historic Key West where there is no shortage of places to soak in the fiery spectacle — from sunset cruises to lively waterfront dives to peaceful beachside parks. They're all part of the quirky charm of the United States' southernmost point. Other quintessential ports on the itinerary are the undeniably photogenic Grand Turk, whose sugar-white sand, brilliant blue waters and kaleidoscopic sea life make it the ultimate fantasy island; the new phenomenon of Amber Cove, located on the Dominican Republic's north coast; and George Town, the Cayman Islands' prosperous capital, where you'll find an amazing array of culinary offerings.
But there's nothing like Half Moon Cay, our pristine private island paradise in the Bahamas. As soon as your toes touch that powdery white sand and your eyes settle on the perfect water, you'll understand why our beloved island is an award-winning destination. With this back-to-back Collectors' Voyage, you'll get two calls here. Perfection!
Tell us, which Holland America Line cruise is on your must-do list for 2020? Let us know in the comments below!