Farewell to Veendam From our Guests and Crew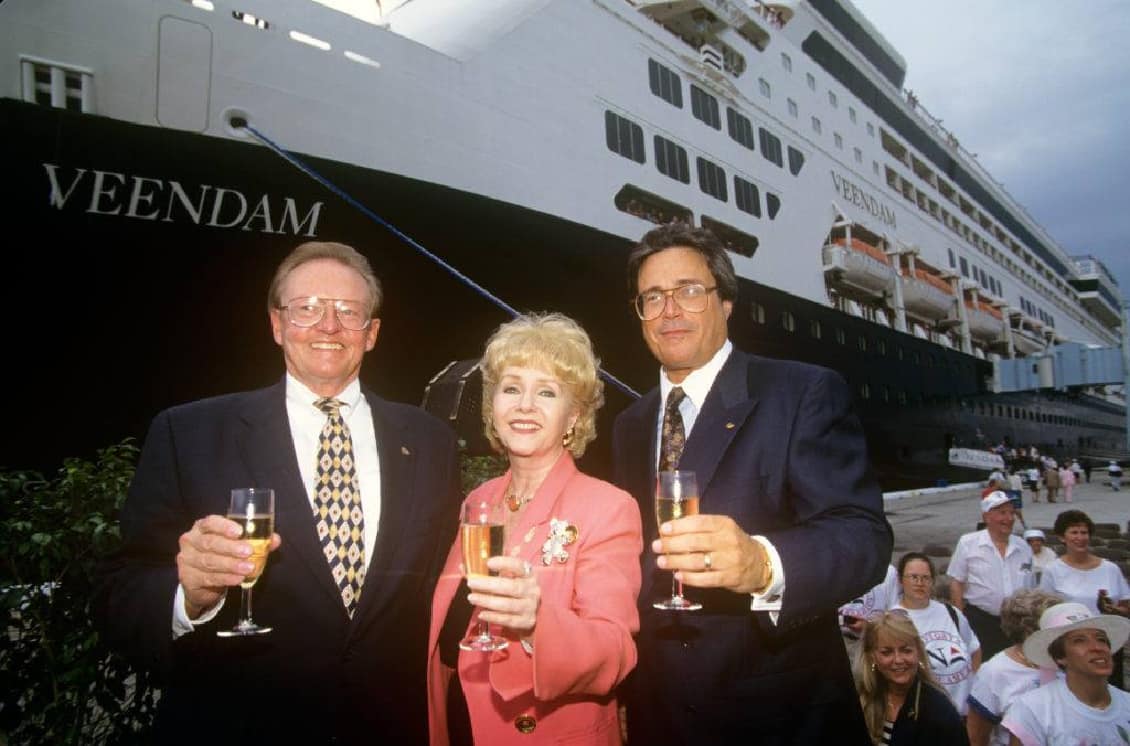 Holland America Line recently announced that Veendam would be leaving the fleet. The final S-Class ship, she was delivered in 1996 and has explored the world gracefully for more than 20 years. We asked our Facebook fans to share their favorite memories and photos from Veendam, and here is a selection of the posts from both guests and crew.
Caption for the main photo: Under bright blue sunny skies in Ft. Lauderdale, FL stage and screen actress Debbie Reynolds christened Veendam on May 15, 1996! With Holland America Line President & CEO A. Kirk Lanterman on her right and Carnival Corporation Chairman Micky Arison on her left, she was all smiles after the christening. Farewell, Veendam.
Gerald Bernhoft
—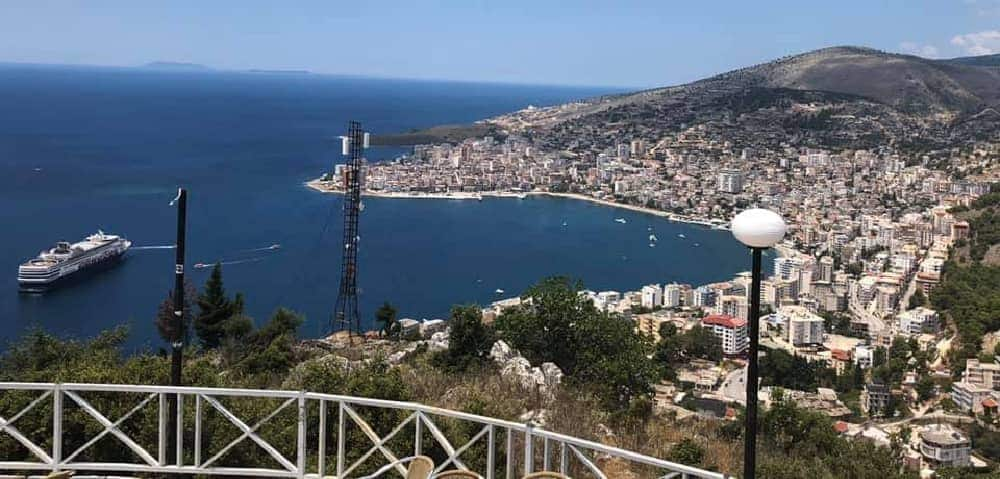 She waited for us in Sarande, Albania. It was the trip of a lifetime…❤️ this ship
Jacqueline Scarth
—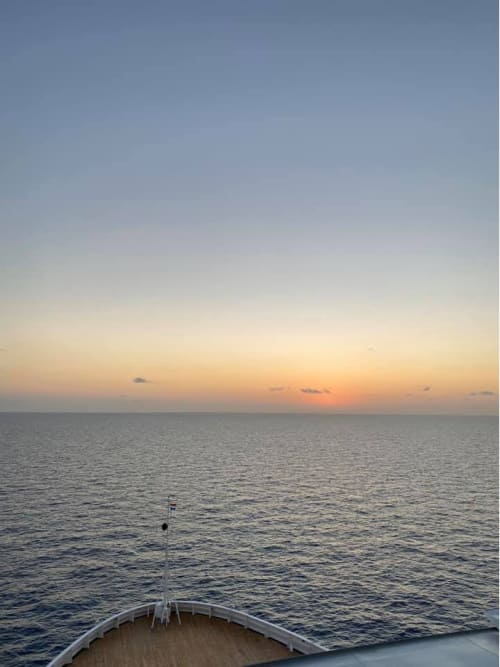 Just like the great ships of old who came before you, you will now sail through the twilight of legend. Know that I will forever be grateful for sailing with you even for a short period because you brought me people I will always cherish and memories with them I will always remember! 'Til we meet again in the glorious sea of dreams, Bon Voyage my beloved Veendam! ❤️?
James Aldrin Mendez Mabao
—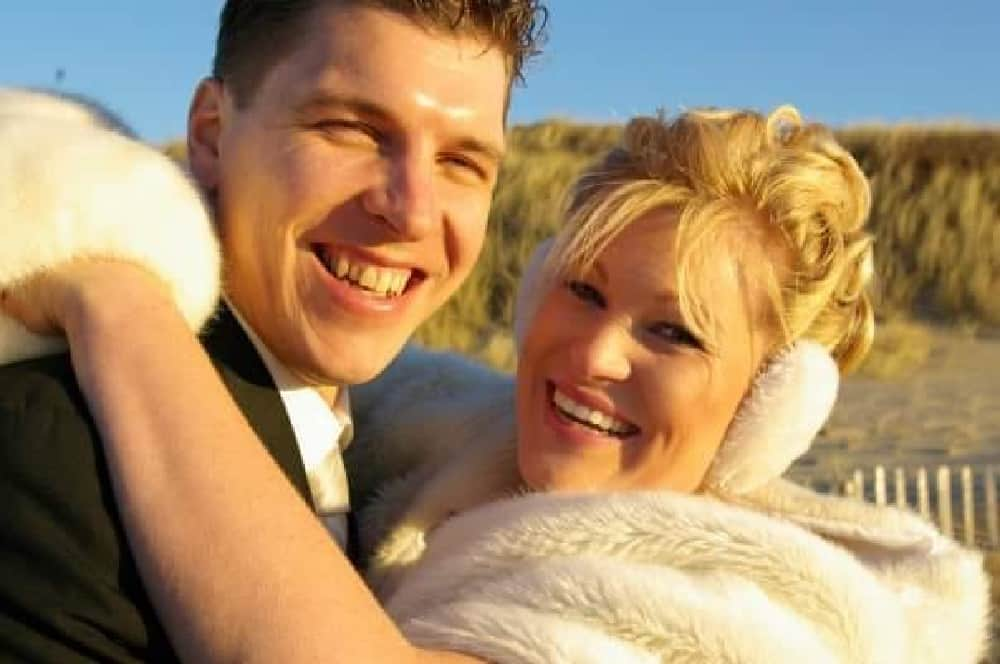 This is the ship I met my husband on in 2007. ? The Dutch Pinnacle Grill chef and the Assistant Cruise Director from Arizona. We have been married for over 11 years and have two kids.
Nicole van Winden
—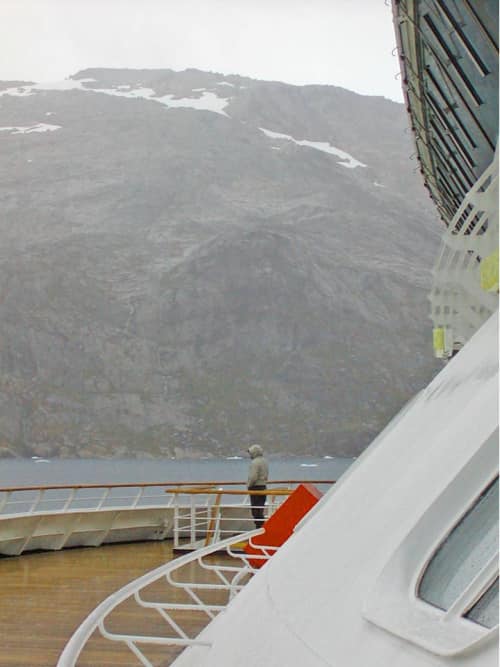 Our first cruise on the ms Veendam was a cruise to Alaska in 2006, and we were fortunate to enjoy her for four more adventures, for a total of 104 days at sea. Those were in 2007 in Northern Europe then across the North Atlantic through the Arctic to NYC; in 2010 for the magical South America and Antarctica cruise; in 2013 from Buenos Aires to Boston, the "long way" around South America; and in 2014 for back to back Canada/New England cruises. All were memorable, from Capt. Russell-Dunford waking us up and "ordering" us outside to see our first iceberg in the Arctic, to Capt. Kronbeem nudging the ship as far as possible into the Antarctic wilderness, to Capt von Druemel patiently waiting for us to arrive back, late, from Machu Picchu . . . when his wife was our escort. I have literally thousands of photos taken from the Veendam, but chose this one, taken as we sailed through Prins Christiansund in Greenland in 2007, because it reminds me of the wilder adventures, and the hours we spent on Deck 9 above the bow, in all kinds of weather, "savoring the journey," and getting as close to spirit of the place as possible. Fair winds and following seas to her as she begins a new life. The Veendam, and the Maasdam, will be missed.
Nancy Waldman Taft
—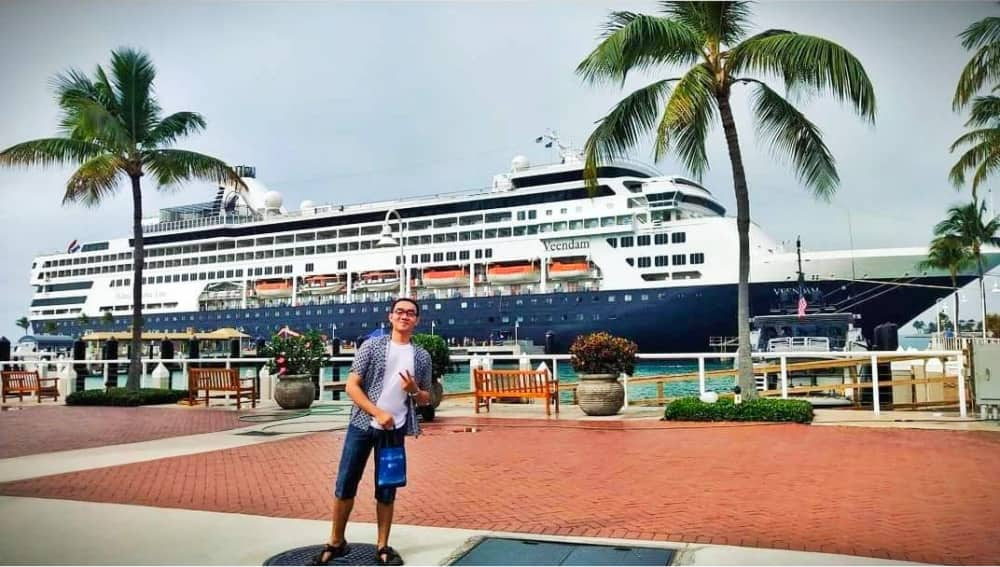 My first and most memorable ship assignment. Jan 2019 until Sept 2019. Met a lot of beautiful people and amazing friends from another country. Thank you for having me on Veendam and bringing me from one place to another ❣️ I will remember that moment and be forever thankful. Farewell Veendam! ❤️ I WILL ALWAYS LOVE U ❣️
Dani Kusumah
—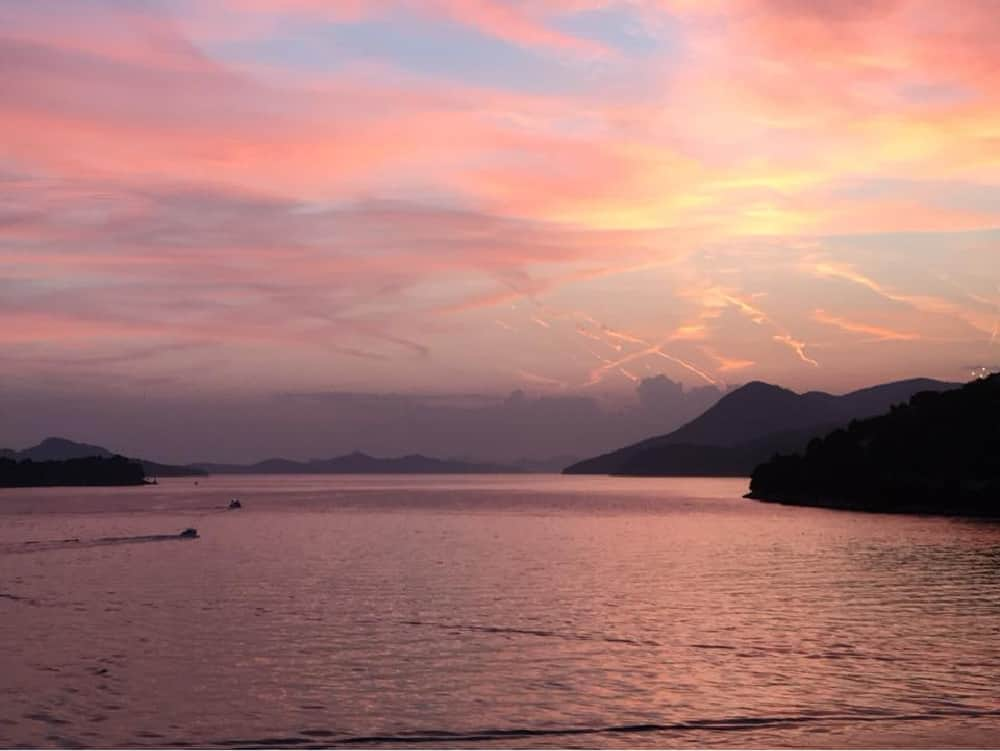 We sailed on the Veendam last summer throughout the Mediterranean and Adriatic Sea. It was a marvelous adventure and the Veendam was wonderful! Who knew it would be our last time aboard her. We took this picture as we prepared to leave Dubrovnik, Croatia. Beautiful! Thank you, Veendam!
Jan Prior
—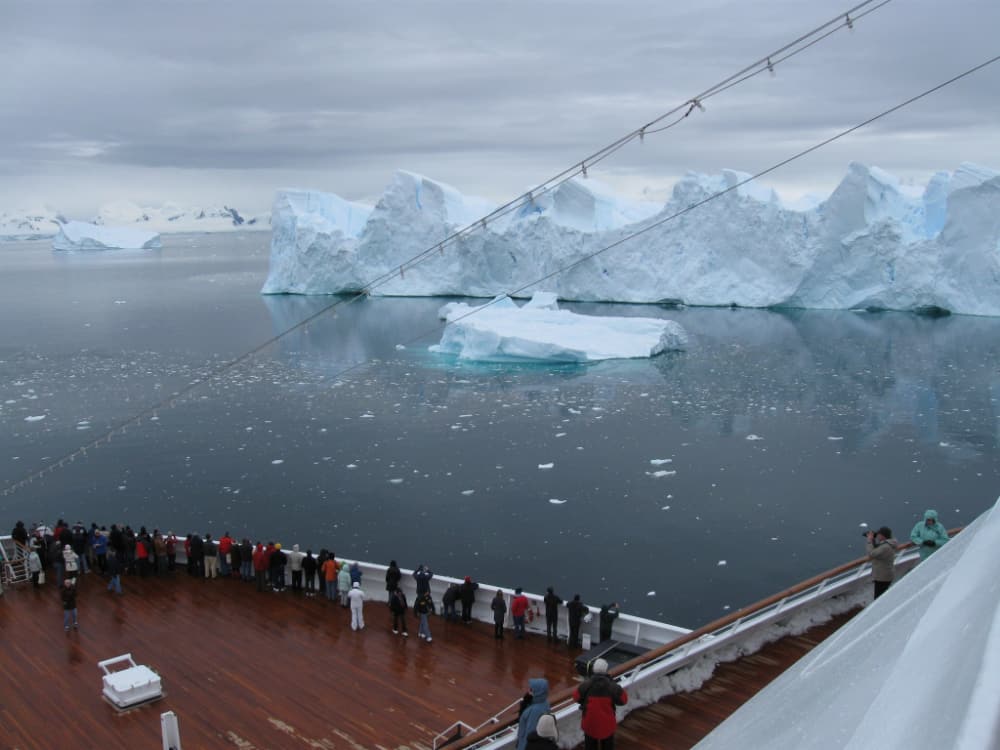 One of my favorite photos, of Antarctica, from the top of the Veendam, December 2009. I was in a six-month contract as piano bar entertainer, in South America.
Steve Lynch
—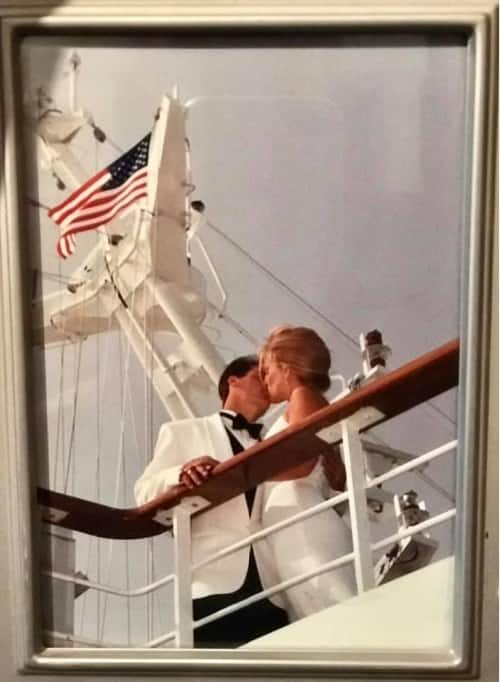 1996, 25 years ago I got married on the Veendam in port Charlotte Amalie, St Thomas. She was the best venue for a one-week wedding cruise with 40 family and friends. Hubby and I have been smoothly sailing seas of life ever since – only wish we could have got our daughters on board before she left the fleet.
Natasha Missler Fulkerson
—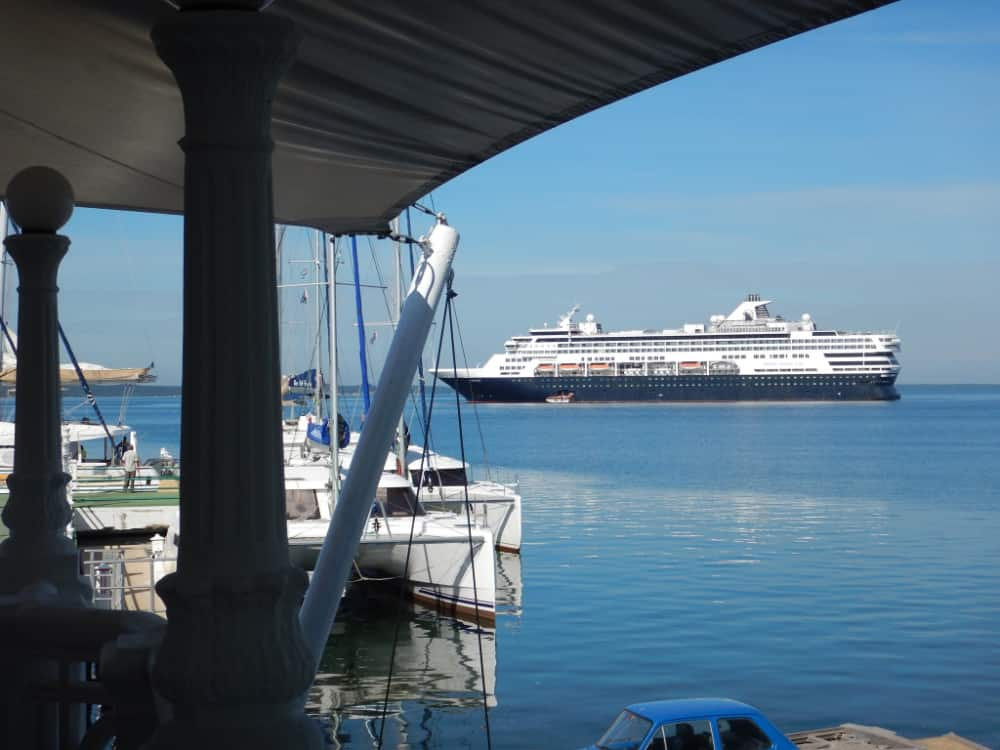 Our single and very memorable cruise on Veendam was in the Fall of 2018 to Cuba. We went on a most enjoyable excursion that included entertainment at a State-owned yacht club while Veendam was anchored in the Cienfuegos harbor. Many thanks to the wonderful Veendam crew for transporting us to visit Cuba.
Bob Gramm
—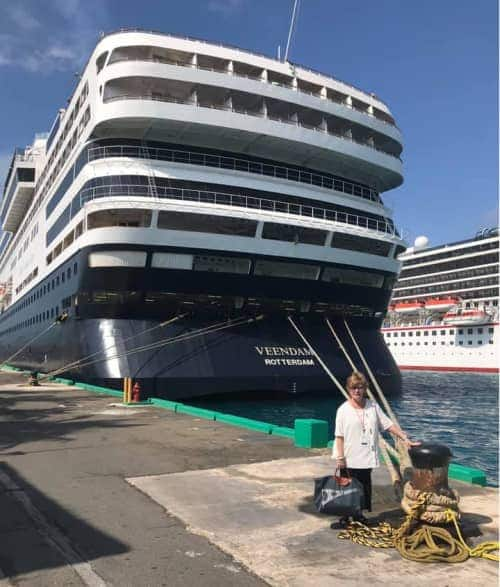 Veendam in Nassau Jan. 2020. She shined in the sun right to the end. Cruised the Caribbean on her multiple times. She was the epitome of HAL smaller ships. My father was a former Captain on the Holland America Line and I was practically raised on these Dam ships. So many good times and memories on and of her. Farewell Sweet Lady! Smooth seas on your departure.
Pieter Ketelaar
—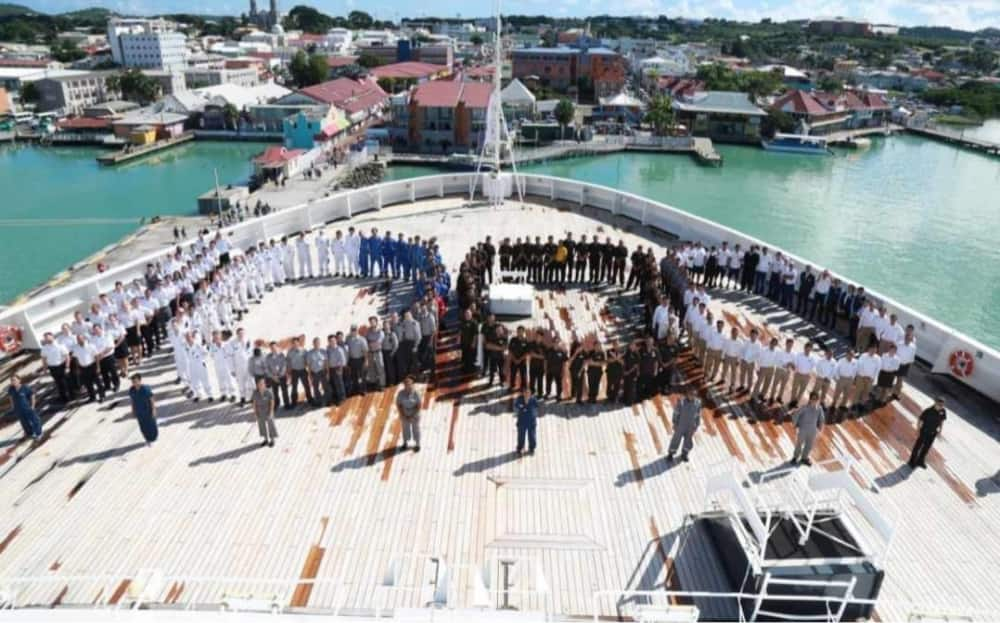 We ❤ You 1000. I was there on her Voyage of 1000.
Olivian Oliv
—
You will be forever my first ship.
Drawde Paray
—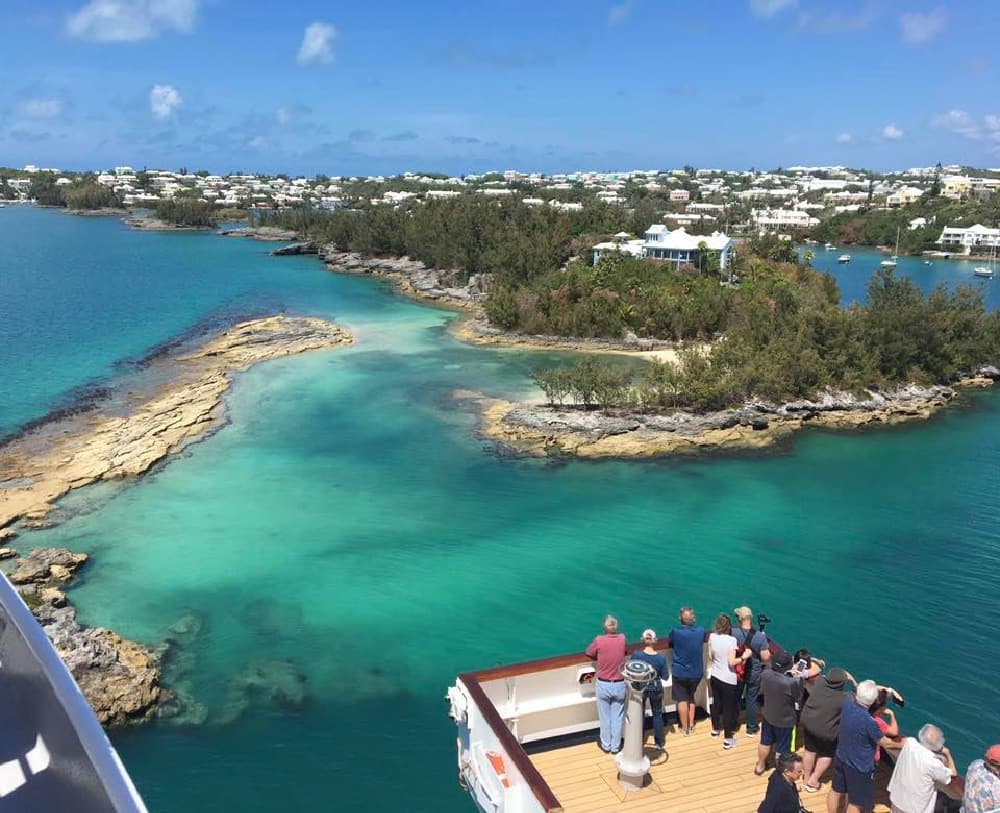 Sailing into Bermuda 2018.
Karen Steiner Driflot
—
If you have wonderful memories of Veendam you'd like to share, please comment below!