Extension of Short-Term Changes to Cancellation Policy to July 31, 2020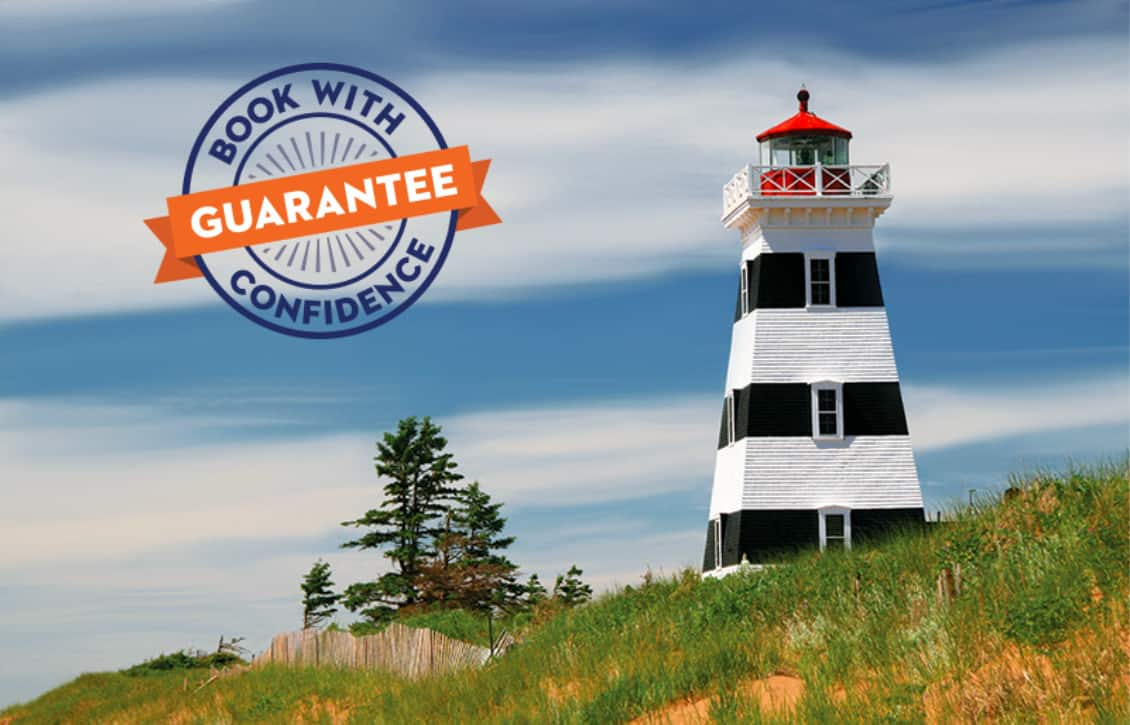 At Holland America Line the health and safety of our guests is of the highest priority.
In order to give travelers greater peace of mind surrounding their upcoming vacation plans, Holland America Line is extending our Short Term Cancel Policy for cruises or Alaska Land+Sea Journeys departing through July 31, 2020 (previously only through May 31 departures).
With the extended date to July 31, guests who booked departures April 1, 2020, through July 31, 2020, under the Book with Confidence program will now be covered under the Short Term Cancel Policy instead.
Cancellations will need to be finalized 48 hours in advance (previously the policy stated 72 hours in advance).
Any cancellation will receive a Future Cruise Credit (FCC) for the amount of the paid fare, less the cost of Cancellation Protection Plan (Standard or Platinum), which can be used for another cruise in 2020 or 2021. The FCC must be booked by Dec. 31, 2020.
For those who choose to keep their cruise plans on departures through May 31, 2020, an Onboard Spending Credit of US$200 per stateroom/US$100 per person for voyages 7 days or longer and US$100 per stateroom/US$50 per person for voyages 6 days or less will be automatically applied to their shipboard account as a thank you.
We also know that there are people with specific individual health situations that impact their ability to safely travel during these times. For those guests who are able to provide supporting documents from their health care provider, Holland America Line will issue them a Future Cruise Credit. This "Compassion Policy" offer is available for guests booked on any sailing, regardless of departure date.
For existing bookings departing August 1, 2020 and beyond, guests are still able to cancel within their standard cancellation window.
For new bookings on departures August 1 through October 15, 2020, please use the Book with Confidence Program which allows cancellation for any reason at least 30 days prior to departure to receive a Future Cruise Credit.
The above programs do not apply to charters.