Entertainment, Drinks & Dinner: Celebrate New Year's Eve At Home With Holland America Line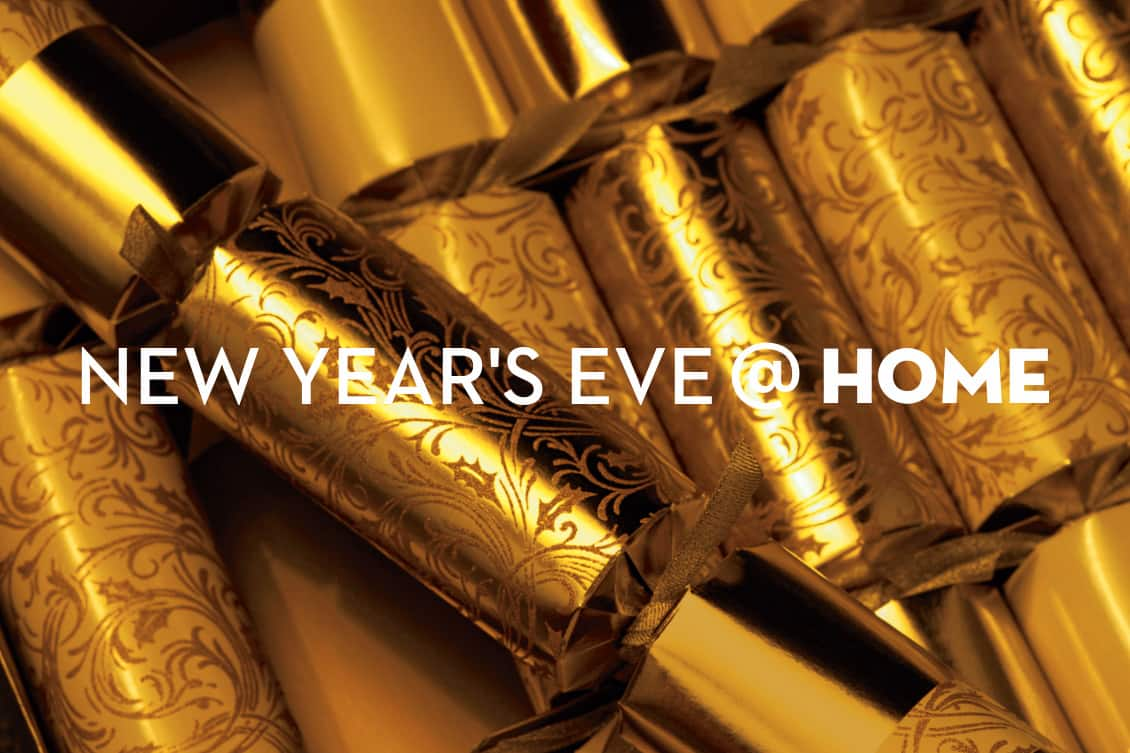 Dancing under the stars on our Lido Deck, watching fireworks light up the sky over the Sydney Harbour Bridge, easing in the year on a Caribbean beach — there are plenty of experiences we'll miss this New Year. But we're optimistic that 2021 will bring smoother seas ahead. In the meantime, we've put together the perfect package of entertainment, drinks and dinner for a New Year's Eve night in.
A NOCTURNE FOR THE NEW YEAR
Kick off your festivities early with a performance of the 3rd Movement "Notturno (Nocturne)" from Alexander Borodin's String Quartet No. 2 by a quartet of Lincoln Center Stage musicians who are life-long friends from Lviv, Ukraine. Dymtro, Anna, Roman and Dymtro all studied at Lviv National Music Academy and have performed at concerts and festivals around the world. They have done two tours of Lincoln Center Stage aboard Nieuw Amsterdam and are eagerly awaiting to get back to performing for our guests.
SPRITZ UP YOUR NEW YEAR'S COCKTAILS
Why wait for midnight to break out the champagne? This pair of cocktail recipes from our onboard bars and lounges will add a little sparkle to your night, even if you don't stay up for the New Year's toast.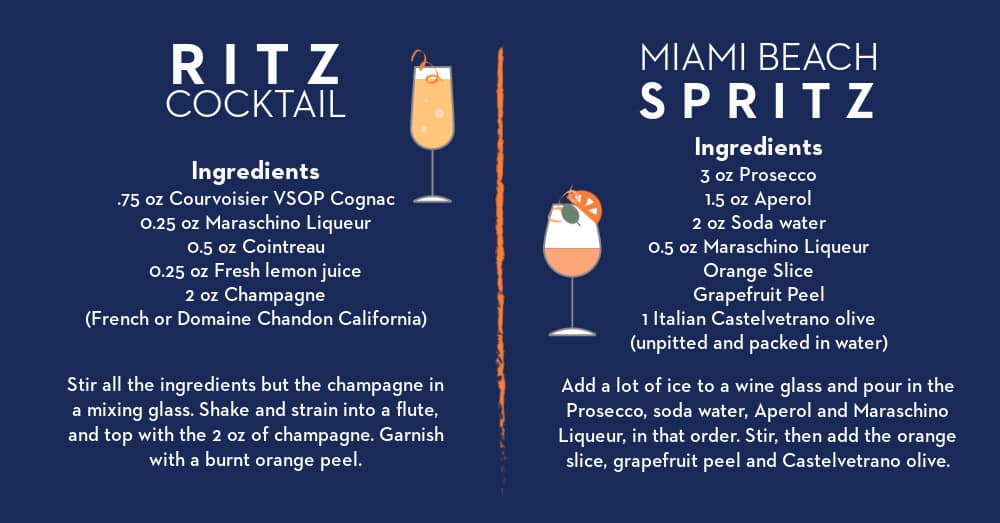 MAKE A DECADENT DINNER WITH CHEF RUDI
Rather than turning to celebratory standbys like filet mignon or lobster tails this New Year's Eve, we're suggesting a dish to add a little international flair to the table — wiener schnitzel! Appropriately decadent and mercifully approachable to make, this recipe by our Culinary Council Chairman and Master Chef Rudi Sodamin will whisk you away to the holiday markets and Alpine chalets of Austria. Get the recipe here and watch Chef Rudi's demonstration below.
Happy 2021 to you all!