Carnival Corporation and the Micky and Madeleine Arison Family Foundation Support Australia Relief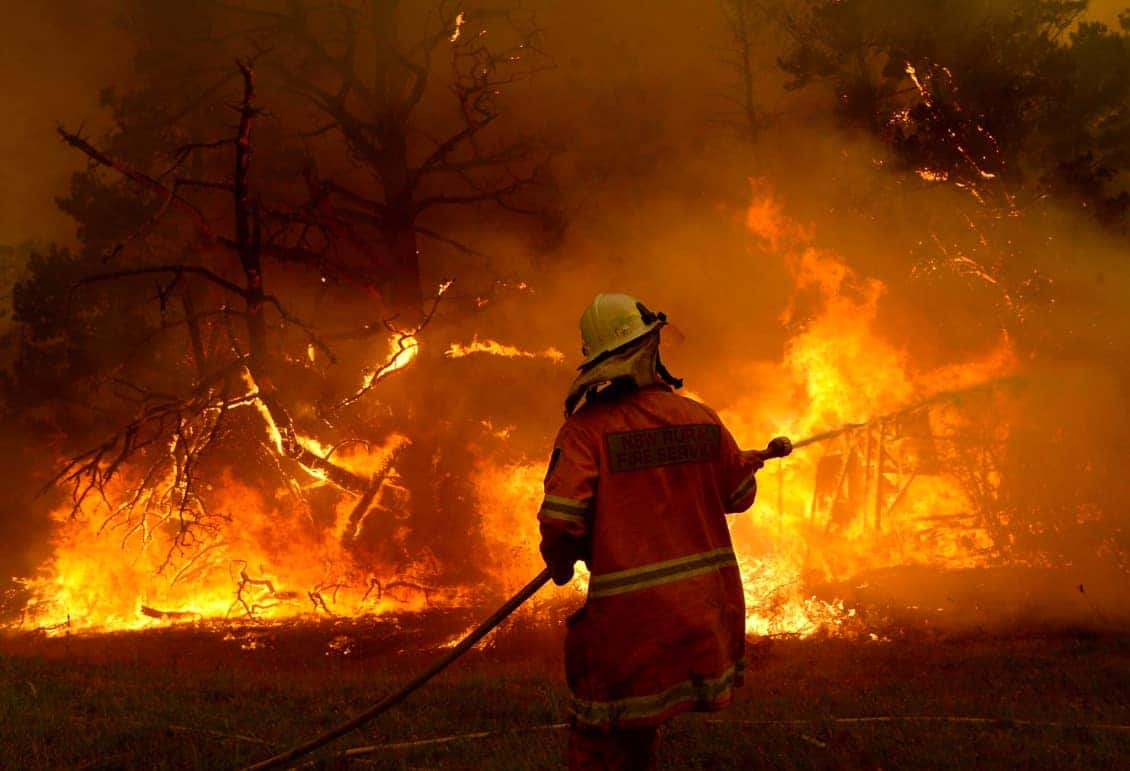 Carnival Corporation & plc announced that the corporation's philanthropic arm, Carnival Foundation, and five of its global cruise line brands together with the Micky and Madeleine Arison Family Foundation have collectively pledged over US$1.25 million to support disaster recovery efforts from raging bushfires causing widespread devastation throughout Australia.
The pledge includes US$1 million from the family foundation of Carnival Corporation's Chairman Micky Arison and his wife Madeleine, in addition to US$250,000 (AU$350,000) from Carnival Foundation and five of the company's brands – P&O Cruises (Australia), Carnival Cruise Line, Cunard, Holland America Line and Princess Cruises. All five brands have ships based year-round in Australia or homeport seasonally in the country.
Similar to donations following recent hurricanes and typhoons, support is being directed to both immediate and long-term relief efforts. Based on input from local officials and community leaders, the US$1 million donation will be provided to support the most timely and urgent relief needs throughout the country. As previously announced, the US$250,000 donation has been committed to the Australian Red Cross Disaster Relief and Recovery Fund.
The company's commitment follows the combined AU$50,000 donation from P&O Cruises (Australia) and its guests to the St Vincent de Paul Society in late 2019 to support residents of New South Wales and Queensland impacted by the local bushfires at that time.
Information on the Australian Red Cross, its recovery efforts and ways to provide support can be found at https://www.redcross.org.au.