'Book With Confidence' Program Allows Guests to Cancel Their Cruise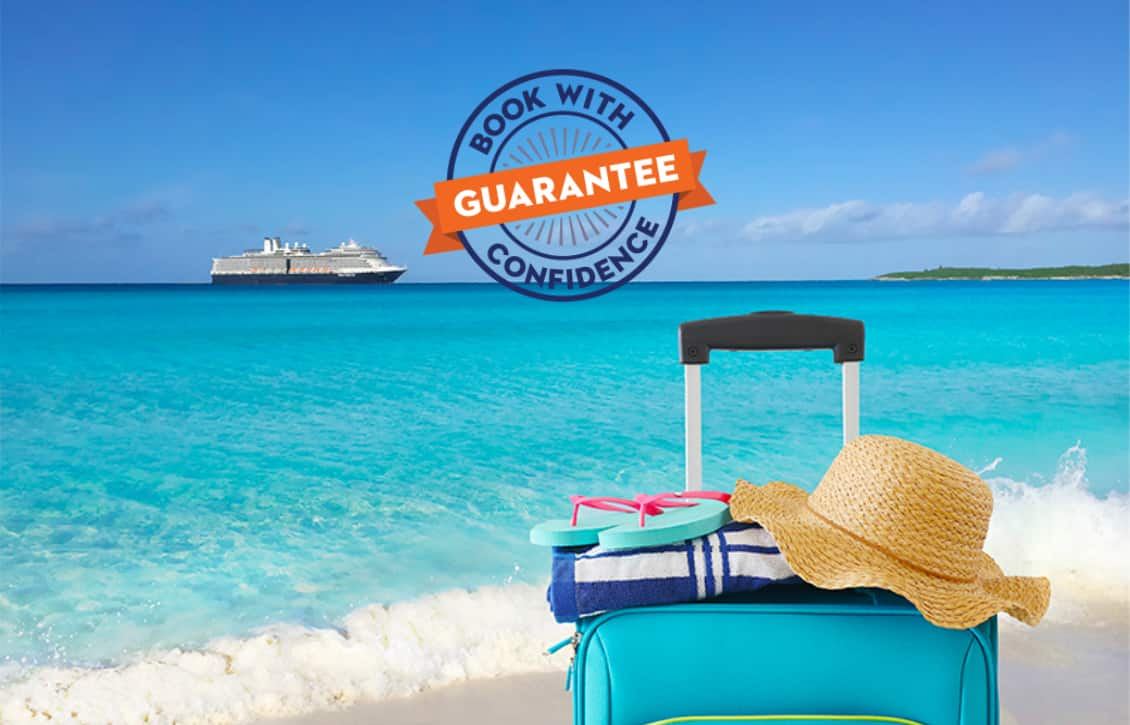 Given recent events concerning global health, Holland America Line is encouraging travelers to feel secure when making a cruise booking knowing they can cancel for any reason under the new "Book With Confidence" program and current Cancellation Protection Program for cruises and Alaska Land+Sea Journeys.
Book With Confidence
Under the Book With Confidence program, guests who make a new booking by April 30, 2020, for itineraries that depart on or before Oct. 15, 2020, can cancel for any reason and receive a Future Cruise Credit in the amount of the deposit and any cancellation fees. The cancellation is valid on cruises at least 30 days after the booking date and must be made up to 30 days before departure.
Cancellation Protection Program
In addition to Book With Confidence, Holland America Line's Cancellation Protection Program can be purchased for new cruise or Alaska Land+Sea Journey bookings or existing bookings as long as it is purchased before the date cancellation fees begin to accrue. Offered as a Stand or Platinum plan, guests can cancel up to 24-hours before cruise departure with Standard and right up to departure under Platinum and receive refunds between 80-90% of eligible amounts paid. The cost varies by cruise fare and is nonrefundable.
Be sure to book your cruise before April 30 to take advantage of Book With Confidence!