Bon Voyage to Two Grand Voyages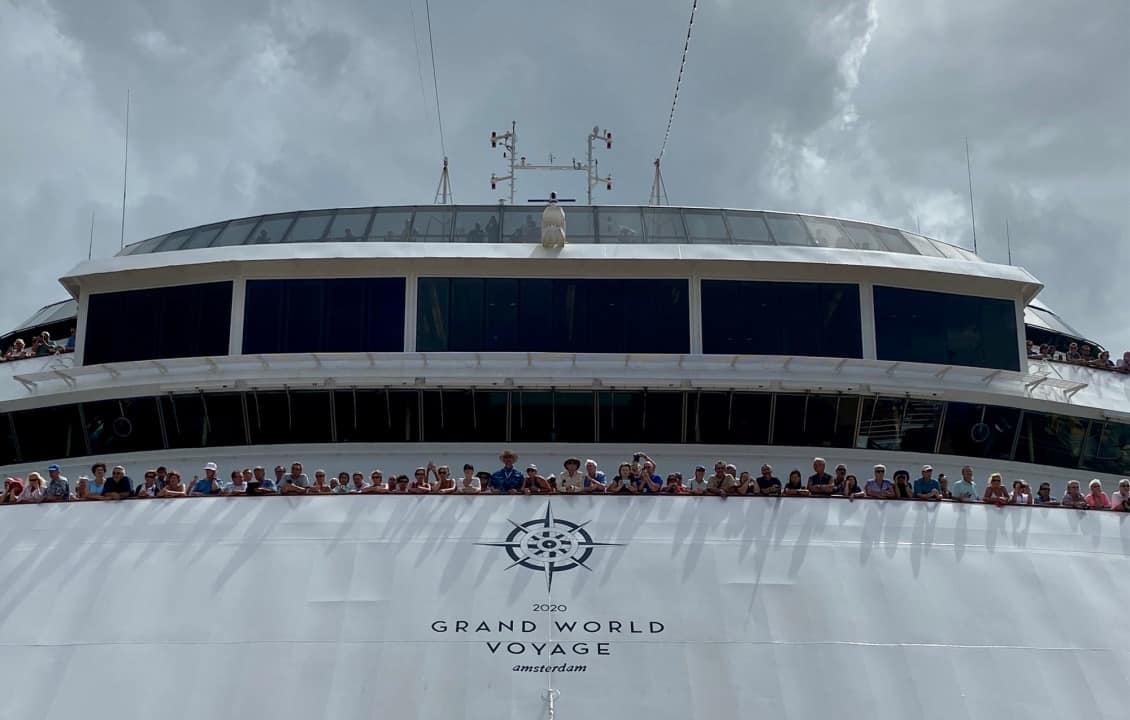 Amsterdam and Volendam recently set sail on their 2020 Grand Voyages. Embarking guests' enthusiasm matched the warm, sunny, skies over Ft. Lauderdale as they boarded Amsterdam for her 2020 Grand World Voyage. The excitement continued the next day for Volendam's 2020 Grand South America Voyage departure. The pier was festively decorated, setting the tone for the 128-day Grand World Voyage and the 77-day Grand South America Voyage.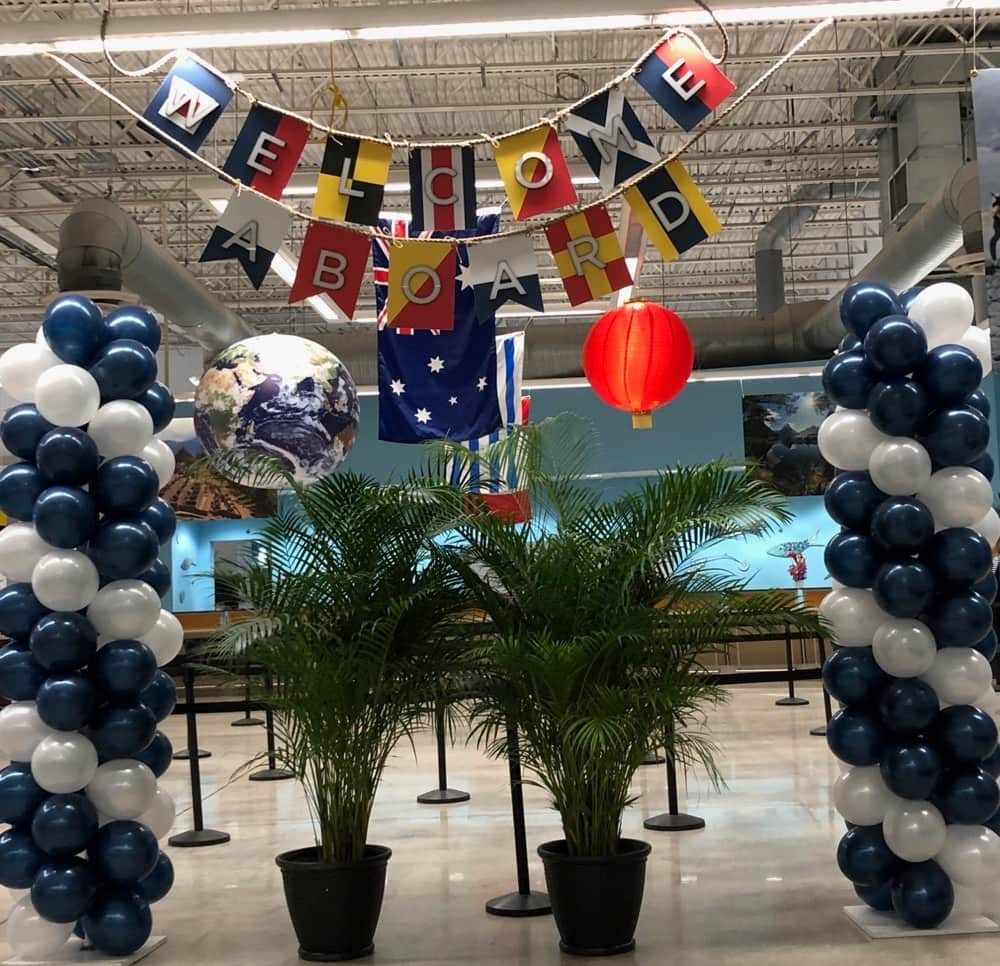 Holland America Line President Orlando Ashford and I greeted guests as they embarked both vessels. We were joined in the terminal to welcome our guests by Amsterdam's Captain Jonathan Mercer, Hotel Director Henk Mensink and Cruise Director Hamish Davis, as well as Volendam's Captain Robert Van Der Hoeven and Hotel Director Rene Tuinman.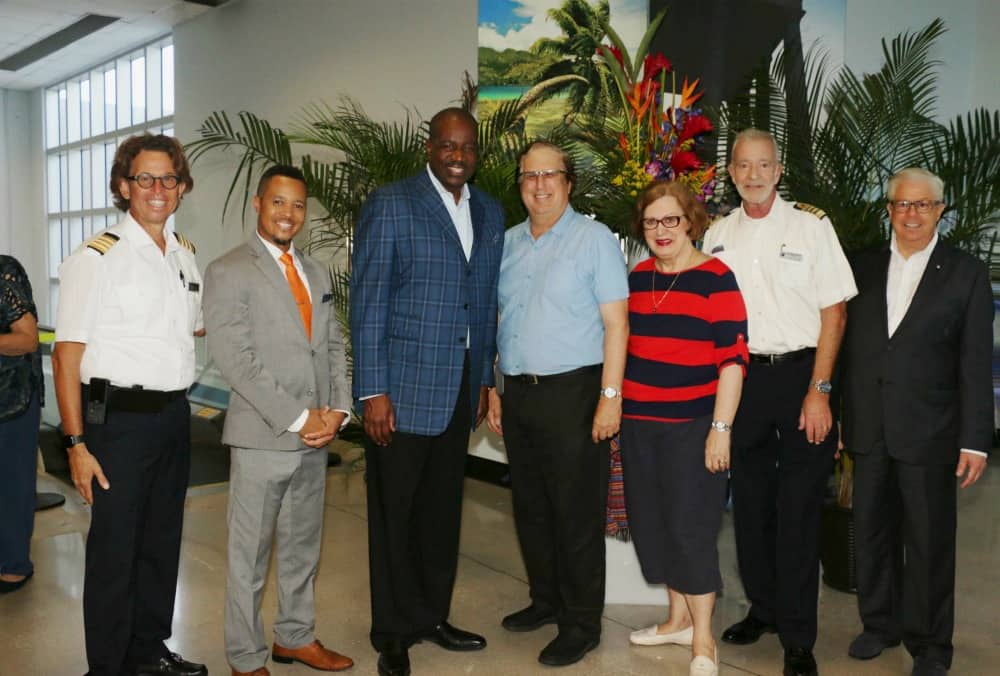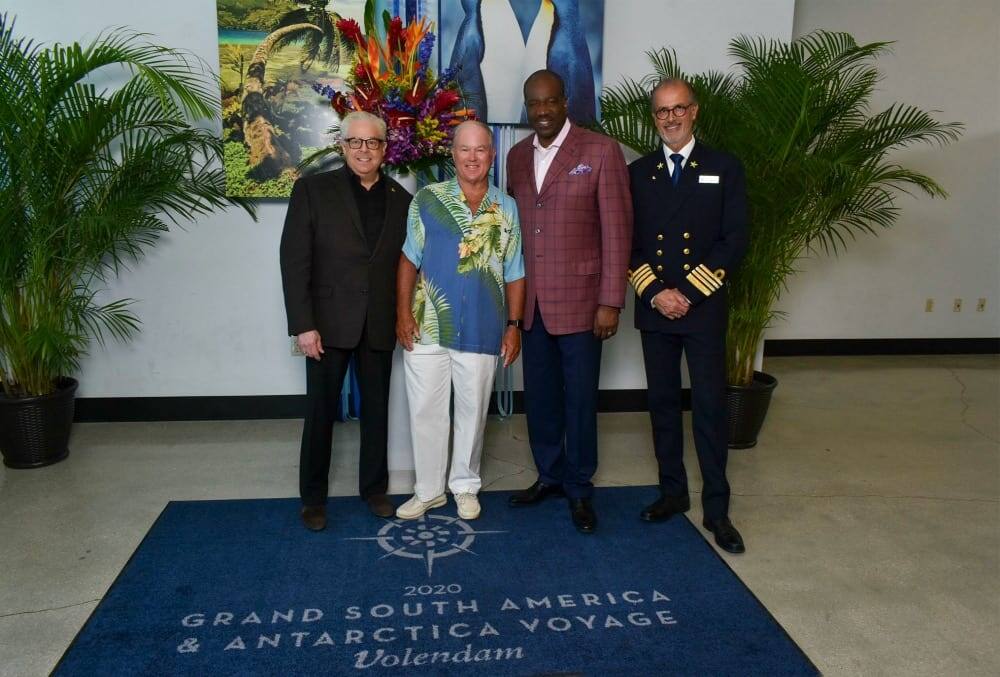 VIP arrangements were in place for our elite President's Club members from the terminal to the vessel, then on to a hosted reception and lunch.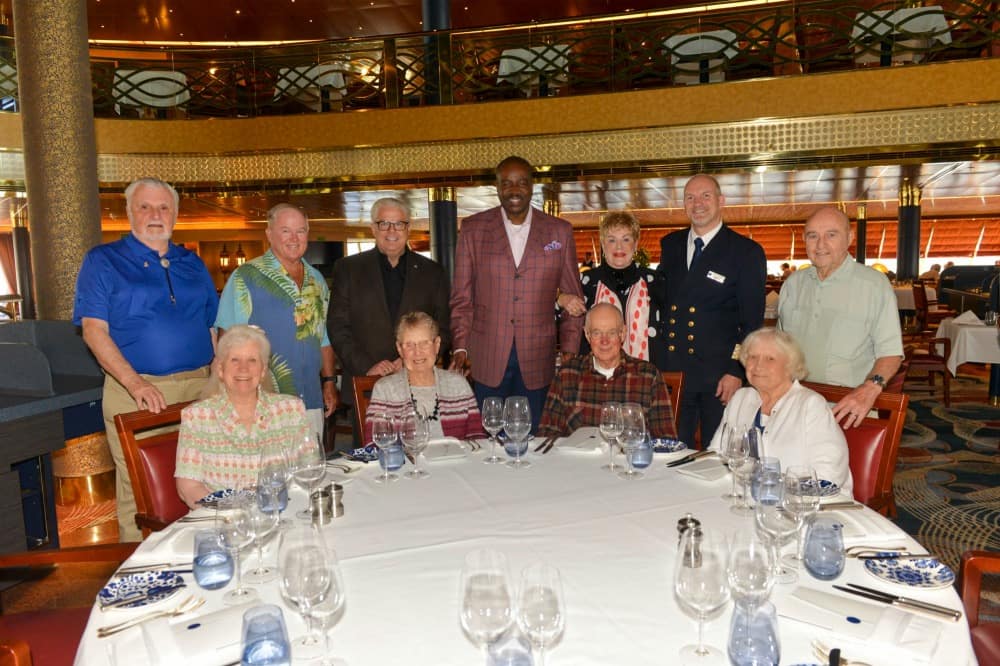 Grand Voyage embarkation day is such a magical time. It's like long-lost family members seeing each other after much time apart with hugs and hellos to fellow guests, officers and crew. There's a constant chorus of, "Oh we were hoping you'd be onboard!" and "We've been looking for you once we heard you'd be here!"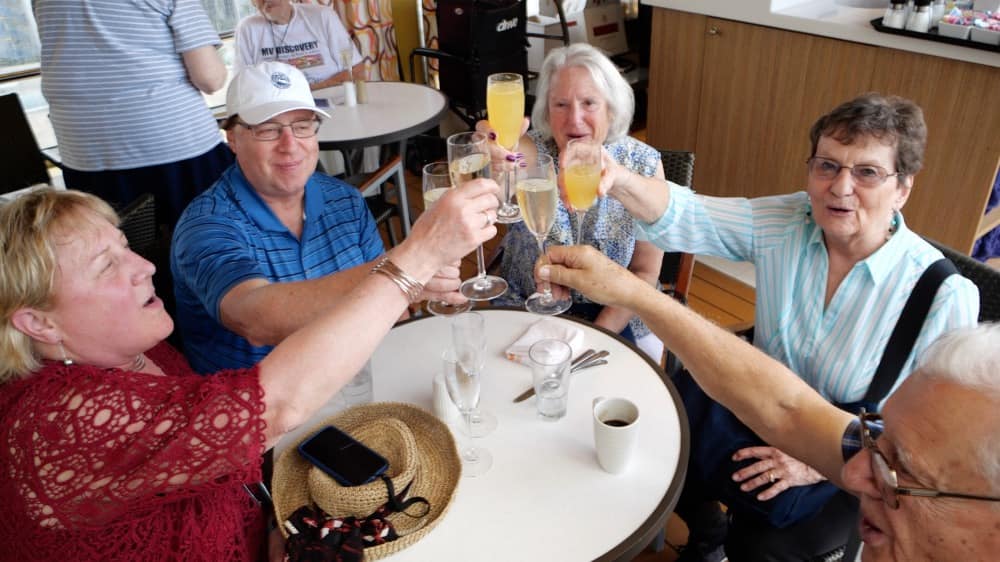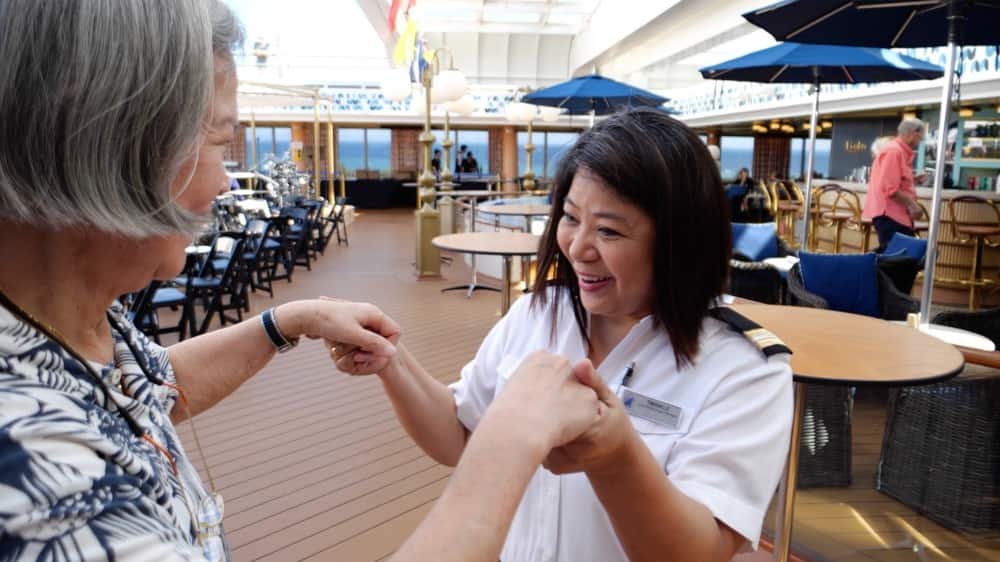 A very fond Bon Voyage to everyone on board Amsterdam and Volendam!
If a Grand Voyage is on your bucket list, take a look at the Grand World Voyage and Grand South America and Antarctica Voyage in 2021.