A Cruise for Every Continent to Commemorate World Tourism Day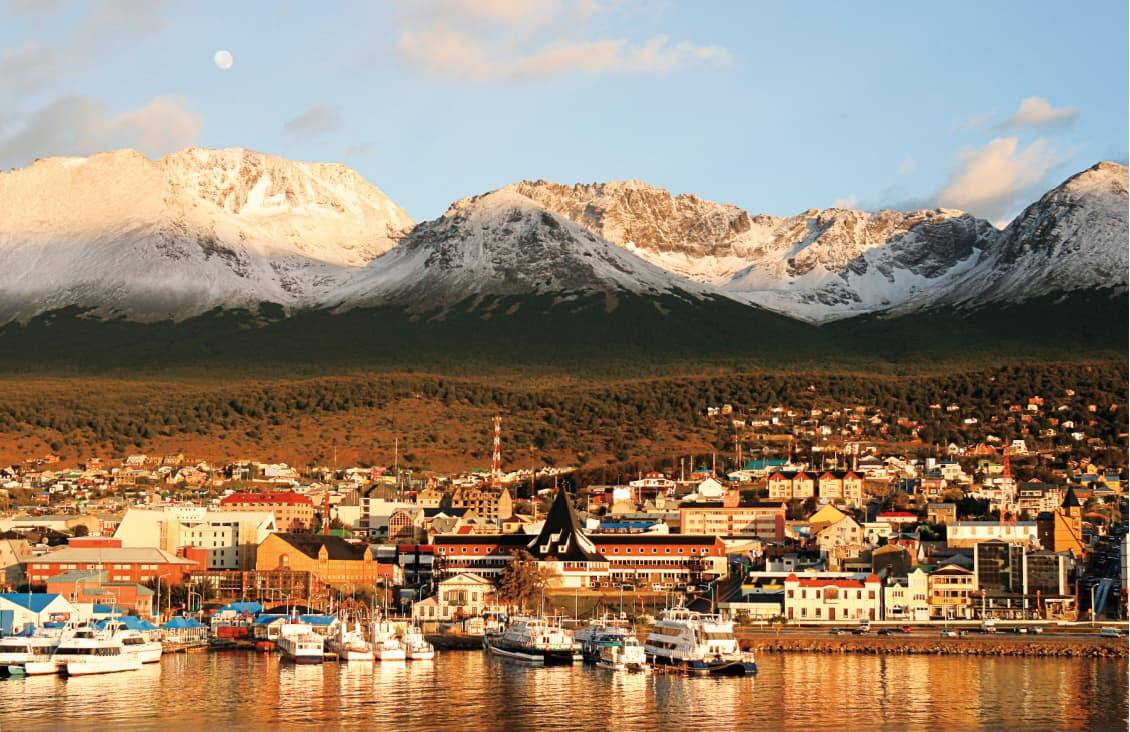 World Tourism Day is commemorated each year on September 27 to foster awareness among the international community of the importance of tourism and its social, cultural, political and economic value.
This World Tourism Day, we celebrate the power of travel, its ability to connect us, to allow us to learn about different cultures and different ways of life. Through travel, we return home with a deeper appreciation of the world around us.
Holland America Line is a global cruise line, and that means we have incredible cruises to every continent. From the icy landscape of Antarctica to the golden coastline of Australia, we can help you fulfill your bucket list of dream destinations. To honor World Travel Day, we're showcasing the most epic cruises to each continent, so get your passports out and join us for our journey around the world.
NORTH AMERICA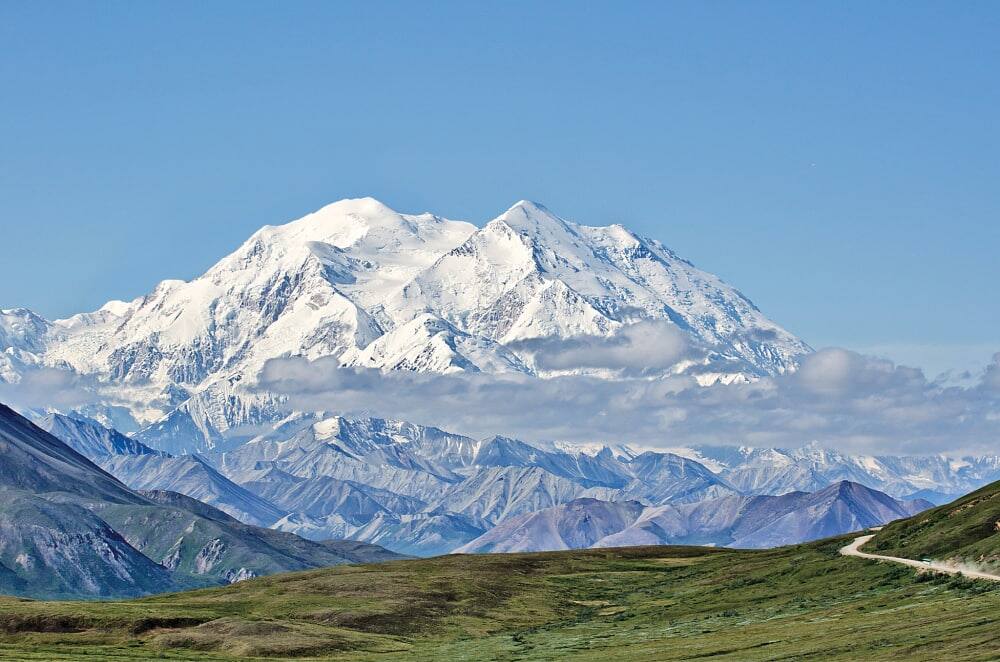 Nothing says Americana like an exploration of our 49th State. Holland America Line's Alaska Land+Sea Journeys combine a cruise to Alaska with an overland tour to Denali and the Yukon. In fact, Holland America Line is the only cruise line that offers Yukon explorations. On this 18-day Yukon+Triple Denali Land+Sea Journey, guest enjoy a three-night stay in Denali, plus they relive Klondike Gold Rush history in Yukon's Dawson City. The roundtrip Vancouver, BC., itinerary includes port calls at Ketchikan, Juneau and Skagway, Alaska; scenic cruising in the Inside Passage, Glacier Bay and College Fjord; and debark at Whittier, Alaska. The overland portion includes Anchorage, Alaska; three days in Denali National Park; two days in Fairbanks, Alaska; two days in Dawson and a day in Whitehorse, Yukon, before flying back to Vancouver for an overnight before heading home.
SOUTH AMERICA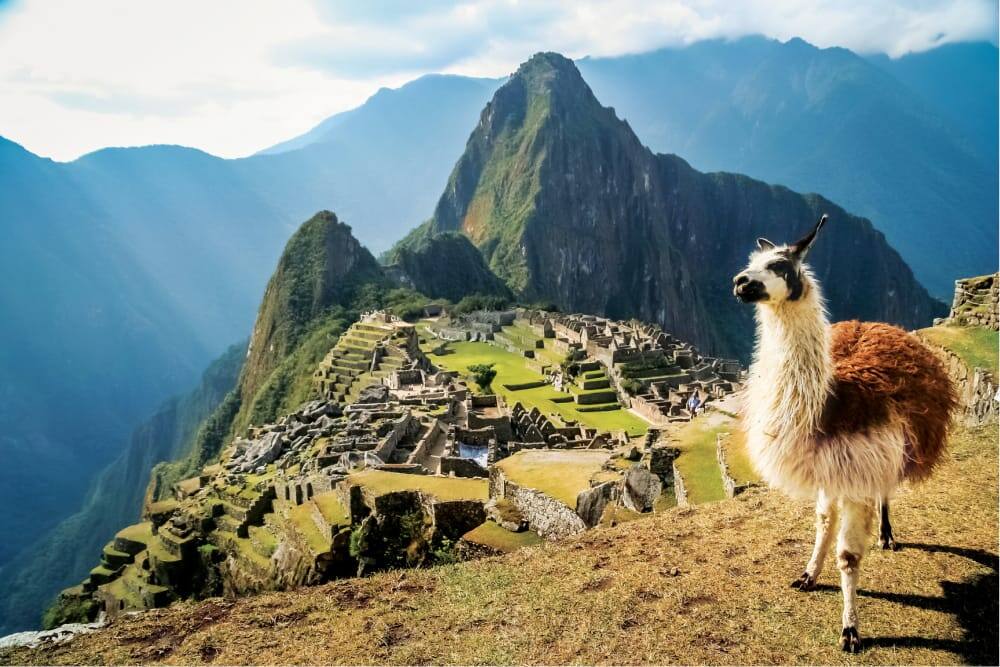 A continent of juxtaposed landscapes, this 31-Day South America, Inca & Panama Canal Discovery cruise starts in Buenos Aires, Argentina, rounds Cape Horn, sails up the western coast along Chile and Peru, through the Panama Canal and ends at Fort Lauderdale, Florida. A memorable journey from start to finish, this ultimate exploration of South America hits all the highlights, including the Falkland Islands, Ushuaia (on the southernmost tip of Argentina); Cockburn, Beagle and Sarimento channels; Glacier Alley; three days in Lima for the chance to visit Machu Picchu; and a transit of the famed Panama Canal.
ANTARCTICA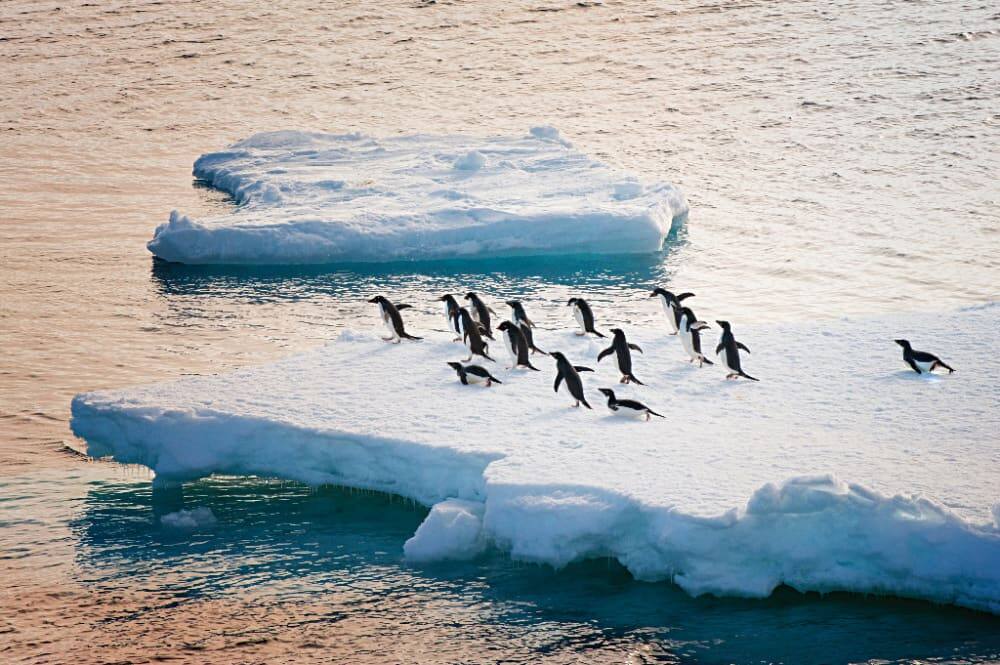 Looking to spend the holidays on an unforgettable adventure to the most remote continent in the world? Check out the 22-Day South America & Antarctica Holiday cruise from Buenos Aires to San Antonio (Santiago), Chile. The highlight of this itinerary is four days cruising around Antarctica. In addition to ports in Uruguay, Argentina and Chile, guests also experience the Drake Passage, Glacier Alley, Straight of Magellan, Beagle and Sarmiento channels, Chilean Fjords and Amalia or Brujo Glacier. With all the amazing scenery, be sure to bring your camera and binoculars!
AUSTRALIA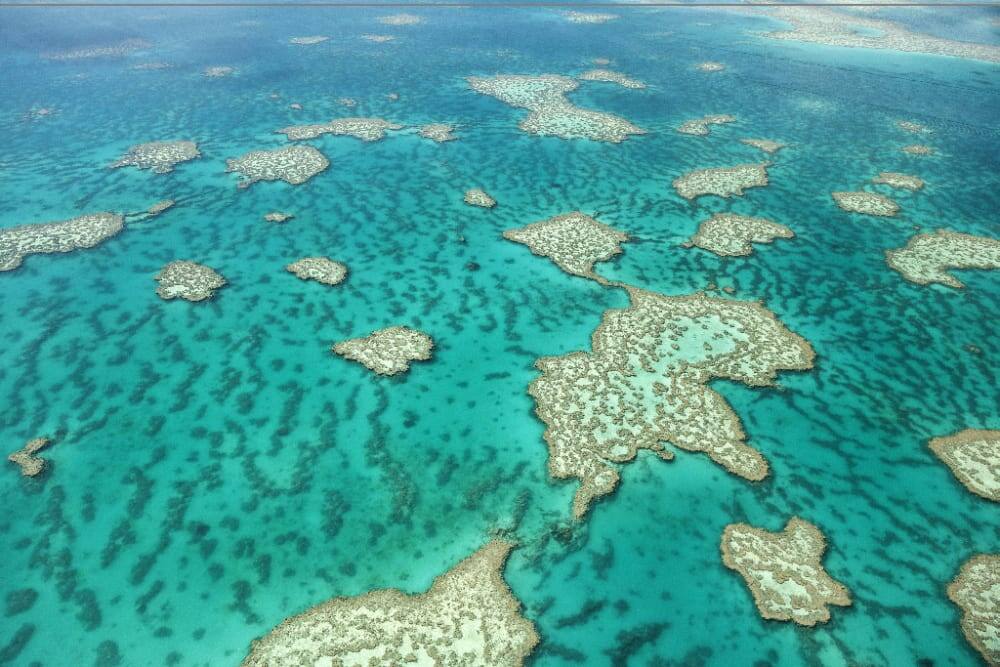 If you've ever wanted to head Down Under, there's no better voyage than the 32-Day Australia Circumnavigation. That's right, it circles the entire continent! Taking a counterclockwise route roundtrip from Sydney, the itinerary makes calls at 13 Australian ports, visits East Timor and Komodo Island (home to the infamous Komodo Dragon) and spends time cruising along the Great Barrier Reef, Ribbon Reef and Torres Straight. During an overnight at Fremantle, the port for Perth, guests can experience one of the world's most isolated capital cities.
ASIA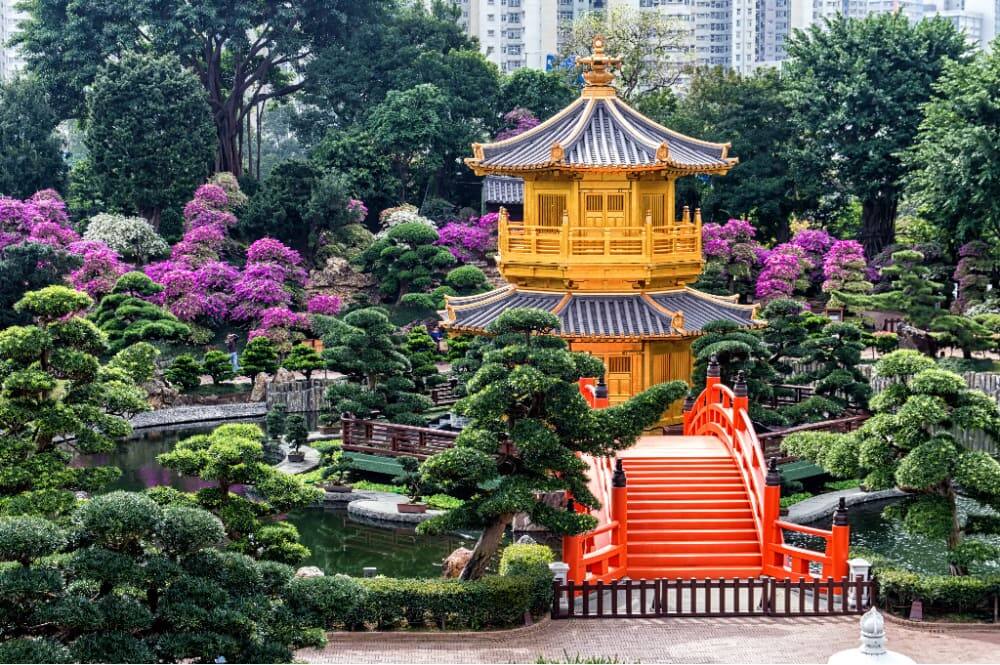 Our 14-day Japan, Taiwan and the Philippines cruise covers a lot of ground in Asia over two weeks. If you're looking to sample several countries, this is the cruise for you! Starting in Tokyo, Japan, and ending in Hong Kong, China, ports along the route include an overnight at Osaka, Japan, two calls in Taiwan and three in the Philippines. It's a truly immersive itinerary that showcases this magical and mysterious part of the world.
EUROPE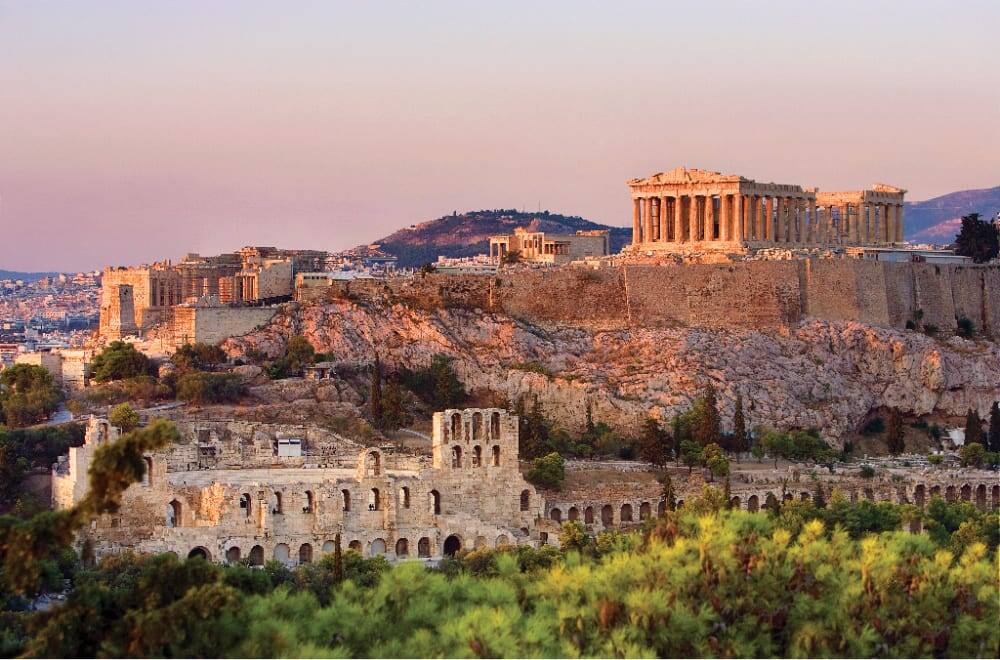 It's impossible to see the entire European region from Iceland and Norway to Greece and Turkey in one Holland America Line cruise, but this 20-Day Best of the Mediterranean is a fantastic sojurn to many European countries. Roundtrip from Civitavecchia (Rome), Italy, guests will get a taste of Montenegro, Greece, Turkey, Spain, France and Monaco. Ports include popular favorites like Athens, Barcelona and Monte Carlo, along with smaller jewels including Kotor, Corfu and Kusadasi. Many of the continent's famous sites are on this itinerary, enabling guests to experience Rome's Colosseum, Pisa's Leaning Tower, Ephesus in Turkey and Athen's Acropolis.
AFRICA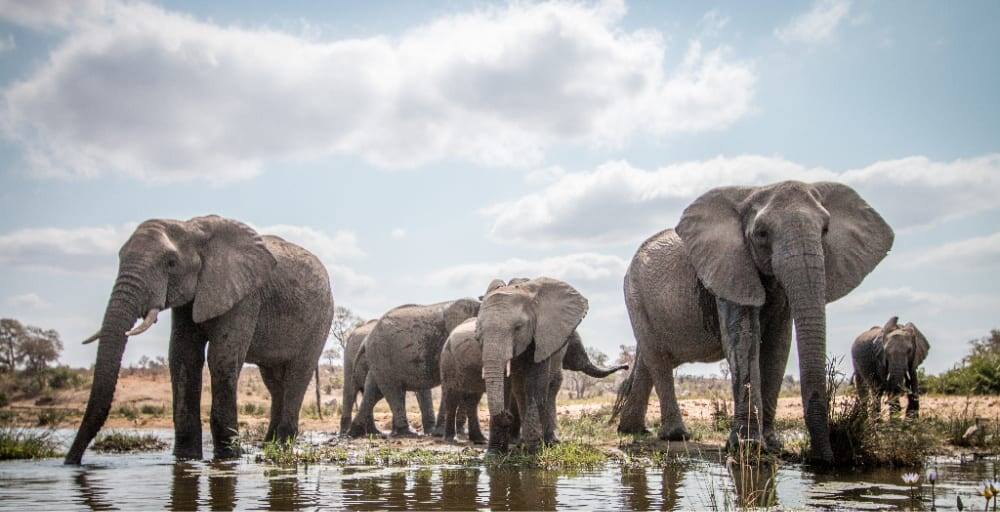 In 2021, Holland America Line's first Grand Africa Voyage to set sail circles the continent and features more than a dozen epic safari experiences and wildlife encounters. The 71-day cruise takes a clockwise route around the continent. Highlights include: 18 African calls; overnight stays at four ports, including two full days at Cape Town, South Africa (overnight and next-day late departure); and wildlife opportunities at Jozani Forest Reserve, Lokobe National Park, Hluhluwe-Umfolozi Game Reserve, Aqulia Game Reserve, Abuko Nature Reserve, Bandia Wildlife Reserve and more.
If you could go anywhere, which part of the world would you cruise to first? Tell us in the comments!