Captain Timmers Shares His 5 Favorite Holland America Line Ships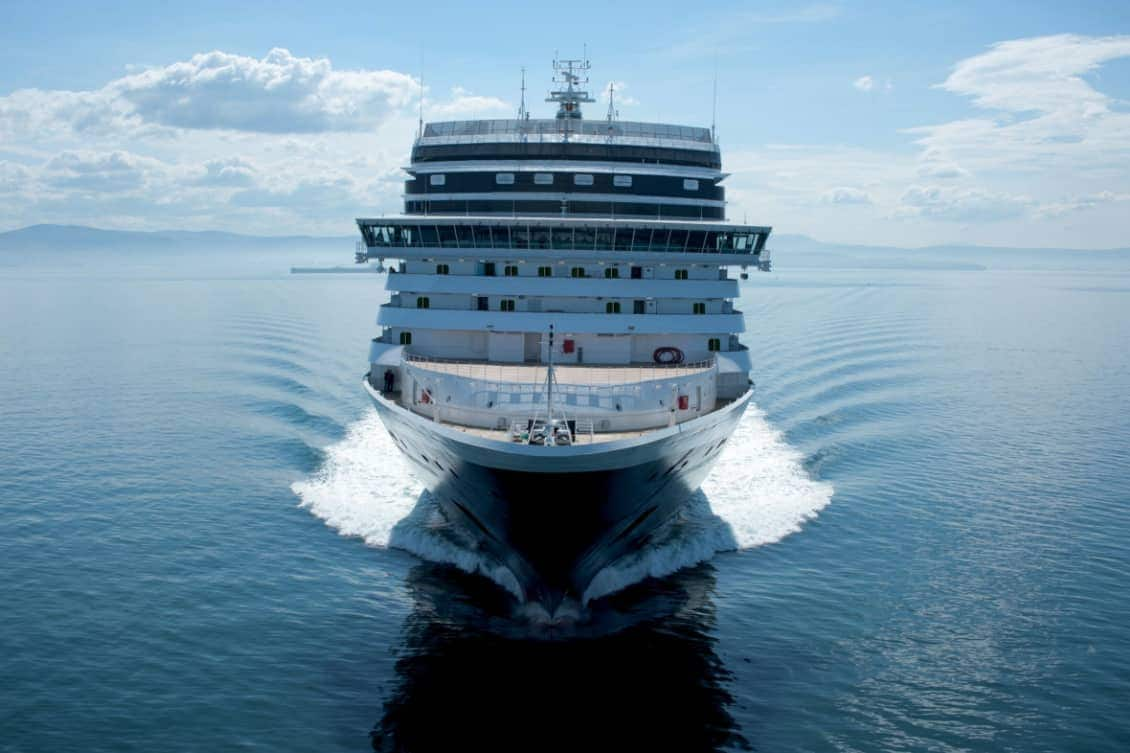 In a recent article in World of Cruising, Captain Timmers — the first master of our new Rotterdam — shared how different Holland America Line ships have sentimental value for very different reasons. Much like our guests who often cruise on a particular ships, Captain Timmers has his favorites in our fleet. Read on to see which ships are special to him and why.
"ss Rotterdam is where I met my wife, and that beautiful ship was ahead of her time."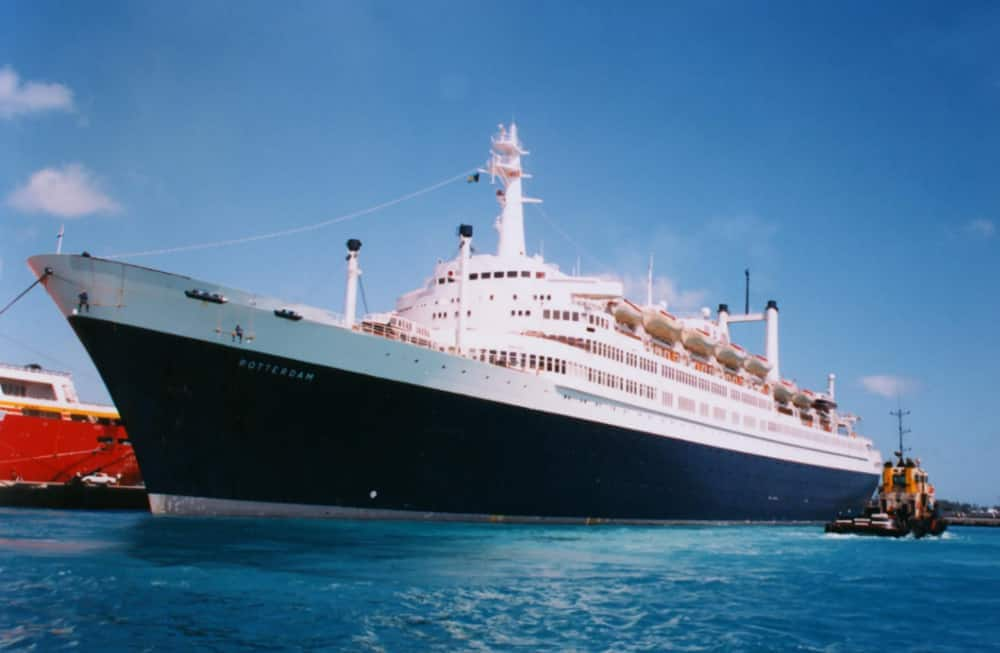 —
"Zaandam was my first full captain's contract. The ship maneuvers like no other and this was my first taste of team-building."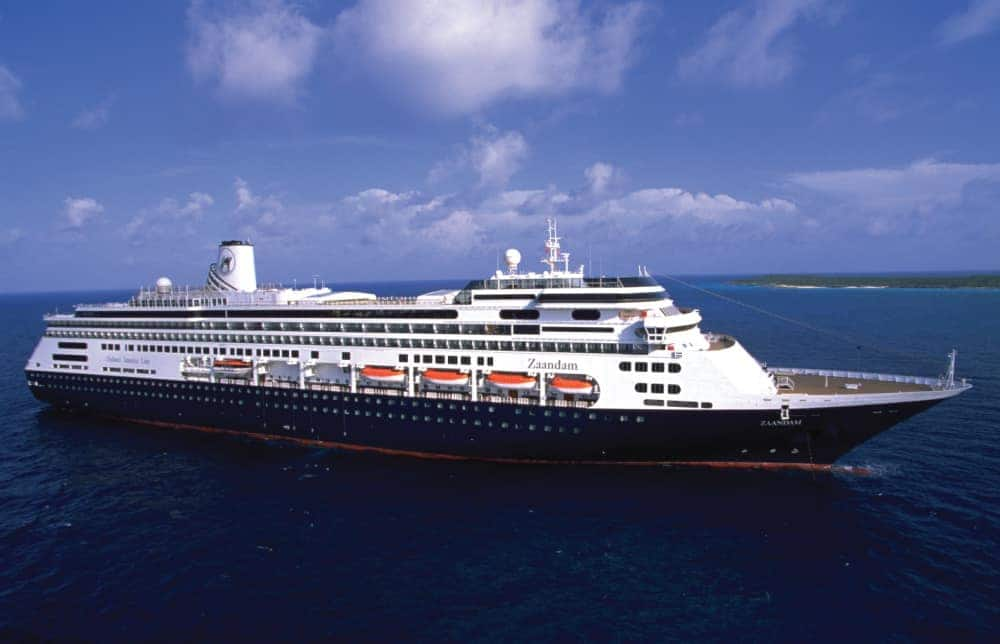 —
"Ryndam had one of the best teams. It was an older ship and could be a handful to maneuver, but the size was such that you could sail pretty much everywhere."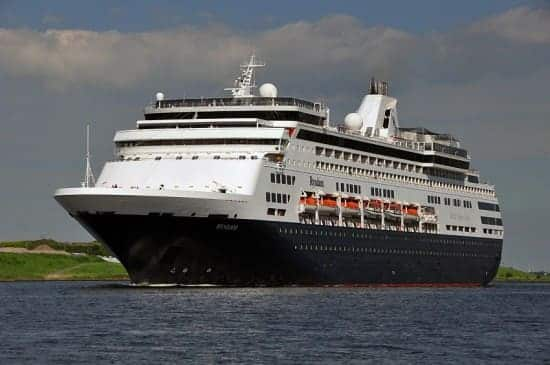 —
"Koningsdam was my last ship. It was a step above anything I've sailed to date. It has all of the amenities a guest could wish for and also a great ship for the crew. Technically, the ship is up to the latest improvements and super economical, maneuvers nicely, and the team is fantastic to work with."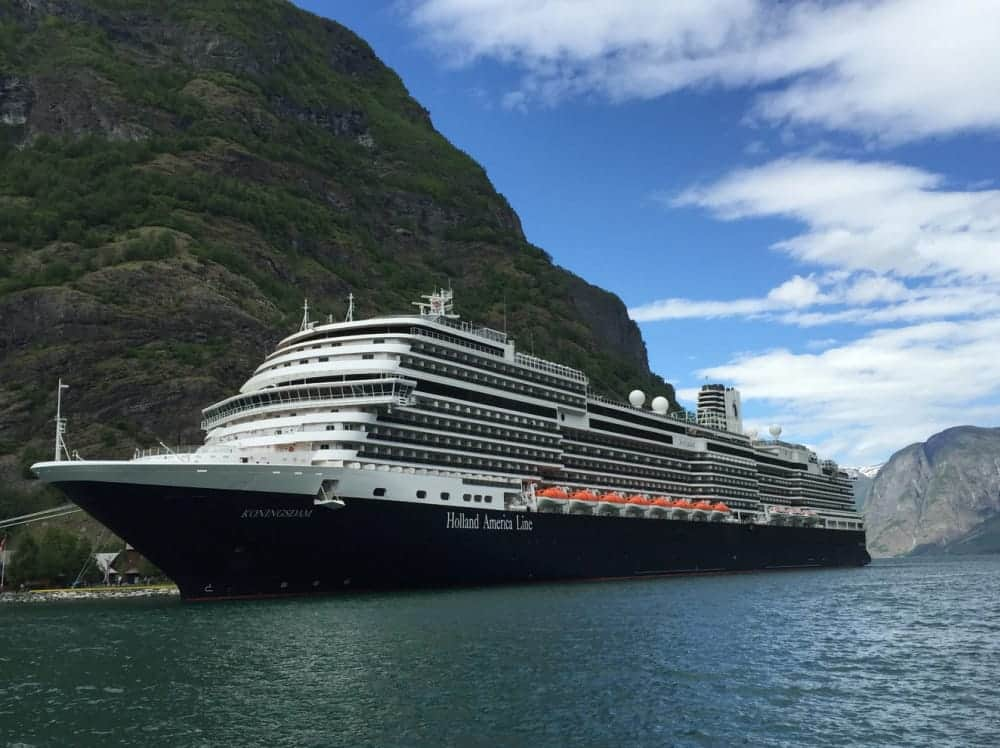 —
"My next favorite ship, I know, will be Rotterdam where all of the little things that needed tweaking on Koningsdam will have been done."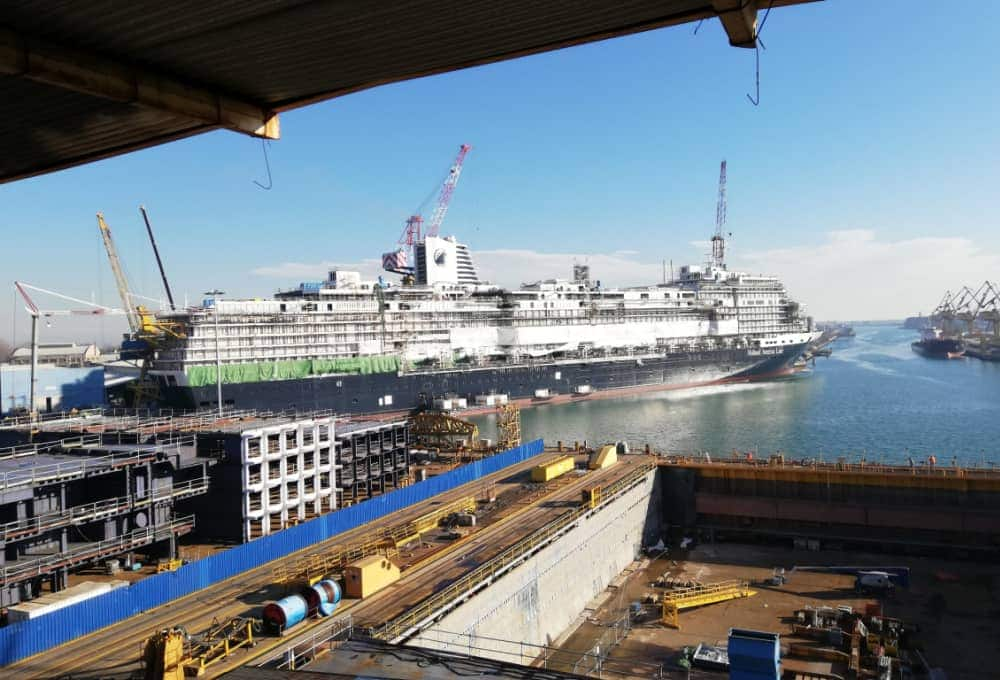 Is your favorite one of his? Tell us in the comments.