It's Alaska Day! Facebook Fans Share Their Favorite Places in Alaska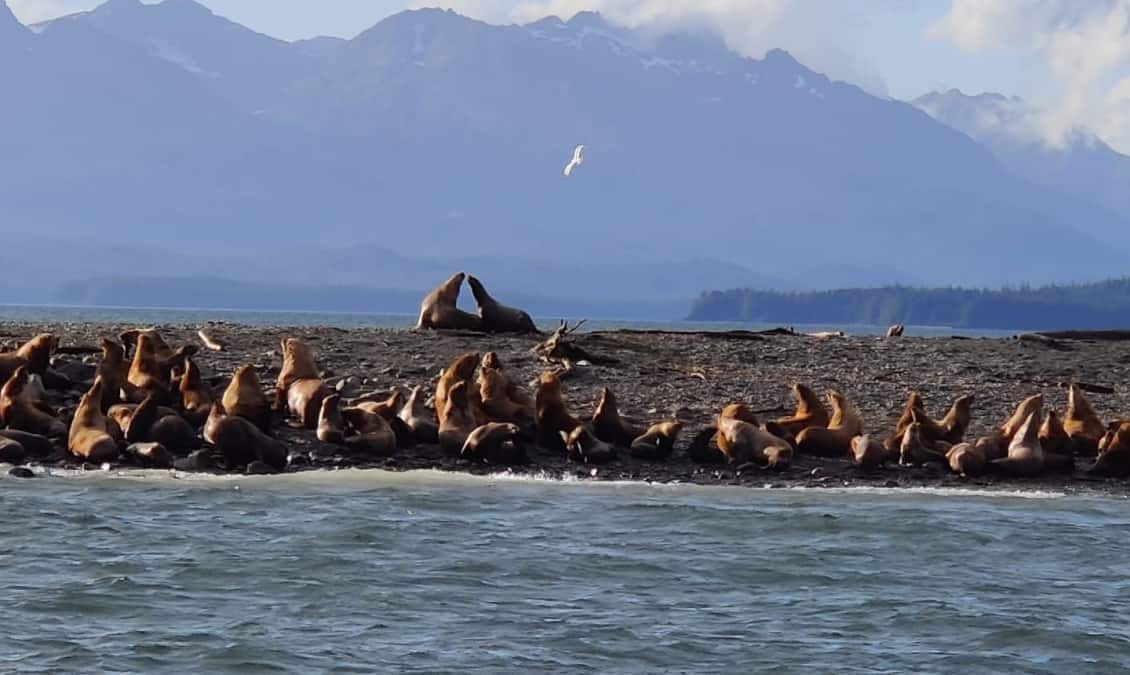 Today is Alaska Day, and it's a day when we celebrate our deep love for the Last Frontier! Holland America Line has been exploring Alaska longer than any other major cruise line … even longer than it's been a state. In fact, we're still the only way to see both Denali and the Yukon, combined with a cruise! Our Alaska season recently came to an end, and we asked our Facebook fans: "What are some of your favorite places you will always return to on an Alaska Cruise or Cruisetour?" Glacier Bay was the overwhelming top choice, but Mendenhall Glacier, Sitka and Denali also received plenty of kudos. Did your favorite make the list?
Vicki D. (hero photo)
Just got back 2 weeks ago from our cruise, it was all amazing!
—
Julie R.
Glacier Bay, Mendenhall Glacier, Skagway and Ketchikan. We plan to return in August 2023 for our 25th anniversary.
—
Ann P.
The White Pass & Yukon Railroad in Skagway. We took the tour to Bennett Lake and it was amazing! Zaandam, 2017. ??
—
Linda M.
Just got back from cruising to Alaska on the Nieuw Amsterdam. It was beautiful despite the rain and clouds.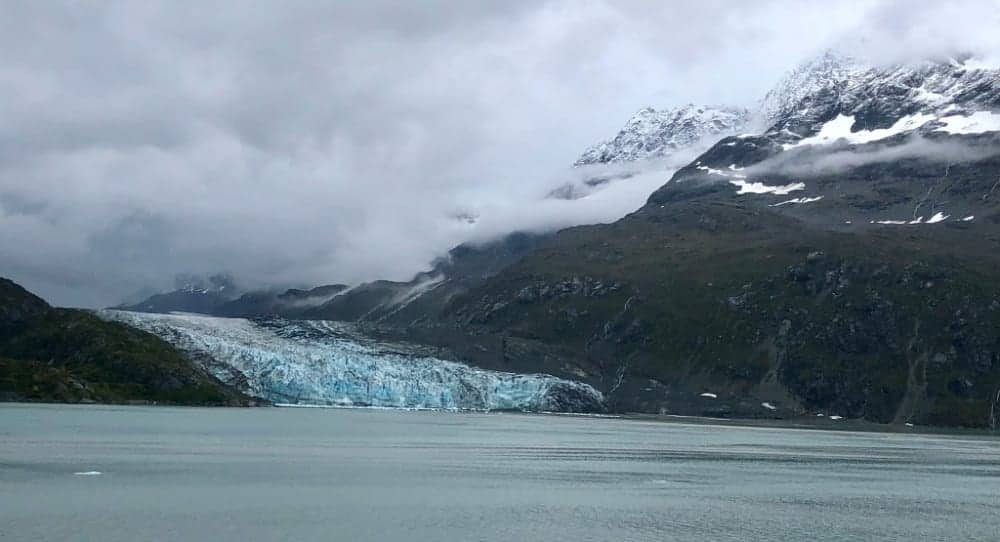 —
Loma G.
Every place we visited with you in Alaska was beautiful, but my favorite place was and is Sitka and the Islands around that beautiful Town!! Holland America you are the best cruise line and gave us a vacation of a lifetime! Thank you for making our two trips with you ones that we will never forget!!!
—
Kat VL.
Two years ago we were on the Amsterdam cruising on a 14 day cruise in Alaska. I loved Hubbard Glacier, Sitka, Icy Strait Point, Juneau and Ketchikan among others. We had so much fun. Alaska is just gorgeous.
—
Mike M.
Icy Strait Point Zip Line at Hoonah Alaska. Over a mile long dropping 1,330 ft @ 60 mph. What a thrill. And the local fish is fantastic. No jewelry stores it is all natives … a true Alaska feeling.
—
Liz K.
It's all wonderful but I think Skagway is my favorite.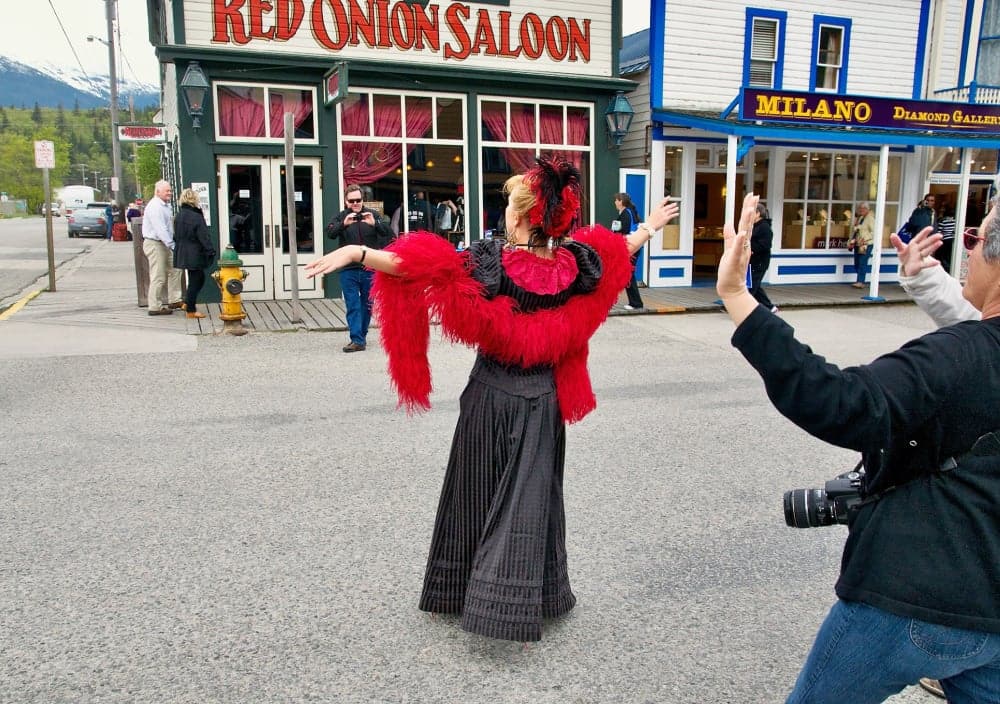 —
Jennifer B.
Denali and Glacier Bay – looking forward to it again in August 2022.
—
Larry M.
I loved totem park with all the beautiful totem poles.
—
Susan B.
So many wonderful things. Alaska on the Veendam was my first cruise. The most memorable shore excursion was taking a helicopter (another first) to the top of the Mendenhall Glacier and walking on the glacier. A close second was Misty Fjords – incredible scenery, especially seen standing on the pontoons of the float plane! My next Alaska cruise will include land so I can see more of this magnificent state.
—
Gerald B.
DELICIOUS Gold Creek Salmon Bake in Juneau!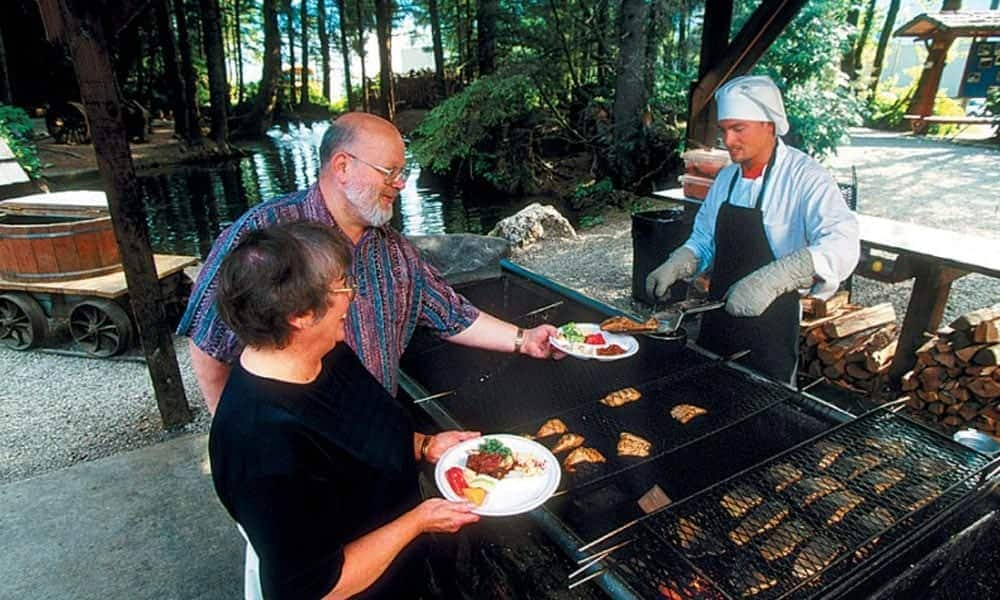 —
Christopher R.
Going back to our cruise in 2012. The entire trip was amazing, but on our way from Sitka to Victoria we passed through a pod of over 100 hump back whales. Simply amazing to see nature at its finest. I'll never forget that trip.
—
Teresa E.
After several Alaska cruise tours I have not been to Glacier Bay. It was never one of our ports until Sept 2019. Unfortunately the baby seals were being born so we couldn't go into that passage. Hubbard Glacier was AWESOME. Gliding through icy water and seeing ice burgs calving. A large one actually rocked our ship and we saw all this on the open bow of the ship. I never knew some ice burgs were blue. So we have to cruise the grand Inside Passage again so we can enjoy Glacier Bay and claim we have see all of Alaska. The Holland America land tour was also AWESOME especially Denali Park.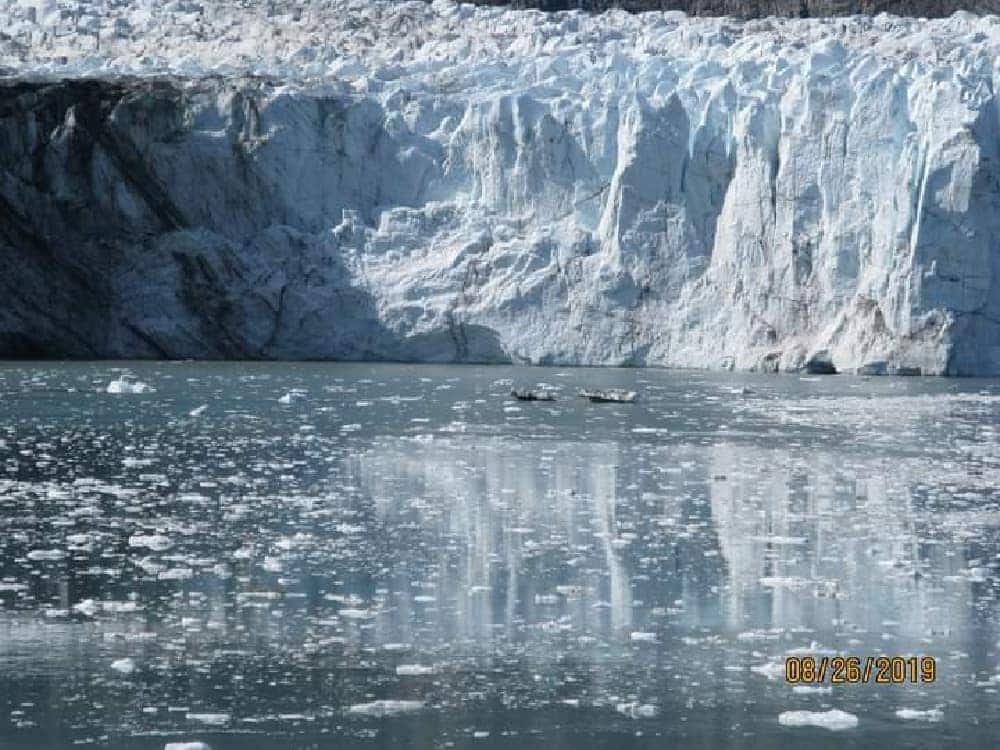 —
Grace O.
This day two years ago we were docked in Ketchikan. Loved our Alaska cruise ?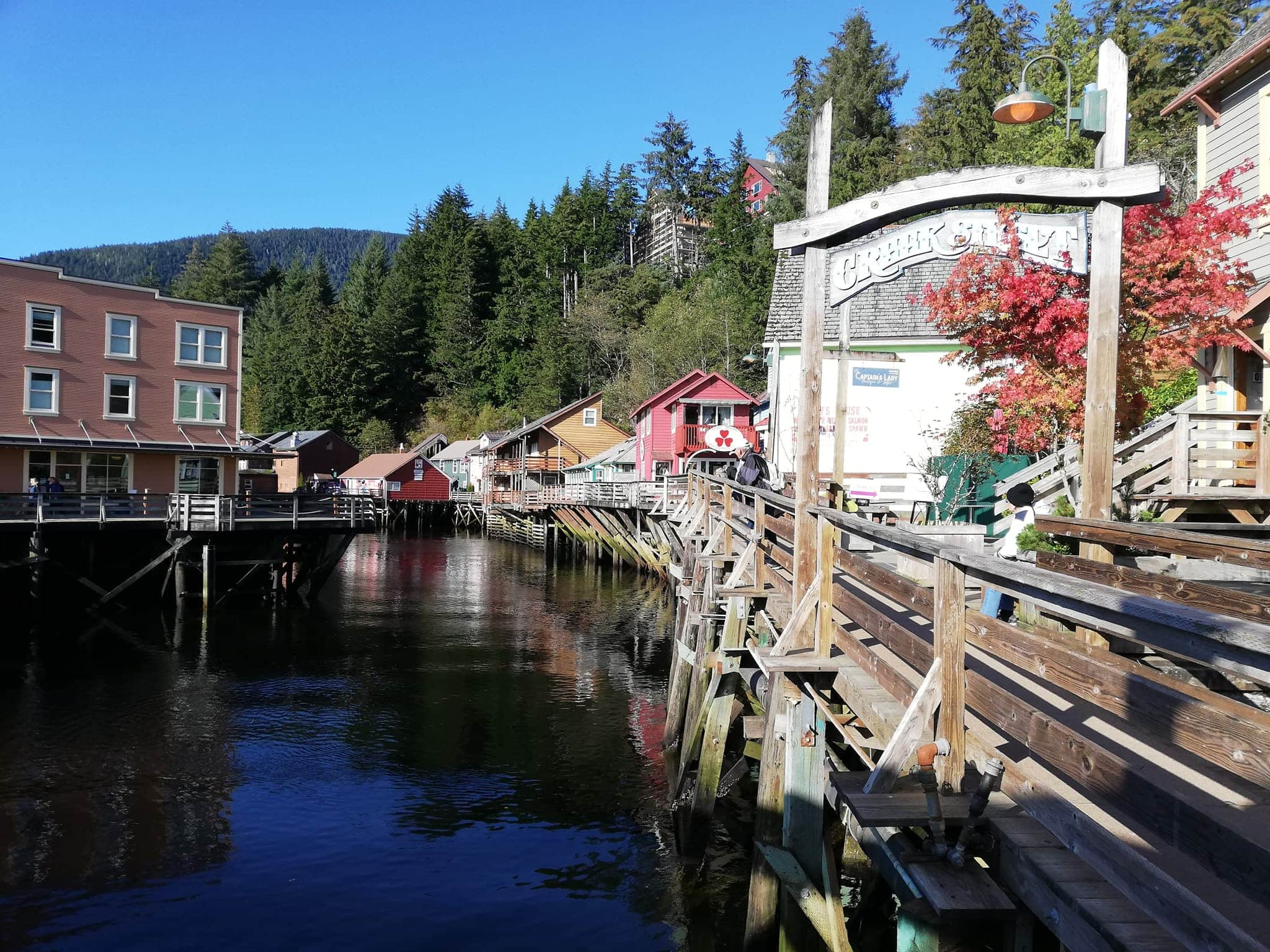 —
Anne F.
Exploring the rainforest at Juneau, a hike leading to Mendenhall Glacier, sailing in the waters around Sitka's islands, and Glacier Bay National Park and its glaciers and ice flows.
—
If you want to explore the Great Land with us in 2022 or 2023, now's the time to book with our Alaska Exploration Sale! But hurry, cruises and Cruisetours must be booked by Nov. 2, 2021!