Embark on a Longer Greece Exploration This Summer with a 14-Day Collectors' Voyage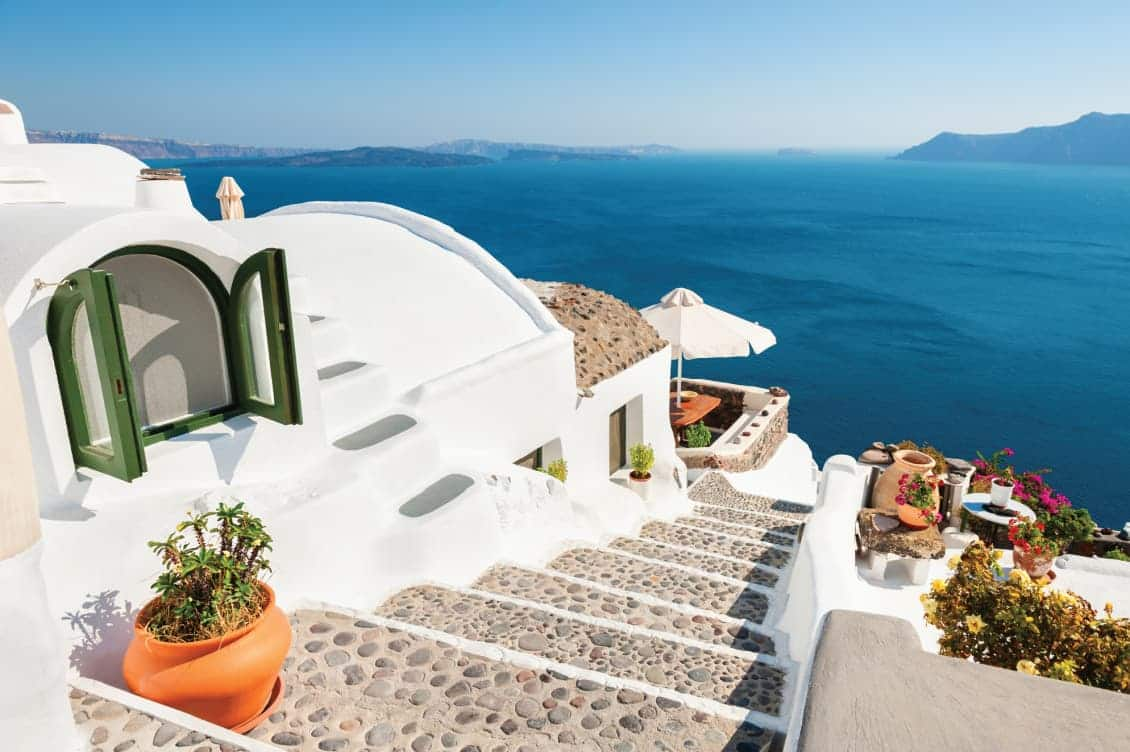 When Holland America Line sets sail for Greece this summer, guests can choose from three different seven-day voyages over four departures dates. The itineraries were designed to offer different ports so guests can book back to back cruises and experience new ports over 14 days. We carefully crafts our cruises to be able to form these Collectors' Voyages, which enable guests to take a longer journey at an incredible value.
14-Day Idyllic Greek Isles & Ancient Wonders Collectors' Voyage
Aug. 15 – 29 and Aug. 22 – Sept 5: Roundtrip from Piraeus (Athens)
Leave no beach unexplored as you cruise from Athens to the walled city of Kotor in Montenegro, then sail to Greece and discover the coves of Corfu, Santorini's stunning views and Mykonos' seafront tavernas. Continue on to the ancient wonders of Israel and Rhodes, more of Mykonos and medieval Nafplion.
Shore Excursion Highlight:
Achillion Palace & Private Villa
Corfu, Greece
Take a panoramic drive through Corfu Town, passing the Old Fortress, Cricket Square, the Palace of St George and St Michael and its elegant arcade buildings. Visit the 100-year-old Achillion Palace built by the Empress Elizabeth of Austria and adorned with fabulous statuary and mementos of its former owners. Enjoy sweeping views of the countryside; then stop for a special visit to a beautifully renovated private villa. After a warm welcome, sit down to a traditional lunch served with refreshments, wine or ouzo. Enjoy a folkloric show with live music before returning to the ship.
14-Day Idyllic Greek Isles & Adriatic Allure Collectors' Voyage
Aug. 29 — Sept. 12: Piraeus (Athens) to Venice
Greek isles and Adriatic jewels are yours. Walk the walls of Kotor, cool off on Corfu shores, explore Oia from Santorini and taverna-hop on Mykonos. Take time to visit the Acropolis of Athens, the windmills of Mykonos, Chaina and Olympia before historic Sarandë, Albania.
Shore Excursion Highlight:
Magna Grecia Farm Visit: In Partnership with FOOD & WINE Magazine
Katakolon, Greece
Head to the fourth-generation, family-owned and -operated Magna Grecia Farm. Focusing on small-scale farming, the family prides itself in maintaining great agricultural traditions. Magna Grecia Farm sprawls across the heart the agricultural region of Olympia. Visit the olive grove, learn the history of the olive tree and taste the peppery olives produced on the property.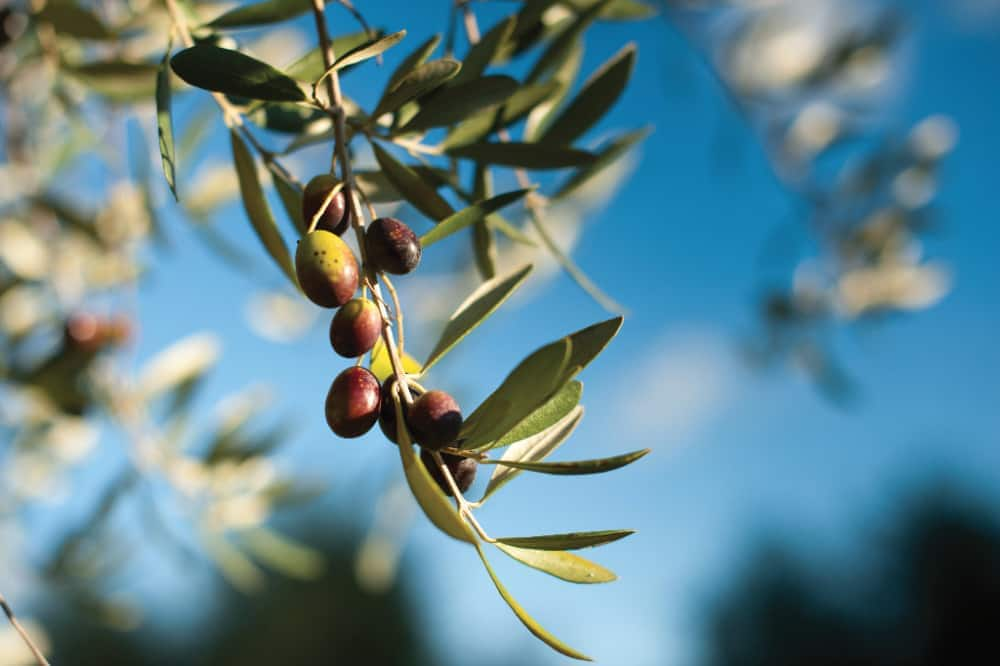 The delicious flavors of Greek cuisine are found in a variety of mezes (tapas-style dishes) along with local wine. Savor Mediterranean treats served with crusty bread and virgin olive oil, broichetto with olive oil, oregano, basil, tomato, feta, black kalamata olives, fava beans, grilled traditional sausages, tzatziki and dessert. Take the chance to try ouzo — the local liqueur that tastes like licorice.
Flirt with Greek culture during a short demonstration of Syrtaki — a folkdance with short and fast rhythms. Try a few steps yourself — it's often performed in a line or circle formation with hands on your neighbors' shoulders.
Our 14-day Collectors' Voyages are discounted 10% from booking two seven-day voyages separately, so if you're looking for a longer summer exploration, take a look at these magnificent adventures.