Adventurous Alaska: Tours in Each Port to Get Your Adrenaline Going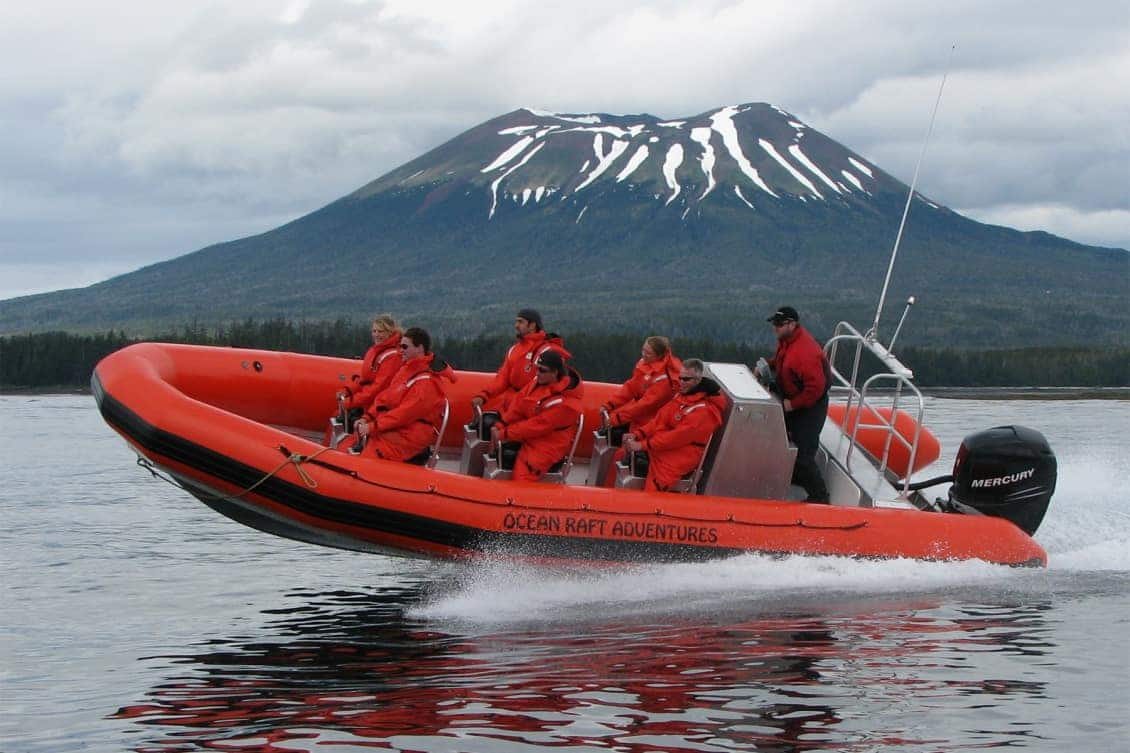 On a Holland America Line excursion in Alaska, guests will have the opportunity to experience the sights, sounds and serenity of Alaska's wilderness. From pristine glaciers and awe-inspiring scenery to rich forests with abundant wildlife, you will be amazed by the wonders of Alaska. Read on to discover tours in each port and get ready to embark on an expedition of a lifetime.
Juneau:
Dog Sledding & Glacier Adventure by Helicopter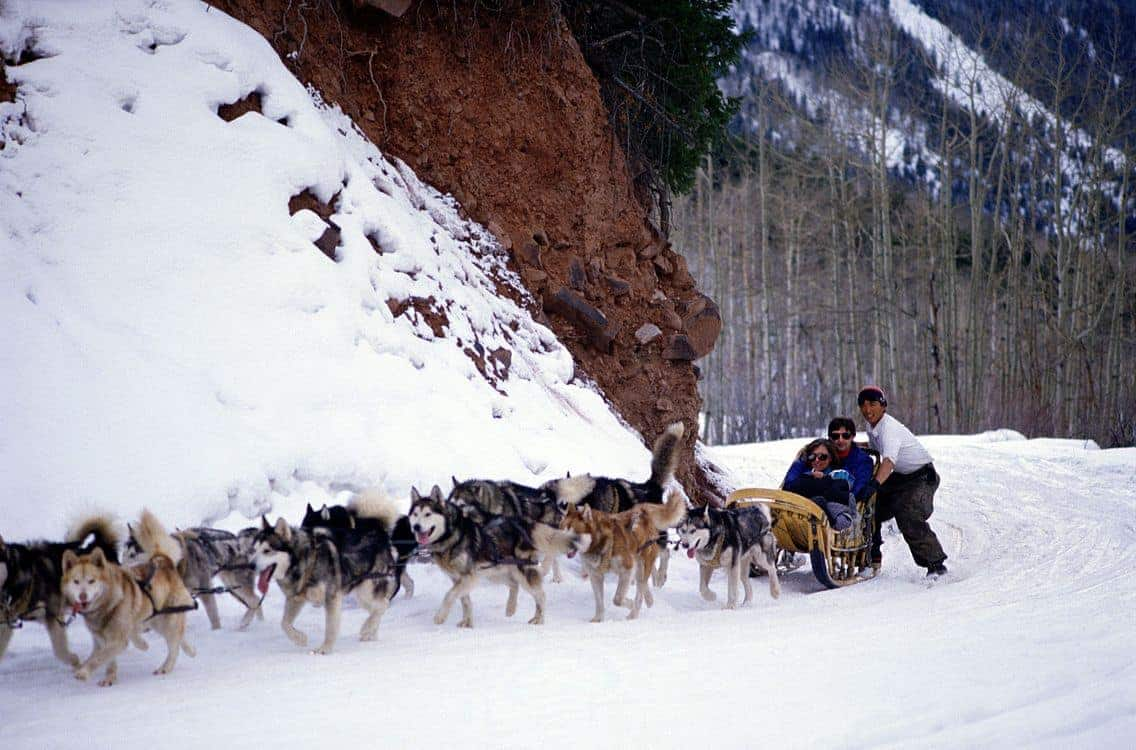 This truly Alaskan adventure starts with a helicopter ride over the boundless Juneau Icefield to an exclusive dog sled camp. As you fly over this region accessible only by air, admire the breathtaking scenery of icefalls, rock formations, lush forests, and the largest glacier on the Icefield: the Taku Glacier. At the dog-sledding base on the glacier, a veteran dog sled musher will teach you everything you need to know for your sled adventure. Enjoy this unbelievable opportunity of zooming across a snow-covered glacier pulled by your own dog sled team of huskies.
Sitka:
Alaska 4×4 Nature Safari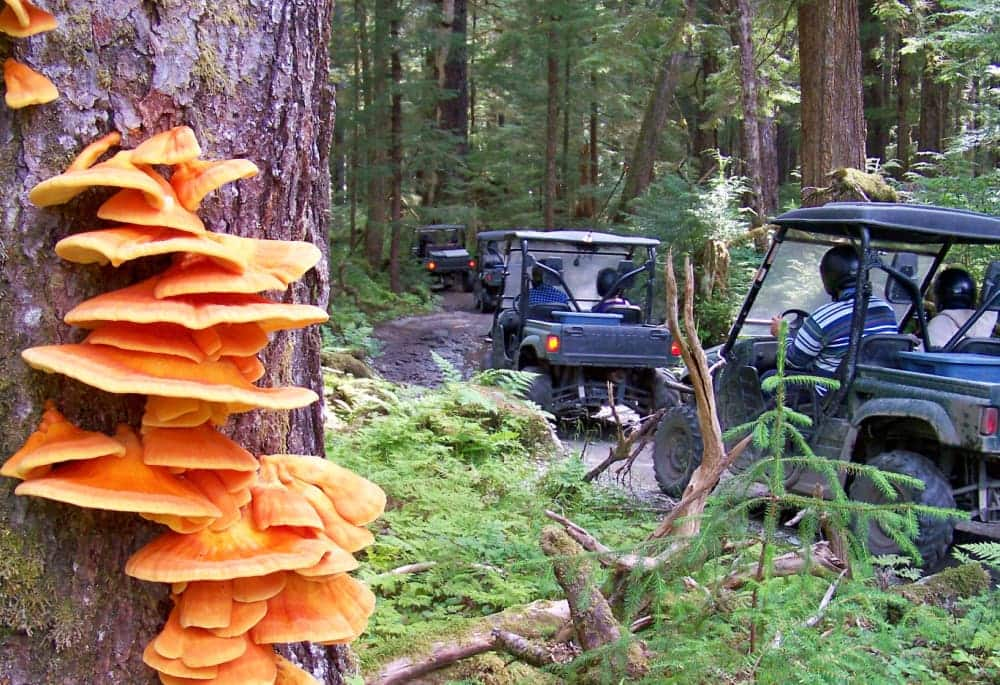 There's no better way to experience the beauty of Alaska than with this nature safari to remote, volcanic Kruzof Island. Start your adventure with a boat ride through scenic islands where you will notice amazing wildlife such as American bald eagles, sea otters and sea lions. Once you arrive on Kruzof Island, take the wheel of a Polaris Ranger vehicle and follow your guide on a trail through forest surrounded by picturesque landscape. Drive over bridges where you'll spot salmon running up the streams, and pass along a wildflower meadow on your way to a scenic estuary. Here, you will explore the area and search for native wildlife, like the Alaska coastal brown and Sitka black-tail deer.
Skagway:
Klondike Rock Climb & Rappel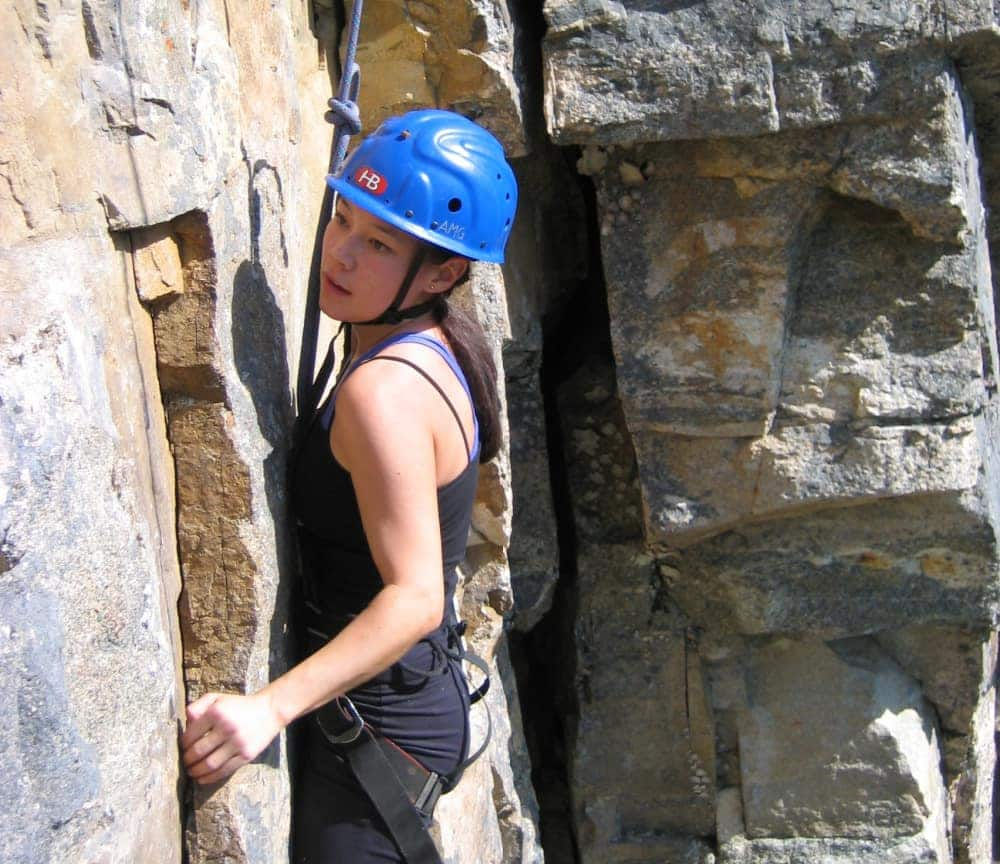 From the Klondike Highway, a short hike over a beautiful nature trail will bring you to the base of the spectacular rock face. Here you will don rock climbing shoes, helmets and harnesses and rope up to climb the clean granite. There are more than a dozen routes from which to choose, perfect for all abilities. Each climb ends with a stunning view of the Skagway River, the White Pass & Yukon Route Railroad and the surrounding wilderness. Try rappelling down the high cliffs – an adventure perfect for those looking for a first climbing experience or for experienced climbers looking for a challenge.
Ketchikan:
Rain Forest Zip-Line, Skybridge & Rappel Adventure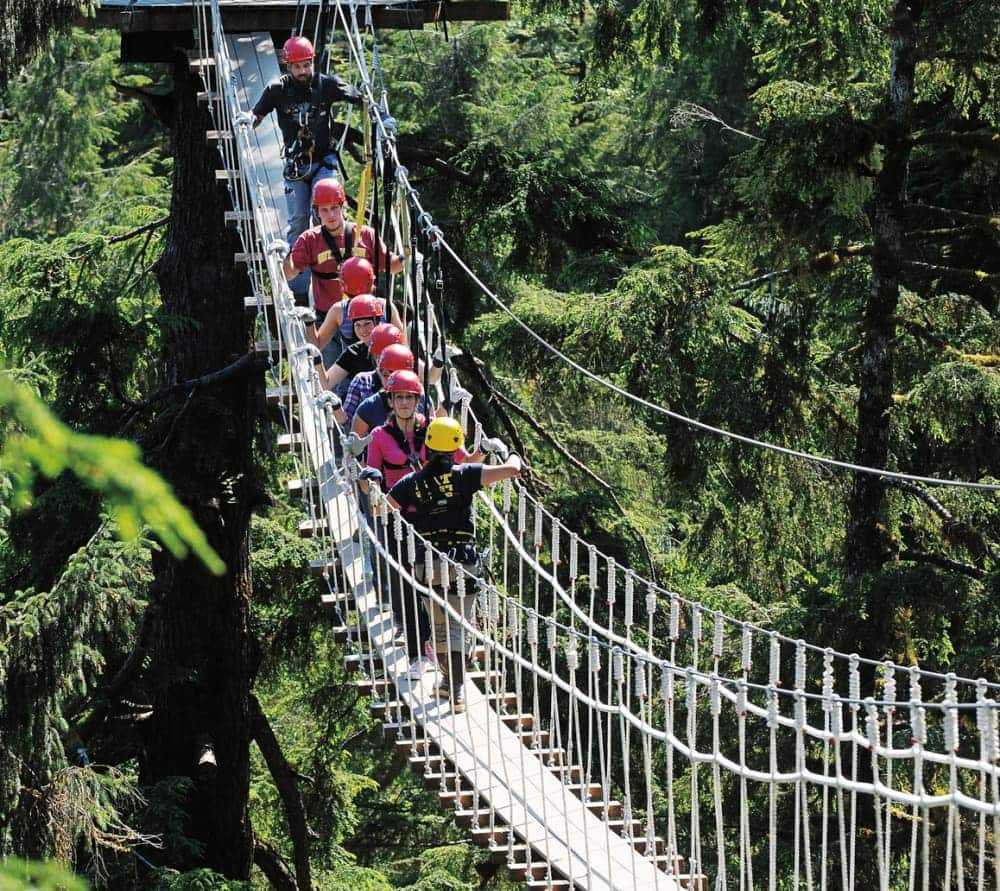 Experience an adrenaline rush like no other as you zip-line through the top of a lush rain forest canopy along a series of eight zip-lines with three aerial bridges, bordering the spectacular Tongass National Forest. Professionally trained guides will secure you with state-of-the-art safety equipment before you begin your descent along cables ranging from 100 feet to 750 feet. This is the perfect way to admire the sweeping views of the rain forest wildlife preserve, including abundant wildlife such as bald eagles, black bear and a variety of other species. After landing from the final zip-line, complete your Alaska adventure by exploring the totem park and a historic sawmill, watch a blacksmith at work, and get up close and personal with eagles at the Alaska Raptor Center.
Icy Strait:
The ZipRider Adventure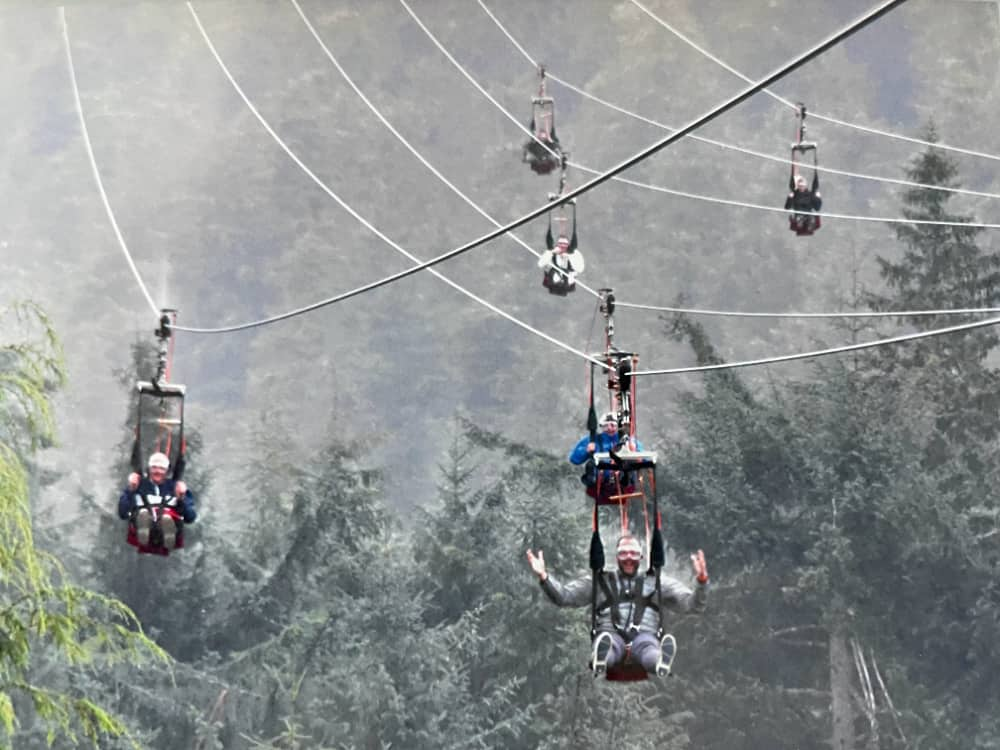 Experience the thrill of gliding down the world's longest zip-line, measuring 5,330 feet and taller than the Empire State Building. Start your adventure with a coach ride to the top of the mountain. Enjoy breathtaking views while your driver narrates as you pass through the village of Hoonah and head up the mountainside. Once you arrive on top, an extraordinary 1,300 feet above sea level, climb into a special harness seat and prepare to be launched up to 60 mph. Keep your eyes open as you soar 300 feet above the treetops and admire the incredible views of Port Frederick, Icy Strait and your cruise ship far below.
Are you up for the thrill? Which would would you choose?