Virtual Journey to Alaska's Denali and the Yukon Kicks Off Today on Facebook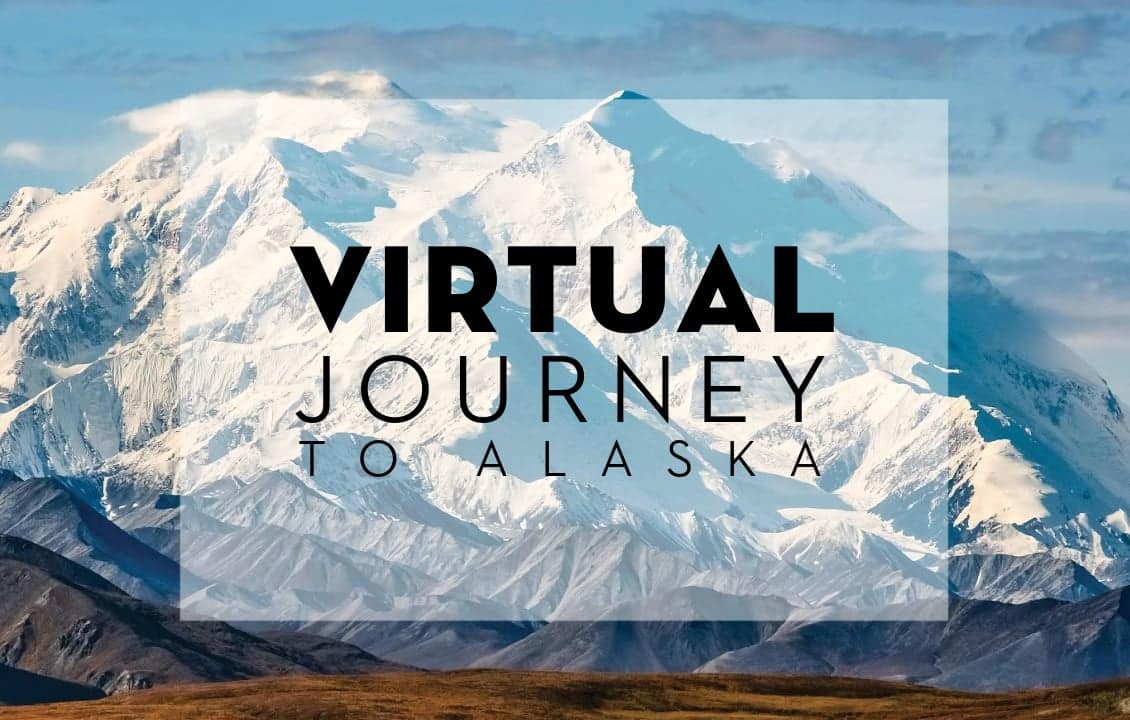 Following the success of our Virtual Voyages to Alaska and Norway, today we're kicking off a VIRTUAL Journey that covers the land portion of Holland America Line's award-winning Alaska Land+Sea Journeys. During the six-day event, we'll be following the overland path of a 13-Day Cruise-First, Triple Denali Land+Sea Journey. Along the way, we'll be visiting Whitehorse and Dawson in the Yukon to experience these Gold Rush cities, and then make way to Alaska's Fairbanks, Denali National Park and Anchorage.
The Virtual Journey beings Sunday night with the departure from the ship in Skagway, but the real fun starts Monday when we arrive in Whitehorse and move throughout the region via Holland America Line's buses, trains and planes. Brand Ambassador Seth Wayne will act as Journey Host, and he'll be joined by some of our top Alaska experts throughout the week. Wondering the difference between land first or cruise first? What is there to do at Denali Square? How do we take our guests from point to point? Tune in to several live events and watch some stunning videos that showcase the experiences. We'll also be posting some fun interactive events like Bingo and plan your perfect Denali day.
Here's a bit of information about the locales we'll be visiting:
WHITEHORSE:
Northern Canada's largest city sprang from frontier roots. During the Klondike Gold Rush, prospectors washed up here, past two major river obstacles: Miles Canyon and the Whitehorse Rapids (named for whitecapped waves that resembled stallions' manes). To prevent mass starvation, the government required every Stampeder to haul along a year's supply of goods. The recommended list included 10 pounds of coffee, 150 pounds of bacon and 400 pounds of flour—part of a total 1,095 pounds of grub. Now the territory's capital, Whitehorse stands at Historic Mile 918 of the Alaska Highway and has the world's lowest level of metropolitan air pollution, according to Guinness World Records 2013.
DAWSON CITY:
Old-time wooden boardwalks connect frontier-era buildings in the Yukon Territory's original capital. The heart of the Klondike Gold Rush, Dawson City housed around 30,000 people in the summer of 1898. But the town was sliding towards "ghost" status just a year later: A fire had destroyed 117 structures, right as the gold ran out and rumors arrived of nuggets in Nome, Alaska. Dawson City moseyed along quietly until the early 1960s, when Parks Canada began refurbishing landmarks. Along with the community of Bonanza Creek — where Stampeders pried $500 million in gold from the frozen ground — these icons form the Klondike National Historic Sites, now part of a larger proposed UNESCO World Heritage area.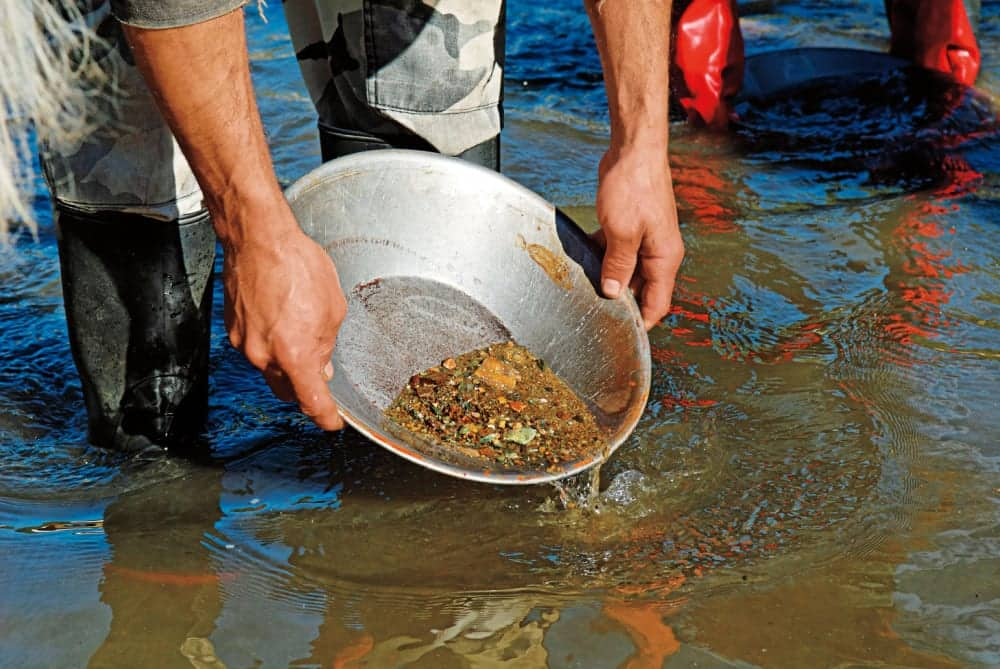 FAIRBANKS:
Bearing the nickname the Golden Heart, Alaska's second-largest city was born of gold rush fever, thanks to Italian immigrant Felix Pedro who found the precious metal in 1902 near where Captain E.T. Barnette decided to build a trading post on the banks of the Chena River. Fairbanks is a city of festivals, from July's Golden Days commemorating its past, to Ice Alaska in February and March, when residents make the best of its brutal winters by playing host to a slew of international ice sculptors who descend on the city for the World Ice Art Championships. The city is one of the best places in the world to see the aurora borealis, which appears on average 243 nights of the year.
DENALI NATIONAL PARK:
Denali is the number one reason to book and Alaska Land+Sea Journey, and it's easy to understand why. At an impressive 20,310 feet above sea level, Denali isn't just any mountain; it's the centerpiece of Alaska's interior, a shining jewel rising above pristine Alaska wilderness. Good news if you want more than just a glimpse of "the Great One." When you combine a Holland cruise to Alaska with an Overland Adventure Package, you can settle in for up to three nights at Denali National Park and get a true sense of North America's tallest mountain. On this Virtual Journey, learn more about the Holland America Line Denali experience at our McKinley Chalet Resort and Denali Square.
ANCHORAGE:
Nestled between mountains and the Cook Inlet terminus, near many national and state parks, Anchorage is one of the best places to see Alaska wildlife. A city moose roaming the streets (there are about 1,500) is a regular sight and views of whales, puffins, otters, and Dall porpoises going about their days is just a short excursion away. Almost half of the state's residents live in Anchorage, a population that largely comprises military members, Alaska Natives, adventurous transplants from the "lower 48," and oil industry workers. Summer brings the Midnight Sun where days can stretch to 19 hours.
—
Holland America Line's Land+Sea Journeys continue to be the only way travelers can explore the Yukon and Denali combined with a cruise. Guests can select from among four ships and 15 different configurations that feature a one-, two- or three-night visit to Denali National Park. Ranging from nine to 18 days, each Land+Sea Journey combines an award-winning Alaska cruise with a pre- or post-cruise overland tour. Travelers looking to delve deeper into the region can add a Yukon exploration to the Denali experience.
In 2021, guests can embark on a Denali Land+Sea Journey aboard Nieuw Amsterdam and Noordam, while Koningsdam and Volendam offer Yukon+Denali Land+Sea Journeys. In 2022 Nieuw Amsterdam, Noordam and Zuiderdam will offer Alaska Land+Sea Journeys.