Cruisers Share Stunning Snaps for World Photo Day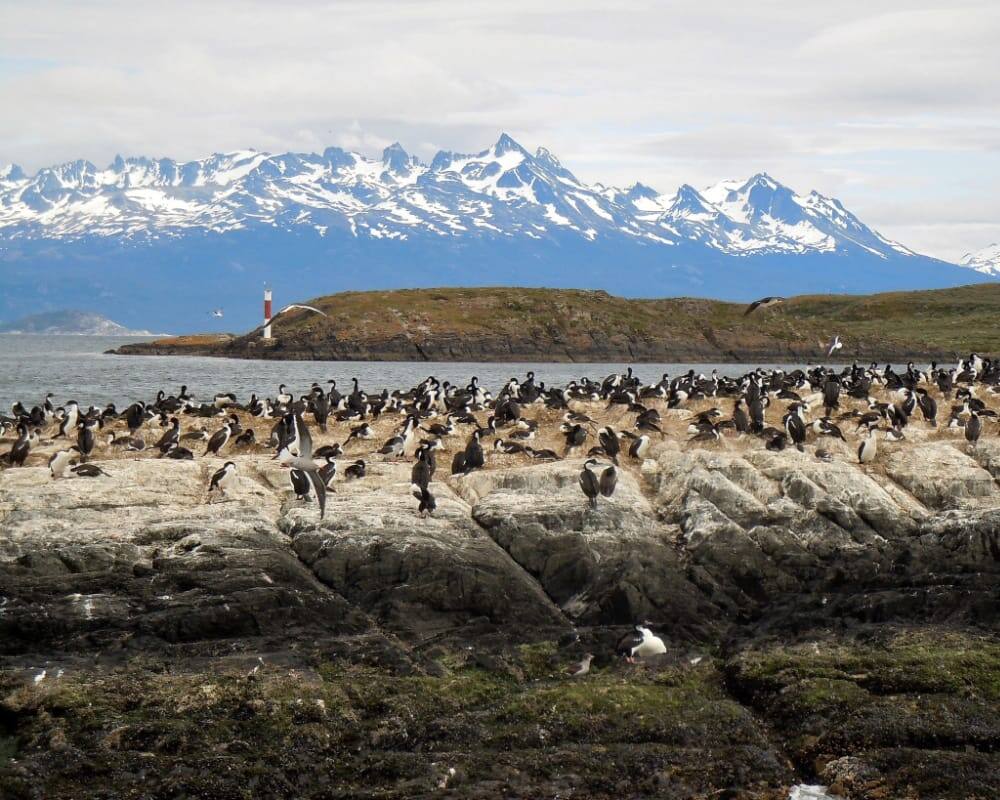 Today is World Photo Day, and there's no better way to capture some stunning photos than traveling the world. Holland America Line ships explore all seven continents, from the icebergs of Antarctica to the glaciers of Alaska, from penguins to the Panama Canal. Alaska's Glacier Bay is the most shared photo we see on our social media channels, but there are many other gorgeous locales around the globe that are beautifully captured.
Thank you to everyone who shared their photos for World Photo Day. Here is a sampling of some of our favorites.
If you have any photos you love from your Holland America Line cruises, share them today by tagging @HollandAmericaLine on Instagram, @HALcruises on Twitter and use #HollandAmericaLine and #WorldPhotoDay!
(The hero photo is by Dominique Verdoes.)